Long-locks, beautifully flowing hair with the wind gently gushing across the curls in a fashion a lover embraces his beloved! Oh, how poetically fascinating, isn't it? There's something charming about a bunch of really good-looking feminine hair, right? It's the kind of scene one witnesses in a typically lovestruck movie, with free-flowing hair bringing about a change in weather and sprucing up a happy tide.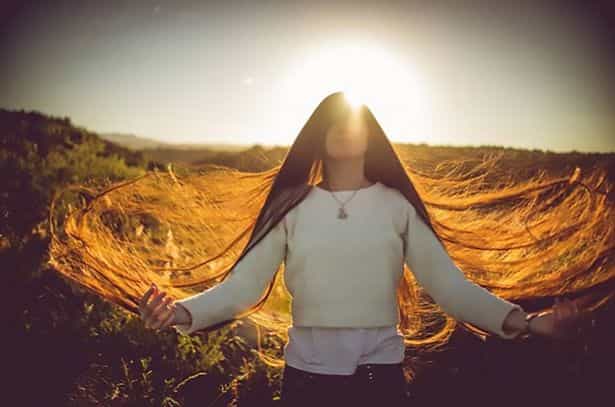 But where teenagers are concerned, long hair almost transpires into being some sort of a penchant, where the longer the hair is, one tends to think, the more the chances of an individual standing out from the crowd. So recently, when a teenager possessing the world's longest hair- one stretching to about 5 feet in length- made news, heads were turned and a massive debate came about. Instantly so.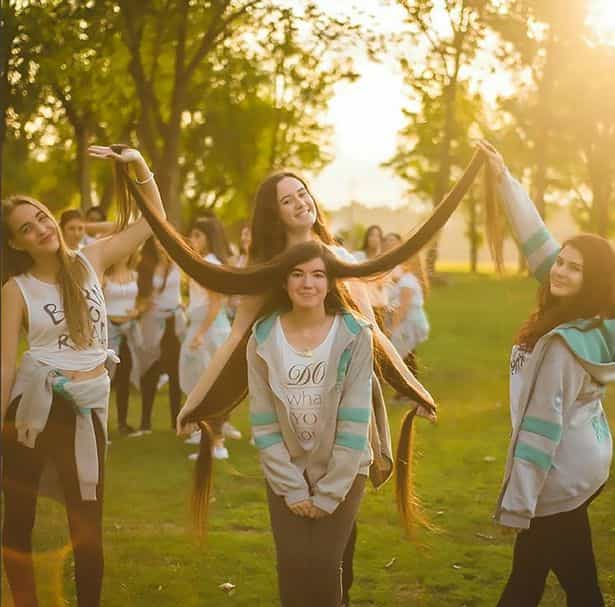 Abril Lorenzatti is no ordinary teenager. At the mere age of 17, Abril has made worldwide news, concerning an incessant symbol associated with female charm. The youngster made news when it was discovered that she had began growing her hair, not cutting it on even a single occasion for the past 10 years. This teeanger's hair, measures, after all, up to a massive length of 1.52 meters in length.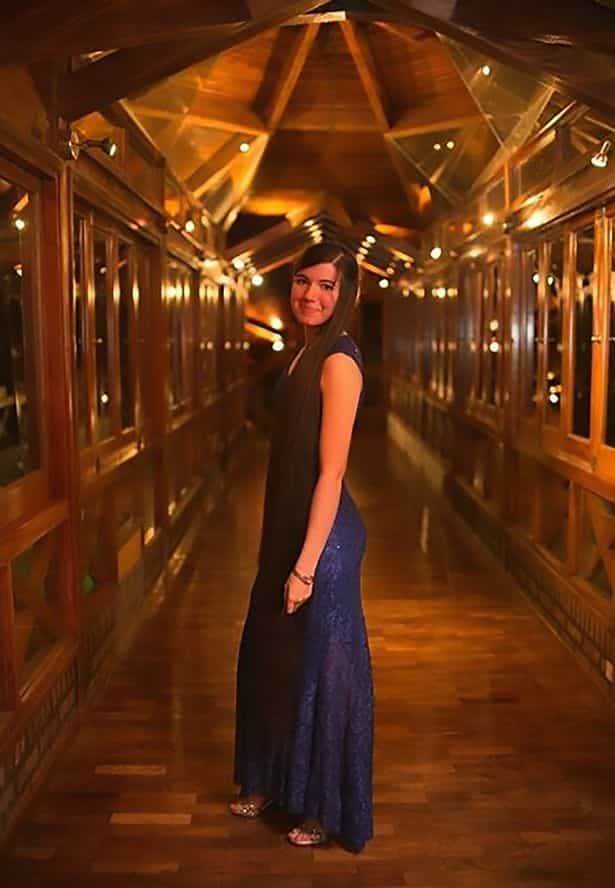 Her long, flowing hair actually measure up to her ankles. Owing to their massive length, Abril is now, not only a sensation in her native Argentinian province of Cordoba but also in the United States and the United Kingdom, where she is being written about extensively. The young girl recently revealed that she would put aside a scissor anytime it stood the risk of approaching her hair, for she had planned it quite early in life to grow her hair to an astonishing level. But implicit in the task of maintaining long and healthy hair is the challenging task of having to look after it, really well. Abril revealed, she took special care in washing and conditioning her long locks regularly.
She would also be assisted by her mother, who helped her in brushing her hair and then leaving them to the air to get dry. But things often get slightly tough, particularly on a really windy day or when Abril accidentally stumbles upon her mane whilst climbing stairs. Well, for someone who has made her way into the Guiness Book of Records, these slight problems can be well looked after, isn't it right Abril?