There has been a study that says, over the course of time, dogs start looking like their owners. Many have even called it a scientific fact, while others simply conclude to it being somehow, by the grace of God, coming true with time.
Go to any dog park and you'll immediately find yourself completely stunned with the thought of this very thing being a fact.
Michael Roy at the University of California, San Diego was one of the first psychologists to put the idea to the test. Going to three nearby dog parks, he photographed the pooches and the owners separately and then asked a group of participants to try to match them up. Despite no additional cues, he found that they were able to work out who lived with whom with reasonable accuracy. The result has since been repeated many times. (Importantly, the resemblance may be slight but noticeable; not all bulldog owners will look like their faces have been squeezed through a wringer), as reported by BBC.
No matter if you believe in this theory or not, the new and hip trend on Twitter will push you into believing it.
Ever since model Liam Rice, 24, posted four selfies side-by-side with his Siberian husky Luna, along with the caption: 'I think my dog might actually be a human trapped in a dogs body', people are going gaga over the entire thing. The picture has since been retweeted 200,000 times on Twitter and is creating a buzz all over the Internet.

After seeing this cute collage, various other dog owners decided to jump on the bandwagon too and post something similar to this on their social media.
We have accumulated some of the best from the lot, and created this list that just oozes cuteness, because what else is cuter than a dog with their owners? Check out the cutest selfies on the Internet, as of now.
These two indeed look very-very identical.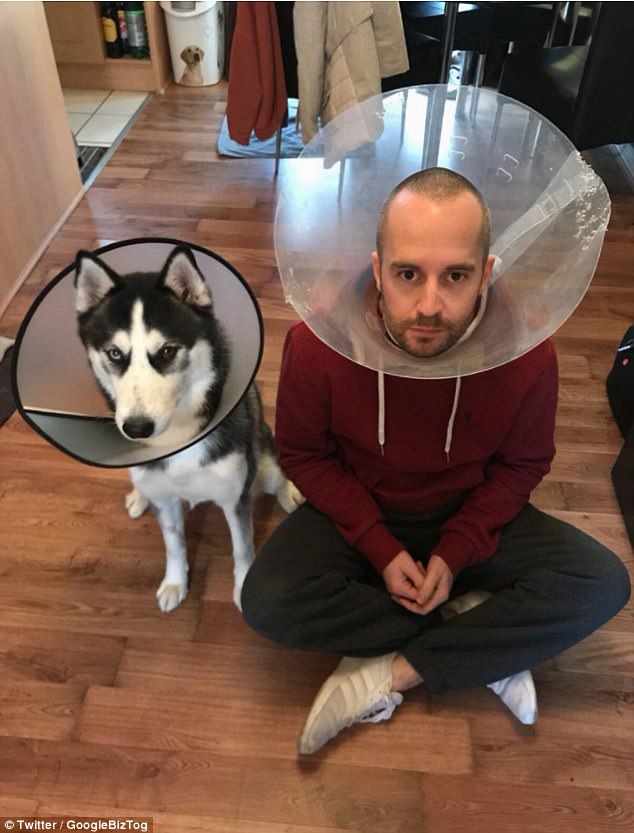 2. These two have a similar reaction to almost everything in life.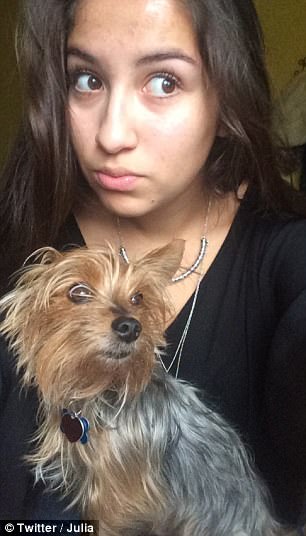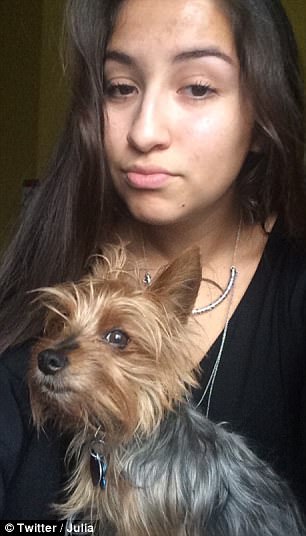 3. They are really-really happy about something, we guess.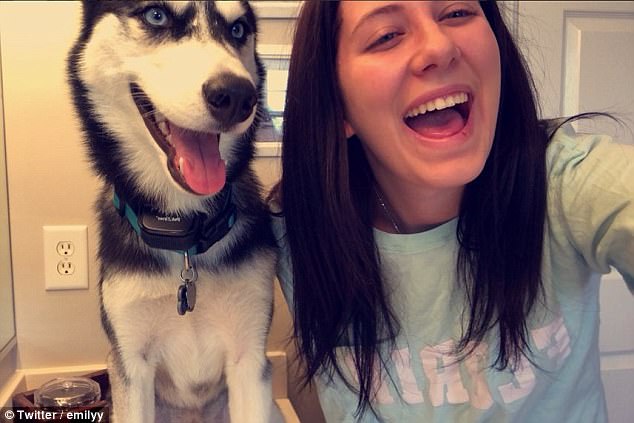 4. We all need this kind of love in our life, no?
5. Showing their perfect teeth. 
6. They look absolutely perfect!!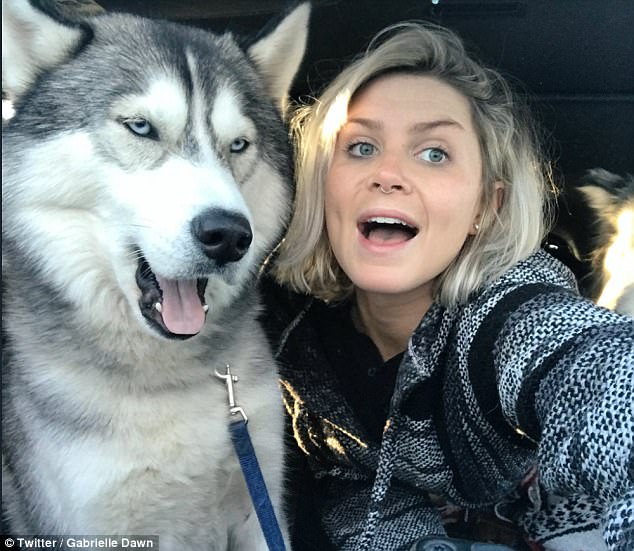 7. Just have a look at this pair.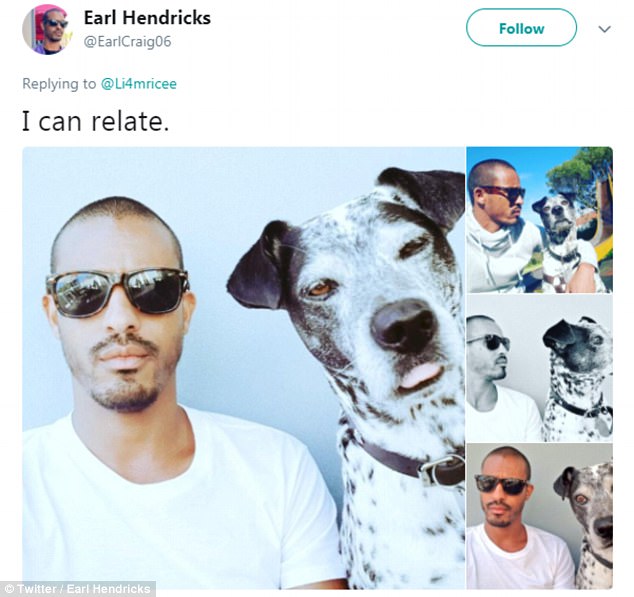 8. There's just something in their genes that got them together.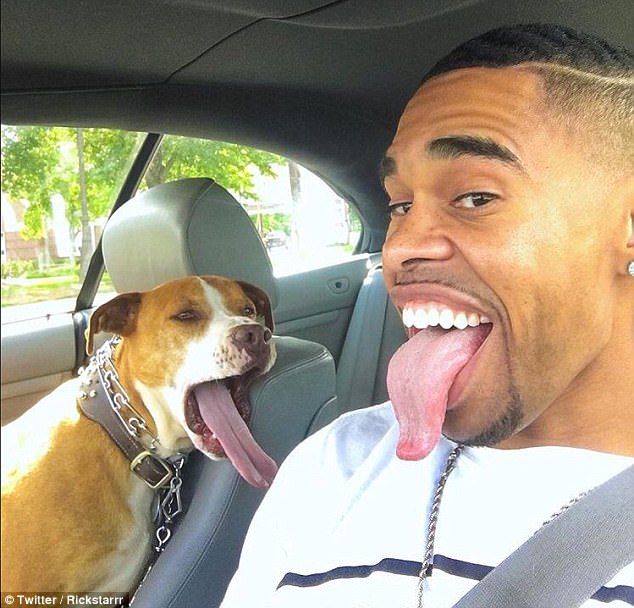 9. This pair is sassed-up to the Z.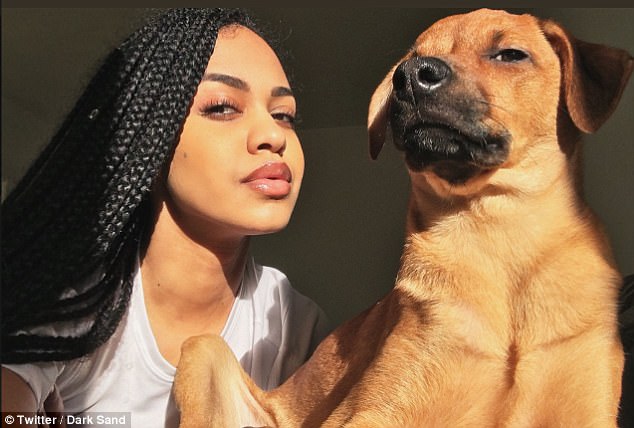 With this list of some of the cutest dog owners and their dog selfies on the Internet, don't you want to just get a dog for yourself (if you don't have one) or cuddle with your own dog?
Jyotsna Amla