City life makes our minds corrupted with all of its noise, pollution, hustle routine and countless other distressing things that have actually become an inseparable part of our daily life but…. We just can't forget that we are human, a species born in a surrounding that was loaded with natural surrounding but over the period of time, we have changed it into more of a world of concrete than trees, rivers, mountains, deserts, and plains. The soul needs what the soul was born to and that is why every once in awhile we crave to visit such places where we can feel close to nature to suffice our soul and refresh our minds.
Here Are Some Of The Best Wildlife Sanctuaries of India Where You Can Visit When You Feel Fed Up Of A City Life!
1. Corbett National Park, Uttarakhand
Corbett National Park is the oldest among all the national parks in India. Established in 1936 to protect the imposing Bengal Tigers, it is also one of the best examples of national parks in India.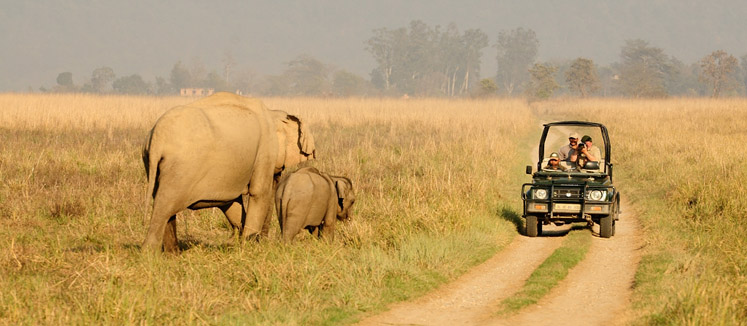 It is located at the foothills of Himalayan range that fall under the region of Uttrakhand. It is one of the most popular spots for wildlife and nature lovers.
2. Ranthambore National Park, Rajasthan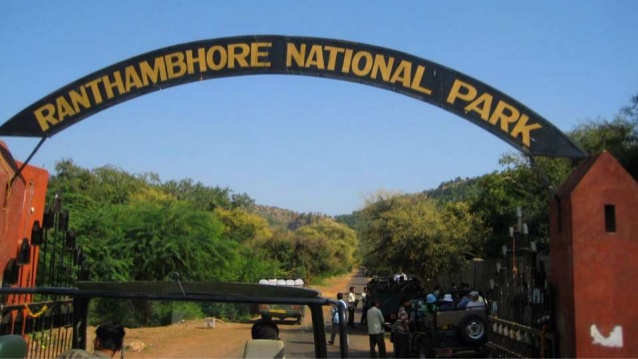 Famous as the Royal National Park in India, the Ranthambore National Park is situated in Rajasthan. Among the top 10 wildlife sanctuaries in India, it is ranked as one of the top national parks. The famous wildlife Sanctuary is world known for its majestic Tigers.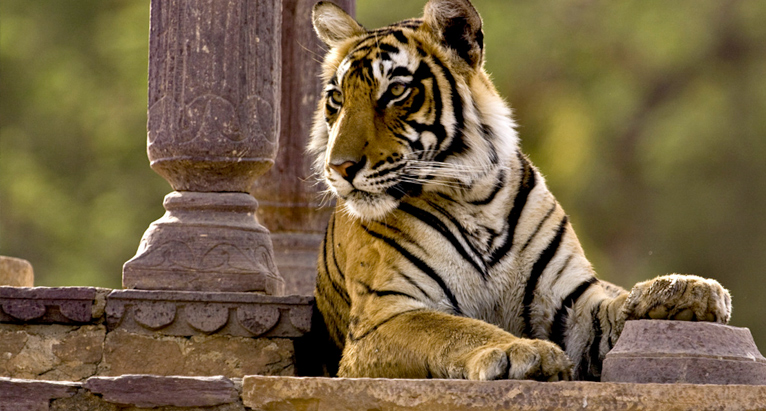 It is surrounded by the Banas and Chambal River and has the perfect habitat for the predators and other animals. You will get to see Leopard, Nilgai, Wild Boar, Sambar, Hyena and other animals. Tiger Safaris of the Ranthambore National Park are immensely popular.
3. Sariska National Park, Rajasthan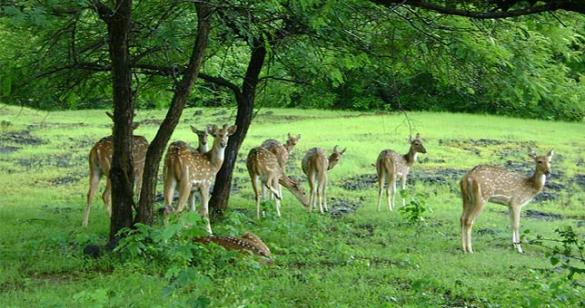 Located in the Alwar district of Rajasthan, Sariska National Park, declared as a Wildlife Reserve in 1955 because of the large numbers of Tigers within this park.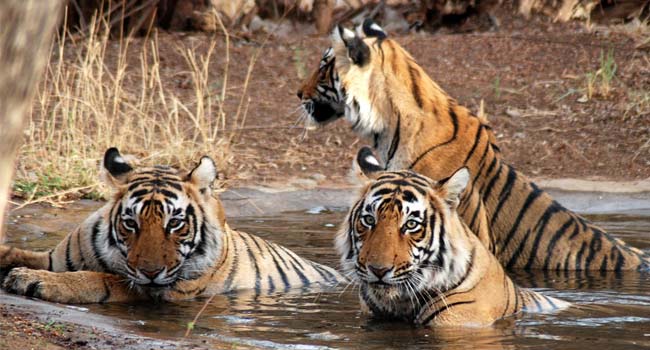 It is one of the first national park in the world, which became the home of the majestic Royal Bengal Tigers. Other than Tigers this place also is home to Leopard, Jungle Cat, Striped Hyena and Golden Jackal.
4. Kaziranga National Park, Assam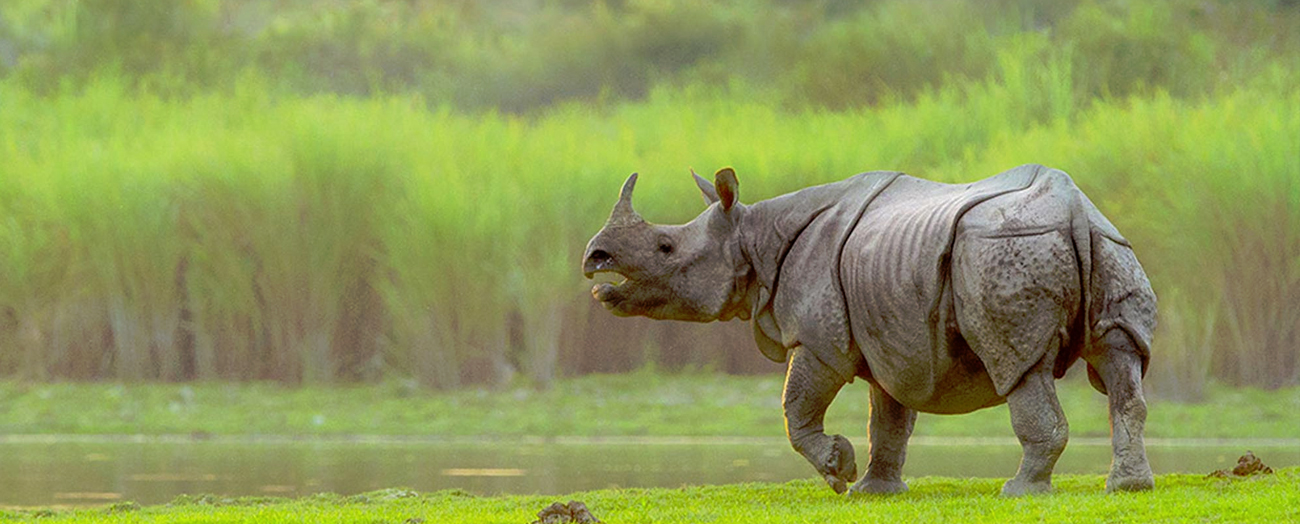 The only national park in India as well as in this world that is the habitat of the endangered One-Horned Rhinos. Kaziranga National Park is located in the Golaghat district of Assam.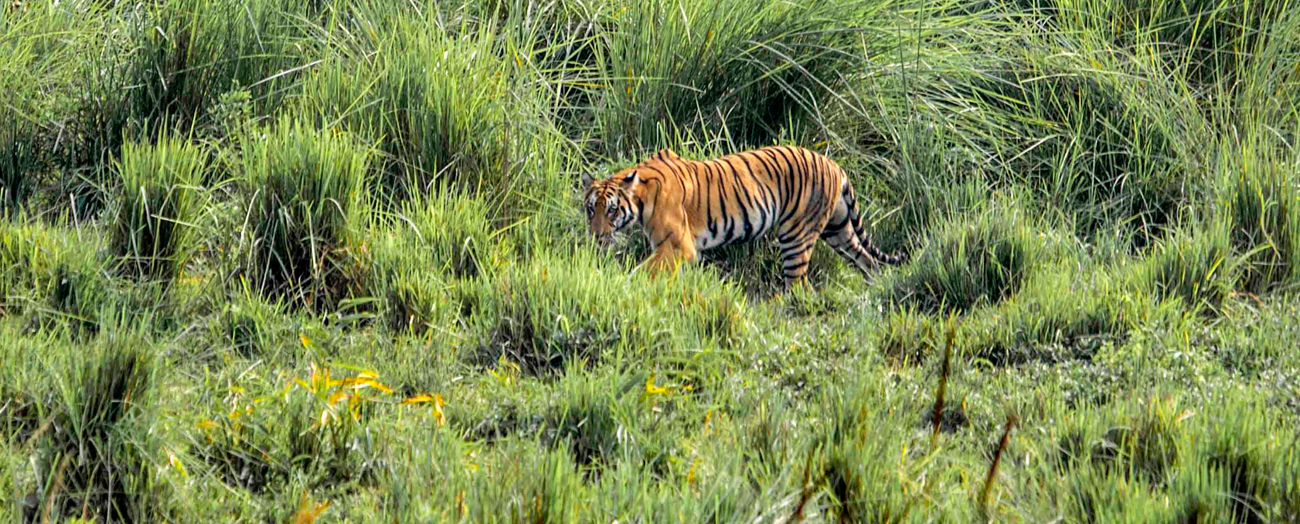 It is one of the largest wildlife sanctuaries in Northeast India. The park also has tigers and other wildlife species.
5. Bhadra Wildlife Sanctuary, Karnataka
This Wildlife Sanctuary is enveloped with dry and moist deciduous forests which make it perfect place to feel closer to nature. It is a must visit the place as it is famous for its peaceful atmosphere.
Travellers from all around India, visit this place to explore the miracles of nature. An array of plants and animals makes it a beautiful attraction for people.
6. Periyar National Park, Kerala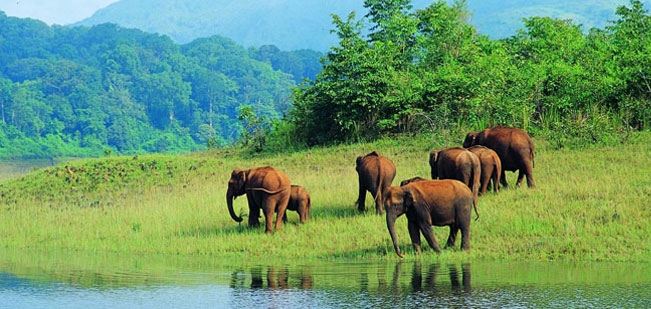 The only national park in South India that has an artificial lake. The Periyar National Park is located in evergreen hills of the Western Ghats.
Visitors often spot the animals of this park quenching their thirsts on the lakesides. The wildlife sanctuary is also a Tiger Reserve Forest.
7. Tadoba Andhari Tiger Reserve, Maharashtra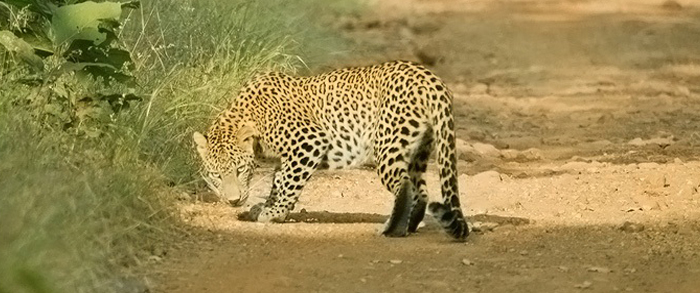 Tadoba Andhari Tiger Reserve in Chandrapur district of Maharashtra is the oldest and largest National Park in Maharashtra.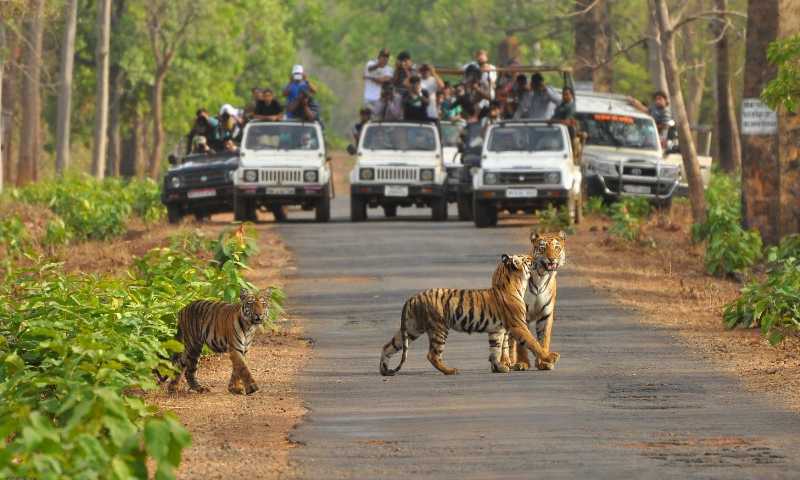 This park is a habitat to Bengal Tigers, Leopards, Striped Hyena and Jungle Cats. You can also spot Sloth Bears, Gaur, Nilgai and Spotted Deer who live in this wild life Sanctuary. The lush green color of this park makes it look heavenly beautiful.
8. Bhagwan Mahavir Wildlife Sanctuary, Goa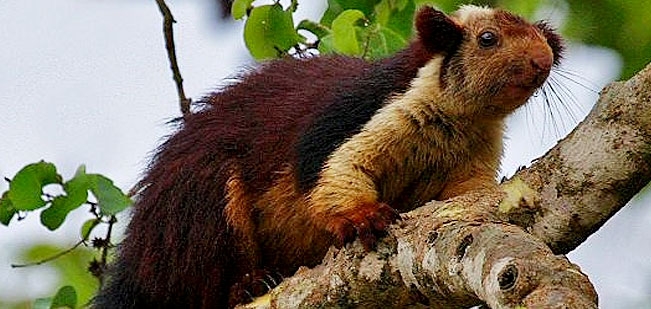 This wild life Sanctuary is situated in Mollem, a town in Goa. It is one of the most picturesque forests in India. The diverse flora and fauna of this place are the main attraction for visitors.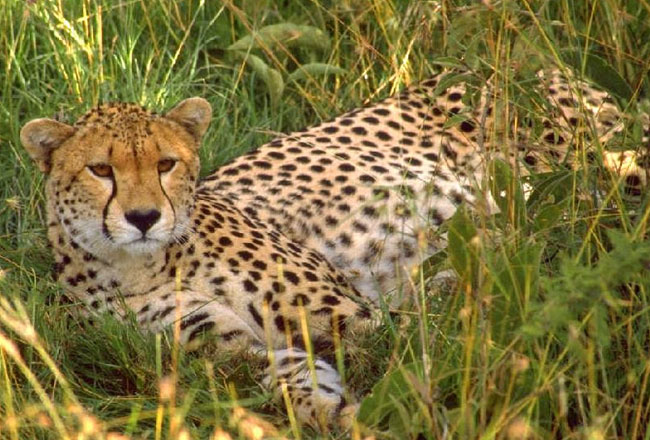 Bhagwan Mahavir Wildlife Sanctuary is a home for many wild creatures such as gaur, sambar, leopards, spotted Deer, slender tours, jungle cats, Malayan giant squirrels, pythons, and cobras. It is also a place for birdwatchers.
If you are feeling too exhausted to cope up with your city life visit any one among these wild life sanctuary and you will restore the much-needed piece of your mind.
6 September 2017
Avni S. Singh