We are living in a society where the idea of a woman travelling alone is still a taboo. Many do not relate to the idea and can't even wonder about their daughter, sister, wife or even mother travelling alone. While a lot of this can be blamed on the age old mentality, we can't simply deny the fact that travelling solo can be kind of risky at times, but there are things out there that are worth taking a risk for.
Get out of your cocoon, fight for what you want because, in the end, travel is not a luxury but rather a necessity for a human mind, body and soul. Travelling can naturally elevate you from your ground stricken ideas and living standards to a point where you can be you. Where you don't have to constantly believe that the urge of getting out of this place will go away, trust me, it's going to be there. It will always be there, until and unless you get out from that place.
All of us women need to get our travelling pants on and do a solo trip to any place of our choice. While there are numerous reason for Why you should be travelling alone? I'm just gonna give you 5 best reasons (according to me) for packing your bags and booking your tickets.
1. You need to take a break
Take a break from all the complexities of your life where you overthink about overthinking and about your work and about your life and about your expenses. You need to let things go, stop worrying about your stressful job or your marriage or your studies, take a break from your normalcy and hectic life.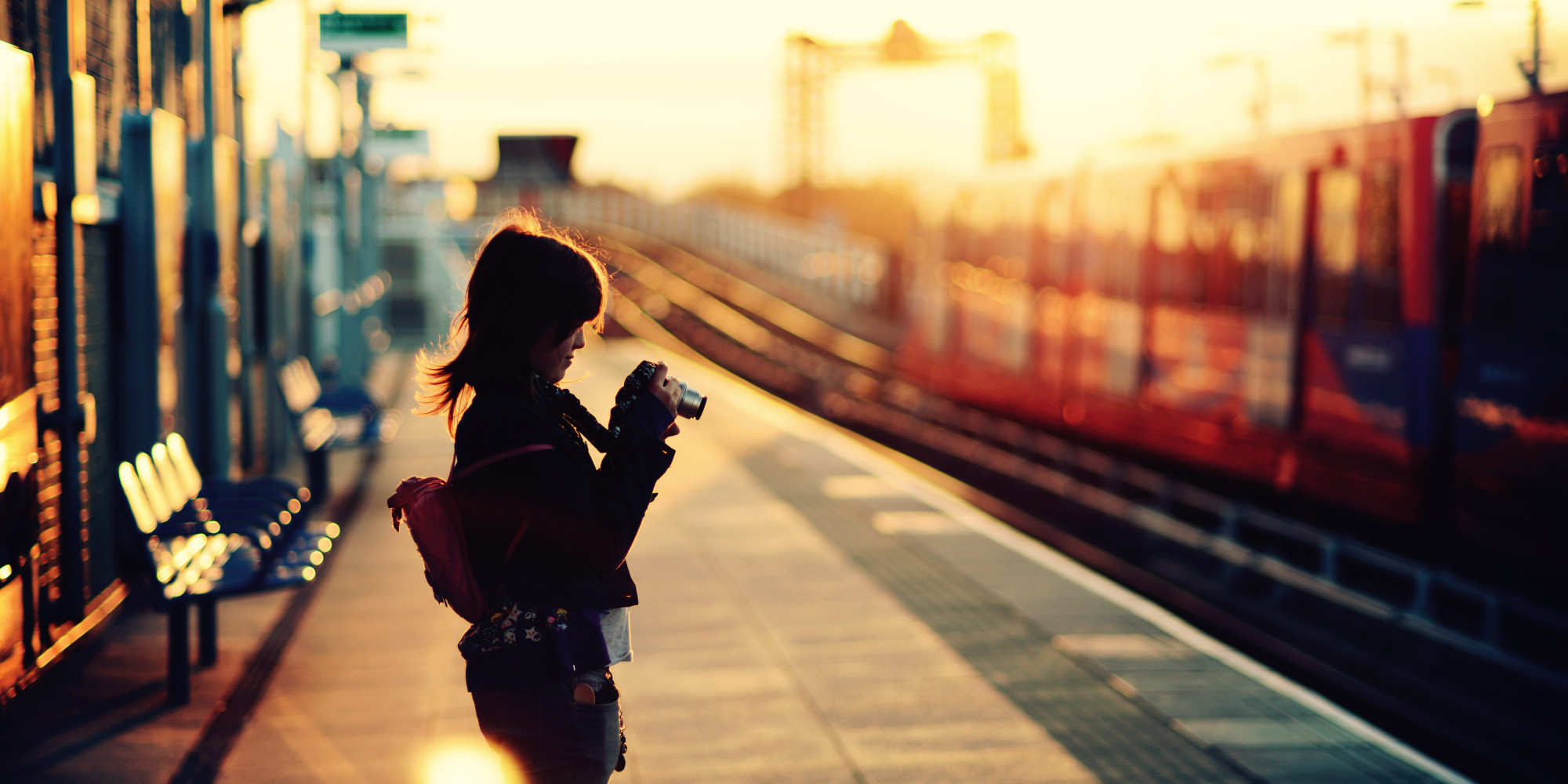 Look forward to things that are much more important than filing a report on Monday morning, something like trekking on a mountain which is painful, but the reward, in the end, is much more than just some money, that is something that you should look forward to in your life. Plus the alleviation that one can get after a meditation session in an unknown place while you are alone, is gratifying.
2. You'll be gaining the confidence that you always wished for
Not just a women,but basically every human being have once in their life felt that maybe they just can't do this (a particular thing) alone. We require a sense of assurance for every big step – or even small ones – that we take in our lives, but the thing is, there would be times when you have to take a decision on yourself.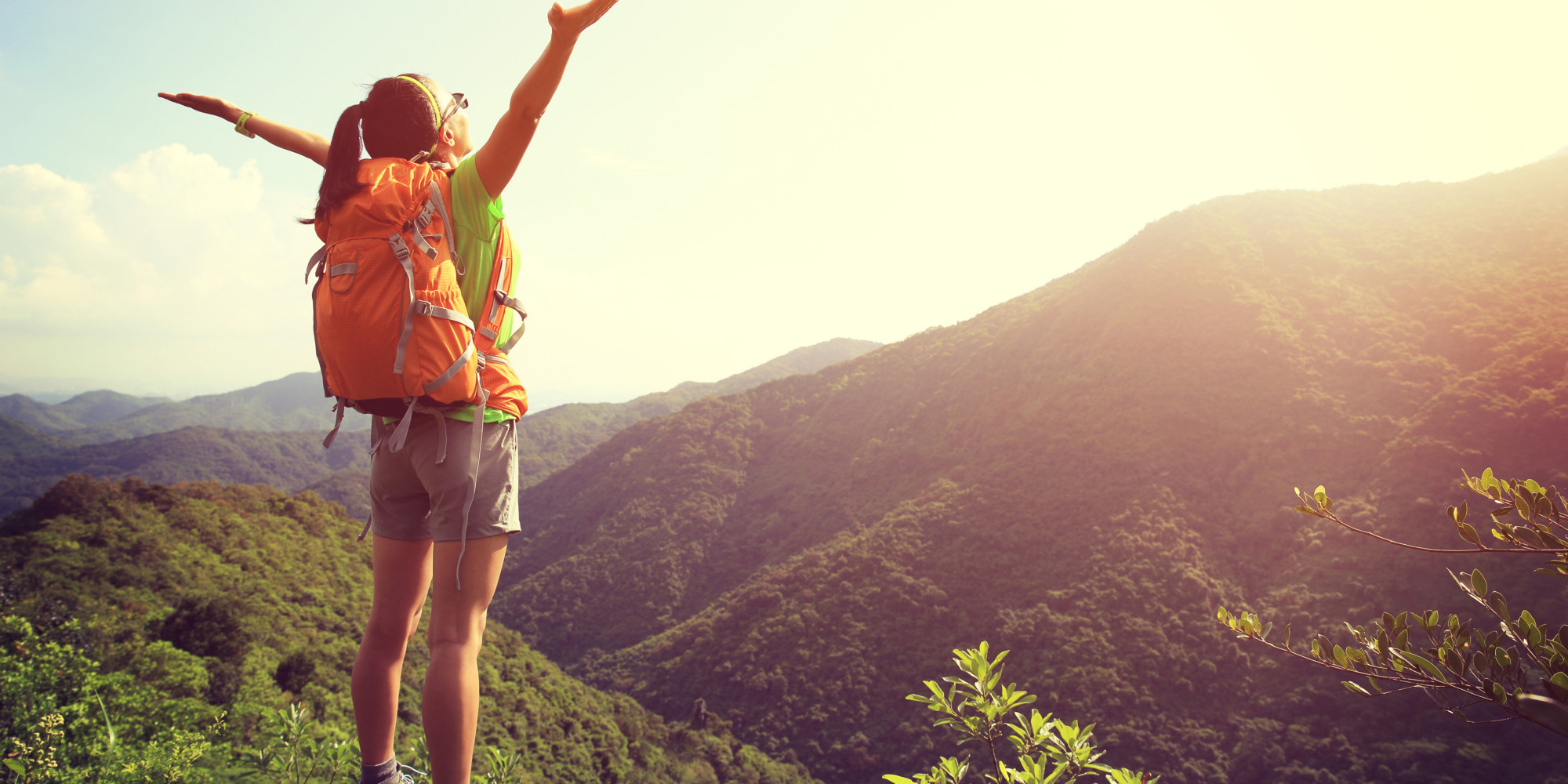 That is the time when you are in utter need of great confidence and the power of realising the worth of your decision, and nothing gives you that power other than an experience that you went ahead with just by yourself and your conscience. A solo trip can give you a confidence boost that you always wished for, it would give you your mojo.
3. You need to be out of your comfort zone
Leave your safe space, leave the place that you always felt secure in. It can be your parents house or your city that you grew in (not for forever, until and unless you feel like so), and it can be satisfying for your mind. We, women, have to take all the if's of our lives into consideration and the ability to leave your comfort zone and adjust to a new place, this is something that everyone should be a master at.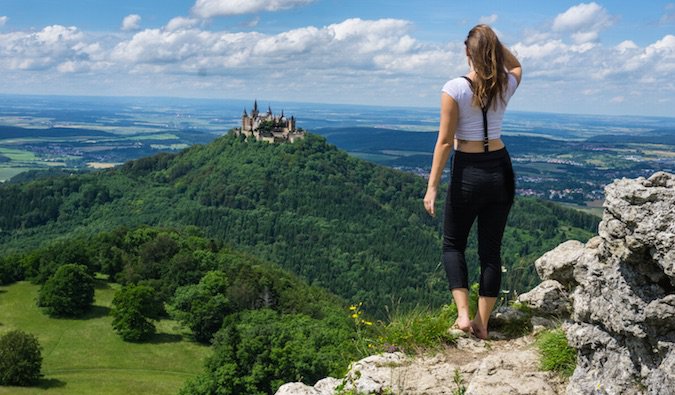 We all know about how commuting to and fro from work can be extremely monotonous, hence you need to give yourself the benefit of walking through different and unknown lanes. These lanes have no special thing related to them but they can be highly valuable to you because one never knows what can amuse our life.
4. You'll be able to find the real you
We all have at least once heard about a person who found herself while travelling alone and chose a different path in life after returning. Once you get back from a solo trip to a different city, which has different people who believe in different things and follow a different culture, you realise the importance of existing in the moment and doing what you want to do. Many have been forced to live a life, sometimes by other but a majority of the time the force is from them.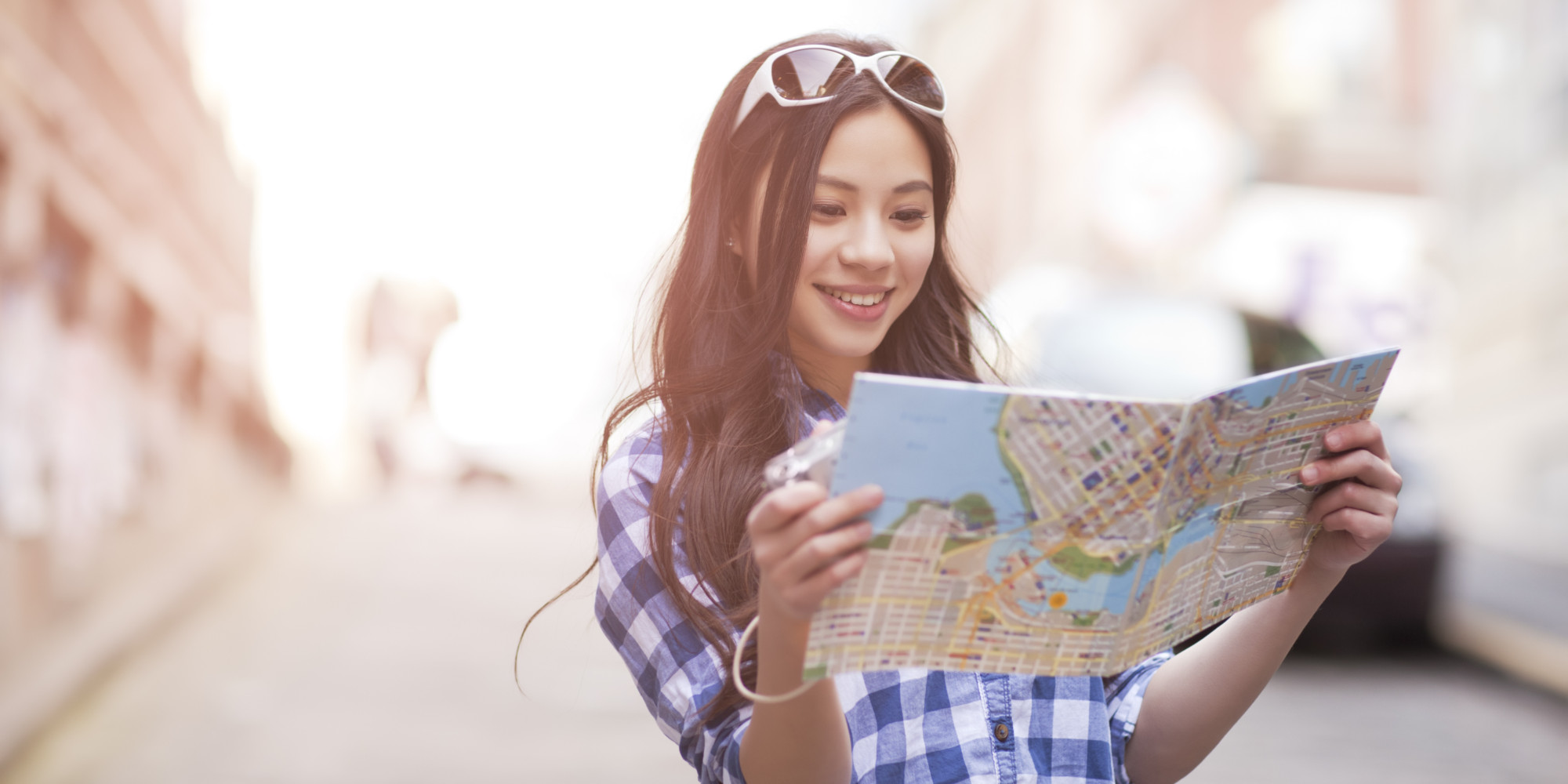 There are some who believe that you need to be an excellent wife or a daughter or a mother in order to have a successful life, but the reality of a successful life is to be happy. An unknown place gives us the power to be whatever we want to be, so make use of that power to be that person for your entire life and be happy.
5. You would be able to achieve the talent of living in the present
No reason is strong until and unless it alters your life in a way that you never expected it to be. Living in the present is a gift that not many possess, and travelling solo hands it to us.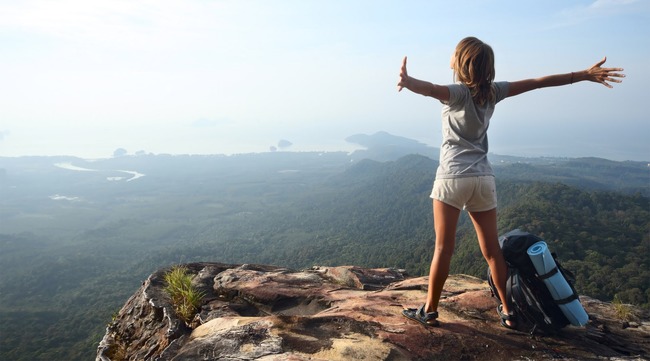 Nothing makes you happier than living every single moment of your life to the fullest and when you travel alone you start understanding the importance of each and every minute and decisions made in that minute. So anyone who wants to know how to live in the present and stop worrying about the future should book a ticket for their solo travel.
In the end, all I can say (write) that no reason is strong enough to make you stay where you are. You need to grow as a person, as a woman and understand yourself and your surroundings. You can get the chance that you desire or deserve the life you wish for, only if you make a decision right now.
Follow us on Facebook, Twitter and Instagram for more updates. Don't forget to like and share. Do tell us your views in the comment box below.
5 Oct 2016
Jyotsna Amla