We all know about the mantra of travelling, i.e. planning. Travel requires a lot of planning and you need to know the answers to questions like, how would you get there? What are the essentials that you need to take? With whom you would be travelling? And then the most important question, Where would you be staying?
The answer to this particular question of Where would you be staying, is simple for some but for others, there are a lot of things, matters, thoughts and concerns that they need to get through before making a firm decision regarding their stay. The major factors that affect one's decision are:
Budget

Number of people they're travelling with

The time they'll reach the place

Proximity to popular attractions

Comfortability
Once you get your prospects checked on these factors you can finally go ahead and select it. But then, which one is more apt? A new age hostel for backpackers who are more for the actual travelling and less for the rooms or a hotel that comes with various benefits.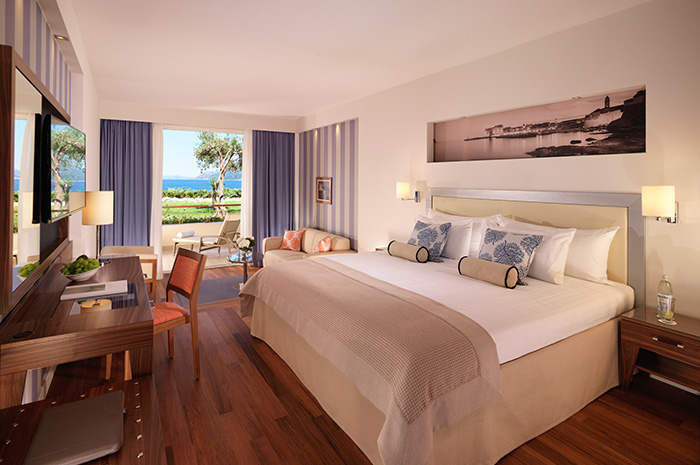 Below are some of the things that the hotels provides (and hostels don't) which would make you believe that, one who seeks comfort and privacy should only seek a hotel.
1. Hotels are the best place for those who enjoy their privacy and want to live free, without any disturbance on their holidays
2. If you're travelling with your family (husband/wife or parents or kids) then hotel is the answer my friend.
3. If your sole purpose of a vacation is to relax while being away from your normal life, then selecting a hotel would be a great idea due to various amenities that they provide.
4. There are people out there who don't like to mingle with the strangers and like to travel with their own self, if you're someone who enjoys solitude then hotels are a great bet for you.
5. The luxury of having your own private bathroom with essential toiletries (most of the time) are majorly available in just hotels and not in hostels.
6. There are hotels available in places that have amenities like spa, sauna, jacuzzi, swimming pool, fitness centres and other things like that, so if you enjoy staying at a place with these many perks then hotels are a good option.
7. The freedom of not making your bed everyday (which is not there at your home or even when you're staying at a hostel) is available in a hotel.
So, if you are a class addict or have fair amount of money to spend on the comfort, privacy and luxury of a hotel then you should spare yourself from sharing bathrooms, bedrooms and privacy with strangers and simply select a hotel and enjoy.
Follow us on Facebook, Twitter and Instagram for more updates. Don't forget to like and share. Do tell us your views in the comment box below.
24 September 2016
Jyotsna Amla