Summer is here and it is as hot as an oven, in fact, ask anyone and they'll tell you how there is little to no difference in being in our homes than being in a literal desert. But, with summers come summer vacation which gives us a window to find an escape from reality and travel the far-fetched lands of this beautiful world. If you're also thinking about where to go in summer vacation, then keep on reading, we have something really interesting for you.
One of the best ways to get away from these hot and sweaty summer blues is by embarking on an extraordinary journey. And, while others have money for destinations like Europe or US, we like to live life on a budget, which is why we have accumulated a list of places in India that would be a perfect answer for your where to go in summer vacation question. Check them out here:
1. Leh Ladakh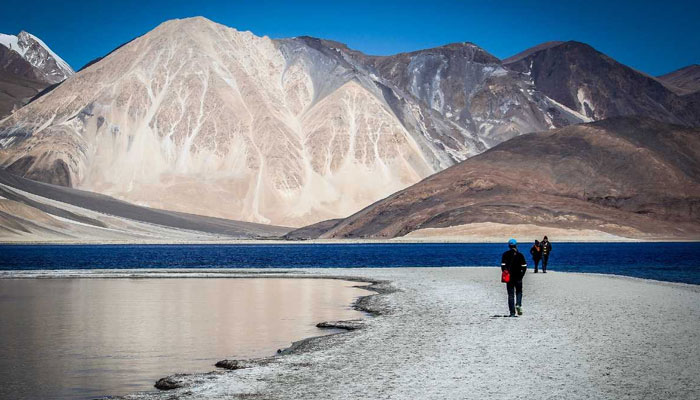 Ask anyone what they think about where to go in summer vacation and their first answer will always be – Ladakh. It is a place like none other which has proven to give memories and pictures worth lifetimes. Moreover, ever since it features in Bollywood's 3 Idiots, the number of people traveling to this place and almost quadrupled in the last few years. You get to experience scenic beauty, beautiful landscapes and a route like something you have never seen before. Extra fun for those who like to ride two-wheelers (preferably bullet), which also translates as one of the things that everyone should do before they die.
2. Spiti Valley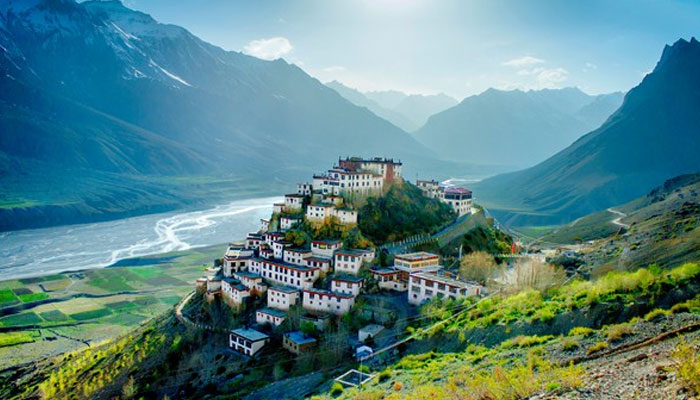 Spiti Valley has grown into this must-visit place in every summer vacation for millions of North-Indians. Ever since few discovered the beauty and calmness of this place, almost everyone wants to make at least one trip to this valley and later post about it on their social media. This is why it is one of the best suggestions for your where to go in summer vacation query. Also, you get to eat amazing food, trek on beautiful landscapes and moreover, you also get the opportunity to visit the highest post-office in the world, all of this and a lot more make Spiti Valley one of the best summer holiday destinations in India, which is not for the faint-hearted.
3. Shillong
Very rarely do travel blogs or magazines mention places from the North-East, whenever they talk about places to go in summer vacation, which is appalling considering how beautiful the place actually is. It needs to be discovered by a lot many people and that too on a consistent ratio. Shillong, which is known as the rock capital of India is home to some of the best cultural scenes in India and it is filled with great artists, great cafes, great food and great places to visit and make memories at. In addition to that, you can also try your hand at skiing or water scooter which are some really popular activities in the city.
4. Ziro
Ziro is known for India's most epic festival that happens every year in this town in Arunachal Pradesh. When the festival is not happening, Zero turns into this quaint town with a limited number of people just living and enjoying their lives to the fullest. It is one of the best and most amazing suggestions for your where to go in summer vacation query with your friends, family or even loved ones. It is known as a peace seeker's paradise which means you'll always find serenity and calmness in the town, along with some really green landscapes. Some of the must-visit places in Ziro includes Talley Valley Wildlife Sanctuary, Meghna Cave Temple and Kile Pakho.
5. Coorg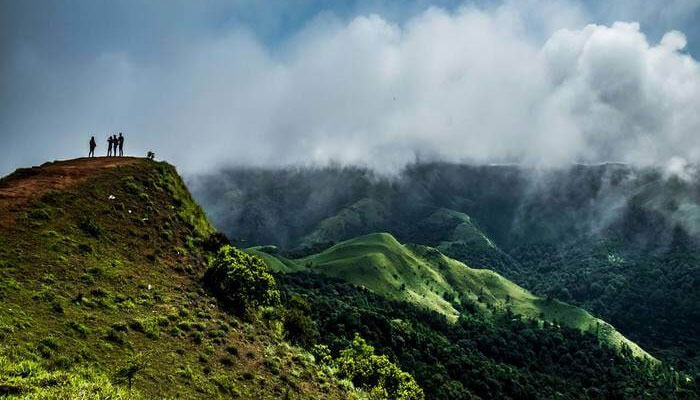 Now that we have covered some really great places for your where to go in summer vacations query, from North and North-East regions, let's visit a bit of South and explore its serenity with wide arms and smiles. Coorg is one of the most beautiful hill stations in Karnataka which is known for its natural beauty and enriching past. Plus, they have some lip-smacking cuisines for hungry souls. Coorg is so beautiful that at first you'll be just taken aback by its beauty, its mountains, forests, valleys and so much more.
These were some really beautiful and breathtaking suggestions for your where to go in summer vacation question. All of these places are special for different reasons and almost everyone living in India should visit them at least once to understand the beauty of this country and places in it, along with its people, food and even music.
So, which is the one place that you are excited the most about? Share with us in the comment section below.
Jyotsna Amla