Travelling to a foreign country is always fun and exciting but what people forget when they travel abroad that different countries have different customs and we should be aware of them or else we can get a culture shock.
Every country has their own social norms and customs, where in one a hand gesture can be polite, in another, it can be highly offensive. Whether you know about the positive cultural aspects or not but you should always learn what things are taboo before visiting a country. Whether you are travelling for pleasure or business you should research a bit about the place to avoid any faux pas on your next trip.

We have gathered information about what's considered to be rude in these 15 countries that will keep you updated about how not to behave in 15 commonly visited countries around the world.
Check These Infographics Out:  
#15.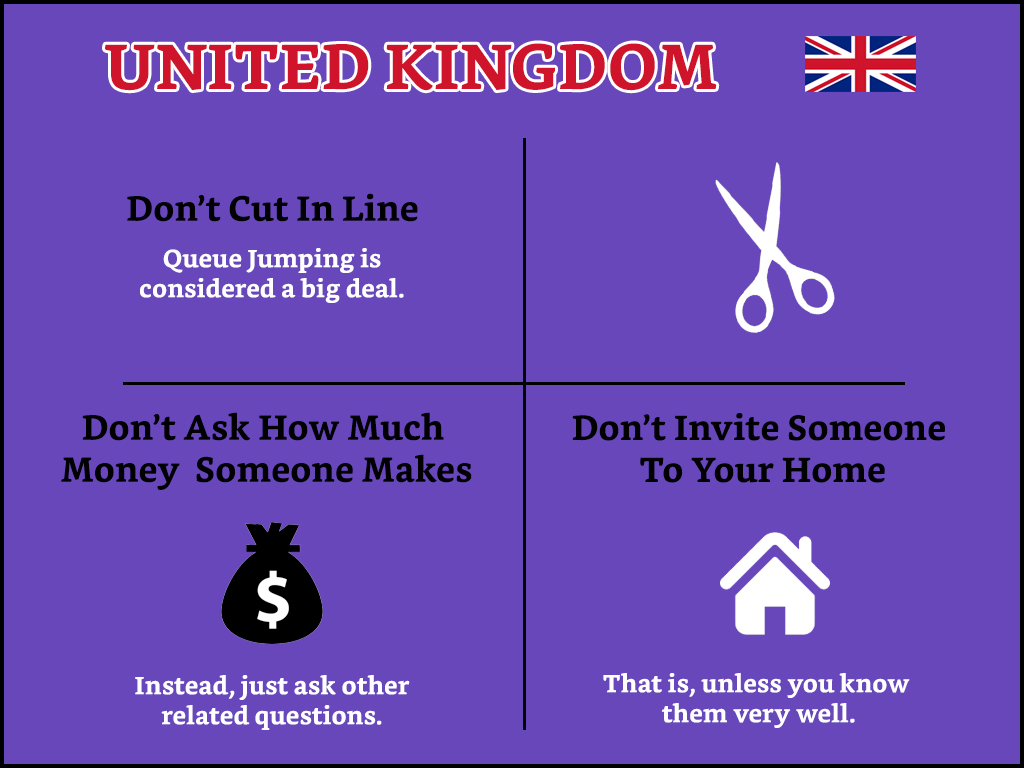 #14.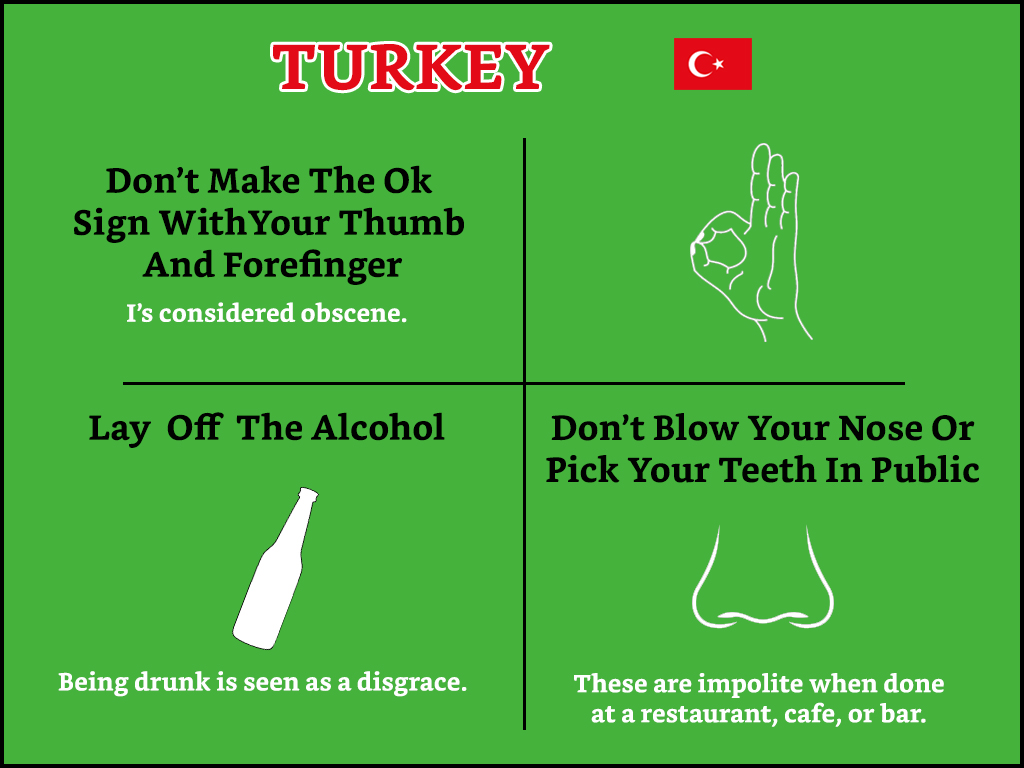 #13.
#12.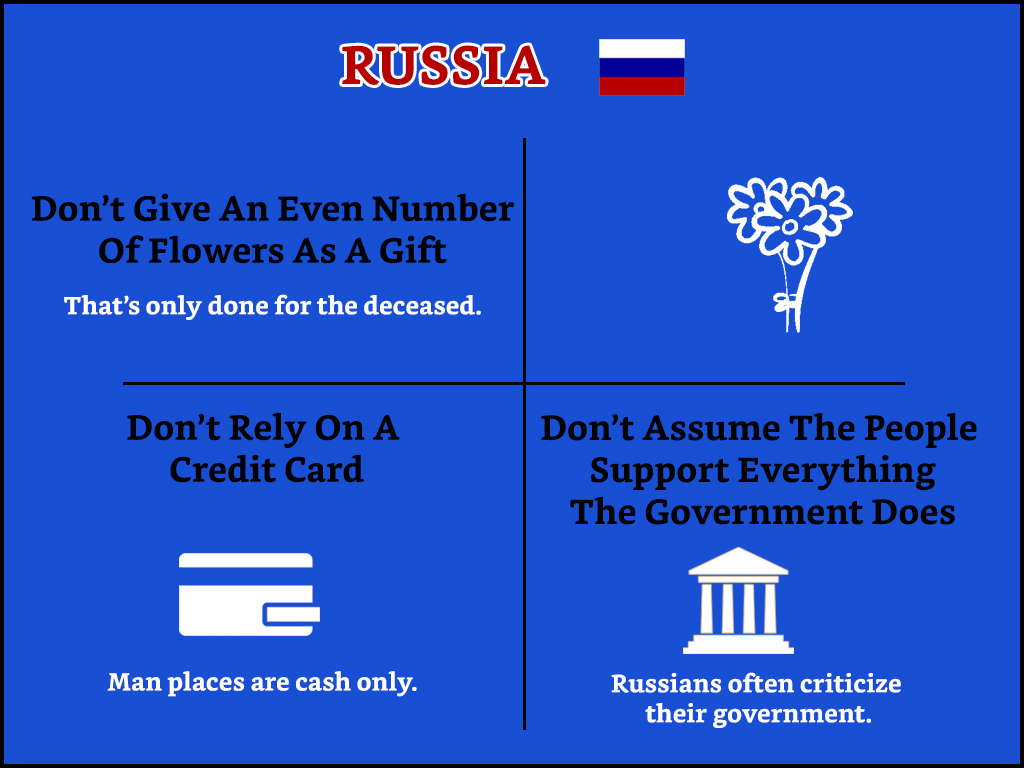 #11.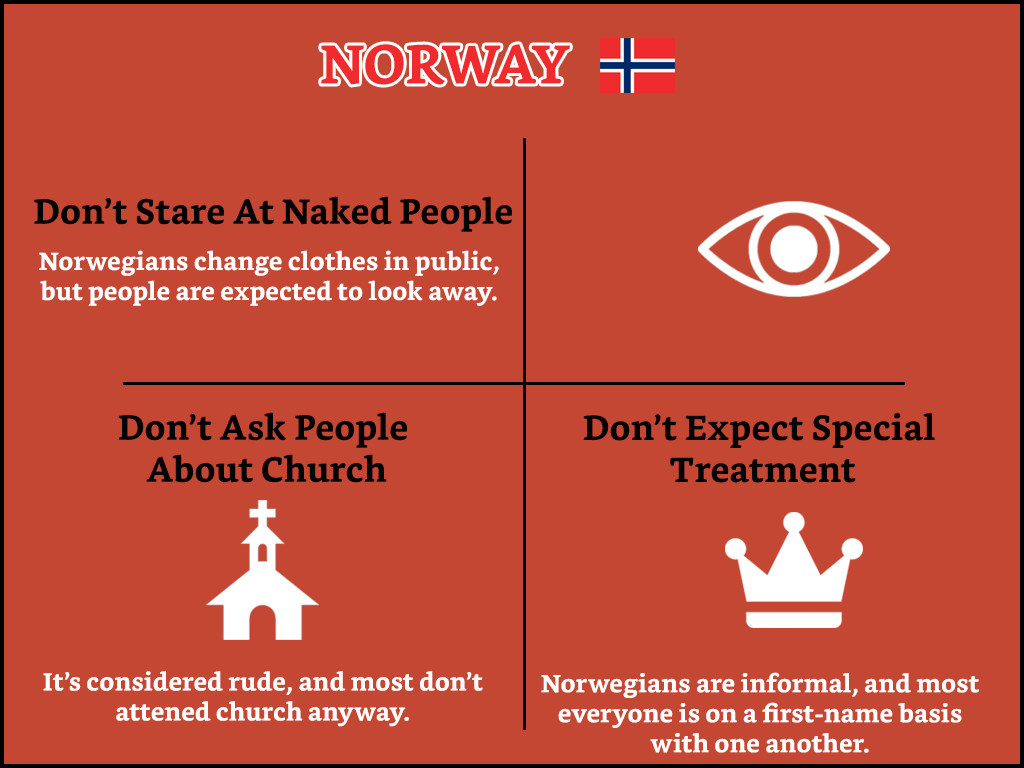 #10.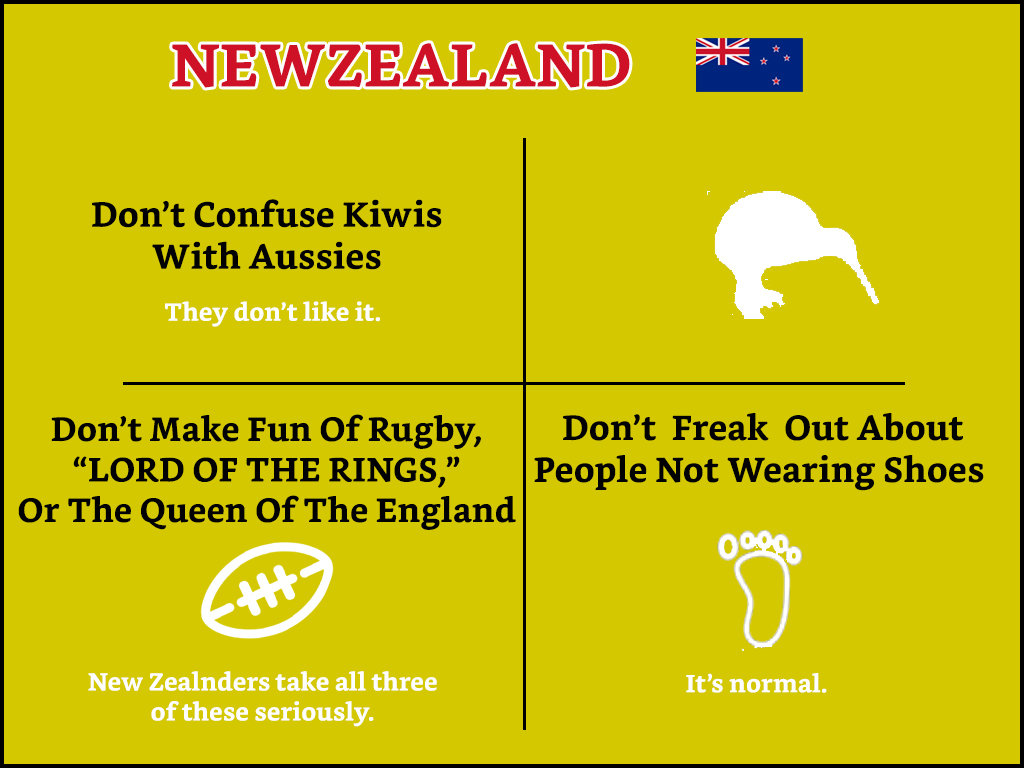 #9.
#8.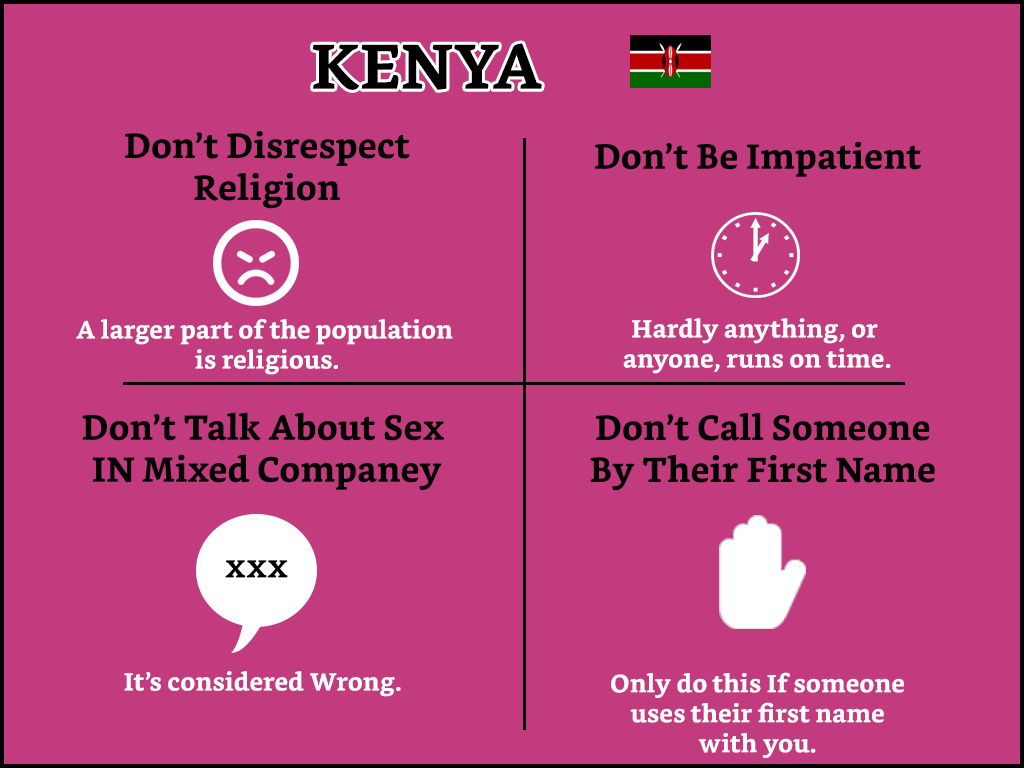 #7.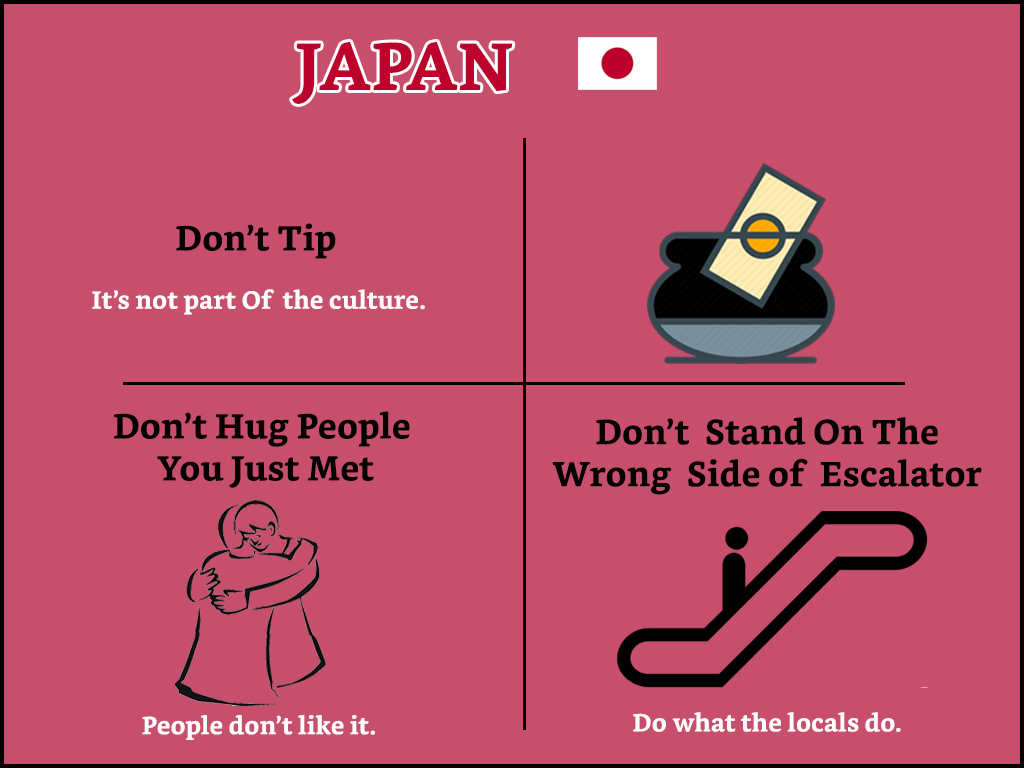 #6.
#5.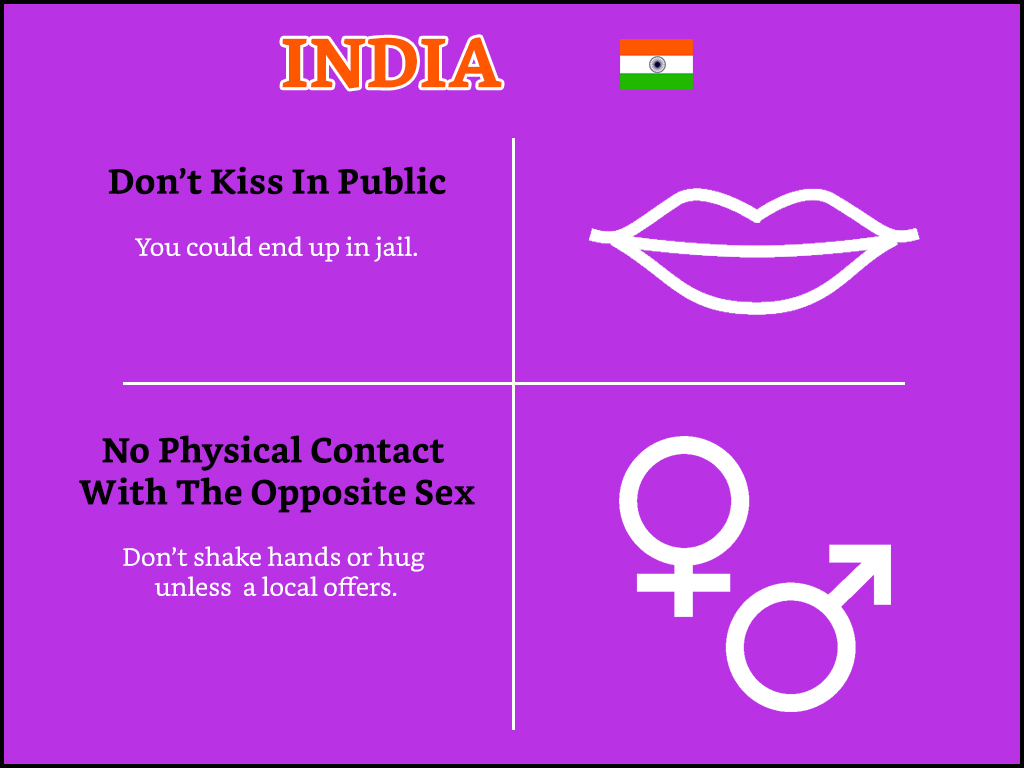 #4.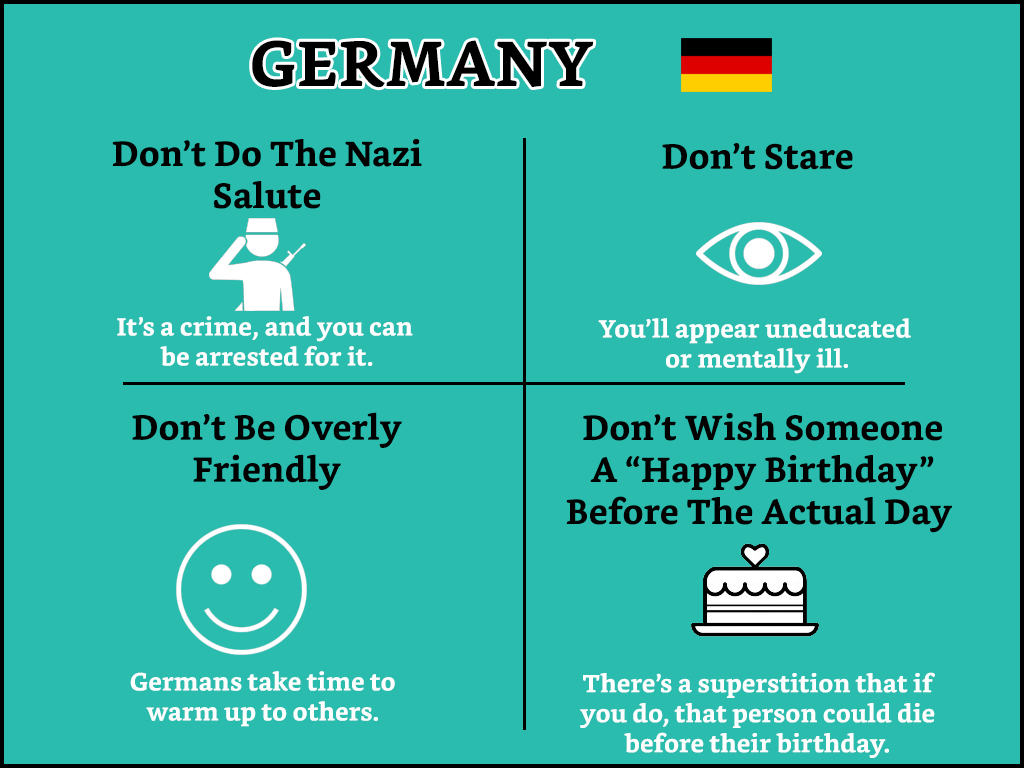 #3.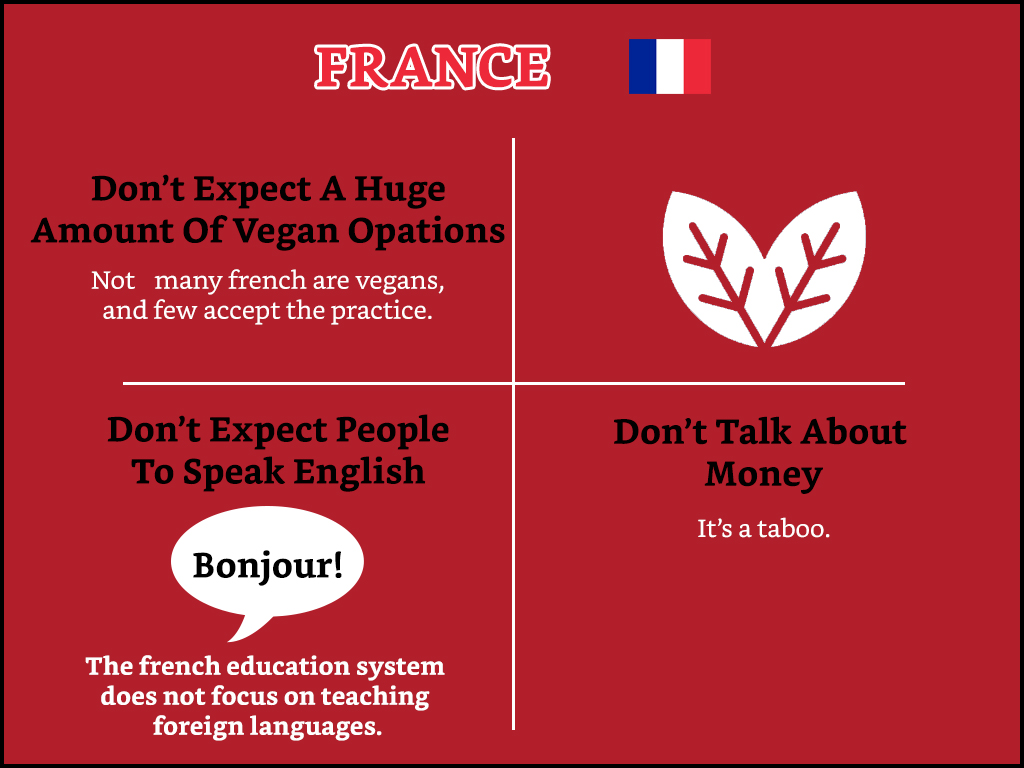 #2.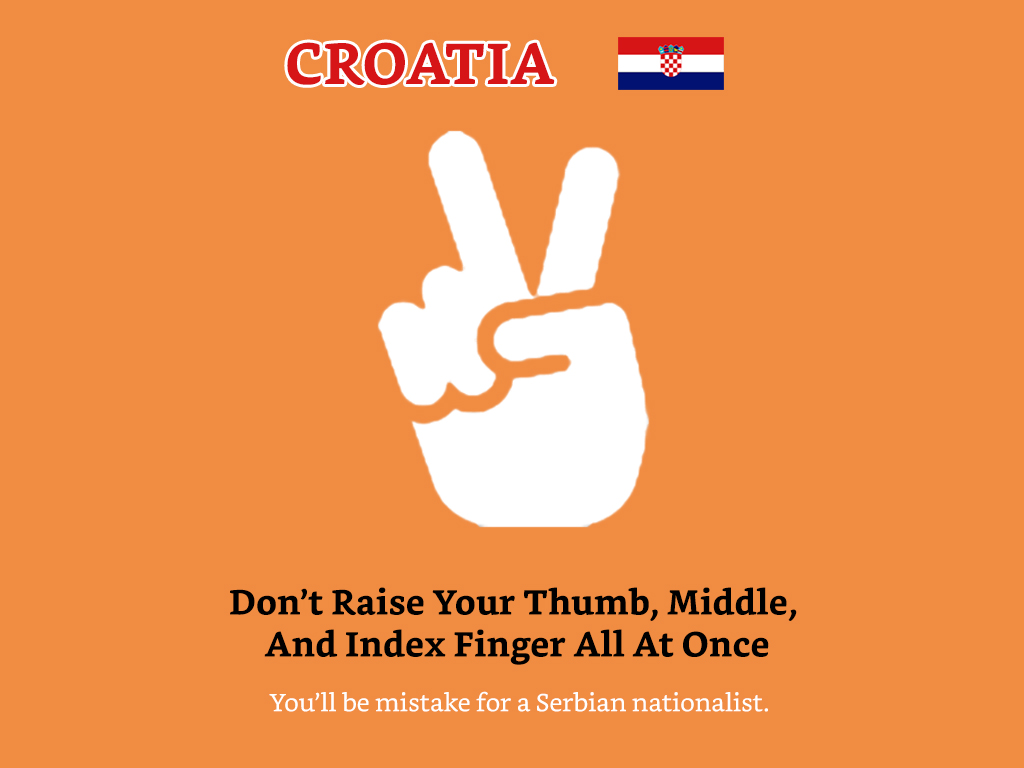 #1.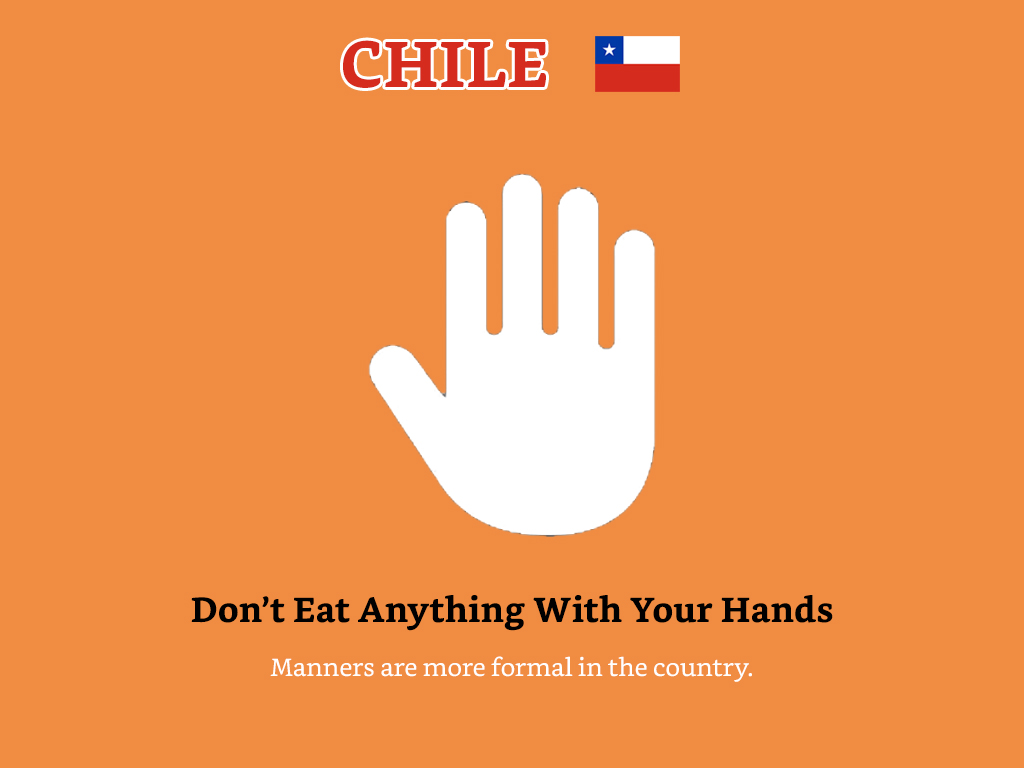 (Information Source: 9gag.com)
Follow us on Facebook, Twitter and Instagram for more updates. Don't forget to like and share. Do tell us your views in the comment box below.
26 July 2016
Avni S. Singh