These are the best weekend getaways from Mumbai that you can plan to go on, with your friends, family and even colleagues.
The weekend is one time that everyone adores and tries to use to its optimum potential, however, most of the time, we end up spending it in haste and simply couching. While this is indeed relaxing and even rejuvenating for some, we all need something more from life and this something more can only be explored through the medium of traveling and even small getaways.
Trust me when I say this, a small getaway can rejuvenate you more effectively than spending two days straight couching and eating and sleeping.
And, because of this, I've compiled a list of 6 weekend getaways from Mumbai that all Mumbaikars can go for, without taking an off from work or shedding a tonne of money for it.
1. Lonavala-Khandala
Lonavala – Khandala is basically the must-visit place for when you're living in and around Mumbai. The twin hill resorts Lonavala – Khandala is an absolute scenic beauty that just can't be forgone for some relaxing time. One can reach here in just three hours of drive from Mumbai and reside in one of the finest resorts from where you can witness a breathtaking view and absolutely adore the beauty of this nature.
Distance From Mumbai – 93 km


Places To Check Out Here – Duke's Nose, Tiger's Leap, Korigad Fort and Tungarli Lake

.
2. Matheran
Matheran is situated atop the Western Ghats at an altitude of 2516 feet above the sea level and it's truly magnificent. It is one of the oldest scenic spots and hill stations, and a perfect weekend getaways from Mumbai which is full of lush green pastures and tranquil environment. Declared as an eco-sensitive region by the Ministry of Environment and Forests, Matheran is translated as 'forest on the forehead', it's also Asia's only auto-mobile free hill station.
Distance From Mumbai – 83 km
Places To Check Out Here – Panorama Point, Malang Point, Luisa Point, One Tree Hill and Echo Point
3. Raigad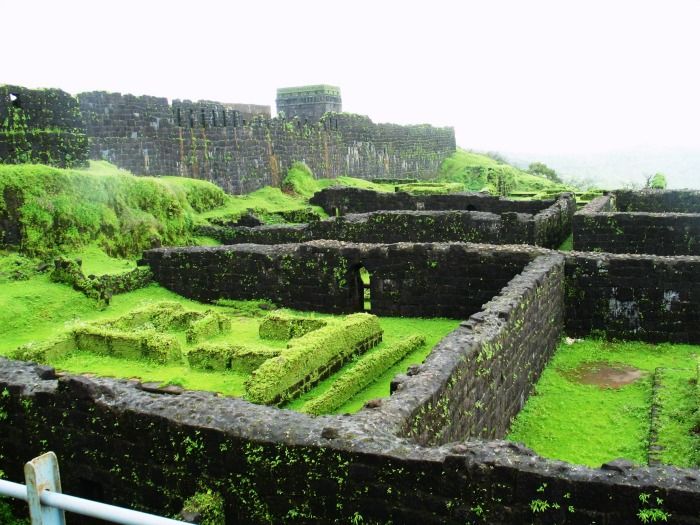 Raigad was the capital of the Maratha King, Shivaji's empire and Raigad still stands as the reminiscent of the royal Maratha period of Maharashtra. The Raigad Fort is the primary attraction of the place and it's situated at an altitude of 2700 feet above the sea level. There are only ways through which you can explore the place and that is, by either climbing up some 1700 stairs or take the cable car to the top. And, exciting things like these, makes it one of most exciting Weekend Getaways From Mumbai.
Distance From Mumbai – 103 km
Places To Check Out Here – Raigad Museum and Raigad Fort
4. Malshej Ghat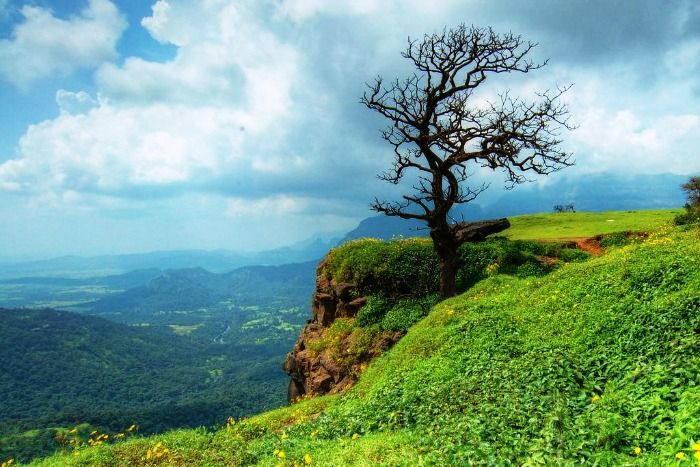 A road trip from Mumbai to Malshej Ghat is one of the most picturesque journeys that one can ever get on. Being a well known weekend getaways from Mumbai, it attracts a lot of tourists, however, this doesn't gross out the fun from it. The place is surrounded by lush flora and fauna, and one can even try going out for bird watching and catch few glimpses of Siberian migratory birds that flocks here from July to September.
Distance From Mumbai – 154 km
Places To Check Out – Harishchandragad, Malshej Falls, Shivneri Fort and Pimpalgaon Joga Dam.
5. Karnala Bird Sanctuary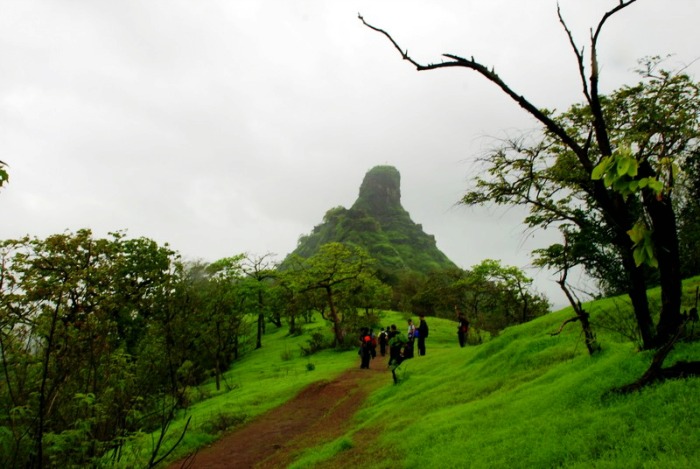 What's much better than spending a weekend while being completely smitten in nature and greenery and watching birds? Very few things in life. Karnala Bird Sanctuary is situated on the Mumbai-Goa Highway and it's a dense forest, sprawled across an area of some 4.8 sq km. More than 150 resident bird species and 37 types of avian migrants can be spotted here. So, plan and spend your next weekend at this Weekend Getaways From Mumbai. 
Distance From Mumbai – 60 km
Places To Check Out – Karnala Fort and Karnala Bird Sanctuary
6. Alibaug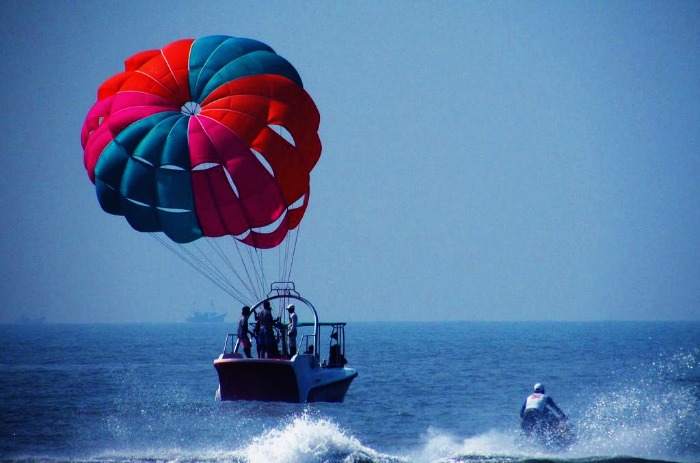 Alibaug is a popular beach destination around Mumbai that can be reached via road or by a ferry. A perfect destination for those who prefer to have a staycation while being surrounded by a scenic beauty and good atmosphere, something that is readily available in Alibaug. It's one of the most preferred choices in Weekend Getaways From Mumbai and people just it in here. 
Distance From Mumbai – 95 km
Places To Check Out – Varsoli Beach, Kihim Beach, Kankeshwar Temple, Korlai Fort and Nagaon Beach.
So, what are you waiting for? Gather your friends for a weekend Getaways from Mumbai and start planning.
24th August 2017
Jyotsna Amla