France is known for many things, like perfumes, cheese, wine and what not. More than that, France is known for Paris, the most romantic city on this planet.
Everyone wants to visit Paris at least once in their lifetime, all thanks to its rich architecture, history, art, culture and what not. Over the course of time, Paris has developed into this giant symbol of romance and everything great in this world. However, somewhere while glorifying the land of Paris, we forgot about other wonders of France.
French have a sense of humour in their language and while it doesn't come off significantly through their language, it can definitely be seen in the names of their places. We have accumulated 9 of such places with funny names that just won't be able to exist anywhere other than France, to be honest.
1. PUSSY
There's a town named PUSSY, which was named after the Roman landowner, Pussius.
2. Condom
This is indeed a well-protected town, where the locals from this place are known as condomois. They've been trying really hard to build a museum of contraceptives.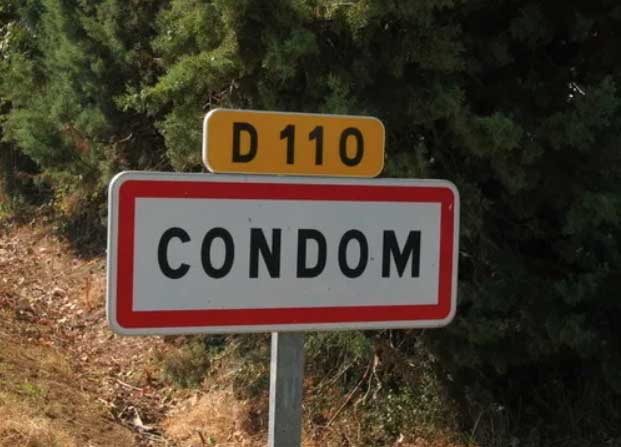 3. DIE
This ancient Roman city is located 2 hours south-east Lyon and is known for its rich and important history.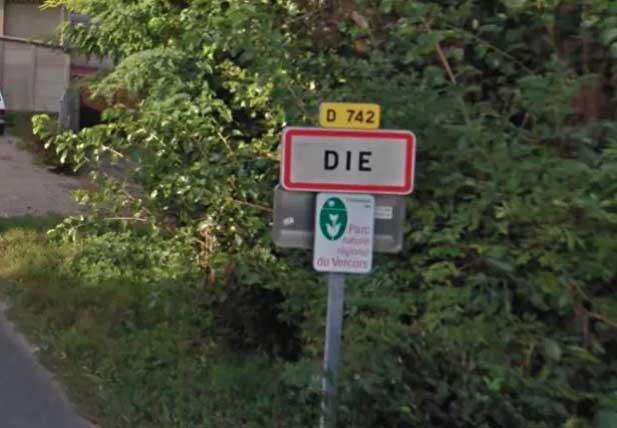 4. ORGY
Believe it or not, there's a place called Orgy in France and we just can't stop giggling over this fact.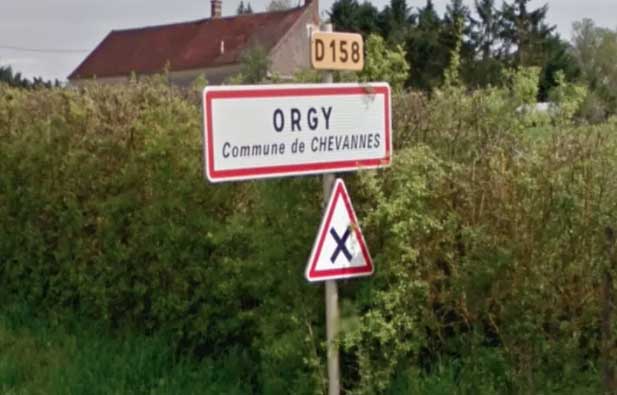 5. BREST
Brest is a port city in Brittany, in northwestern France. Yes, Brest is located in Brittany, and it's known for its rich maritime history and naval base.
6. BITCHE
Well, this plays in the capital city of Pays De Bitche. Once there, you can visit this 13th-century castle which is noted for its resistance during the French-Prussian War.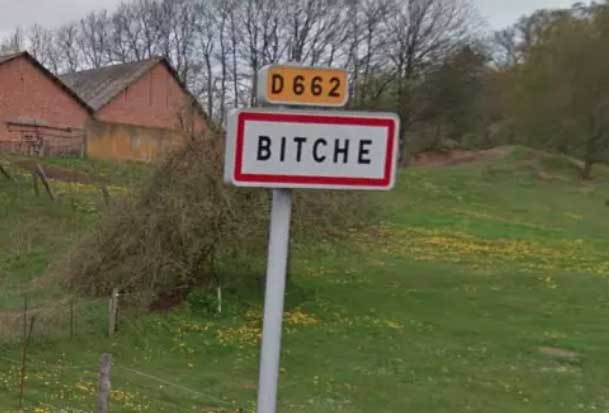 7. MISERY
Misery is a commune in the Somme department in Hauts-de-France in northern France. Just think about the people who live in here, are they actually living in the constant state of misery, to be precise?
8. NICE
We all probably already know about this city which is the capital of Alpes-Maritimes department and is the fifth most populous city in France. It's said that Nice is filled with some really nice people. *Wink**Wink*
9. BOUCHEPORN
As funny and NSFW this sounds, the place is known for its ancient ruins, but the most important discovery is considered to be the ancient pottery factory which was discovered in 1950.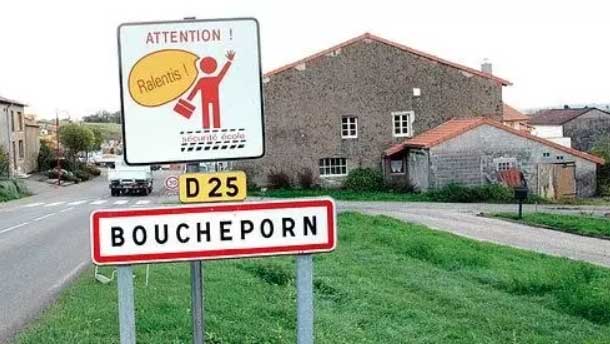 Now that you know about these places, which one are you most excited to travel to and put up a check-in at?
Jyotsna Amla