A twinge of captivating beauty nestled at the edge of the famous Arctic circle. Home to some breathtaking scenery and geothermal delights- wrapped in charming and wide enclosures of sprawling greens and cushioned by the presence of freshwater lakes. Could this be heaven on earth; could it be called Iceland?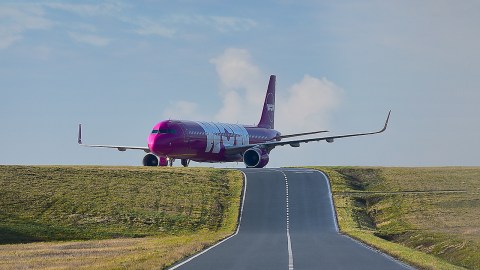 Imagine being paid to travel and being paid to live in a corner of the world that is full of eye-pleasing majesty and enormous beauty? Then, imagine living in that remarkable vividness of beauty for 3 months together? At a time where most of what you have read by now may come across as a salubrious joke, perhaps from a meme-inducing banter there is reason to believe that all of it is actually true.
A budget Icelandic airline is actually giving people a once-in-a-lifetime offer of shifting to the majestic European nation in what is being pegged as a the most amazing "summer-job" ever. Let it be known that the task the job entails is something that is equally charming and eye-popping, coming with a tantalising offer that will move just about anyone to the edge of the seat. Wow Airlines in Iceland requires you to move to arguably the most gorgeous part of North Europe and then, travel around the world to document around 38 of Wow Airlines' destinations.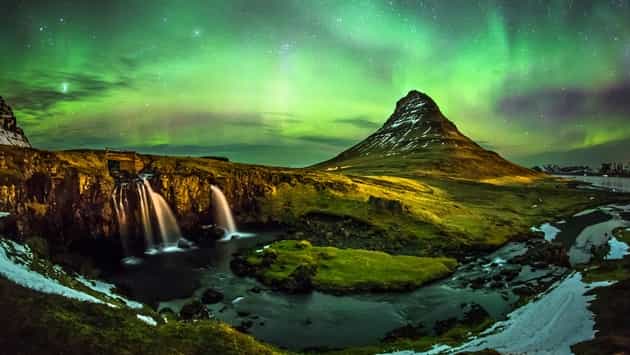 But as always getting hold of this ephemeral work opportunity may not be as easy as it sounds. There's a condition that one has to abide by. The applicant has to either apply with a friend or bring along a friend so that the two can be employed together, only upon finding a green signal from the stable of the airline that will run it's own screening test. But the most mouth-watering aspect of the job along with the rare opportunity to travel to 38 different locations around the globe is the prospect of being paid 3,300 Euros- per candidate- for sustenance. Additionally, transportation will be taken care of by Iceland's budget airlines.
Wow Airlines has arranged for the successful candidates to be put up in downtown Reykjavik who will arrive in Iceland- according to the terms of the job- on June 1 and stay in the country until August 15. From thereon what begins is an eclectic mix of unique experiences that include participating in culinary tours, cultural programs and a blend of everything that has Iceland written on it. Along with photographing their experiences, the selected candidates will have to regularly maintain a v-log of their moments and trip and update their social media platforms such as Instagram to ensure that the digital travel guide shines off from unique experiences.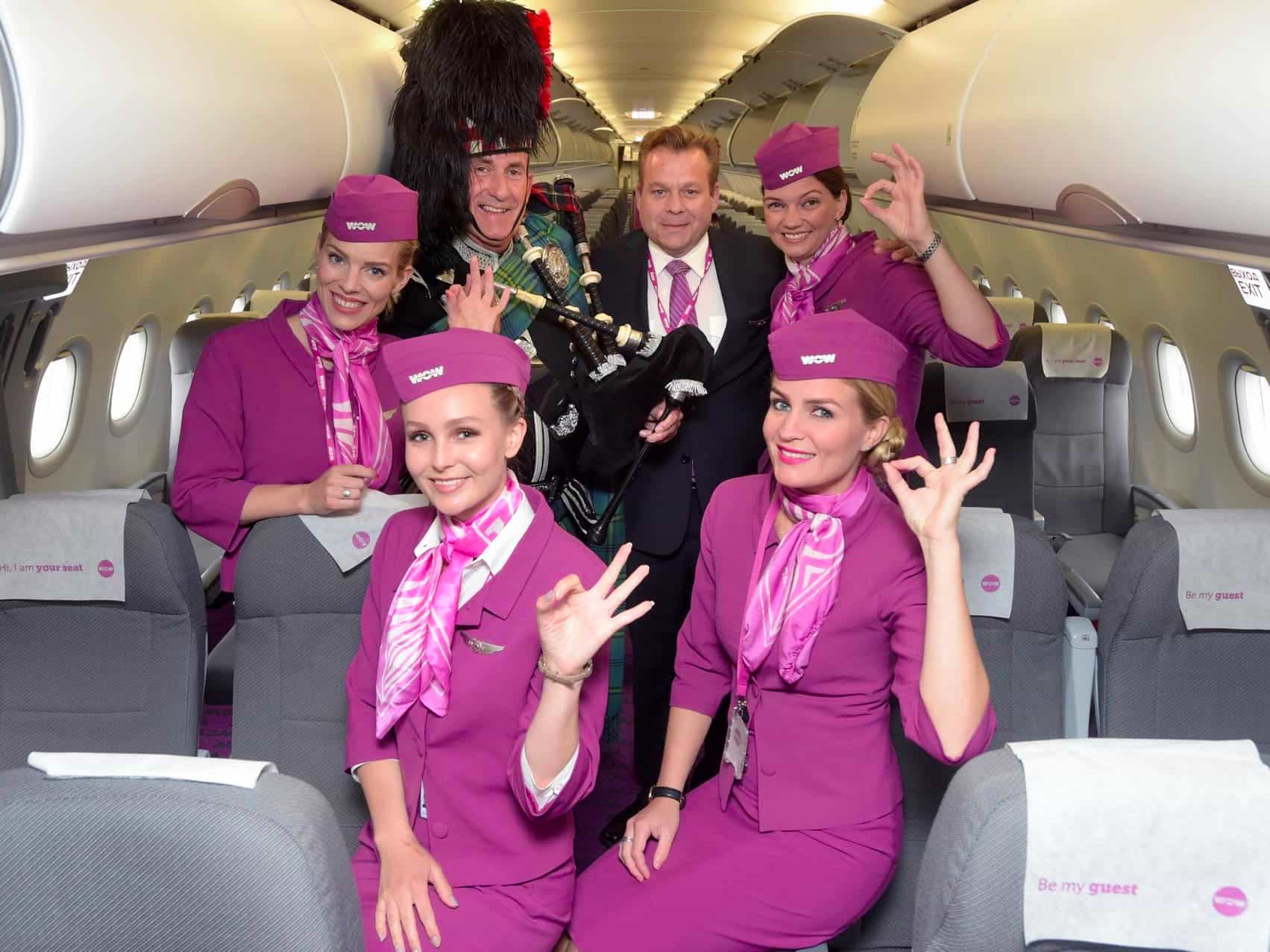 But in case you are wondering how to apply for this 'dream job', here's what you need to do. Candidates need to shoot a video illustrating a travel guide of their hometown, the duration of which will be shorter than 2 minutes in addition to filling up a form. The names of successful candidates will be announced on May 18 after a process of selection that involves a panel of judges decided by Iceland's Wow airlines. The least of what could be said about this offer is that it is slated to extract the best from established and 'would-be' vloggers who will give what it takes to snatch a job that seems to have been etched and based in a paradise.