No one is supposed to be at one place for far too long because we're humans and not trees. This particular statement has time and again inspired us to travel the world and explore every inch of it. However, you know ladies when we're on the road, the entire beauty, skincare and hair routine goes down the drain. This happens because we are not able to carry each and every product dearest to you, on the road and while travelling. The main cause behind this is that we are not aware of all that goes in the travel makeup kit essentials or skincare kit essentials and hair care kit essentials.
Travel essential kits, as the name suggests, need to have each and everything that is essential for one's beauty or skincare regime. Items in these kits need to be multi-functional and absolutely best in what they are supposed to do.
Plus, they should be nothing less than support that always have your back no matter what situation you've to face. With functions and responsibilities like these, we have decided to make a travel makeup kit essentials list which will include all the necessary and important things that you need to have in your makeup bag while you're traveling. Check it out to make the best travel makeup kit catering to your needs and wants from your vanity.
1. A lip balm with SPF in it to save your lips from the harsh sun which can cause it to become dry and flaky and no one likes that.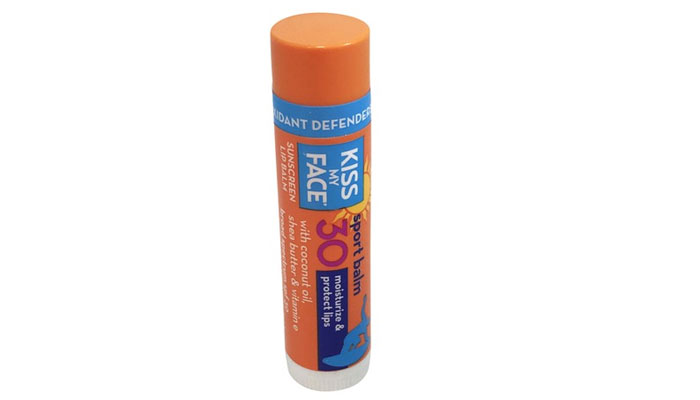 2. Concealer is another travel makeup kit essentials which absolutely needs to be carried where ever and whenever you're going on an adventure. You can use it to cover up marks on your skin and can even use it a little more for special occasions.


3. BB/CC cream or a lightweight foundation. Yes, this might look like something absolutely unnecessary but it's not. Just think about occasions where you decide to go to some fancy place and you don't have something to make you look all glammed up.


4. Face powder. Even if don't use a BB/CC cream at least you would have face powder to make your face look less shiny and absolutely photo ready.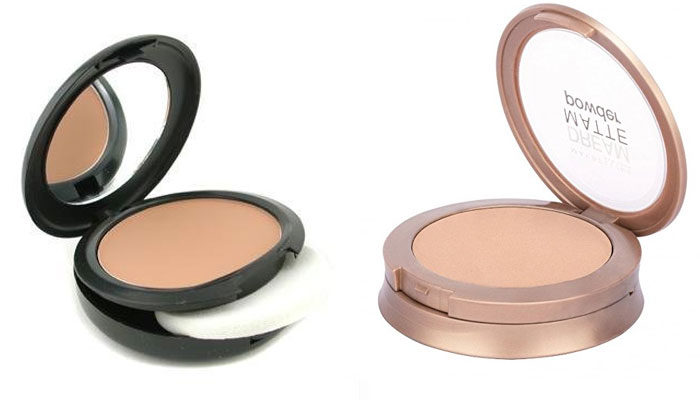 5. Mascara can offer you fuller lashes within seconds and no one deserves a no-mascara look no matter where they are. It can also be used as a brow brush if you're careful with how to use.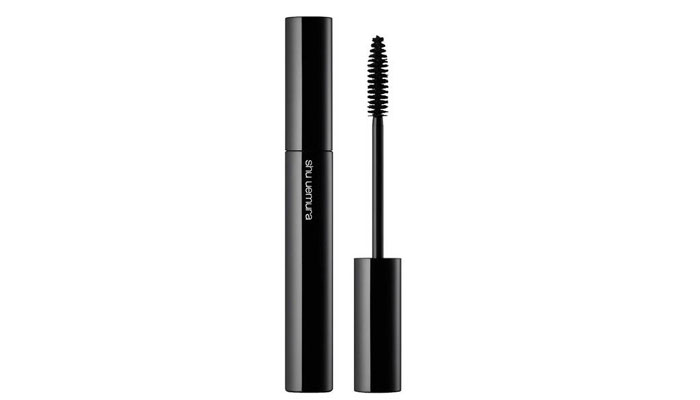 6. Eyeshadow Palette. Now, this item might seem like something completely unnecessary for people who are not a big fan of makeup and anything involving it, but for others, it's a life saviour and something that they can't miss out on. Just take a small palette that has all the colours that you usually use.
7. Lipsticks. Always remember to pack at least two kinds of lipsticks if not more than that. These two includes – nude and red shade. Nude could be the one that you use on a regular basis and the red one is for special occasions and on top of it, this red shade could also be used as a blush to bring some colour on to your face.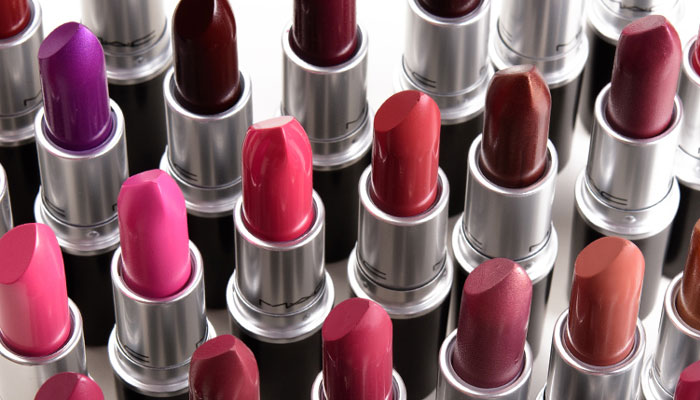 8. Makeup remover wipes. These could possibly be the best invention in the makeup industry and one of the most important travel makeup kit essentials too. It helps you to take off all the gunk from your face by the end of a long and tiring day. Plus, you don't even need anything more to wash or clean your face other than these wipes.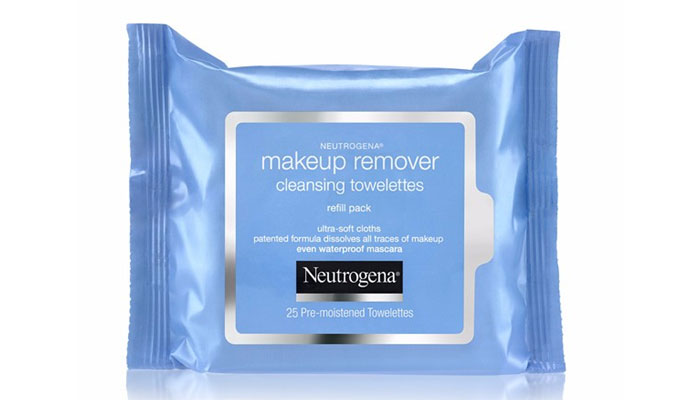 These were all the travel makeup kit essentials that can help you face each and every situation while you're on the road. Please mind that no two people are similar in what they use and how they use it because of which not everything listed in here is absolutely necessary for each and every one. Think what you require and use the most, whether you're a minimal travel makeup kit person or someone who goes all out, and add or minus it from this travel makeup kit essentials list.
Jyotsna Amla