If you are a passionate hard core biker who likes to test his or her resilience on difficult tracks, you must head out to the 469 kilometre long Leh – Manali highway. Picturesque, adventurous and extreme, this journey can be the trip of your life. When you pack your bags for this trip, make sure that you have all your safety gear, including motorcycle helmets and safety armour all set. Here are five tips that will ensure that you have the best time on one of the world's most difficult road trips.
1. Prepare
The ladakh road tour is not like any other weekend road trip that you might have taken. On this tough trial, preparations truly matter. Get hold of a route map and study the different options closely, identifying strategic points, tourist destinations, danger spots and rest spots on the way.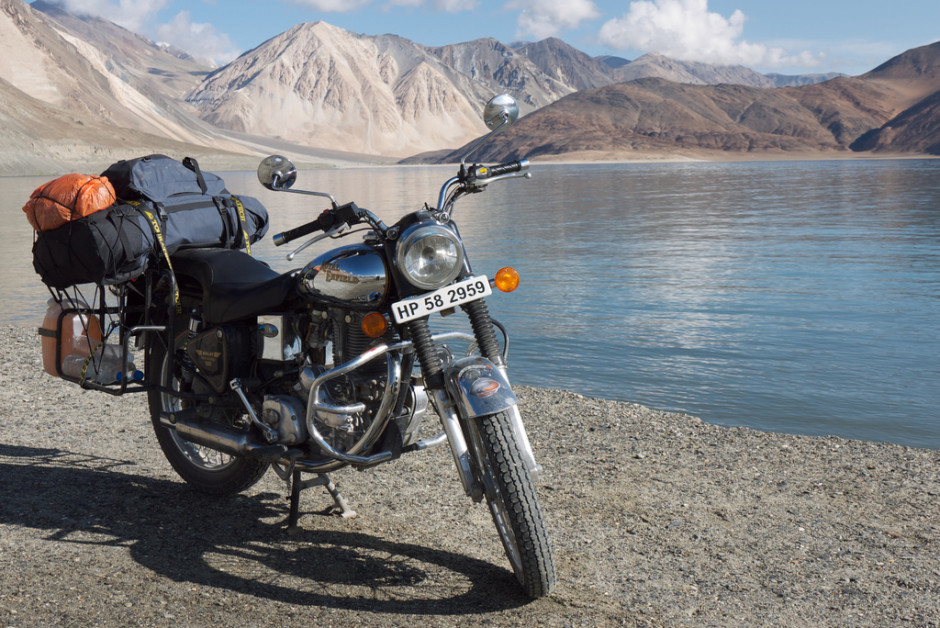 Based on your study of the routes, identify the best one. Most importantly, before setting out, check the weather predictions because the weather can be really harsh here.
2. Get Fit
A journey such as a road trip to Ladakh is very demanding. So, you need to be fit and healthy to be able to handle the hardships. Start building stamina and improve your endurance by doing stamina building exercises.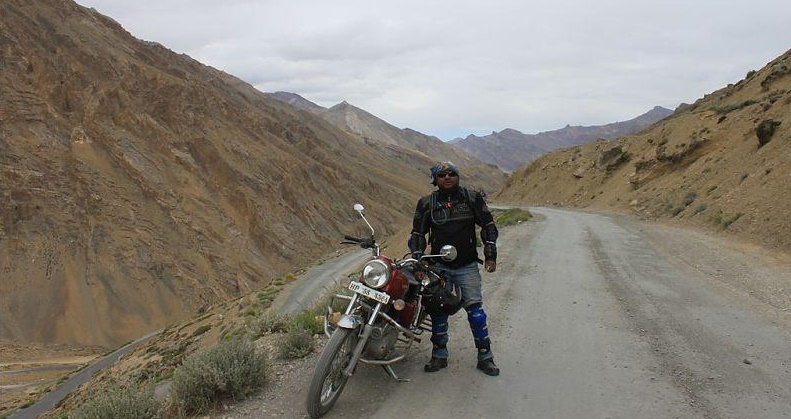 You need to prepare for high altitude conditions as well so that you can protect yourself against Acute Mountain Sickness which causes headaches, nose bleeding, nausea, breathlessness and vomiting. These are caused because of low oxygen levels at high altitudes.
3. Clothing
Pack your clothes and accessories keeping the weather and demands of the journey in mind. You need sturdy jackets, riding gear, knee guards, motorcycle helmets, raincoats, thermal liners and balaclava. Also, carry waterproof bags and covers in which you can store your luggage if it rains suddenly.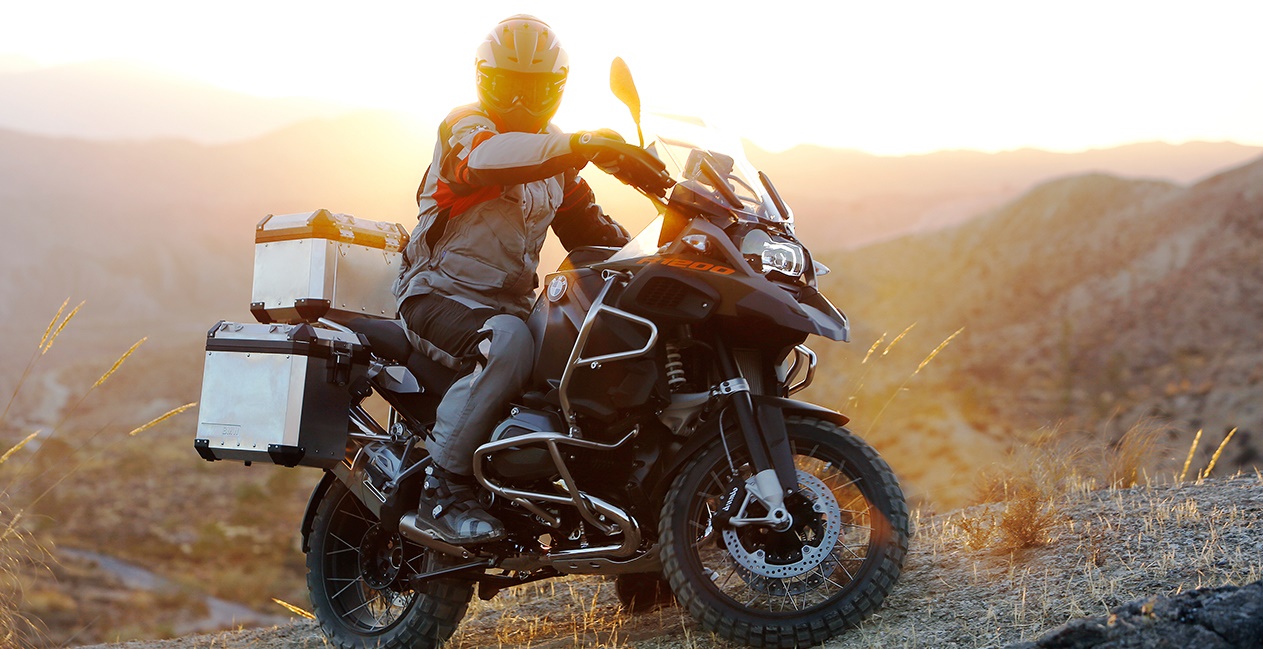 Choose your shoes carefully because they play an important role in keeping your whole body warm. Your toes need to be well protected. Gum boots are the best option. Also choose your gloves carefully because fingertips tend to get very cold easily in cold weathers. Carry extra gloves, shoes and jackets to prepare for the worst case scenario. Most importantly, carry your first aid kit.
4. Bike
You are all geared up with the entire riding gear in mind. What if your bike breaks down half way into the journey? There are not many service centres on the road where you can get your bike up again.
So, get your bike serviced before you start on the journey. You can get the servicing done in Leh so that your bike is fresh and ready for the journey.
5. Fuel 
You don't find many fuel stations on the trip. In fact, on the entire 469-kilometre stretch, there's just one fuel station. So, you need to carry fuel and be very careful with it.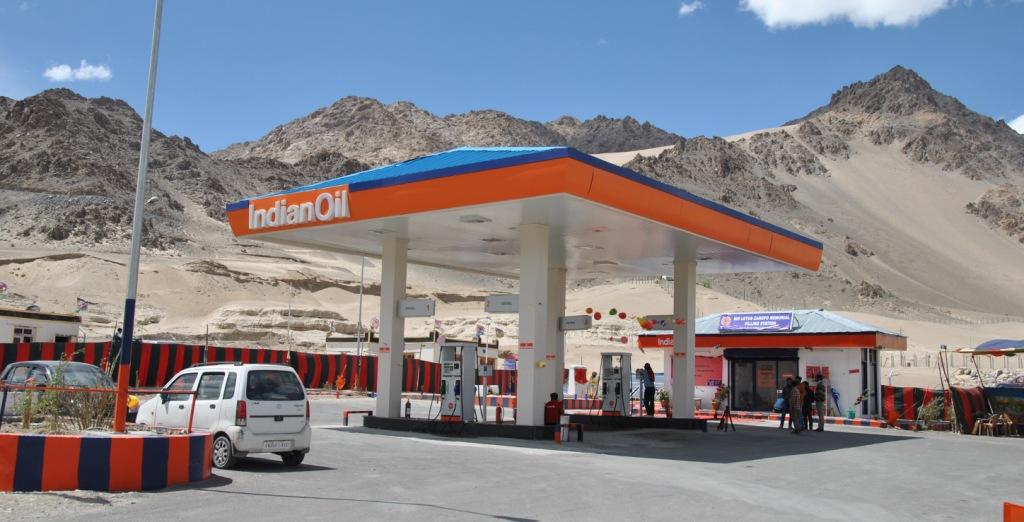 You need to carry a lot of things on your journey – fuel, riding gear, clothes, accessories and others. Secure all these bags to your bike. Refrain from carrying bags, even a backpack, on your back. There should be no load on your shoulders during the journey.
Get set for the most thrilling journey and ensure you make the most out of it.
Follow us on Facebook, Twitter and Instagram for more updates. Don't forget to like and share. Do tell us your views in the comment box below.
7 June 2016
Dimpy Roy