What you do when life knocks you down? You rise up and that too being, stronger than ever before.
Megan Sullivan met with some unfortunate events in a course of few weeks, she got hit by a car, fell 50ft while climbing in Yosemite and then got diagnosed with skin cancer. Two weeks after all this bad luck, she went on to see 7 New Wonders of the World in just 13 days. On this once-of-a-lifetime journey, she was accompanied by her boyfriend with whom she was in a relationship for just 2 weeks.
She documented their journey for the world to see. The best part about the documentary is the story that it tells, it doesn't have any backstory about Megan's unfortunate experiences, just the travel and it was truly serene.
On Megan's website, she gave the details about her travel expenses, preparations, travel time, visas, hotels and flights.
These were the 7 wonders that she travelled to:
Day 1: Chichen Itza
Day 2: Machu Picchu
Day 4: Cristo Redentor
Day 6: Colosseum
Day 8: Petra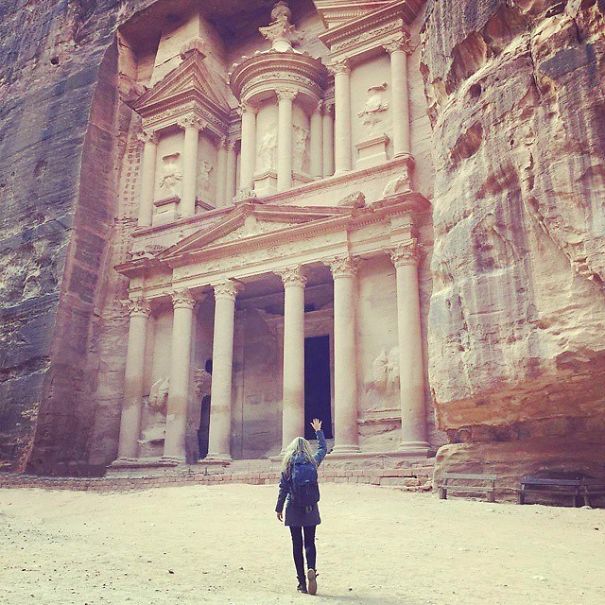 Day 11: Taj Mahal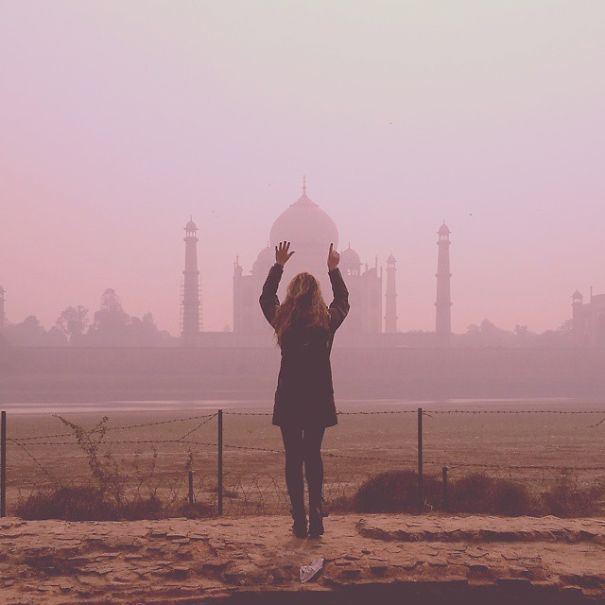 Day 12: Great Wall of China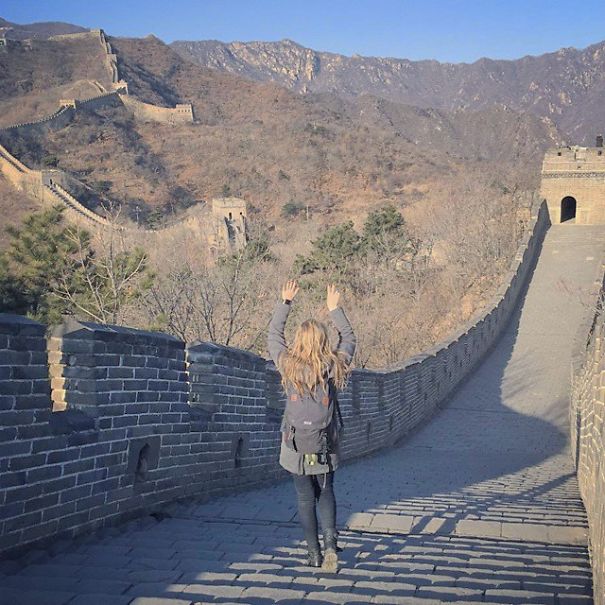 Watch The Video Here:
(Video Source: Megan Sullivan)
It takes a lot of guts to go out on an adventure like this, after so many bad incidents just happening to you, one after the another. However, Megan is definitely an inspiration for many because of her, "if you want it then do it" attitude.
Follow us on Facebook, Twitter and Instagram for more updates. Don't forget to like and share. Do tell us your views in the comment box below.
25 November 2016
jyotsna Amla