We as a generation are the people who want to live their dreams rather than materialising over things. We have grown out of the rat hole of working till you hate your life just so you can have a lavish lie to feed to the society, we understand that there's only one life and one needs to live it to the fullest for happiness. However, we are still scared to leave the comfortable space of our lives and move toward the struggle to achieve that happiness.
One such couple from America has taken that leap of faith to leave their corporate jobs and move on to travel the world. Scott and Collette Stohler have one of the most comfortable lives with high paying jobs in Los Angeles. Collette graduated from an Ivy League University and Scott graduated from a top engineering college, which gave them a safe and secure jobs. According to them, they had a perfect life in the eyes of society, however, they still felt unfulfilled in their lives, after which they took the step that changed their lives. The couple quit their jobs in June 2015 and decided to take a 7-month long career break in which they travelled to various countries in the world.
Now, the Stohler's run a travel blog and have taken up travelling a full-time career. They are now an influencer for the all the budding travel junkies and live a life in which they are truly happy.
During their travel, they clicked a lot of photographs, pictures from 70 different countries that they visited. The couple also says that they are on a mission to redefine the American Dream.
Check out their photos which would immediately push you to take the travel decision that you always wanted.
#1
#2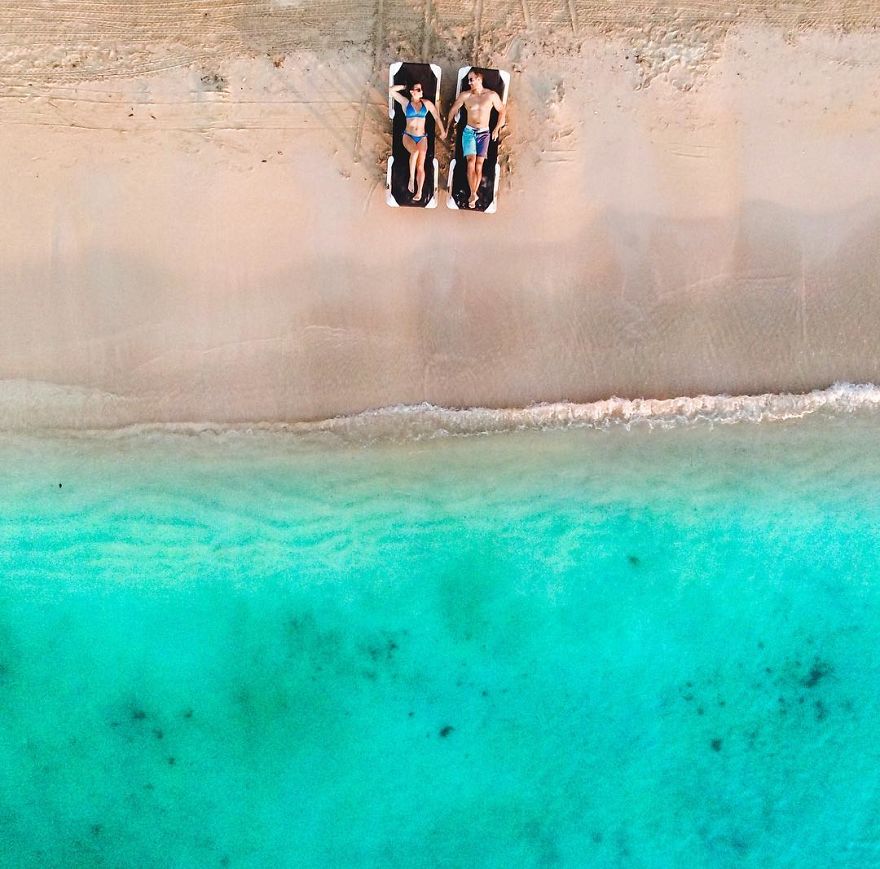 #3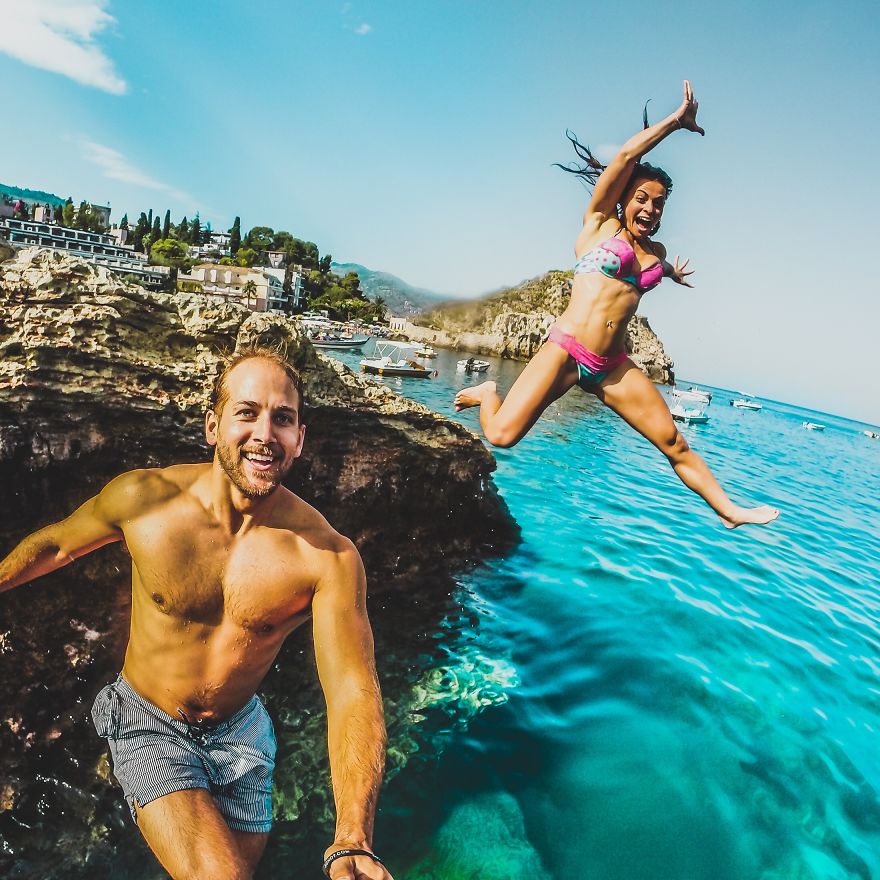 #4
#5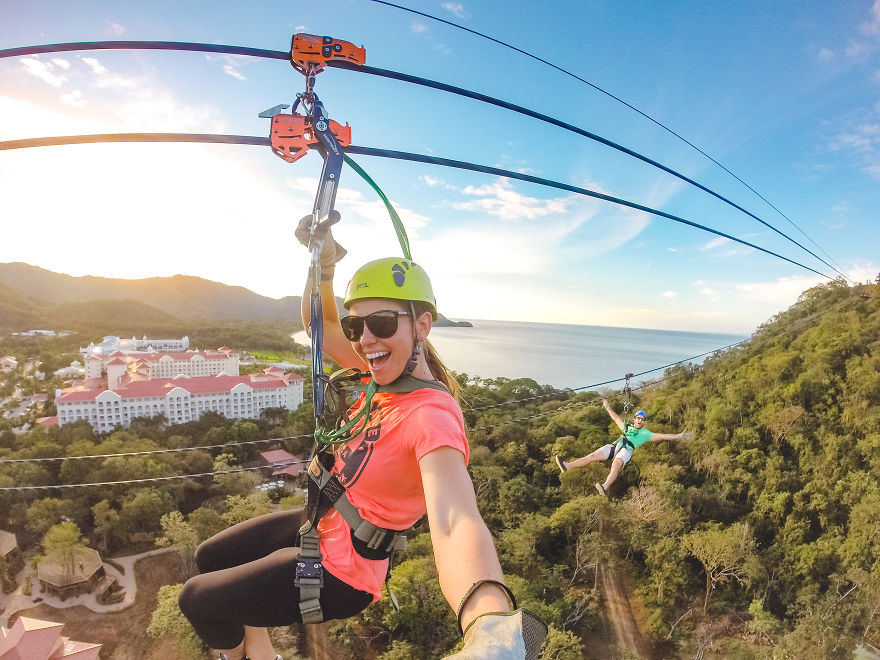 #6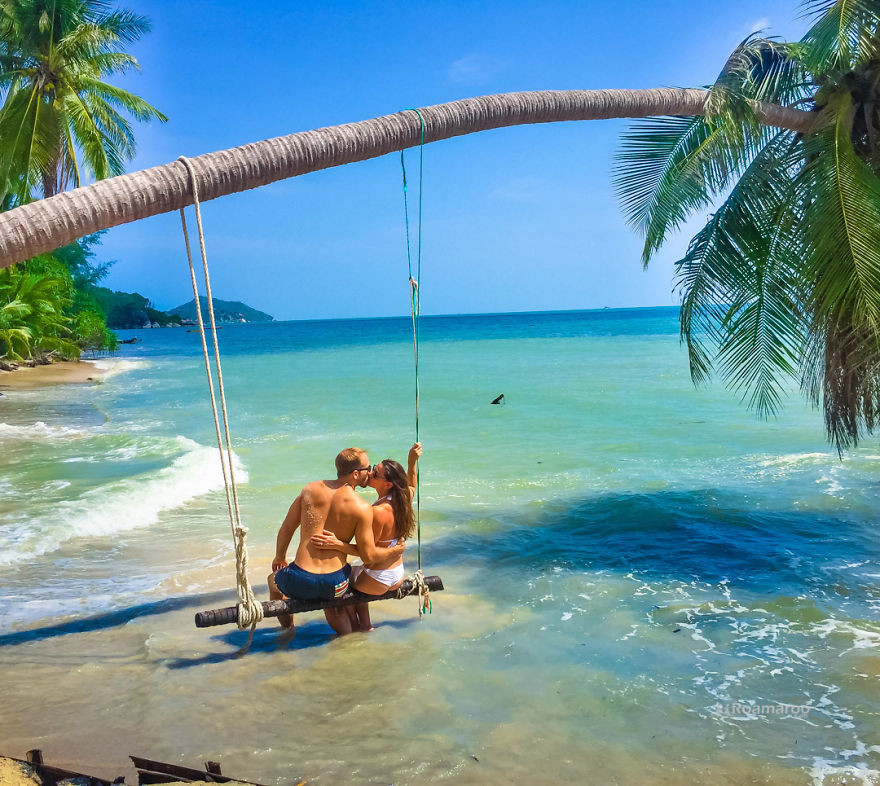 #7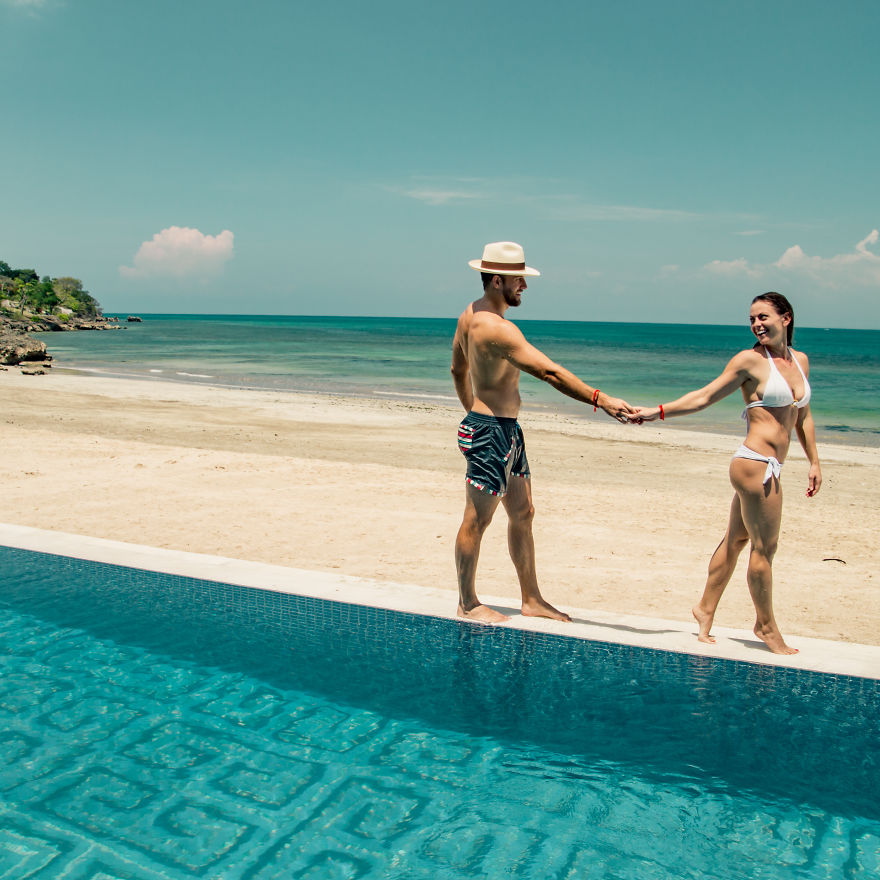 #8
#9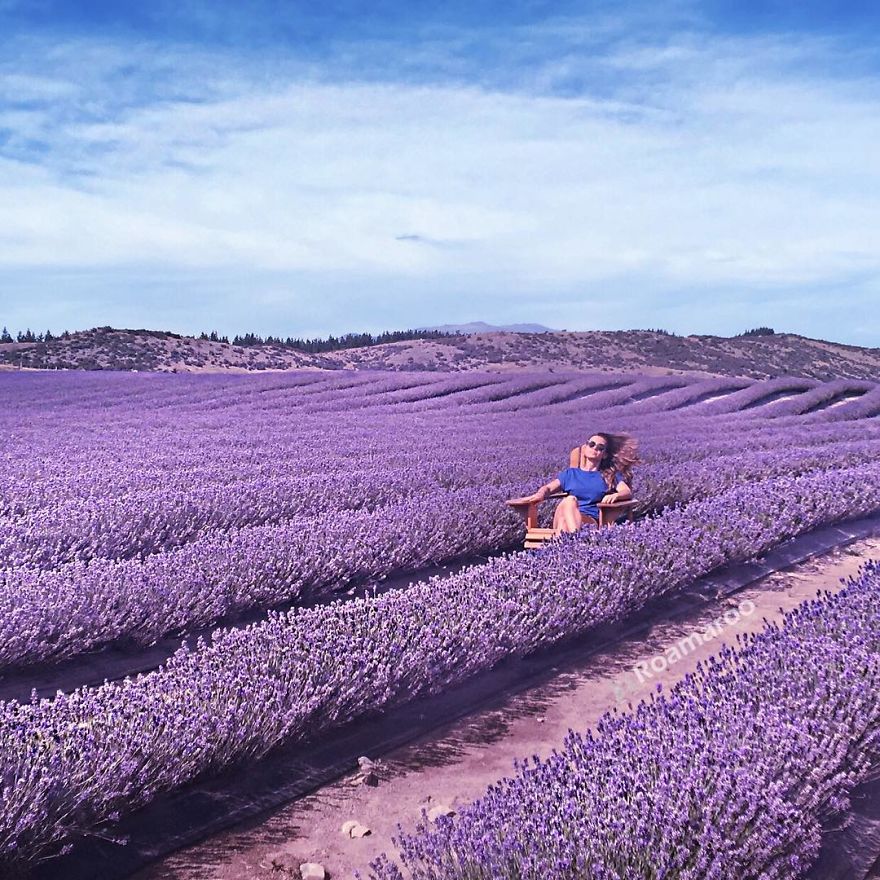 #10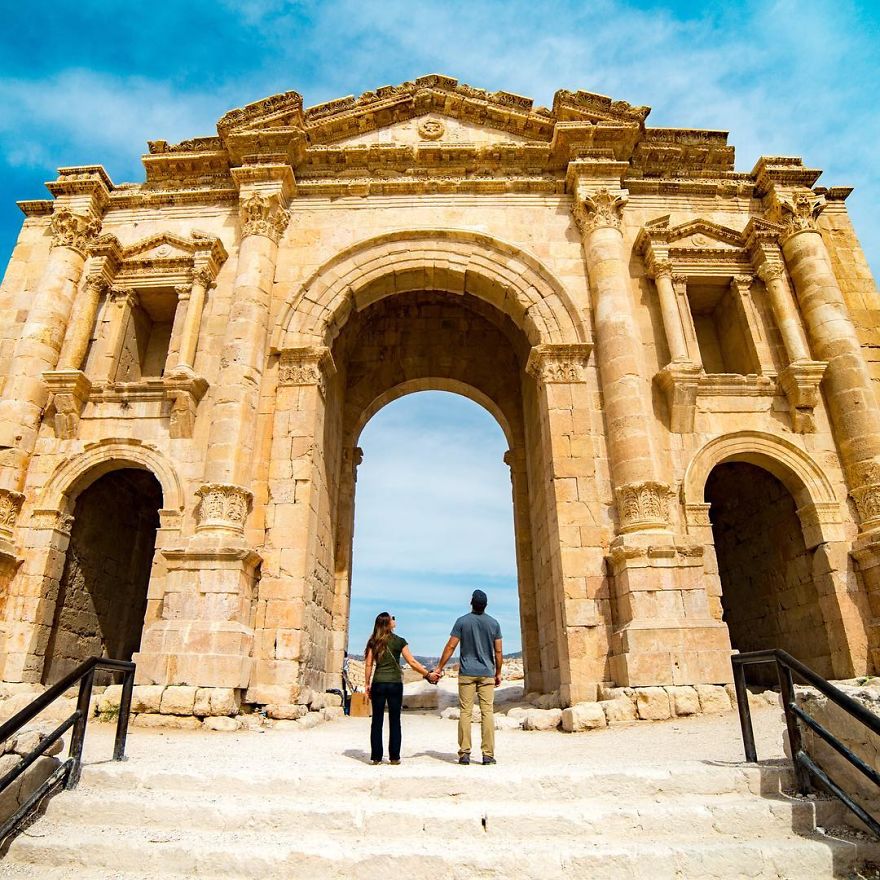 #11
#12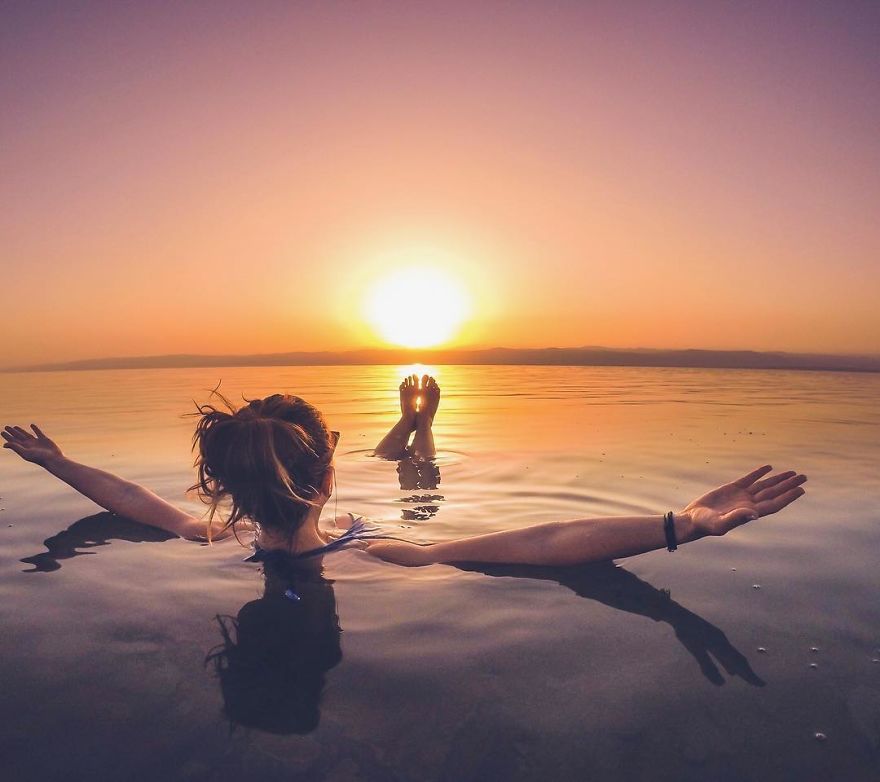 #13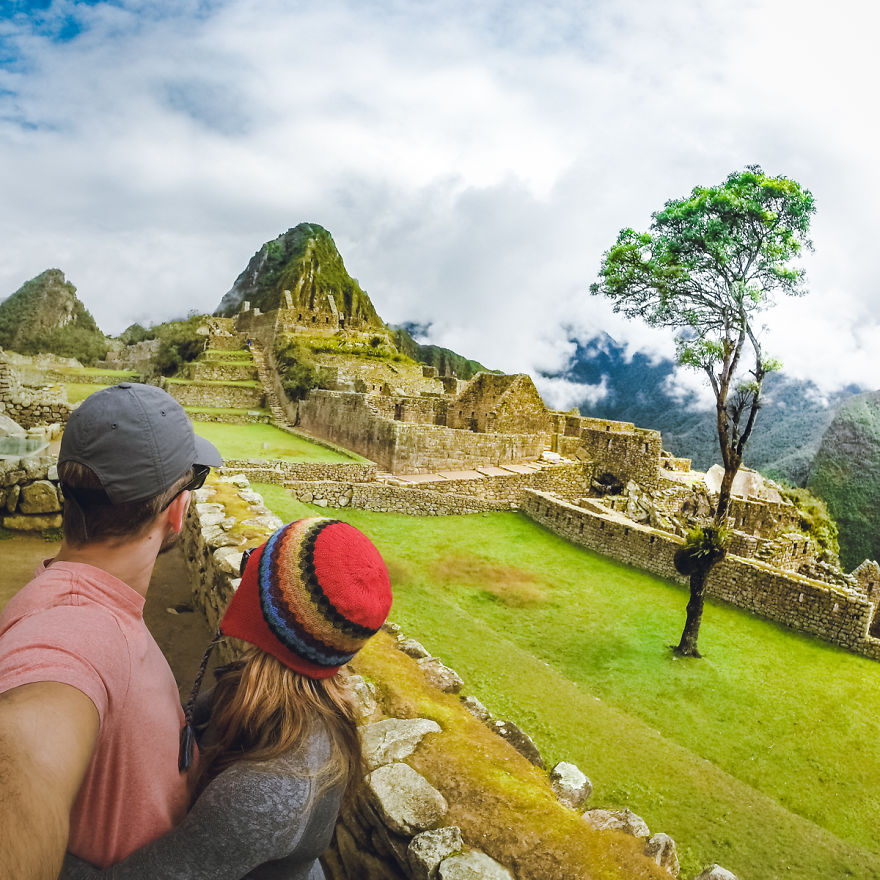 #14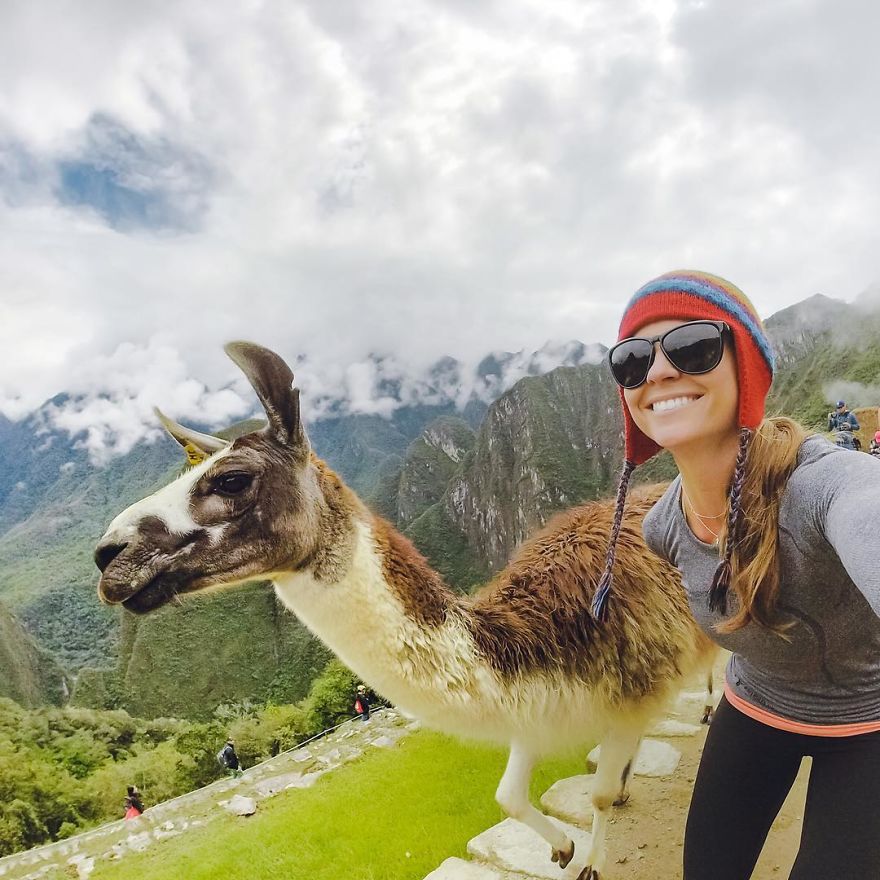 #15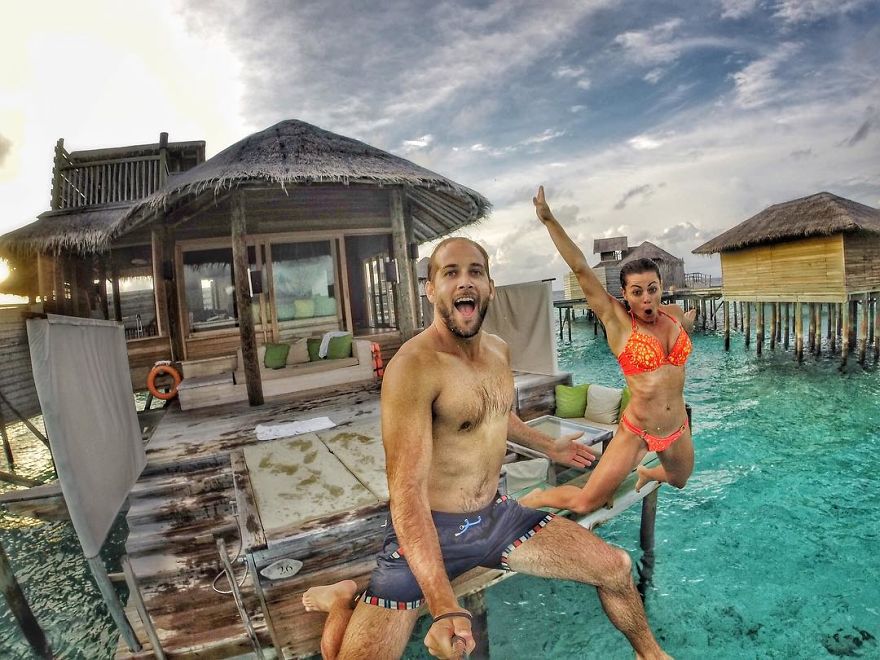 #16
#17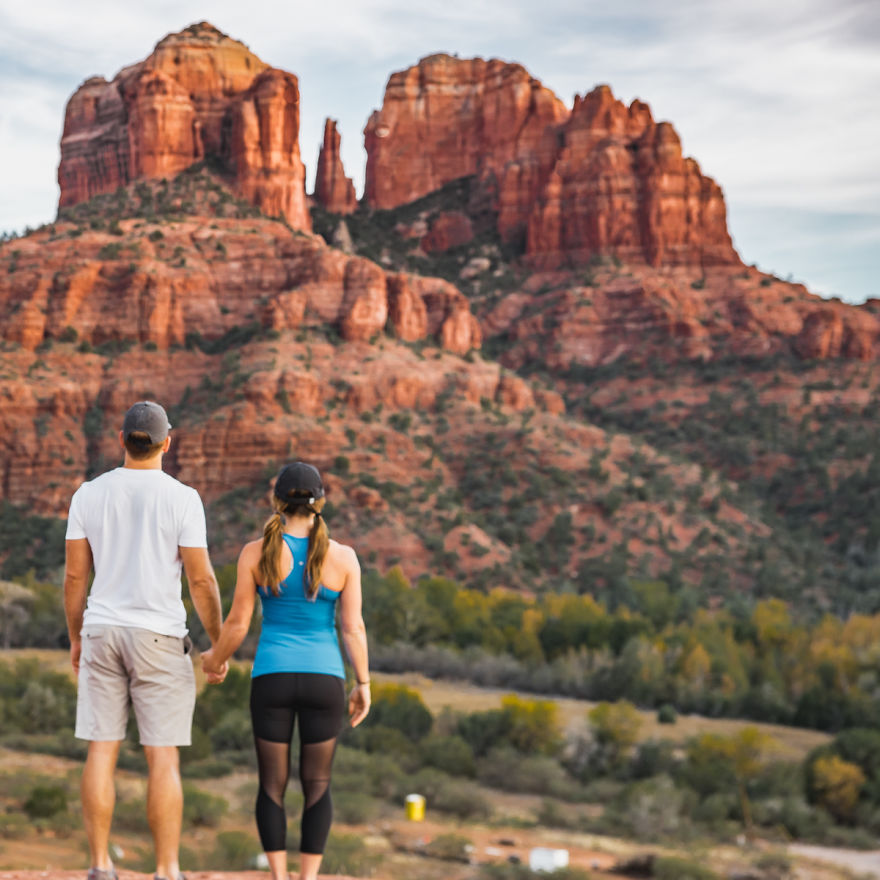 #18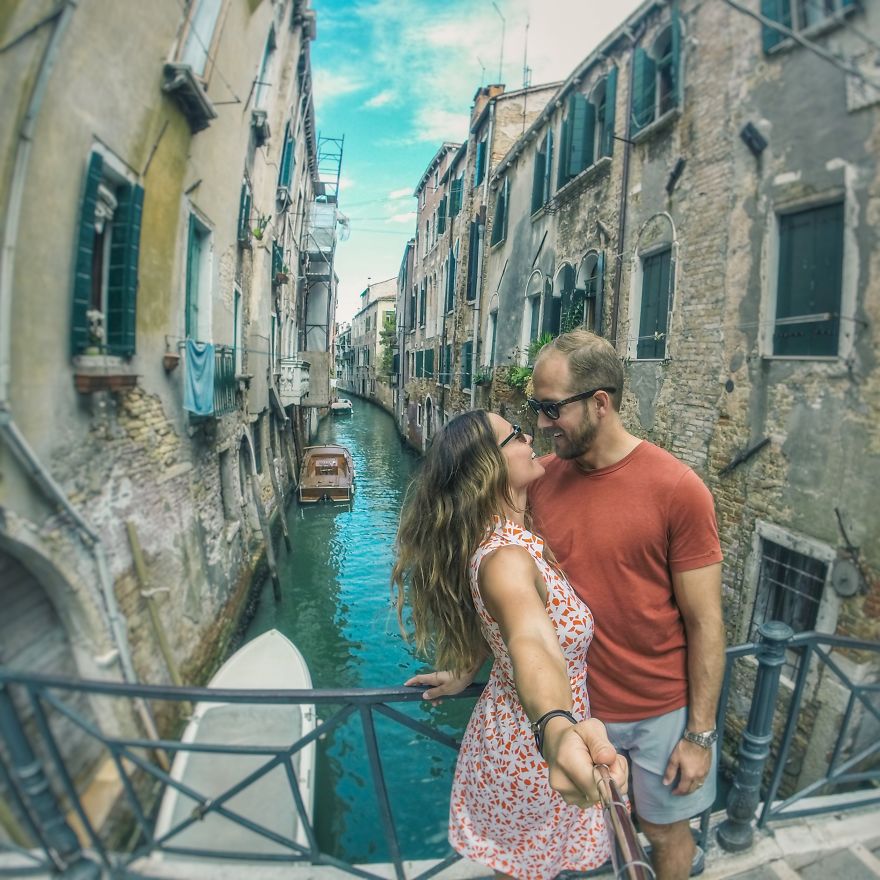 #19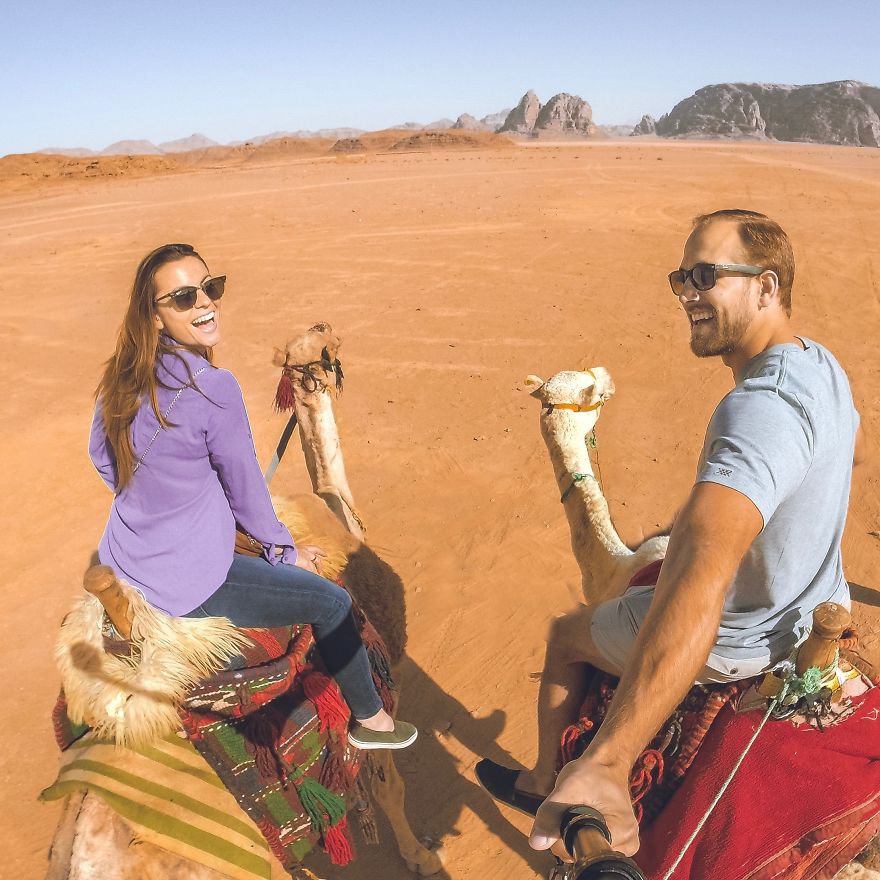 #20
Image Source: boredpanda
Follow us on Facebook and Twitter for more updates. Don't forget to like and share. Do tell us your views in the comment box below.
6 Jan 2017
Jyotsna Amla