Traveling is a detox helps rejuvenate yourself! There are some exotic, interesting and religious locations on this planet which are worth a visit. What could be more exciting than visiting them solo!
Yes, solo travelling is a trend which is picking up among both men and women. It is being considered as the next bold step to re-discover one's inner self.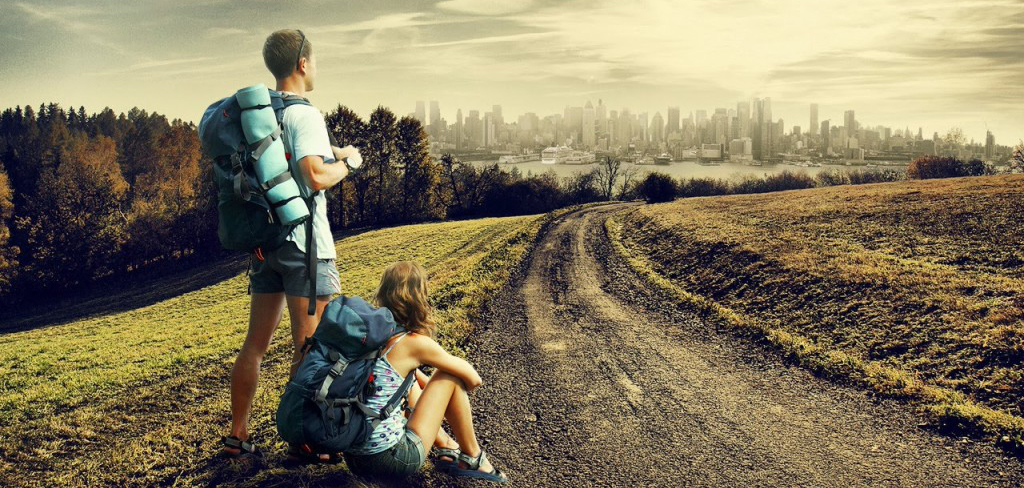 While travelling is fun, packing for the same can be a spoil sport. Today we intend to share some packing tips, 'pack-hacks' which will make your trip easier if you are travelling solo.
Travel minimal: You bring back a lot of memories when you are travelling solo, and your luggage should not be a constraint for the same. So it's better to pack bare essentials which can be accommodated in 2 bags at the most while leaving some room for your souvenirs. This setup gives you the flexibility to move around easily and set yourself up at any location (tents, small rooms, unusual AirBnB locations, or just open sky).
Books: Books are your best companion when there is nothing to do. A magazine, or a fiction best seller or just postcards to capture your travel memories could prove to be useful.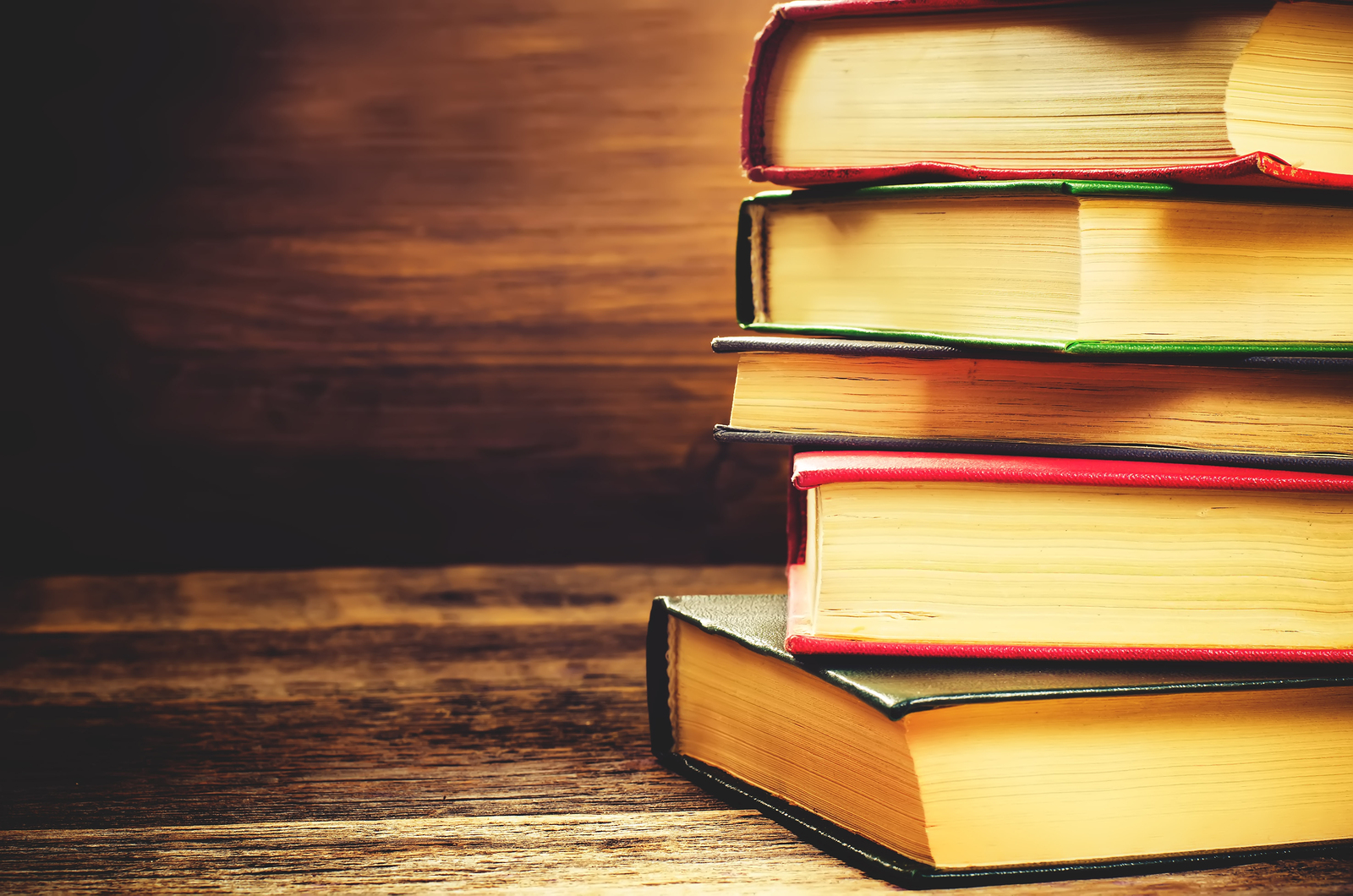 Some of the books which we think will make your travel interesting are:
   On the road, by Jack Kerouac, written in 1957

   Seven ages of Paris, this is an interesting read if you a history lover

   Eat, Pray, Love by Elizabeth Gilbert is definitely an enlightening book while you enjoy that train journey
Clothing and shoes: Just carry enough to cover yourself! Our recommendation is to carry 3 pairs of shorts, shirts/t-shirts and a couple of jackets. Full sleeves can help you save yourself if the weather decides to surprise you.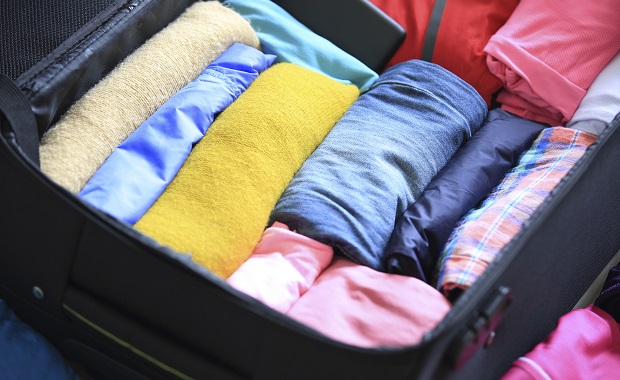 When it comes to shoes, 'being comfortable' is the mantra! You can carry anything as long as you are comfortable wearing it. A pair of Gore-tex sole shoes is a must if you are on a hiking trip. Walking sandals or a pair of the flip-flop is super light and trendy if beach or city walk is on your itinerary.
Toiletries: The most important and critical thing, if you are a female solo traveller. While you will be tempted to carry all the fancy stuff, we recommend carrying only bare bathroom essentials. Some of the contents of a transparent hanging bag of toiletries could be – a deodorant, a moisturizer, shaving kit, a soap and sanitizer.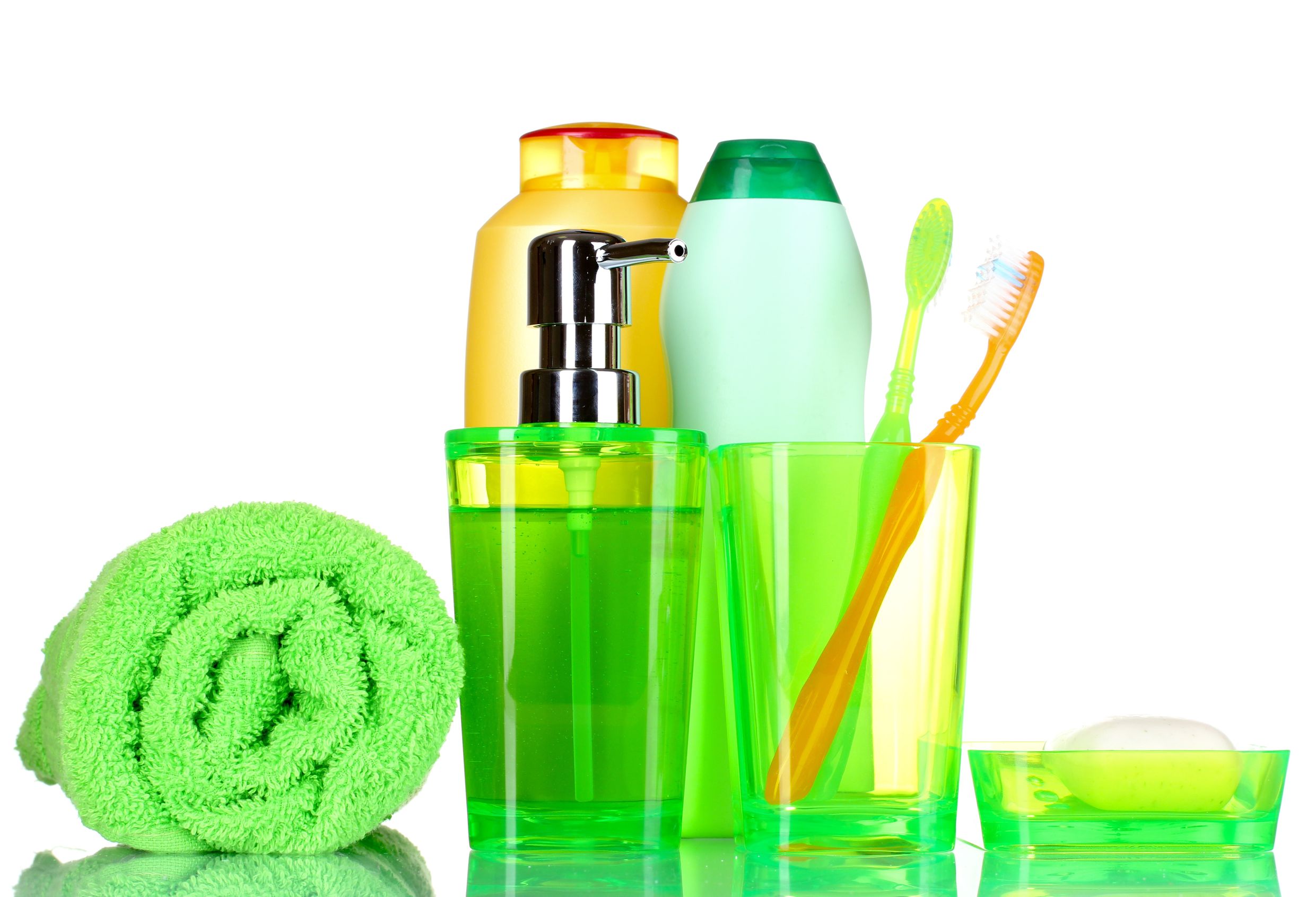 In case you are heading to an outdoor-centric trip, such as trekking/camping do not forget to carry an insect/mosquito repellent, it proves to be very helpful.
Technology: While each one of us will have different set of priorities when it comes to technology, we suggest carrying an extra phone battery, a kindle – if you are not very fond of carrying a book, decent DSLR camera, a tripod which will help you take some best shots from precarious angles  and headphones.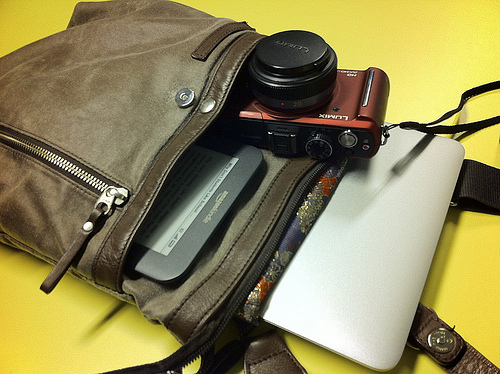 18 March 2016