It's so funny to think that even though we don't notice much about the existence of fountains, it's still one of the first things that attract us. Believe it or not, we all have a friend who went to see the Burj Khalifa and then end up Snapchatting the entire fountain show (Bonus spams if it's playing Bollywood music that night). Or, who can forget one of the most iconic fountains of Las Vegas which just has to appear in any movie that has even 5 minutes of Vegas in it?
All of these are there to tell us that fountains are the man-made wonders that not many people appreciate, but should totally do, because, have you seen these things? They are perfectly synchronized with themselves (and at times with music too), and that's just amazing, no matter what we want to believe. And, if you think that Dubai and Vegas have the best of fountains in the world, then my dear, you're wrong. There're many different types and kinds of fountains that have something different to please your eyes and interest. From Sweden to Rome, this list covers them all (or at least, most of them). Check out the most beautiful fountains in the world.
1. Water Boat Fountain, Valencia, Spain

2. Osaka Station Fountain-Clock, Osaka, Japan

3. 'The Mustangs Of Las Colinas', Texas, USA
4. Banpo Bridge, Seoul, South Korea
5. Vortex Fountain 'Charybdis', Sunderland, UK
6. Magic Tap, Cadiz, Spain
7. Giant – Entrance To The Swarovski Kristallwelten (Crystal Worlds), Wattens, Austria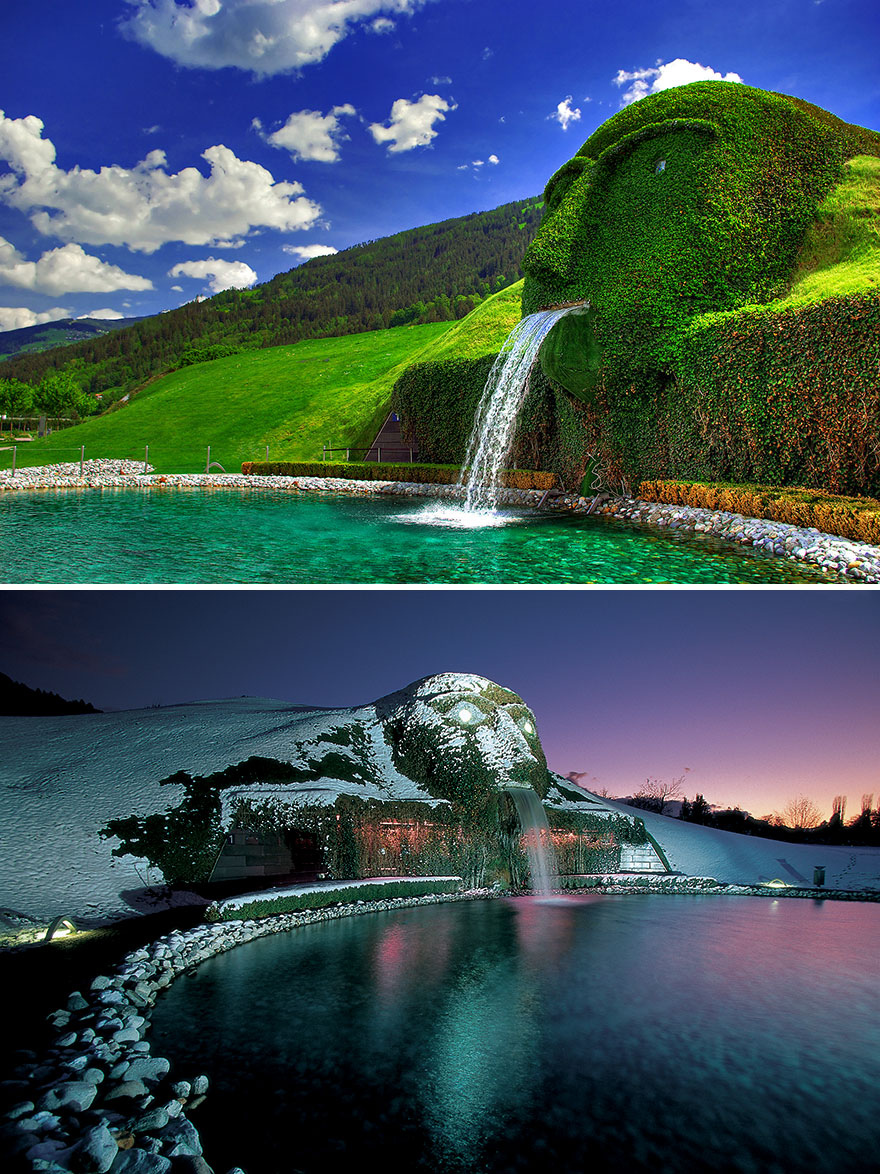 8. 'Nine Floating Fountains', Osaka, Japan
9. 'the Divers Fountain', Dubai, United Arab Emirates
10. Trevi Fountain, Rome, Italy
11. Cascades Of Hercules Monument, Kassel, Germany
12. Fountain 'Metalmorphosis', Charlotte, USA
13. Fountain "Tunnel Of Surprises", Lima, Peru
14. Fountain At The Smithsonian National Museum Of African American History & Culture, Washington, D.C., USA
15. Bodhisattva Avalokiteshvara Fountain, Ancient City, Thailand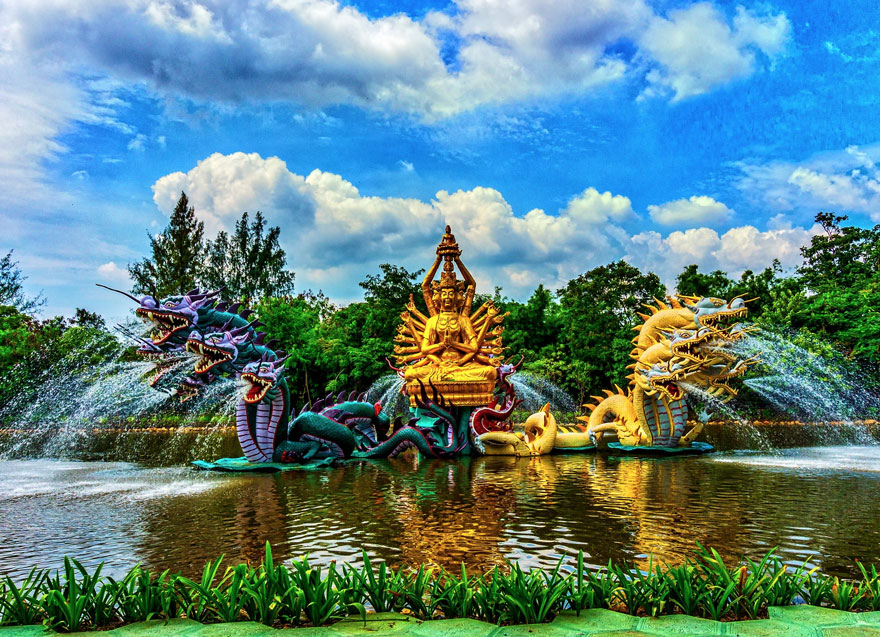 Aren't they just truly magnificent? It's just wonderful to see how much mind and dedication goes into making one of the most beautiful fountains in the world, and these are the things that make them stand apart. 
8th June 2017
Jyotsna Amla