Travelling to a new place is always thrilling and exciting. You've all these places that are reaching out to you, just waiting for you to reach out to them and watch them and experience them, and take a part of it with you, back to your home where that small part will bring back hundreds of memories from the place. It's all a circle you see, we go to places, places come to us.
In the middle of all this, you have a something to take from a place which can forever be yours and still be of that place. Plus, we all need something to take back with us, be it for ourselves or for our friends and family. Everyone love gifts and because of that souvenirs are the best thing to bring back from the places that you've visited. However, not everything can be considered souvenir, this memento should speak for its own self and for the place that it has been brought from.
We have accumulated a list of 8 must buy souvenirs from all over the world so that you don't bring back something utterly useless from your next travel destination.
1. A pot Lyonnais
Place: Lyon, France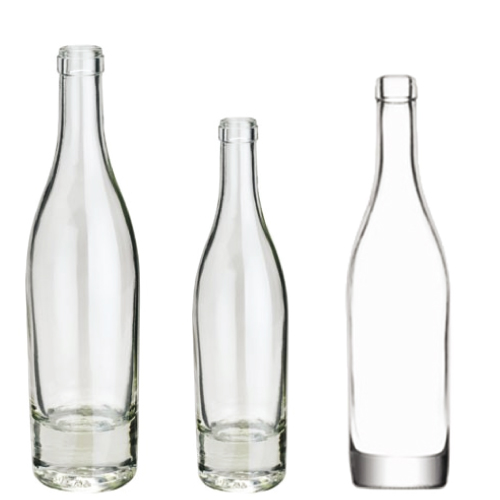 2. Natural fiber Henequen hammocks
Place: Mérida, Mexico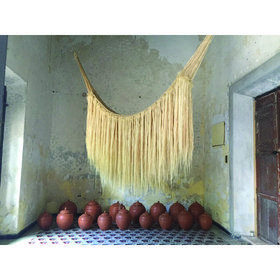 3. Framed butterflies
Place: Paris, France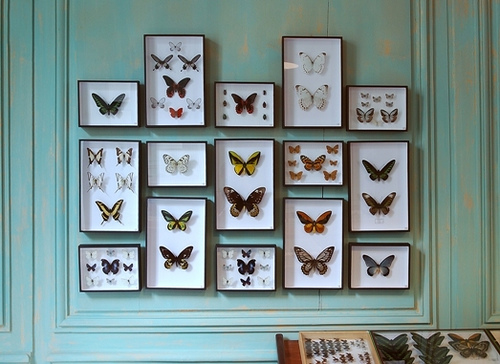 4. Mother-of-pearl spoons
Place: Ho Chi Minh City, Vietnam
5. Cactus Silk
Place: Marrakech, Morocco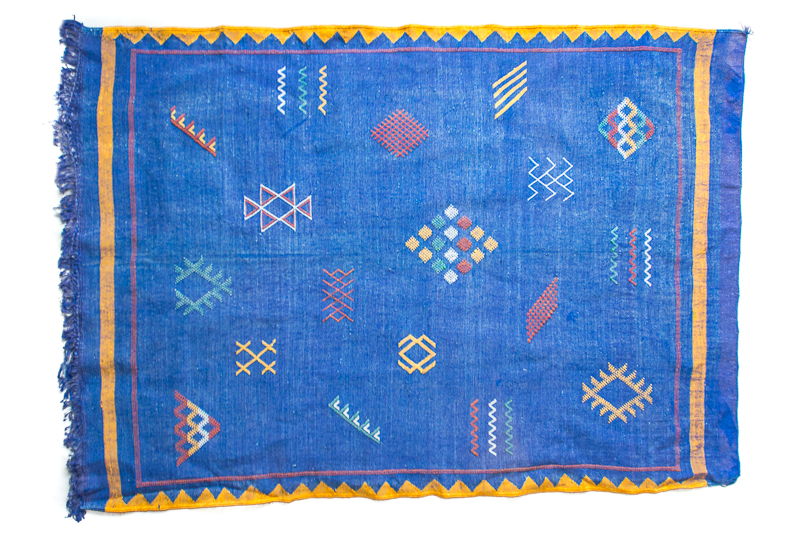 6. Monk's bowls
Place: Leh, India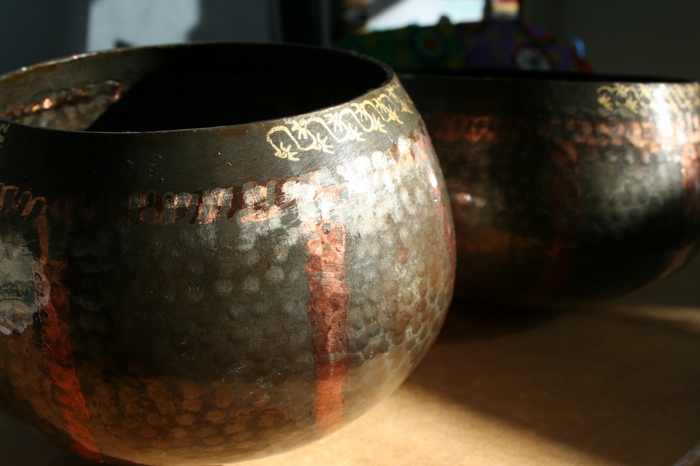 7. Zodiac silk pajamas
Place: Hong Kong, China
8. Straw fedoras
Place: Milan, Italy
Enjoy your next travel!
28th June 2017
Jyotsna Amla