Google Trends redefine every year with their list of most searched things, which tells us a lot about, stuff people around us are searching for. As 2016 is on the verge of an end, we have already started our 2017's travel planning (which we hope gets executed without any pain).
However, before doing that, why not go through some of the most Googled travel destinations in the world this year. You can adjust some of these (if you've not been there) to your 2017 travel list and have a time of your life. These most Googled destinations from all around the world vary a lot from each other, while some of them are beach destinations, others are completely bundled up cities.
Here are some of the most Googled destinations of 2016.
1. New York City
New York City became the most Googled travel destination in the year 2016 and is also the most Instagrammed city in the world. The bustling life of New York has caught many's travel dreams and is the ultimate hub of entertainment, delicious food and shopping.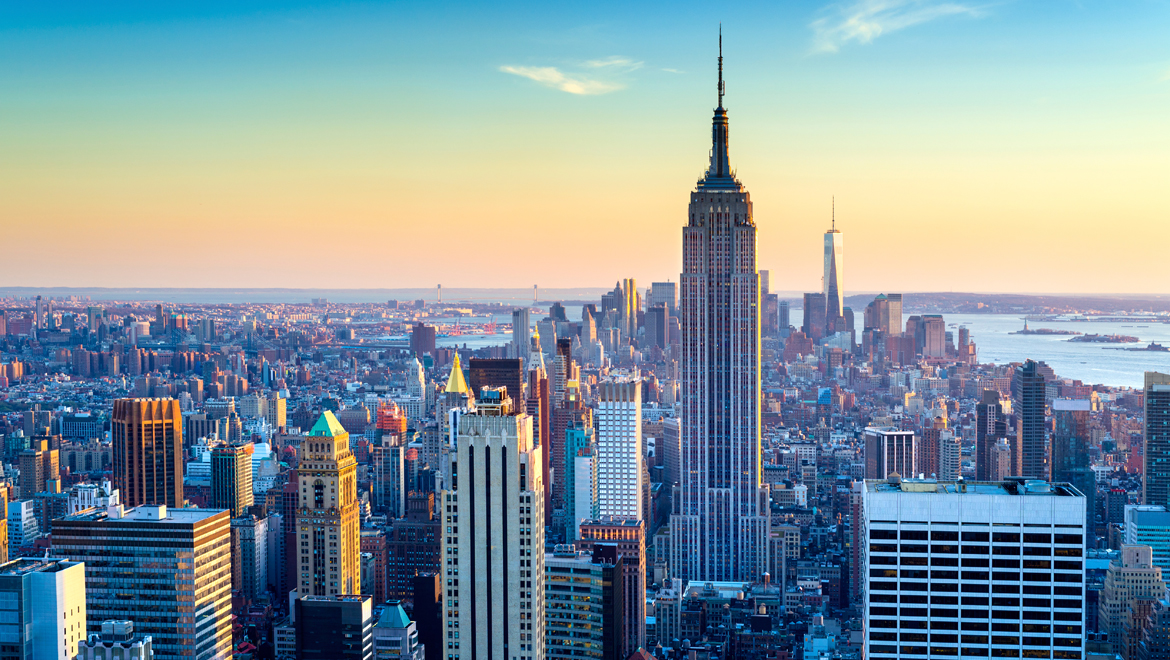 2. Washington, D.C.
Washington DC is the capital of United States of America and the country recently went through an exhausting election process. Which makes it easier to understand why people Googled it so much. However, the city also has many museums, historical places and monuments which catch one's attention.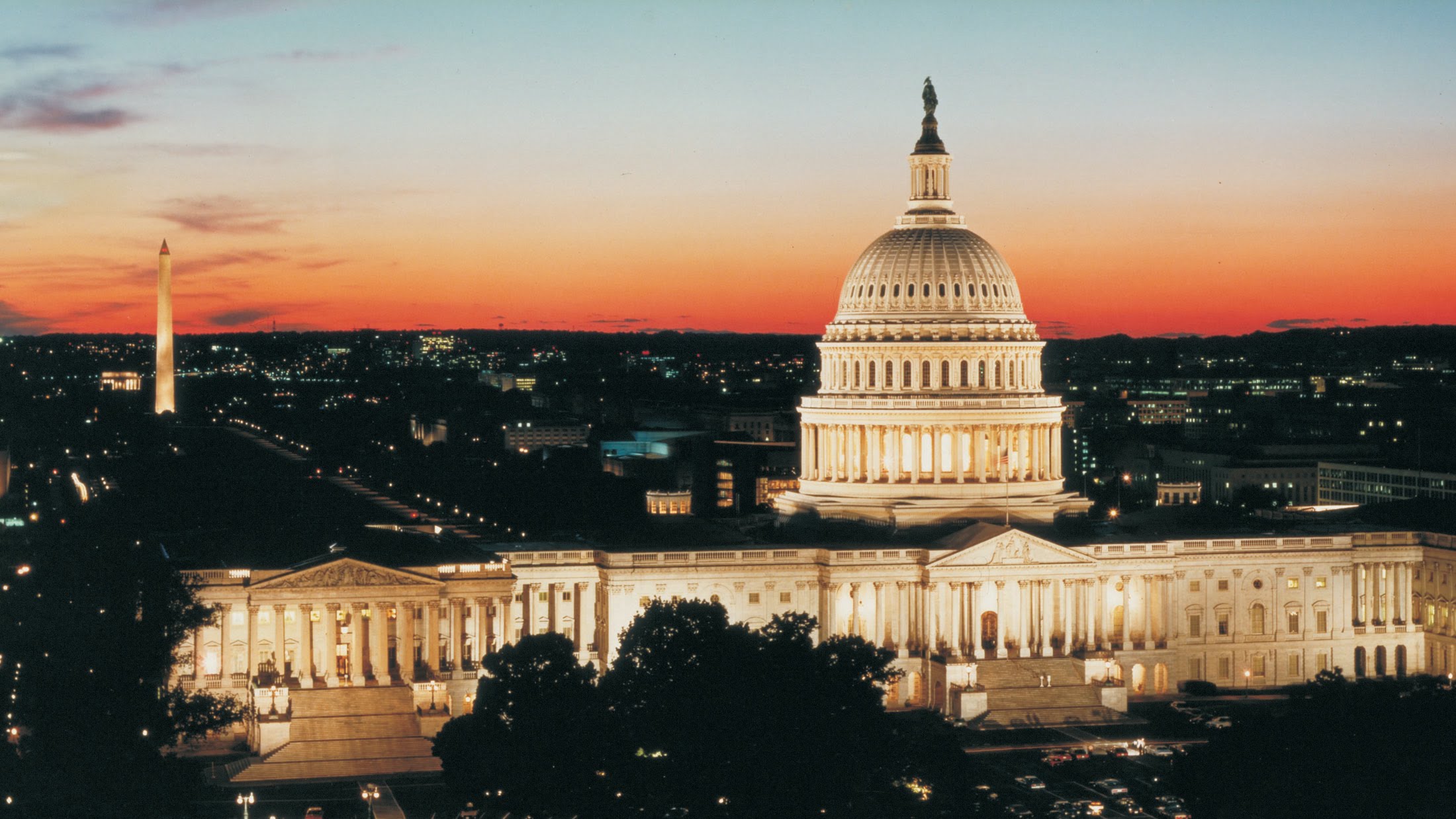 3. London
London is the third most Googled destination this year and now is the best time to visit the city as it recently went through Brexit, which makes it less costly. Apart from that, the city is known for its beautiful streets and amazing eateries.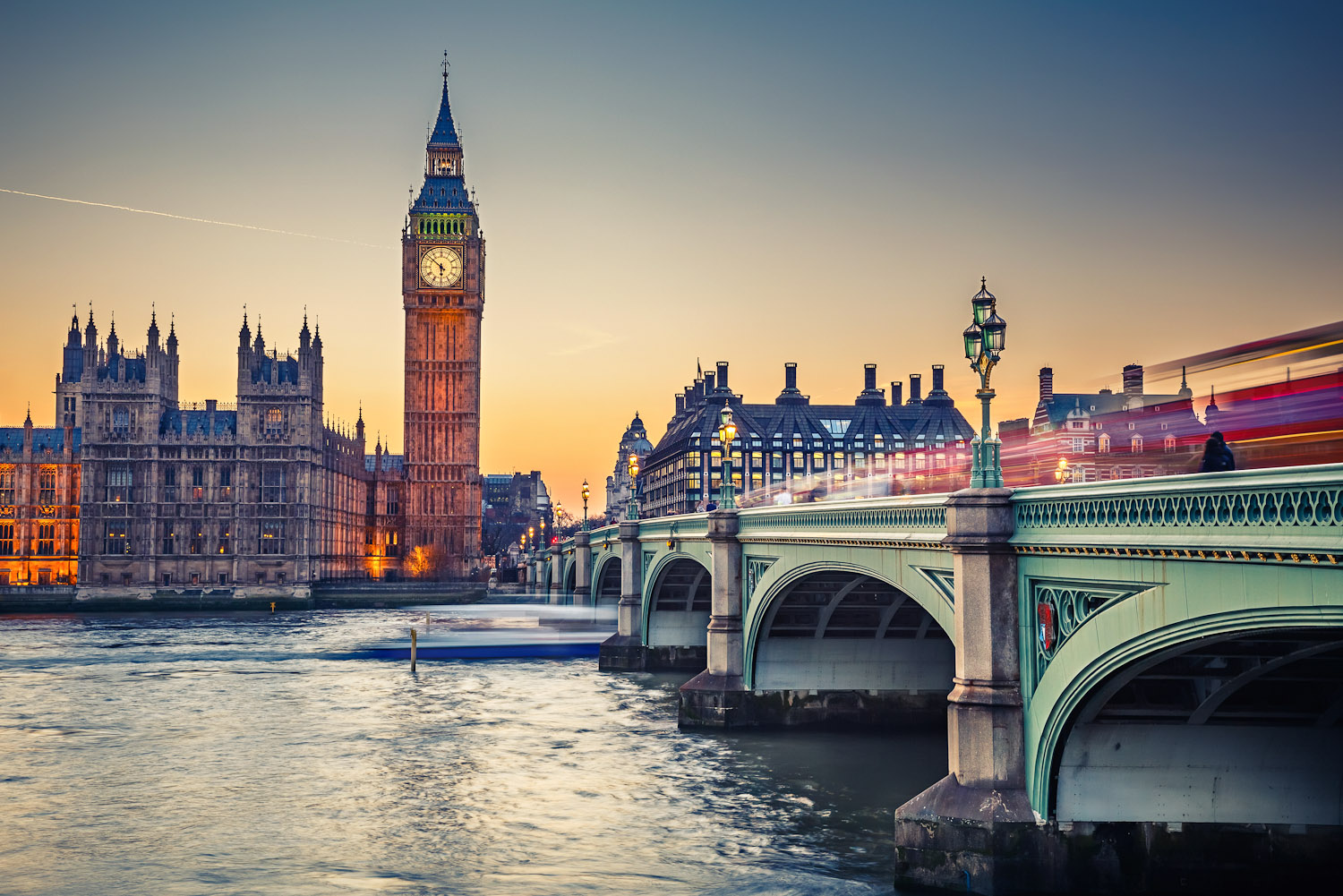 4. Hong Kong
Hong Kong has bustling lanes and is a financial hub, apart from that the city has rich food choices and amazing nightlife.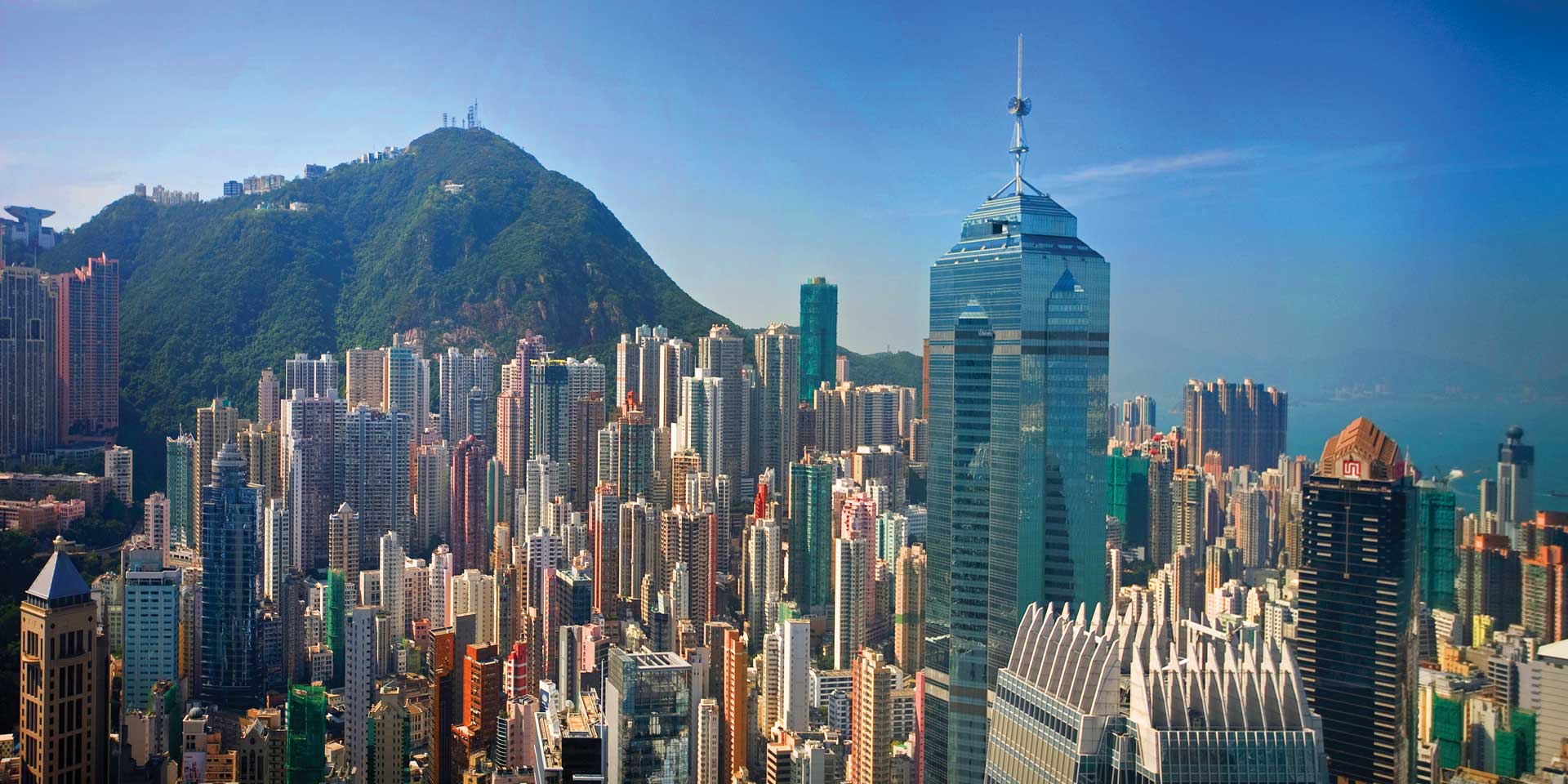 5. Thailand
Thailand has always been one of the most Googled travel destinations, due to its beauty and economically bearable spendings. It is culturally rich and has beautiful beaches.
6. Maui
Maui is considered to be a paradise on earth and one of the world's most romantic islands. Maui has too much to look forward to, from beautiful beaches to exquisite dishes, you would want to see and taste everything while staying here.
7. Rome
Rome is popular for its rich culture, history and magnificent food (like Pasta and so much more). It has some of the most beautiful and vibrant street life with amazing architecture.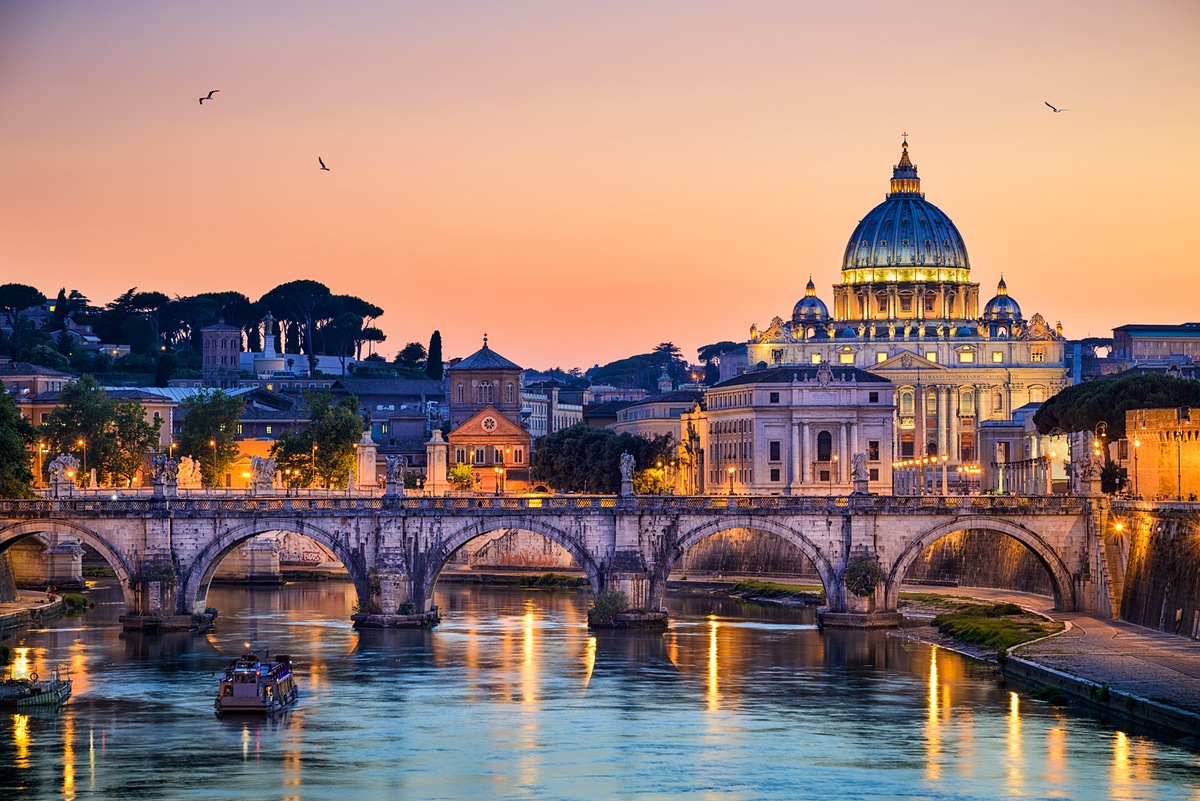 8. Vancouver
Vancouver, also known as the culinary capital of Canada, is a beautiful concoction of the glass-towered metropolis and your vacation home. The city has thriving dining and art culture, which can be explored by any and everyone while feeling at home.
9. Rio de Janeiro
Rio de Janeiro was hosting the 2016 Summer Olympics which was one of the reasons behind it being one of the most Googled travel destinations. The other reasons are because of its upbeat and never-ending party scenes and football matches, it has captivating beaches and beautiful tropical landscapes.
10. Mexico City
Mexico City is another metropolis which thrives on the rich history and buzzing lifestyle. It is also popular for its beautiful architecture.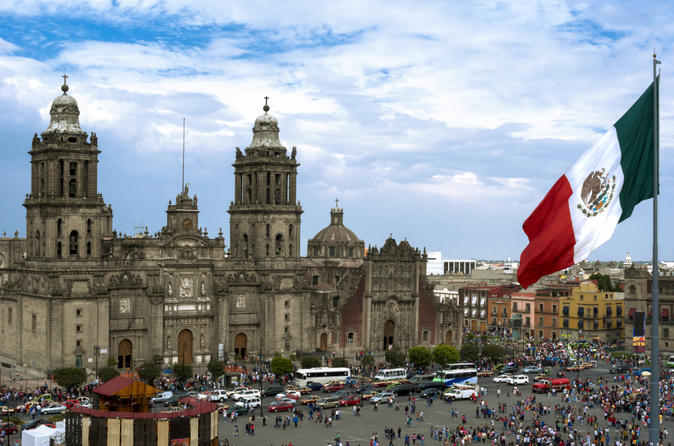 These are some of the most Googled travel destination of 2016, so how many of these have you searched about, this year.
Follow us on Facebook, Twitter and Instagram for more updates. Don't forget to like and share. Do tell us your views in the comment box below.
21 December 2016
Jyotsna Amla