Chandigarh, one of the most well-planned cities in the country, has a lot to offer. As it is situated on the borderline of Punjab and Haryana, which makes it the capital of both the states, one can taste the essence of the both the places in it. There's too much to see and look out for while being here. However, for the rest of the country, Chandigarh now seems like the hub of Roadies and Splitsvilla aspirants.
The city is definitely more than that which many have failed to experience and realise. People from metropolitans would agree with me on the big contention of how traffic just ends the deal for many of us. Living in a country with 1.25 billion others, we all know the struggle of having too many people on the road. However, no such problem can even be minutely experienced in Chandigarh.
There are many things to explore and go through, while you're in this city which possesses mouth watering street food and some of the most 'chilled out' people in the country. In case you don't believe us, here are some of the most amazing things that you can do while being in Chandigarh and have a great trip.
1. Boat around at the beautiful Sukhna Lake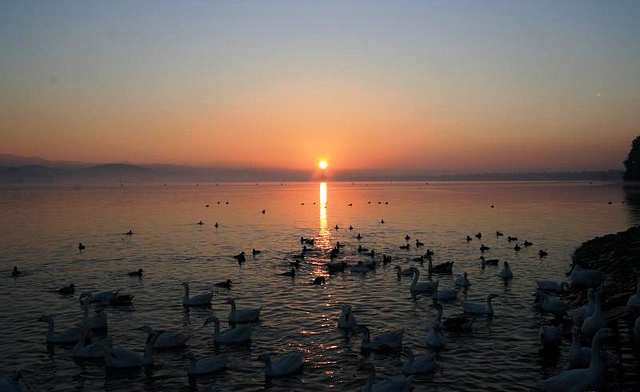 Sukhna Lake is one of the most loved places to visit in Chandigarh and is usually filled with people. Visit the lake and experience sunset in the most beautiful way possible, which is on a boat.
2. The beauty of Rock Garden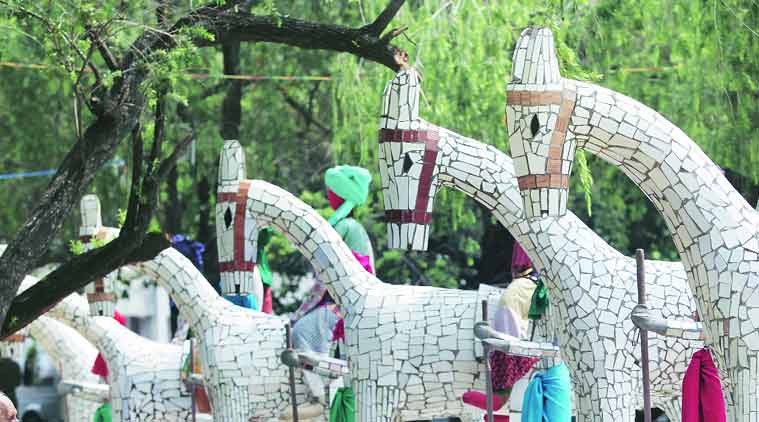 The story of Rock Garden can simply be described as one's dream turning into reality. Nek Chand, the founder of Rock Garden, started working on this garden in his spare time in the late 50s. Ever since the garden is growing in terms of land area as well as a number of things to see here.
3. The extremely hip Sector 17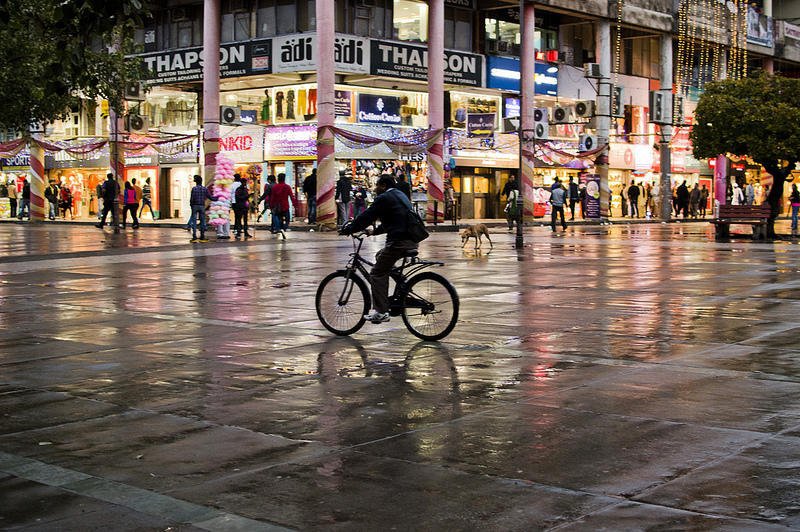 Everyone in Chandigarh has a deep love for the city's hip joint, Sector 17. You can shop, eat and even watch movies while being here. This is the main business centre of Chandigarh where many come to have a great time with their friends and family.
4. Elante Mall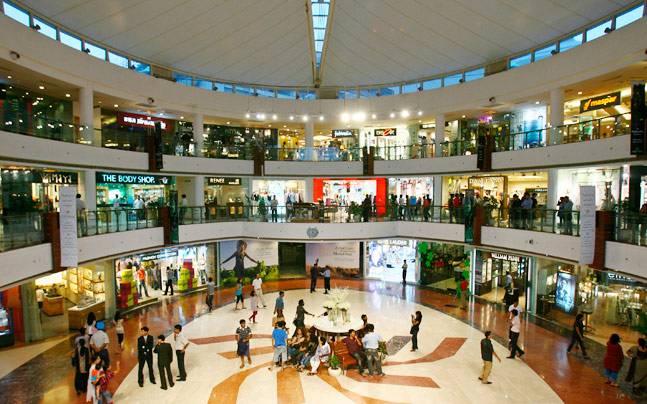 If you're someone who enjoys malls more than markets, then Elante Mall is the best one that Chandigarh has to offer. From a varied food court to tonnes of high-end fashion brands, Elante has everything to offer in its 20 acres of land area.
5. Open Hand Monument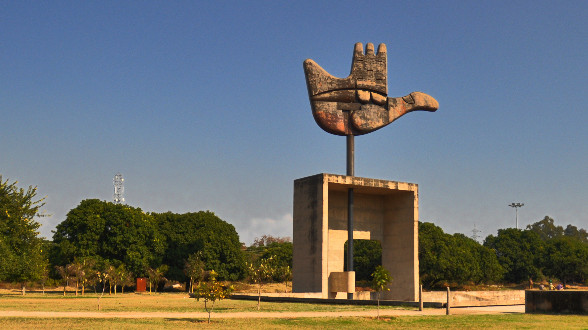 Every city has a big monument which almost becomes the face of that place and attracts a lot of tourists. Open Hand Monument is that monument of Chandigarh. It is a drive by spot which attracts many, on a day-to-day basis. The monument was designed by Le Corbusier, who is the mind behind the planning of Chandigarh. The saying behind this symbol is "the hand to give and the hand to take; peace and prosperity, and the unity of mankind."
6. Gehri Route Drive
If you're a sucker for quiet and long drives, then Chandigarh might just be your thing. The city is filled with such routes, however, Gehri Route is the most popular one in here. Be it by car or North-India's beloved Bullt, Gehri Route should definitely be on your list of places to explore in Chandigarh.
7. Street Food
Chandigarh is also filled with varied options for all the street food lovers. From dear parathas to amazing pakoras, everything and anything that is being served on streets that have mouth-watering taste. Don't believe us? Try it yourself.
8. Le Corbusier Centre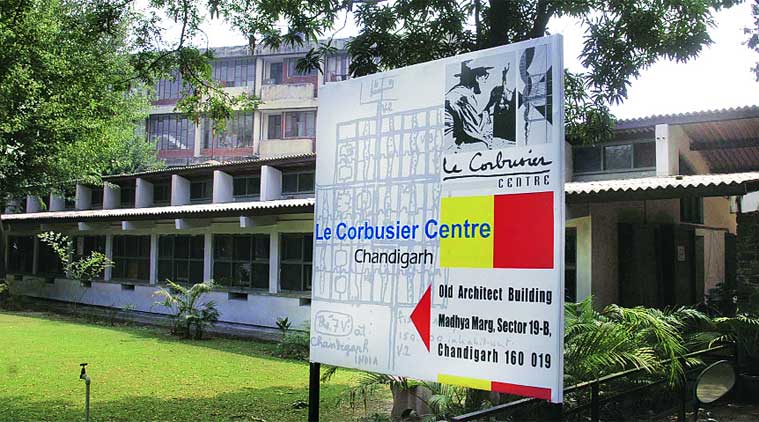 If you want to know about the past of Chandigarh and how the planning of the city came to life, then you need to visit the Le Corbusier Centre. It has been set up by the
Chandigarh Administration for preserving and displaying the works of Le Corbusier as well as the legacy of Chandigarh.
There's much more to do, see and eat at Chandigarh than the things mentioned in this piece. However, this can give you an easy and comfortable as well as worthwhile interpretation of what Chandigarh truly is. There's more to the city and its people, who are helpful and have a larger-than-life living motto.
20th March 2017
Jyotsna Amla