Hiking is slowly and steadily turning out to be the favourite thing of everyone around us. Literally, there are so many people out there who every year try to squeeze in at least 3-4 hiking trips, in their schedule. While the entire thing is crazy for some (who likes to just walk up to a mountain for hours?), for others it's nothing short of meditation.
From the entire journey to the end result, everything is beautiful about hiking for some, plus, there's a whole lot of adrenaline rush that one gets to experience in it. The entire hiking experience can get anyone's heart rushing and then there's the story part of the journey which would last with your for a lifetime.
So, if you're one of these love-hiking-more-than-life kinds then you got to know about some of the most dangerous hikes in this world. Tucked away in lesser known parts of the world, these dangerous hikes are great for anyone who loves to feel that adrenaline rush.
1. Huayna Picchu, Peru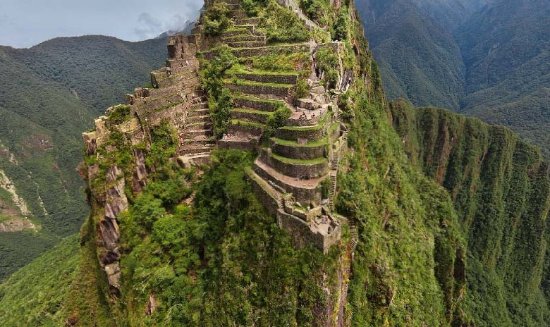 Machu Picchu is nothing compared to this glorious hike to Huayna Picchu, so if you're already done with the prior one, get yourself ready for the most amazing hike of your life. However, it's not easy. Huayna Picchu is an extremely difficult hike and due to various logical concerns, only 400 visitors get to climb Huayna, every single day, so you would literally have to prove that you can do it. This particular trek takes several lives every year which is why it's considered to be one of the most dangerous treks in the world.
2. Cascade Saddle, New Zealand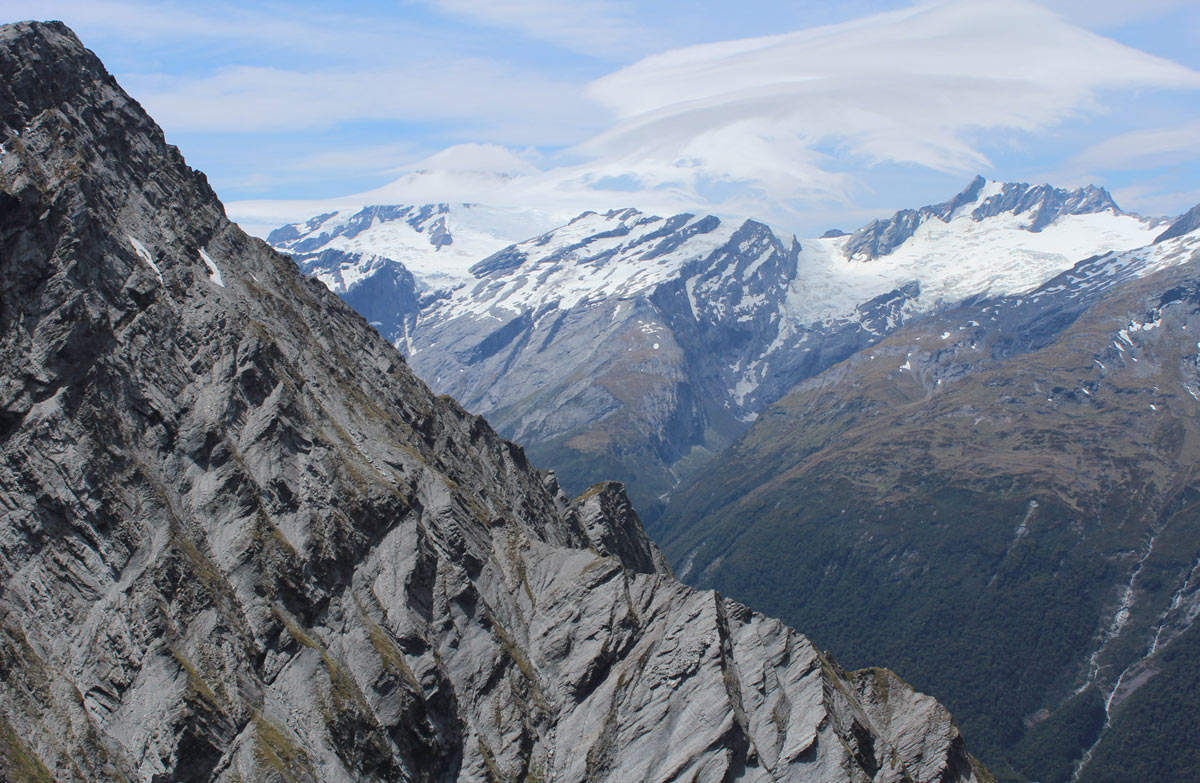 Cascade Saddle can certainly be described as one of the most grueling hikes one can even consider of doing. Till now, various trekkers have lost their life on this hiking trek, and after the death of a German tracker in 2013, the locals even demanded a ban on this trek. The entire trekking path is some 18 km long and can take up to two full days, however, in the end of it you would end up at a breathtaking setting of "Lord of the Rings". The trek goes through the Mt. Aspiring National Park which is on the South Island of New Zealand. This most dangerous hike would sure be the most exciting journey you've ever been on.
3. Aonach Eagach Ridge, Scotland
A hike on Aonach Eagach Ridge in Scotland is considered to be one of the most breathtaking experiences that one can ever be a part of. This beautiful mountain trek comes after one has completed the Glen Cole valley hike and crossed two other mountains. This particular trek is also known as Devil's staircase and has also been termed as the narrowest ridge on the British mainland.
4. Via Ferrata, Italy and Austria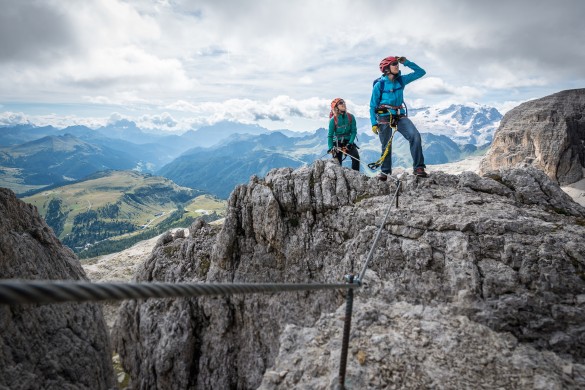 Via Ferrata is definitely one of the most dangerous hikes in the world that one can ever think of, there's a reason why this particular route was used during the first World War by special troops. Now, if you decide to actually get on this route then you would need a bunch of steel cables, wooden walkways and a bunch of ropes, to get done with it. Over the course of years, various adrenaline junkies have lost their lives on this route, yet people still come to get a taste of this mountain.
5. Caminito Del Rey, Spain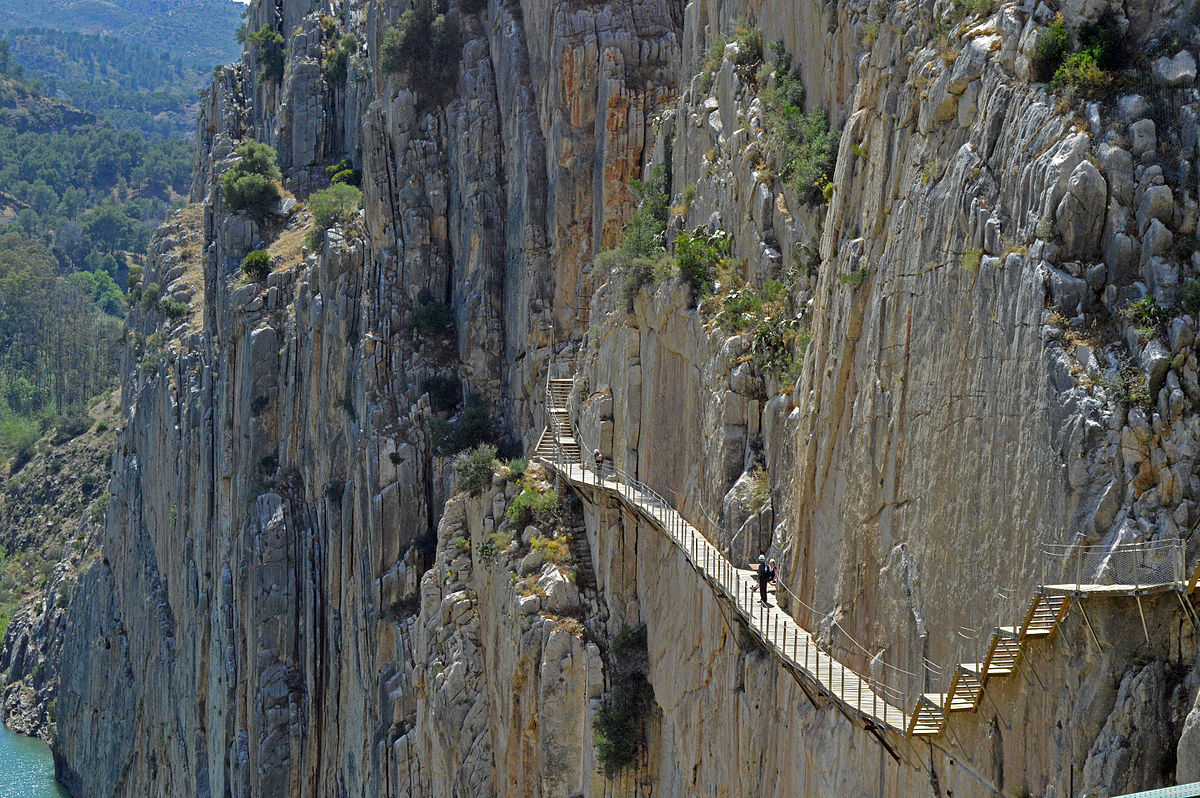 Caminito Del Rey translates to "Little King's Path" and it's situated in the Malaga province of Spain. This particular hike is considered to be the world's most dangerous hike and earlier officially closed for general public, however, back in 2015 the path opened again and now anyone can get to experience the dreadfulness yet amazingness of this hike. It hangs 100 feet up, the two-mile concrete path was built a century back to serve local workers while they were working on a hydroelectric plant.
Are you brave enough for these most dangerous hikes in the world?
Jyotsna Amla