"One of the most interesting facts about Orissa is that over the course of the last decade or so, the female birth rate has increased considerably where national figures of 2011 stand vis-a-vis those of 2001. For a country that hardly ever refrains from addressing itself as a 'Motherland' and yet, finds a way to downplay, mansplain and molest women endlessly, this should be a bright ray of hope!"
That those living here might be persisting with the sheer lack of coverage their land gets, despite being replete with marvels such as the Puri beach, being a surface bedazzled with spiritual marvels such as the Jagannath Temple as also the majestic Bhitarkanika national park could have something to do with the meaning of the state's name. Orissa means a miraculous one; the one who beats the odds and persists, someone who is strong-willed. We know the meaning behind Mumbai, we call Bangalore the garden city; did we ever care to know the meaning of Orrisa?
It happens to be on that edge of the country that's often notoriously ignored and often under-represented by the national media. What happens in this part of the country isn't always considered of national importance. What's the culture there like; what are the bright-colored outfits worn by women, if at all they are multi-colored; which religion forms establish their presence here; what are the state-loved dishes; are there any rare forms of trees and birds that are found in aplenty here?
Orissa intrigues because so less of it has been nationally explored in the same way it teases because there's so much to it than meets the naked beauty of the eye. Have you, for instance, heard of the folk-songs of Orissa or the influence of their musicians? Apart from knowing Naveen Patnaik- a national figure of sorts from Orissa- perhaps it's a matter of shame and utter displeasure that one doesn't even know the famous writers who've come from a state whose national capital receives a throw-back of a thought when each time a fast bowler of the current Indian team- Bhuvaneshwar Kumar- prepares to bowl.
Against that narrative, let's displace biases and ridicule the lack of attention this unsung state of our beautiful country gets and understand it through some interesting facts.
Here are 5 interesting facts about Orissa that you may not know of:
A massive contribution to trade through exports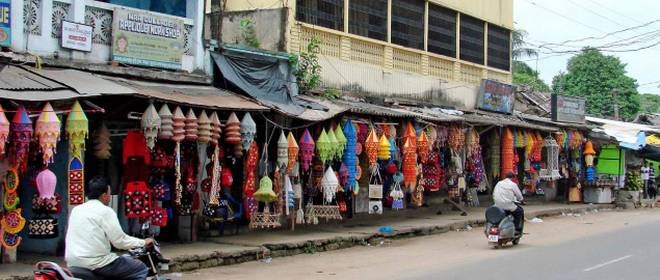 Apparently, one of the most interesting facts about Orissa is that as of the financial year 2016-17, the state recorded a massive sum of INR 17, 346 crores worth of trade, all through exports of leading items such as engineering and allied products, electronics, agricultural products, handloom, marine products, pharma products and many more.
Just how well was this represented in any of the national media outlets, one's compelled to ask? Where it came to the Metallurgical products, then they alone contributed around Rs 10,814 crore worth of exports.
Orissa's contribution to shaping India's literary landscape is just awesome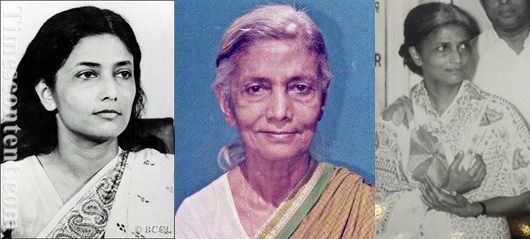 Right from the start of the Sarala Yuga (1465) to the age of Upendra Bhanja (1688 onward), to the Post-Colonial Age and that of Poetry have there been some phenomenal writers from one of India's most least-valued states. But let's speak of the contemporary era upfront and what do we find?
In the literary prose and sheer majesty of simplicity as discovered in the writings of Nandini Satpathy- best remembered for translating Taslima Nasrin's Lajja into Oriya and for her great contributions to Oriya literature- and Manoj Das- arguably, the finest contemporary writer of short stories and essays- is actually a Padma Shri winner. Just how many of us know that?
Buddhism once flowered here and continues to blossom in small fragments
Way back in time, when the great ruler Ashoka conquered the kingdom of Kalinga, he established a rich vein of Buddhism in the state today known as Orissa. That's perhaps why a lot of stupas and learning centers continue to be present even today.
Orissa is also called the 'Goa of the East.'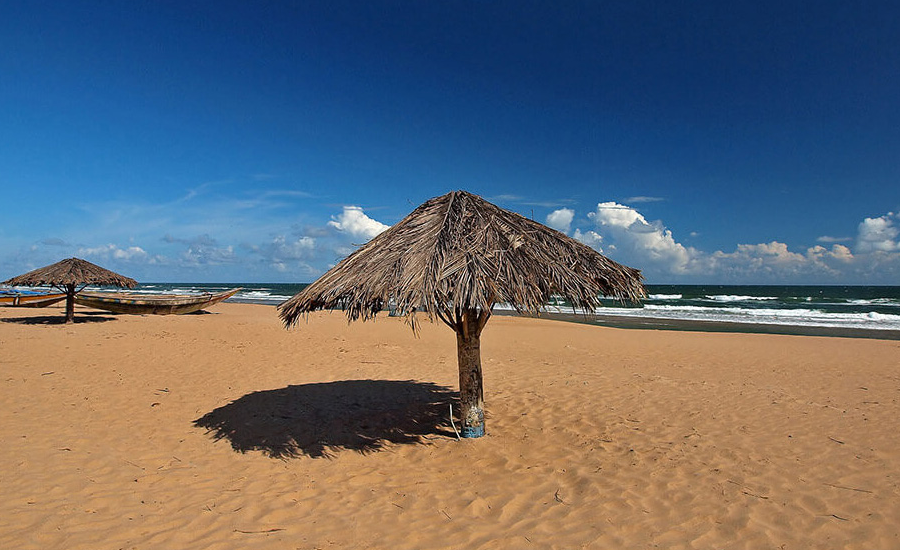 With a coastline that's around 485 km long, Orissa is quite a treasure to explore some of life's aquatic pleasures.
Perhaps anything and everything that you find in Goa today are also found in aplenty here in Orissa. It's pristine clear water beaches, magnanimous green forests, clean air and not a massively packed population make the state truly worth your time. It may not be wrong to say that while Orissa isn't yet fully or disastrously urbanized, it's retained sizeable urbanity to stand beautifully over a culmination of a blend of old world charms and the trappings of the modern world. For every cafe in Cuttack and momo-stall in Bhubaneshwar would you find traditional restaurants serving the mildly-spicy and less-oily Oriya food!
An amazing place to discover the best of Indian wildlife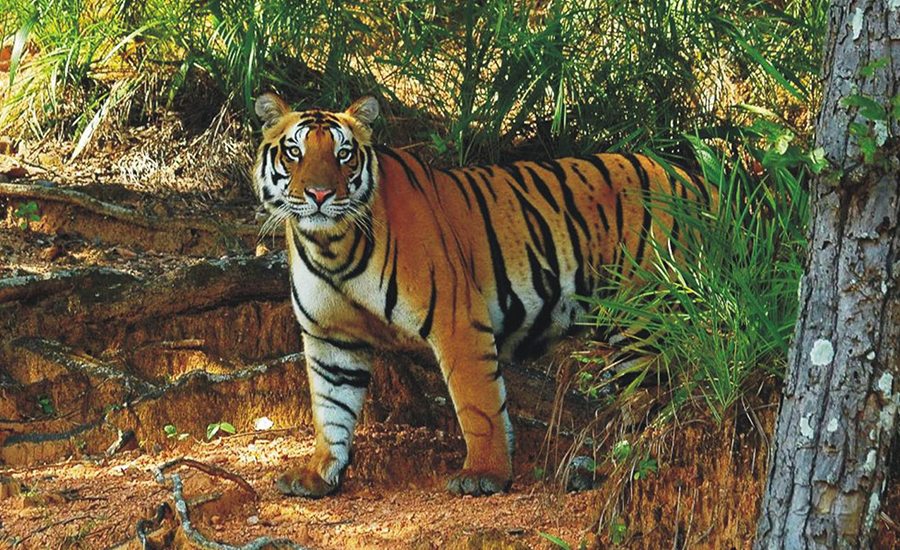 There are as many as 166 different species of wild animals and birds found in terrific tourist spots such as the Nandankan Zoological park alone. Can it get any better than that? Imagine a lush green forest in India today splintered by a calm lake? Life sings the great song of melody here in Orissa and presents a sudden thrill that perhaps no other can match the moment your eye gazes upon the great White Tiger found here.