A lot many of you might think that traveling is plain expensive but the fact is, there are many attractive deals going on throughout the whole year and when it comes to how to get the best travel deals, you just have to follow some important tips.
Moreover, there can sometimes be a problem with a deal requiring you to jump on a plane tomorrow (not many can do that, right?), but in fact there are some of the best travel deals which are for months in the future, which gives you ample of time to plan your schedule, as well.
Savvy travelers know the perfect answer to 'How To Get The Best Travel Deals' and the motto always has been that successful vacation-planning should involve practices like comparison while shopping online along with traveling in the off-season.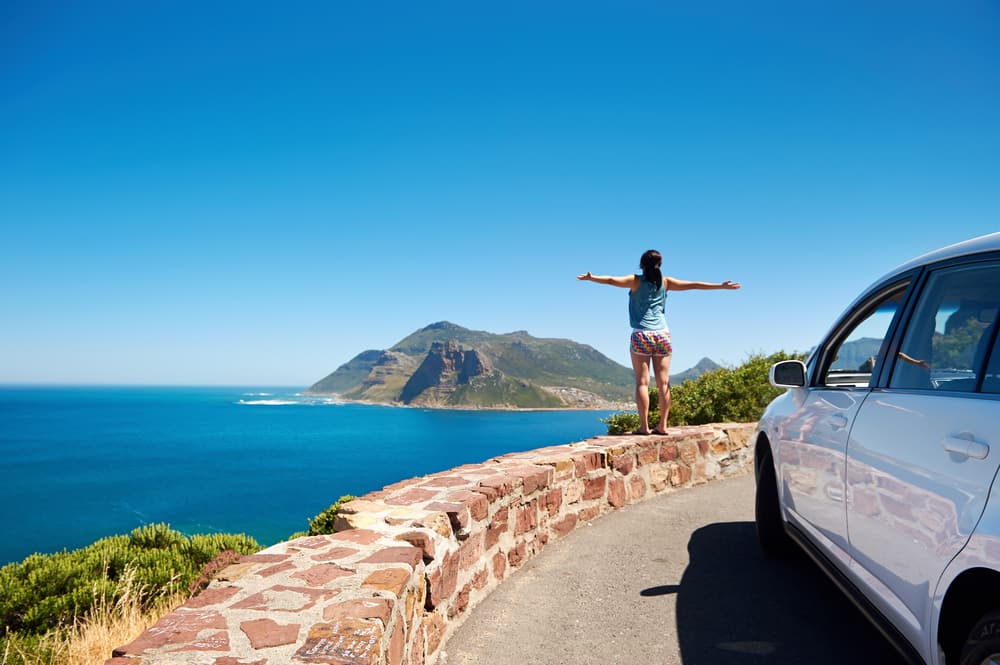 But there are various other things that you can do in order to get the best deals out there and here are some tips that you can follow to have the best travel plan in your back-pocket.
How To Get The Best Travel Deals: 5 Must-Follow Tips For Your Next Voyage
1. Check Travel Aggregator Sites For Comparison
If you haven't done adequate research months prior to your actual traveling plans, your next best bet is to check out travel aggregator websites, many of which offer a dedicated 'last-minute' and live deal sections for hotels, packages and flights.
2. Continuous Shopping for Air Fares
When it comes to how to get the best travel deals, airfares are one of the biggest parameters on which you can make your next voyage less expensive. Even after booking a flight, keep looking for better deals. You can register yourself with travel-related aggregators or apps for any price drop of better last-minute deals or can even check airlines' own social media handles or newsletters.
Since most airlines are on a lookout to fill up vacant seats, they offer huge discounts on last minute deals but just make sure that there are no/minimum cancellation charges on your previous booking.
3. Book Flights Between Tuesday and Thursday
A good traveling tip is to snag last-minute flights as well as hotel deals by being a little less rigid about your travel plans. Just be open to shifting travel dates, airports, flight timings and, if needed, even the destination. You are more likely to find better deals at the eleventh hour if you choose dates and timings which others might not be too keen on.
For instance, Skyscanner, a travel aggregator website, gives you an option to run into more options by clicking on 'add nearby airports' or `Everywhere' as your destination in order to find the best travel deals with a little change up in your plans. Moreover, you are likely to find cheaper as well as quicker flights between Tuesday and Thursday, along with red-eye or dawn flights.
4. Alternative Staying Option And Package Deals
To land better last-minute accommodation deals, forget about staying in hotels and opt for other options like home rentals, homestays or bed & breakfasts. There are some travel aggregators such as Yatra and MakeMyTrip which offer the specific category of 'homestays' as these options are getting way more popular these days. For local accommodation, check out websites like Homestay.com and Airbnb.com.
Another tip on 'how to get the best travel deals' is to go for packages instead of booking flights and hotels separately because you could get discounted fares for vacant flight seats with hotel rooms bundled together.
5. 'Last-Minute' Travel Apps Are Saviours
If you fail to book an affordable hotel on any of the websites, check out 'last-minute' travel apps which can help you book such a hotel in the city of your choice. Some of these booking apps are Last Minute Keys (Android), RoomsTonite, Hotels Around You and NightStay, which can offer a wide range of hotels bookings.
The options range from budget, premium stays, night use hotels and boutique to transit stay (day hours). However, just make sure that you check out the cities according to hotel availability before installing the app.
So these were the five tips that can help you with the query of 'how to get the best travel deals' out there but there are many savvy travelers out there who would like to add to these tips. If you are one of them, do share your insight on the topic in the comments section below.