Gokarna carries the beauty of old Goa and beautifully presents it to the travellers who were simply in search of something raw and real. Ever since Goa became the party state of our country, it somehow lost the charm that was once boasted off in the 70s. I still can't get over the stories of perfect Goa which was relaxing and soothing for the soul, by some really close sources, i.e. the Internet. Beaches had a completely different meaning back then and it was more than just boozing and passing out, it was about the realism that the fast-paced lives in the city, fail to deliver us anymore.
Gokarna has become that old and soothing Goa that everyone misses, even the one like me who were born some 30 years after its hype. We have breathed through the photographs of our old and almost ancient Goa, however, Gokarna offers the old reality, now. And, one just should not miss it for the world, because who knows, some 10 years down the line, Gokarna also transforms into the crowded mess that Goa is now, and for Goa, no one can even think of the transformation Baga and Anjuna would get a solid collection of waste in next 10 years.
The best part about this is that the world knows this reality now, that Gokarna is THE place to be in India if you're looking for beaches. If you also have planned for this beauty then there are some things that you should have a look on before actually travelling to the serenity. Because everyone adores a plan and to-do list, even the adventurous.
Here are 6 things that you can do on your trip to Gokarna:
1. Relax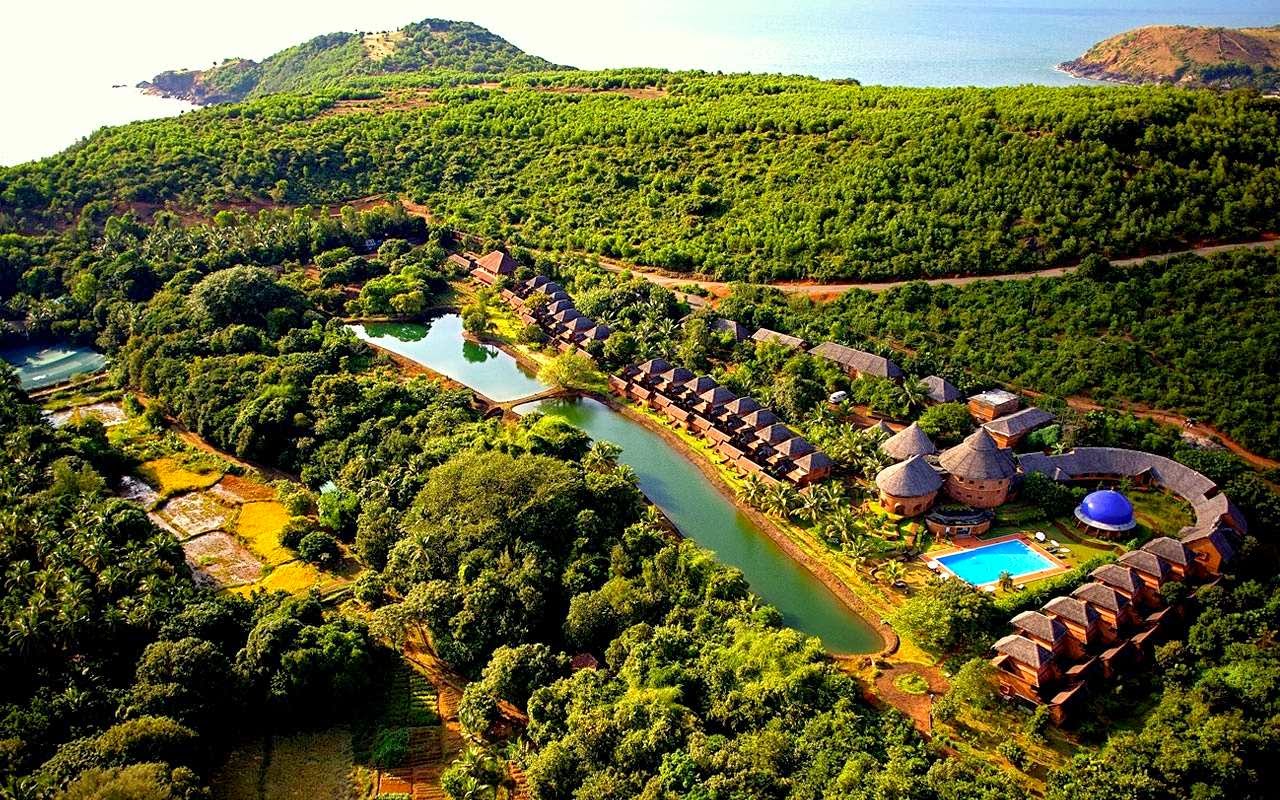 Telling you to relax is the best possible way to start this list as this is the very thing that everyone spiritually deals in while being here. Be it the traveller or the locals, everyone is in the mood of some relaxation time which is the reason why the entire town is very laid back, than its contemporary. The atmosphere of Gokarna is perfect for all those who wish to melt under the soothing aura of Gokarna. In short words, Gokarna has the serenity that your soul needs when you're watching a beautiful sunset by the calm beach.
2. Explore the unexplored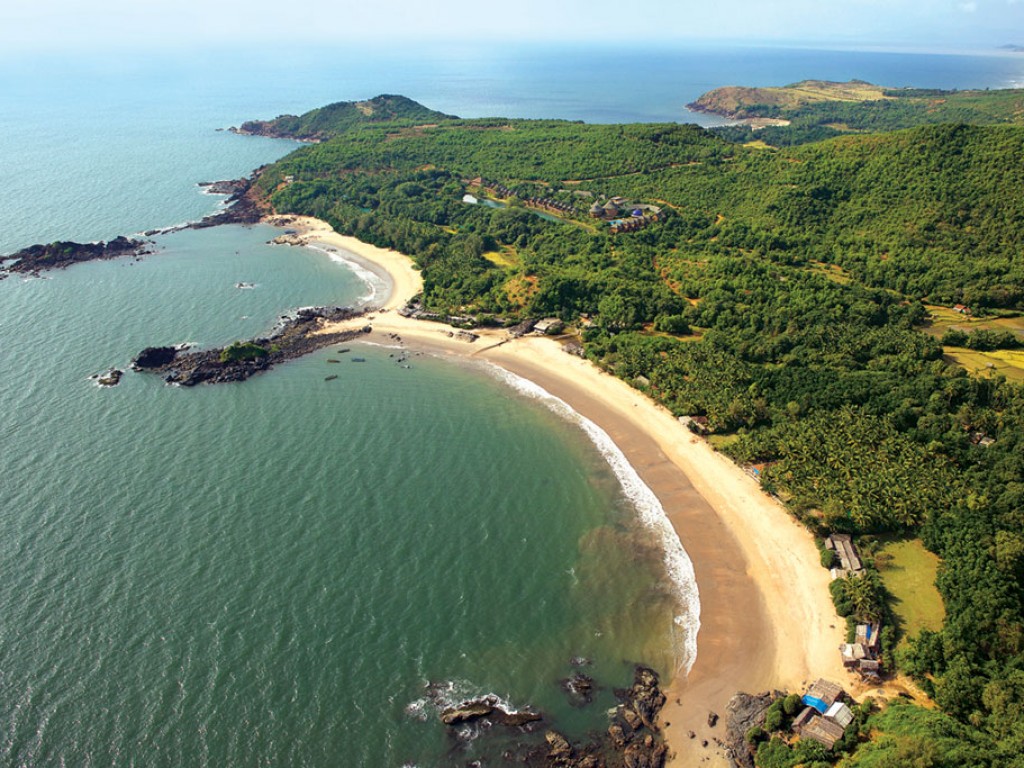 While many believe that Gokarna doesn't have a lot to explore as the town is too small to hold any unexplored territories, however, that is not true. Everything is new for someone and that is the beauty that Gokarna holds. There are exactly 5 beaches in Gokarna where you can plan your 5-day sunsets at – Gokarna Beach, Kudle Beach, OM Beach, Half Moon Beach and Paradise Beach.
All of these 5 beaches have something special about them that only the traveller who has been there, can explain. Gokarna is the main one and possibly the most crowded one too, however, too scarce if compared to Goa's crowd standards. And, Paradise Beach, stands true to its name, while being the quietest one. Beach trekking the best way to find these gems and completely reside in them.
3. Explore the food too.
Food is another thing about Gokarna that demands to be explored. Please, don't binge on your one favourite thing from this sea-shore town which serves some of the most delicious seafood in the country, and you would only be able to know about it if you explore it. Therefore, do yourself and your taste bud a favour, and explore the fooding options in the town.
4. Wake Up the Inner ShutterBug
As much as I hate the whole concept of clicking and recording every freaking second of your life, a place like Gokarna should not be missed by your lenses and phones. Find your space, moment and time for that perfect shot which can basically sum up your entire trip to Gokarna, if you found that, then enjoy.
5. Water Sporting
Just because you're at one of the most serene beaches in India, doesn't mean that you should not indulge in any adventurous sport. Water sporting is immaculately growing in our country and there's no better way of exploring the beaches than simply jumping into the waters of one of them.
6. Shopping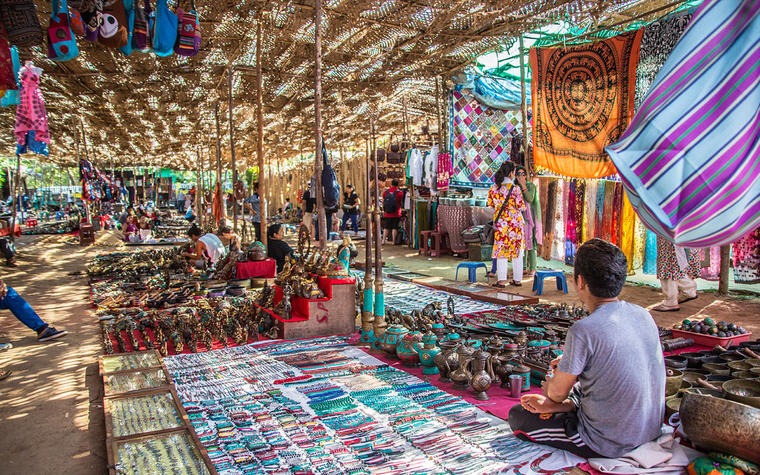 Shop local is the thing to do when you're travelling to a new place for the very first time and bring back some of the hand woven memories from there. If such is the case with you too then indulge in some local street shopping where you can find traditional Indian clothes, handicraft, accessories and many other things.
21st April 2017
Jyotsna Amla