Lonely Planet is one of the most trusted and popular travel advisory out there, in terms of travel magazines, guidebooks and travel website. It has been the trusted guide for many travellers and provides some of the best advice that one needs before travelling to a new place. Each year they come up with Top 10 places to visit in a year and this year was no exception.
They've named the countries on this list, as the top destinations that you can't afford to miss (which is so true). All the countries offer something great but still have one thing in common and that is, they promise to give you the time of your life and memories for forever.
Check out the list here:
1. Canada
Canada is celebrating its 150th anniversary, which means each and every national park in the country would have free entry. They are welcoming international travellers with open arms and warm hearts. Canada is the second-biggest country in the world and has some of the happiest and most polite people ever. Plus, Canada is popular for being non-inclusive and friendly, and you can try a tonne of things while being here.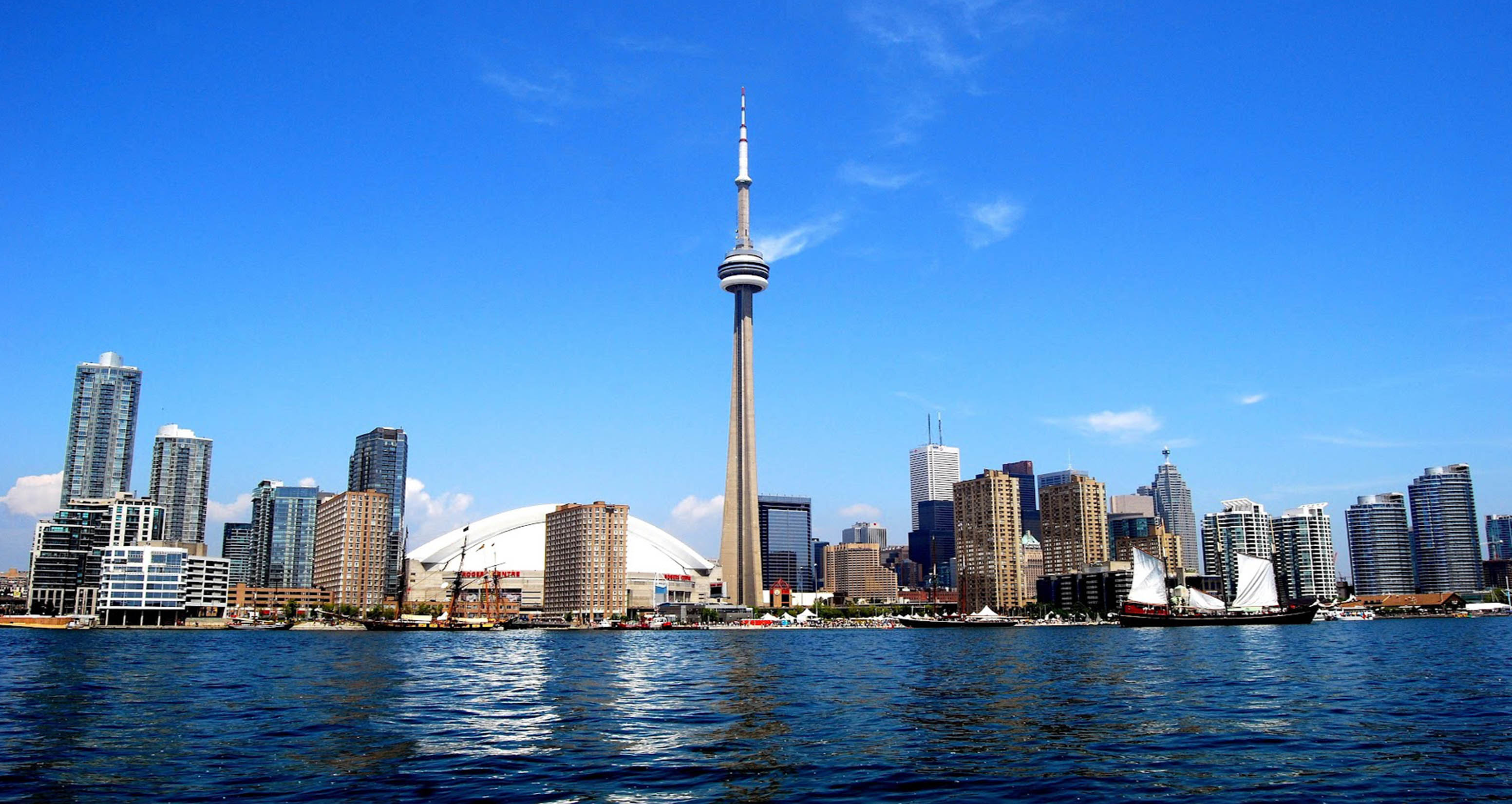 Witness the beautiful Niagara Falls, Northern Lights in Yellowknife, visit France of the American continent – Montreal, watch some of the best movies at Toronto Film Festival and much more.
2. Colombia
Apart from being the home country of popular artists like Pablo Escobar, Sofia Vergara and much more. Colombia is a vibrant mix of culture and urban delights, it has treasure troves of surprises for travellers from far lands. It has an amazing nightlife, delicious breakfasts and inexplicable salsa moves.
Travel to cities like Bogota which has trendy restaurants, skyscrapers and hyperactive nightlife or travel to Cartagena, one of the most romantic towns in the country which is also a World Heritage Site. You can also visit "the salsa capital of the world", the town of Cali, that thrives and breathes on salsa music and dance.
3. Finland
Finland would be celebrating its 100th anniversary in 2017 and already have some huge events planned in every region of the country. Finland is full of some of the best architectural masterpieces in the world, which the Finns are very proud of and one should definitely check them out while being here. The technologically advanced country also happens to be one of the World's Leading Nations for Innovation and Technology.
While being here, don't forget to go for ice fishing, be a part of the Nordic World Ski Championships and World Figure Skating Championships in 2017 (which makes this year to be the best time to visit Finland). Enjoy the culturally beautiful and amazing nightlife of Turku, as well as, party at various Finnish festivals.
4. Dominica
Dominica is one of the most beautiful and exotic countries in the Caribbean, which is still free from big-scale resorts. You can enjoy the beauty of the country in the most natural and raw way possible with white sand beaches and blue waters. It is one of the largest islands in the Caribbean with a not-so-large population which makes it a calm and serene place to visit.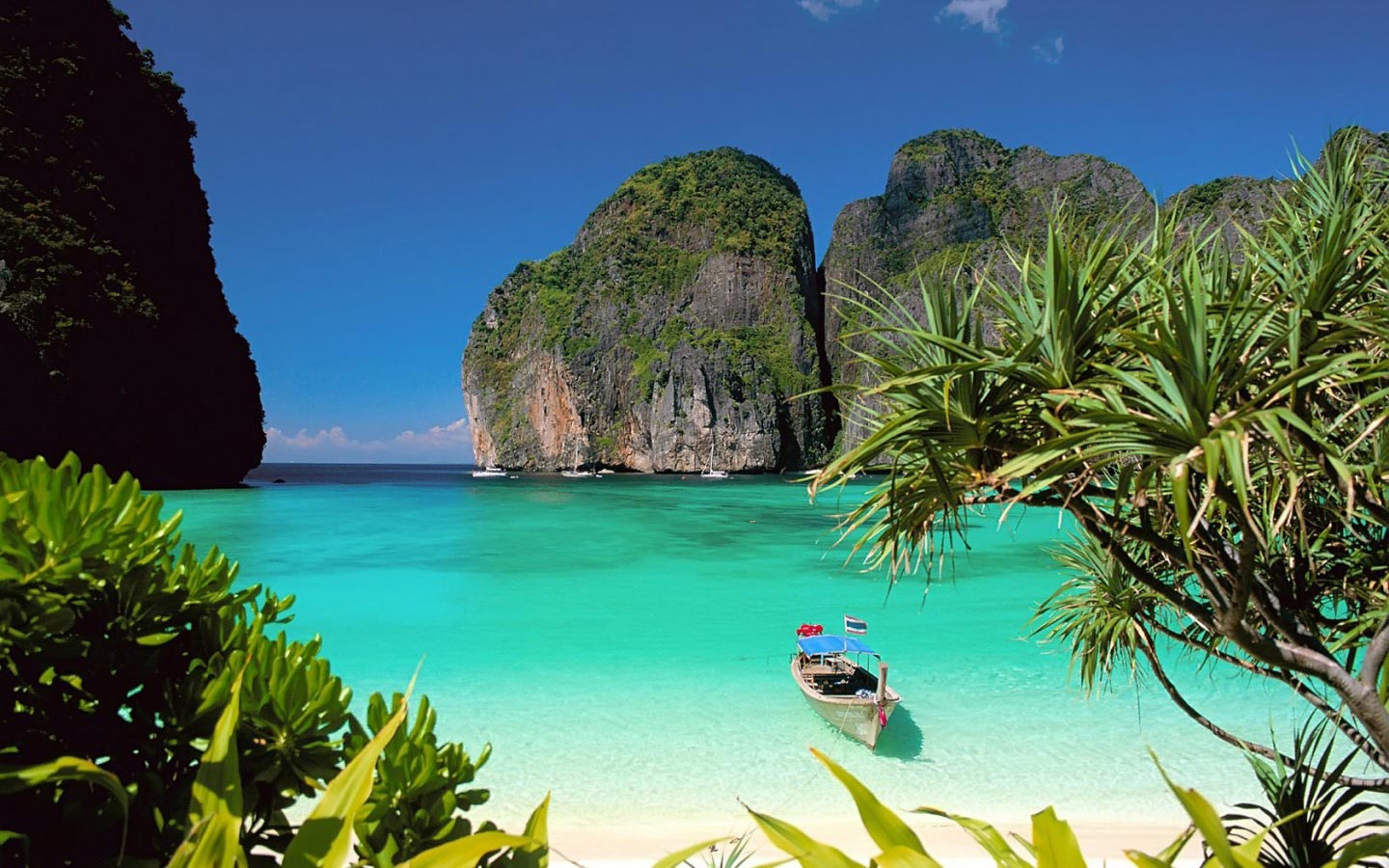 You can hike, swim with whales, do rappelling and explore the alluring waterfalls.
5. Nepal
Nepal has risen from the devastating 2015 earthquake and is back to its amazing and fascinating self. You've ancient architectural wonders, adventurous trekking trails and some of the most amazing food that you can ever try, Nepal has all of this and much more to explore.
Visit the serene Gokyo Lakes, Kathmandu city with majestic temples or the splendid Chitwan National Park which boasts of varied fauna.
6. Bermuda
Bermuda has one of the most beautiful beaches in the world. It has crystal clear water and pink sand beaches which would turn out to be an amazing backdrop for your travel photographs.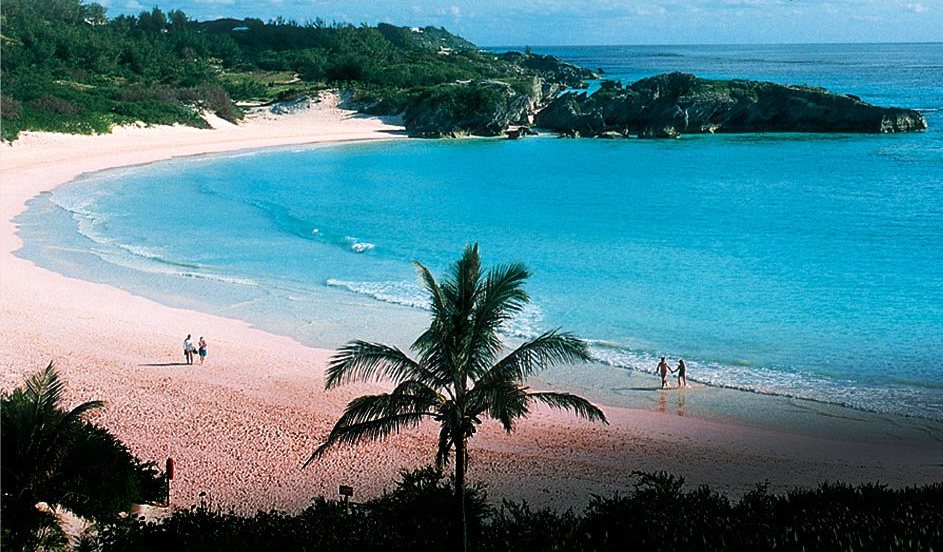 While being here, visit the 19th century's unfinished church (a must-see), the magnificent Crystal & Fantasy caves or the amazing Tobacco Bay. Bermuda would be hosting America's Cup Yacht Festival this year which is definitely a must-see event.
7. Mongolia
Mongolia is hardly well trodden but that should not keep you away from exploring the beauty of this country. People in Mongolia still keep their culture close to their hearts and enjoy nurturing the places around them with love and affection. It has deserts, mountains, bustling cities and a lively nightlife.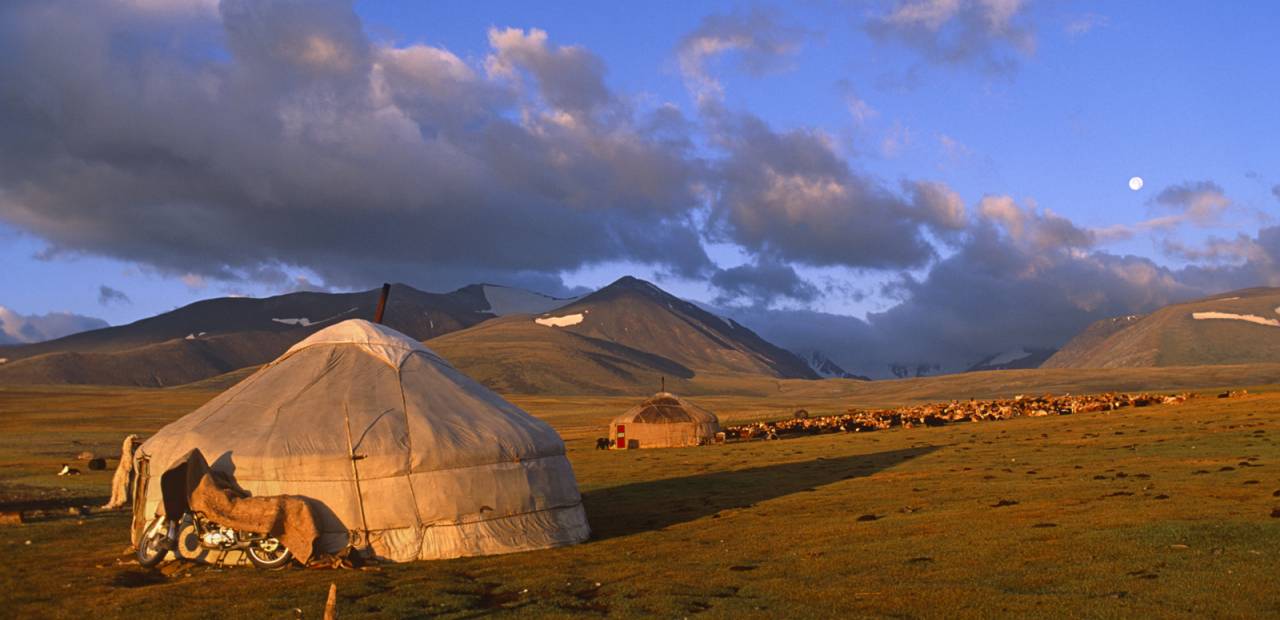 While being here go for some birdwatching sessions and catch the glimpse of some of the most beautiful birds on earth or you can go for cross-country skiing.
8. Oman
Oman is the true definition of modern and new Arabia like never before, which flaunts many luxury hotels beautifully intermixed with its culture that serves up to be a magnificent place for travellers. You can hike up to the mountains or simply have an adventurous sand sliding session in the desert.
You can visit the panoramic Wadi Shab which is a canyon of waterfalls, pools and caves or have a wonderful shopping spree at Muscat. Oman is a place of endless adventures, so just explore it.
9. Myanmar
If you love adventure and always go for less explored places, then Myanmar would be your favourite option on this list. Myanmar is a country with serenity ploughed deep into it, as almost 90% of the population here is Buddhist. Apart from being one of the most secretive countries in Southeast Asia, it a traveller's dream. You would have to explore your way into the country and that's just the start of an adventure in here.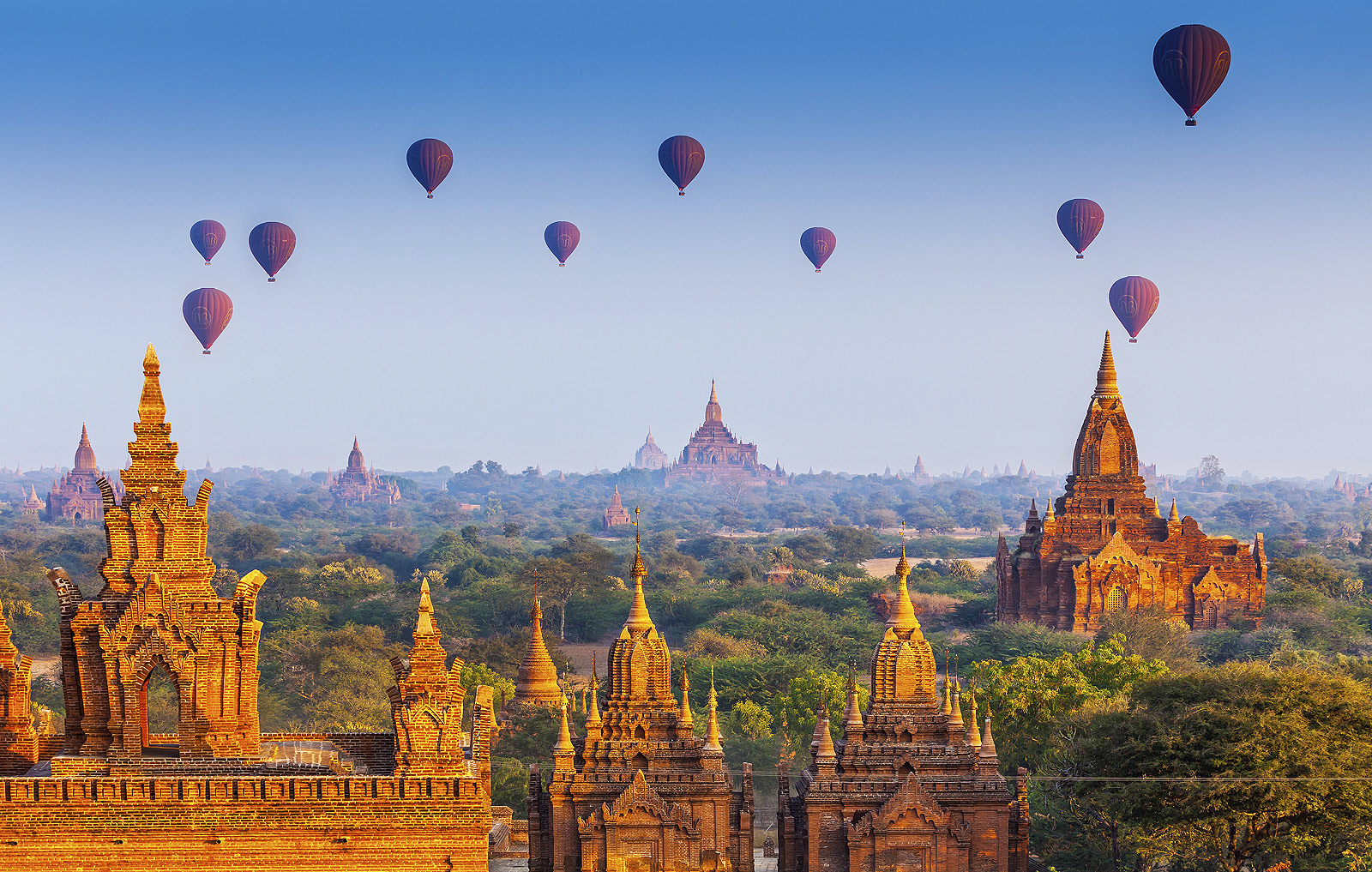 Myanmar has tonnes of Monasteries which are one of the must-see places in the country.
10. Ethiopia
Ethiopia is still rising from its communist state, however, that should not be your excuse to not travel to such an amazing place.The country is culturally rich and carries a pride with their cuisines, music, clothing and everything else. The language spoken in Ethiopia, Amharic, is considered to be one of the oldest written languages in the world.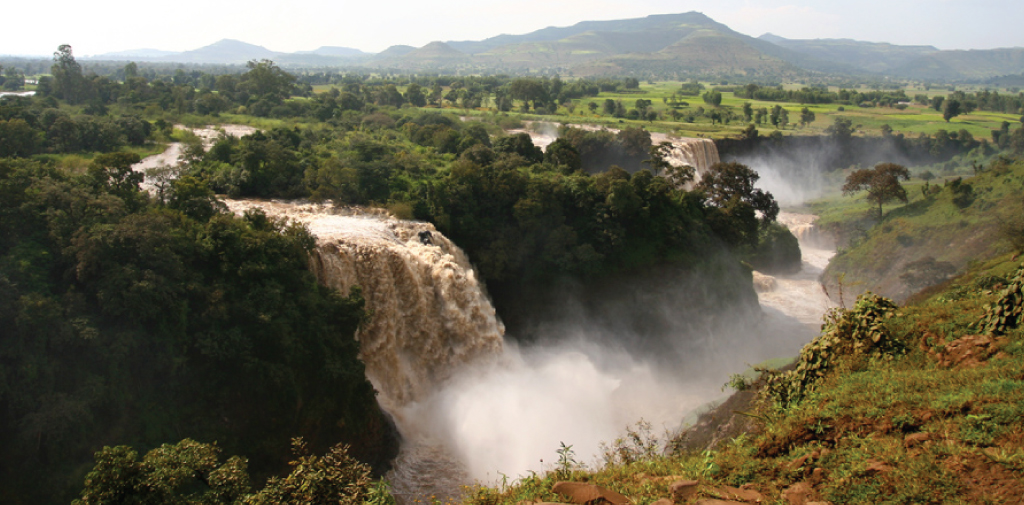 You can take part in adventures like feeding the hyenas or visit the complex and fascinating castles of Gondar (Gonder).
There's so much to see and so much to do in the countries listed above. Every country offers you an endless opportunity to be amazed by the beauty of it. 2017 has started and so should your journey of self-discovery. Not all of these countries would be your cup of tea, but then who knows? Maybe you don't like beaches but after visiting the  Bermuda, the entire equation would change, you don't know and you would never know, until you experience it yourself.
Follow us on Facebook, Twitter and Instagram for more updates. Don't forget to like and share. Do tell us your views in the comment box below.
2 Jan 2017
Jyotsna Amla