The travel boom is more about quality than quantity. Tourists are spending more than ever. These countries earn the most from tourism.
Tourism for a country is not limited to vacation or leisure. It also is for business, work and education. Spending while on vacation varies with the country because of the local cost of living. Also, the paying capacity of people visiting the country makes a difference. However keeping everything into account, we have created a list of Countries that earned most from Tourism.
When thousands of cruise tourists pour into medieval port cities at once, the horror of over-tourism is obvious. Cruise tourists are so unpopular because they hardly spend money on the spot. Therefore,with the increasing number of international tourists every year, the question is, In which country do the visitors spend a lot of money?
These are the Countries that earned most from tourism:
10. China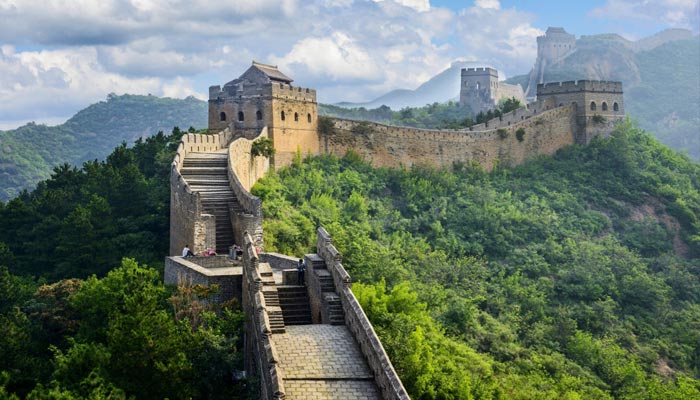 Foreign visitors spent around 40 billion US dollars in China in 2018. It was 21 percent more than in the previous year, which is also the biggest increase in these top ten.
9. Japan
Japan came in ninth, just ahead of China, with $ 41 billion. This Asian country also achieved impressive growth compared to 2017. Japan increased revenue from international tourists by 19 percent.
8. Germany
Germany got the 8th spot in the list of the countries that earned most from Tourism. Revenues from overseas vacationers and business travelers increased by three percent to $ 43 billion.
7. Australia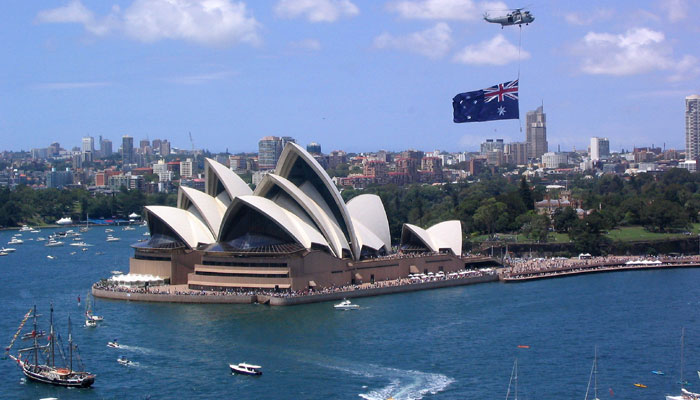 Australia is seventh with $ 45 billion. Australia recorded an increase in revenues by 11 percent.
6. Italy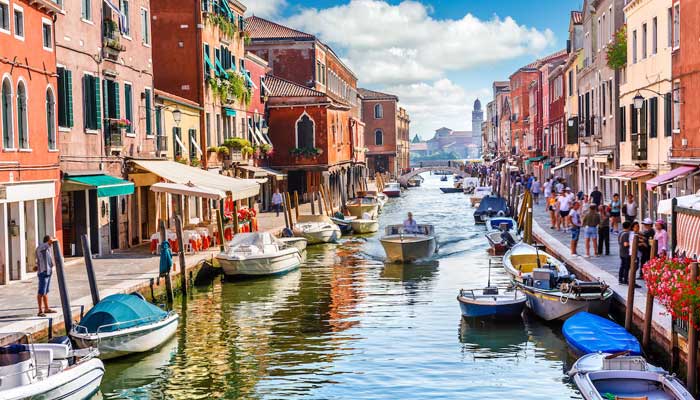 The Italian economy was boosted in 2018 by 49 billion US dollars by international tourists. The Overall increase in tourists spending in Italy was 7 percent.
5. United Kingdom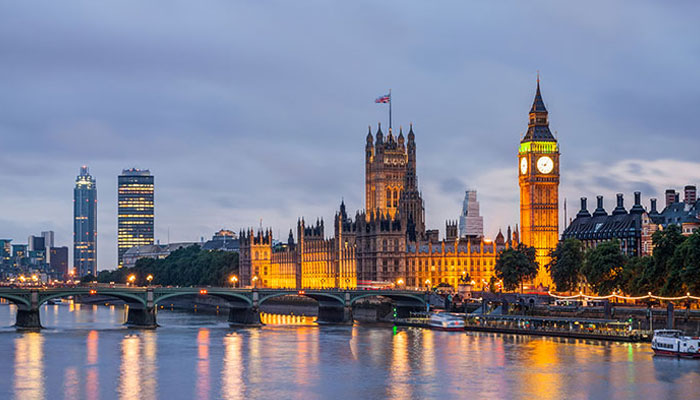 Though The United Kingdom ranks 10th in the number of tourist arrivals worldwide. But in terms of visitor spending, the country ranked fifth with $ 52 billion which was an increase of 2 percent.
4. Thailand
Thailand is still considered a cheap travel destination for backpackers. But foreign visitors meanwhile leave a lot of money in the country. $ 63 billion. With in increase of plus five percent in overall traveler spending, Thailand ranked fourth and the 1st in Asia in the list of Countries that earned most from Tourism.
3. France
No country was visited more frequently by foreigners than France even though the travelers spent less in France than two other countries. In terms of spending, France had to settle for third place with $ 67 billion which was still a rise of plus six percent.
2. Spain
Tourists love to visit Spain and spend more money there. The country came in second in both the number of tourist arrivals and their spending which was $ 74 billion worldwide. The tourism industry accounts for around five percent of Spain's gross domestic product. In terms of revenue, the runner-up is worlds apart from the leader.
1. USA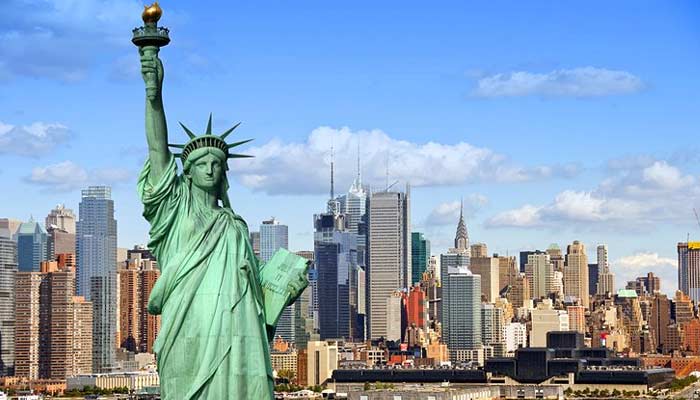 The United States was third in the tourist arrivals behind France and Spain. But nowhere did foreign visitors spend nearly as much money as in the United States. It was a whopping $214 billion which was almost three times as high as Spain at the second position in the list of Countries that earned most from Tourism.
India lies way below in the list of the Countries that earned most from Tourism with only $27 Billion added to the jiffy. Though, people visit India mostly to relax and get a bite of the cultural heritage. In future , however, we might see and increase in the number of tourists and revenues but a lot of things need to improve for that like sanitation and security, as a starter.