"The world is not in books and maps; it's out there."
There are a number of ways in which you can get inspired to travel or take a road trip. It can be through the story of your friends who have made the trip, or some blog or even a travel magazine, but nothing beats the impact of a movie.
Watching the beauty of a place through moving images with your own eyes can ignite the fire in your traveler's soul. Moreover, old Bollywood has a knack of producing movies that can inspire you to pack your bags and take a road-trip within moments.
So, if you are a movie buff who loves to hit the road, you must take these Bollywood five inspired road-tips:
1. Mumbai to Goa Road Trip (Dil Chahta Hai)
Anyone who is a movie buff must have seen the movie Dil Chahta Hai. The story of carefree college kids Akash, Sid, and Sameer, who take a spontaneous vacation from Mumbai to Goa is a delight.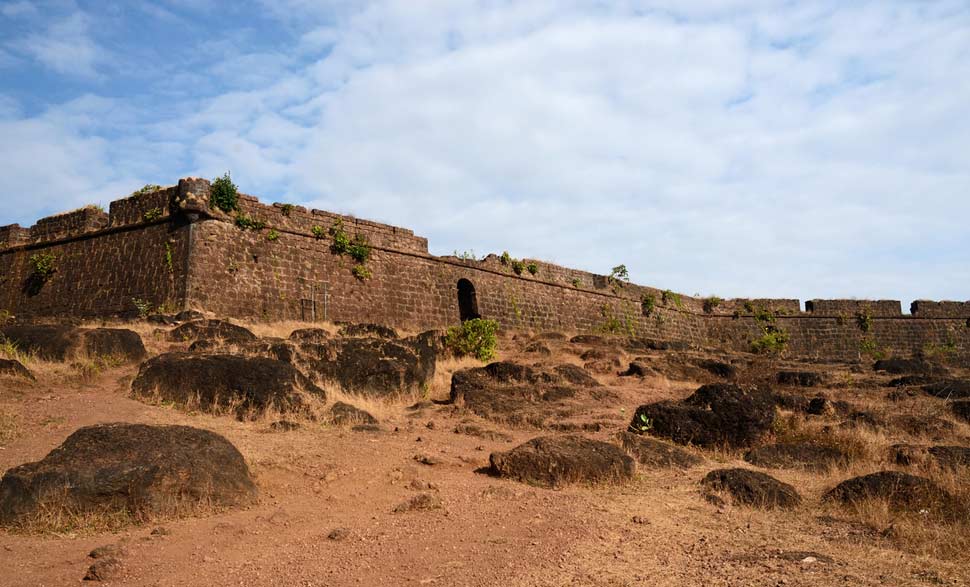 The 1296-kilometer-long journey stretches across the coast of the Indian Ocean, covering various destinations. The prolonged smooth stretch, roadside vendors, and the pleasing sights are something you must experience once in a lifetime. Moreover, during this trip, you can also visit multiple destinations that will give you a nostalgic feeling.
2. North to South Goa Road Trip (Finding Fanny)
Goa has been a popular vacation hub for many years. Many tourists fly to Goa to experience its vibrant culture, white sand beaches, and wild parties.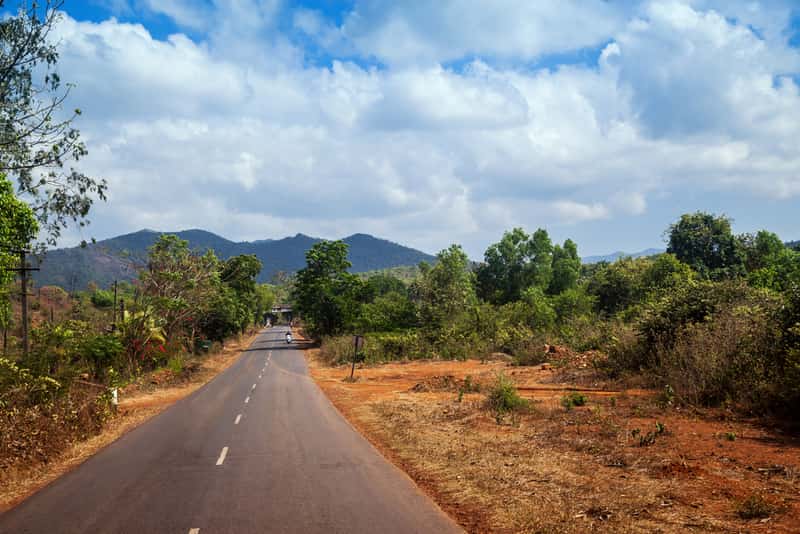 However, many are not aware of the fantastic sights they can see on a road trip from North to South Goa. If you have seen the movie 'Finding Fanny,' you will relate to this statement. In the movie a group of five people set out on a journey to find Freddie's love. The film is shot on various locations along this road including, Divar Island, Siolim Bridge, St Jacinto Bridge, Lisbon House, and Three Kings Church.
3. Bikaner to Gangtok Road Trip (Qarib Qarib Single)
From the regal beauty of the royals to the dramatic landscapes of the mighty Himalayas, Yogi and Jayshree embark on a journey of a lifetime in the movie 'Qarib Qarib Single.'
While being polar opposites, they set out to find something more than just life on this remarkable journey.
The movie in itself is a mini traveler's guide. It takes you to various destinations like Bikaner, Alwar, Rishikesh, Dehradun, and Gangtok; constituting a road map that can be every traveler's guide to heaven.
4. Delhi to Kolkata Road Trip (Piku)
There is no movie better than 'Piku' to define the exemplary joy a road-trip can bring. A sweet tale of love between a father and a daughter, the film gives you significant traveling goals.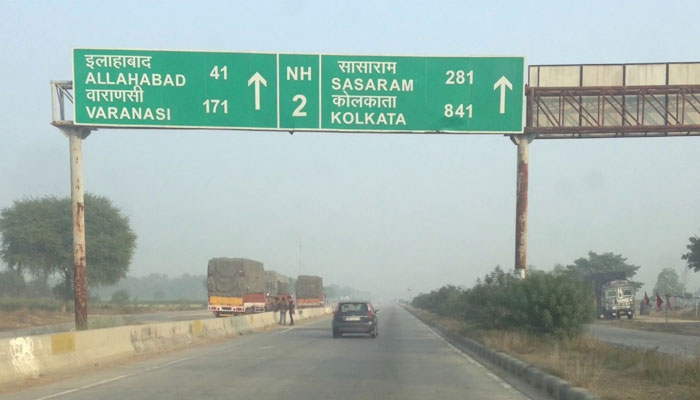 Throughout the journey, both Piku and her father experience serene moments like the night stay in Banaras, the joy of sitting at Ghats, the vibrant culture of Kolkata and most importantly the smooth ride through Yamuna Expressway.
5. Bangalore to Kochi Road Trip (Karwaan)
Imagine a journey that takes you through the lush green surrounding roads of God's Own Country; Magnificent isn't it?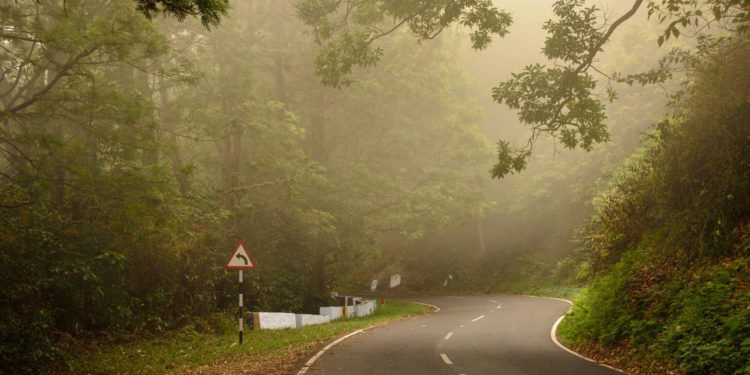 Karwaan is a story of an IT employee who takes a journey with his friend to deliver a package (a dead body). While the plot line may sound dark, the movie is a light-hearted comedy that turns into an unanticipated journey for the friends. On their rip they pass through the beautiful hills of Ooty, the lakes of Thrissur and white sand beaches, to deliver their package.
Go get that Horizon.
Whether you're happy, bored, angry or sad, a road trip solves everything. Moreover, when this has been the plotline of many Bollywood flicks, it just adds a bit more charm. So, what are you waiting for? Pack your bags, get your car fixed, and set out on the journey to experience these movies first-hand.
In addition, to ensure all-around protection of your vehicle and your trip, you must purchase a vehicle insurance online. The plan will not only cover the expenses incurred in fixing your car after an accident but also provide you third-party liability insurance. Moreover, leading insurance companies like Tata AIG General Insurance also offer additional benefits with their vehicle insurance policy such as:
Personal accident cover
Zero Depreciation cover
Road-side assistance
No-claim bonus protection cover
So, if you wish to have a hassle-free road-trip, it is imperative that you purchase a vehicle insurance online.