November is here, which means that we are on the verge of transporting into winters. Now, until and unless you love winter, because of the weather, surreality in the atmosphere, snow on the mountains and unlimited comfort food, you won't be excited about the coming months.
Wintertime, however, is definitely the best time to visit some of the most amazing cities in India because you won't get sunburned (in a literal sense) while being there. Some of the finest examples of these places are the beaches, deserts and places near the beautiful ghats of our country, which have the most alluring sunsets and sunrises ever.
So, take time out of your busy schedule and mundane life, and plan a visit to one of these magnificent places in India.
1. Pushkar, Rajasthan
Pushkar is considered to be one of the oldest cities in India, it is culturally rich and rooted too. The city has many holy temples and a very popular lake (Pushkar Lake), which attracts travellers from all over the world.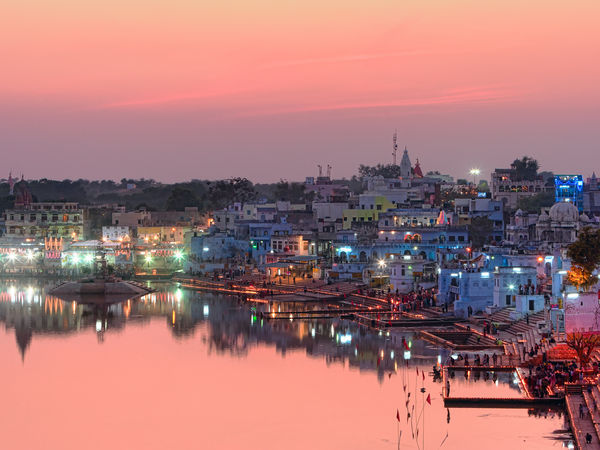 November is rather special for Pushkar-people, as there are various fairs which cater to all kinds of people's interest. From Annual Pushkar Camel Fair to Pushkar Fair, everything goes on smoothly with Pushkar's charm.
2. Coorg, Karnataka
Coorg (a.k.a Kodagu) is popularly described as the Scotland of India because it is filled with coffee plantations and emerald green landscapes.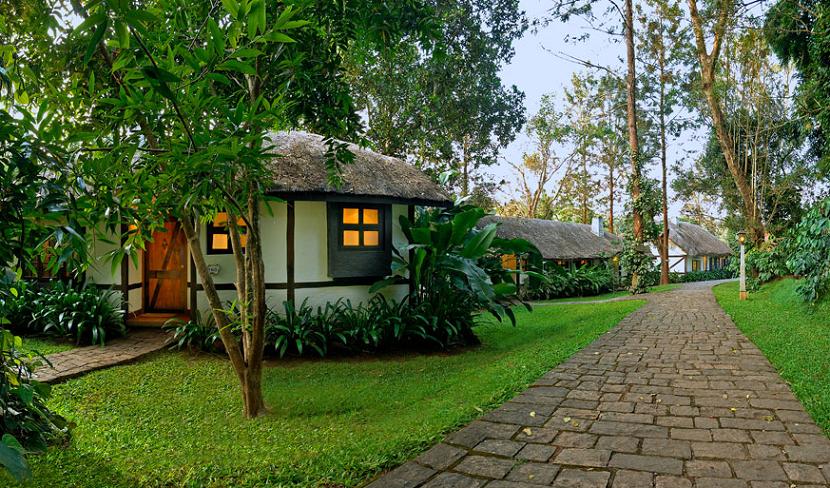 Britishers were the one who gave Coorg this title. In addition to beautiful landscapes, this place also supports one of the most amazing weather in the entire country, which opens the doors to some adventure activities. Trekking in the mountains and visiting the beautiful waterfalls are some of the must-do things here.
3. Ziro Valley, Arunachal Pradesh
If you're someone who enjoys the peace and seeks it on each and every trip of yours, then Ziro Valley is the place for you. It is one of the UNESCO World Heritage Site, which is perfectly apt for its crystal clear flowing river, rice and paddy fields and beautiful mountains.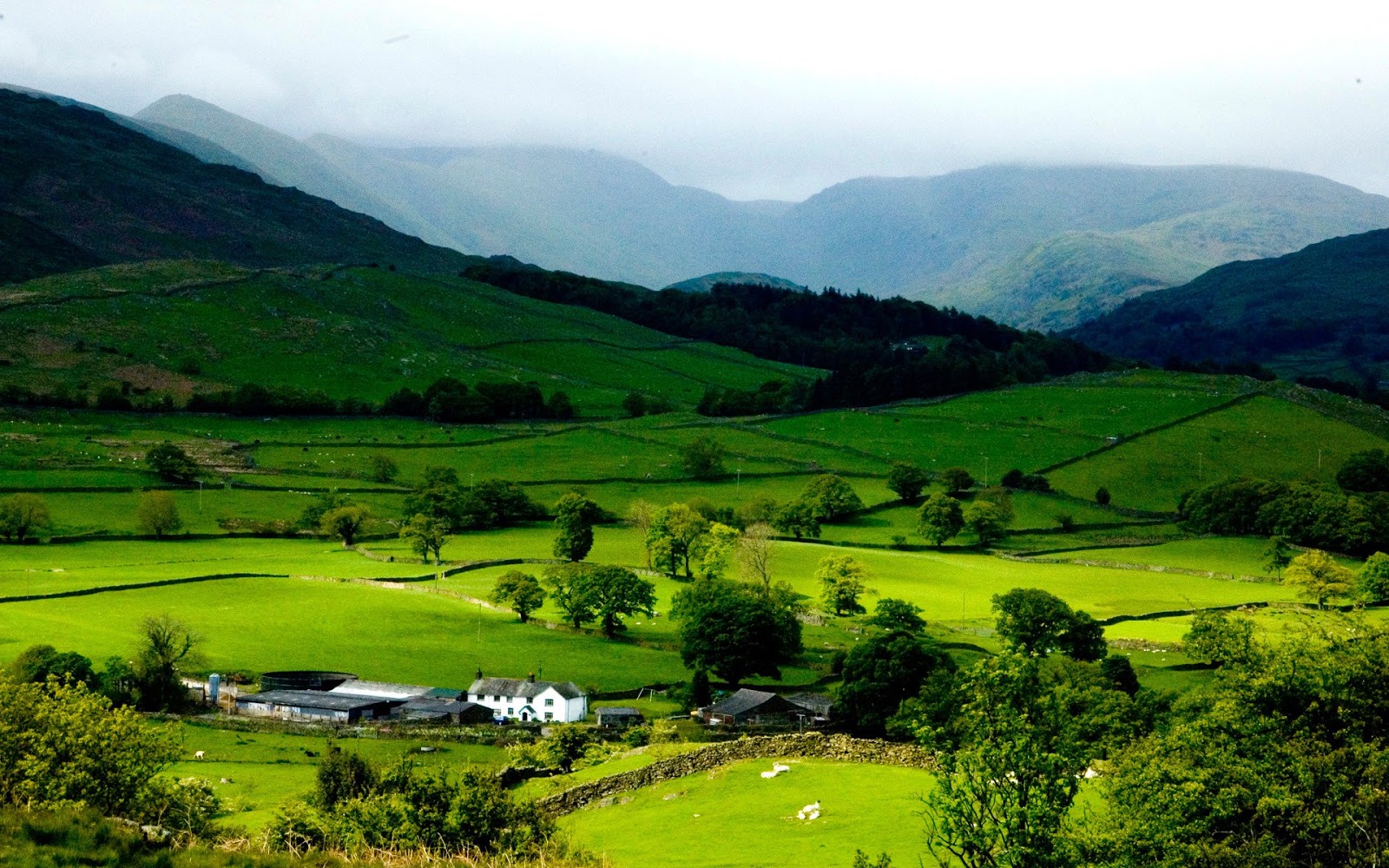 November comes with a bit of a chill in the air, but it all goes well with this town's surroundings.
4. Gokarna, Karnataka
Gokarna is a small town with beautiful and serene beaches, and it is less commercialised than Goa and this is the main reason due to which peace-seekers love this place.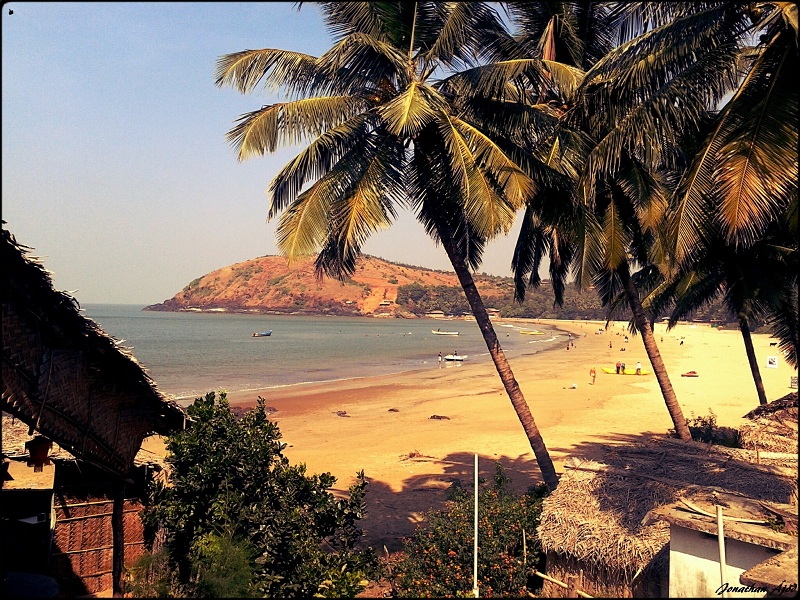 It does not promote itself on the basis of huge parties and hip nightlife, but rather the laid-back attitude that this town possesses, where everything is cool and calm.
5. Bodh Gaya, Bihar
If you're a big devotee of Lord Buddha or follow his teaching with utmost dedication, then you should definitely visit this place once. Bodh Gaya is the place where Prince Siddhartha achieved enlightenment and has a huge amount of travellers visiting the place, from all around the place.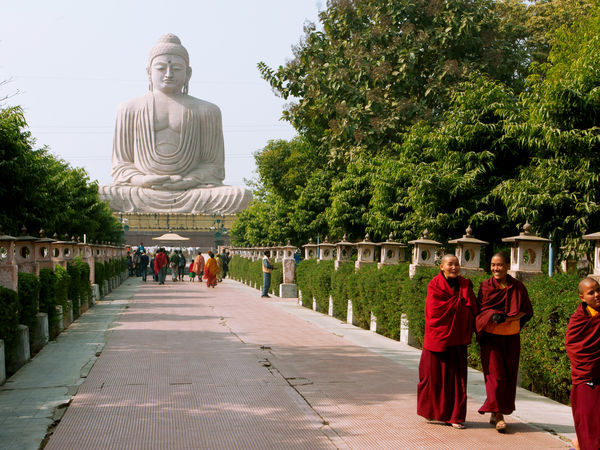 The best season to visit the place is from November to March, when various pilgrims come down from Dharamshala to spend their winters here, Dalai Lama also visits this place around this time only.
These were some of the best places that you can visit in the month of November. Whether you're peace-seeker or someone who like to enjoy in a crowd, we have listed everything that suits your taste. So, select your favourite and let us know.
Follow us on Facebook, Twitter and Instagram for more updates. Don't forget to like and share. Do tell us your views in the comment box below.
15 November 2016
Jyotsna Amla