December is here, which means winter break, Christmas and an end to horrifying 2016 is also here. Winter has finally started to chill in and there's no more dreadful sun and heat, and I'm personally loving it. December has so many holidays and gives you so many reasons to get out of your house and your monotonous life and try something new and thrilling. It's fun you see, to go out and travel to all the beautiful places in a weather like this, and if you are a winter baby, then it gets all the more exciting for you.
In the month of December, you can out for two specific kinds of places. You can either explore sand and beaches or go for snow and hills. The ultimate choice is yours, however, do give a thought to these places as they are one of the best places to visit in December.
1. Goa
Goa is definitely a must-visit in December, because of all the epic party scenes that work out over there in this month. If you're from a place, where the cold season has already kicked in and would be very strong in the coming months, then Goa is for you – my friend.
Swimming and having fun at Goa's beaches is something that everyone should experience more than once in their lives. Plus, who can forget about the killer music festivals in here.
Book a ticket now for Goa's beautiful sunset and dirt-cheap booze.
2. Dawki, Shillong
Dawki is one of the lesser known beauties of India, which is not yet highly popularised and because of this, it has still maintained its untouched beauty. It is one of the best places to visit in December because of the lovely weather which ranges from 12 to 20 degrees. Shillong has a unique touch to it, that attracts tourists from different parts of the country as well as the world. One of the must-see in Dawki is Umngot river, it is one of the clearest rivers in the country. A floating boat on this river would almost seem to be flying mid-air.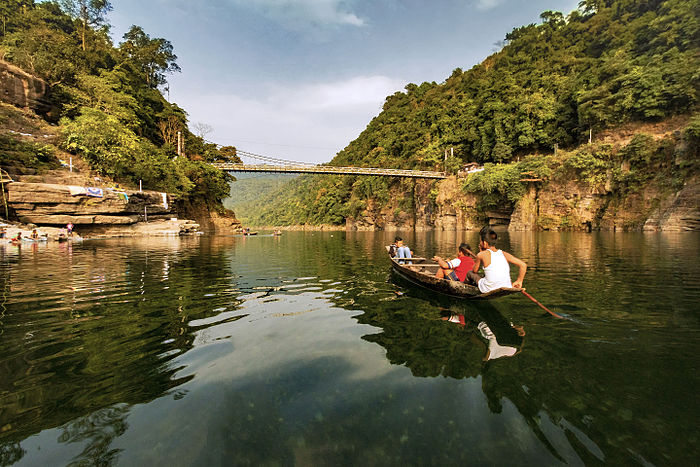 Some really interesting festivals take place in the month of December in Dawki, like Tura winter festival in Tura, Pinjarra Festival and Tysim Festival.
3. Konark, Odisha
The best time to visit Konark is in December which is 1000 times better than the hot and humid summers in this town. Konark Dance Festival is organised in the month of December in Konark which is an annual dance festival and happens in the famous Sun Temple.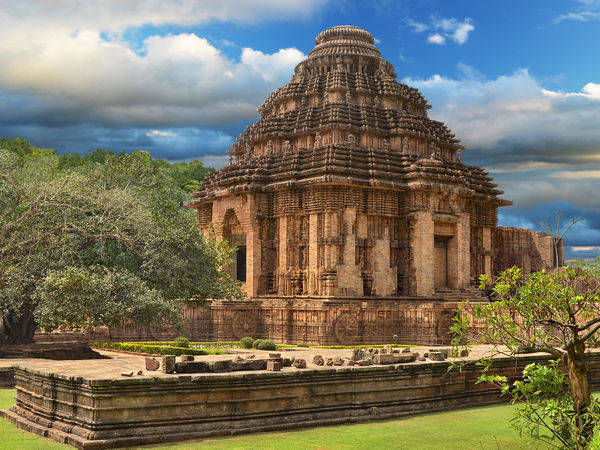 This temple is a solid example of India's rich culture, art and architecture. Konark beach is also a beautiful place that you should definitely see while travelling here.
4. Alappuzha (Alleppey), Kerala
Alappuzha, popularly known as Alleppey is one of the most prominent places in Kerala while being the ultimate hub of beautiful Kerala backwaters. Alleppey offers you the best views while travelling on the magnificent houseboats, which is one of the reasons why people call Alleppey 'Venice of the East'.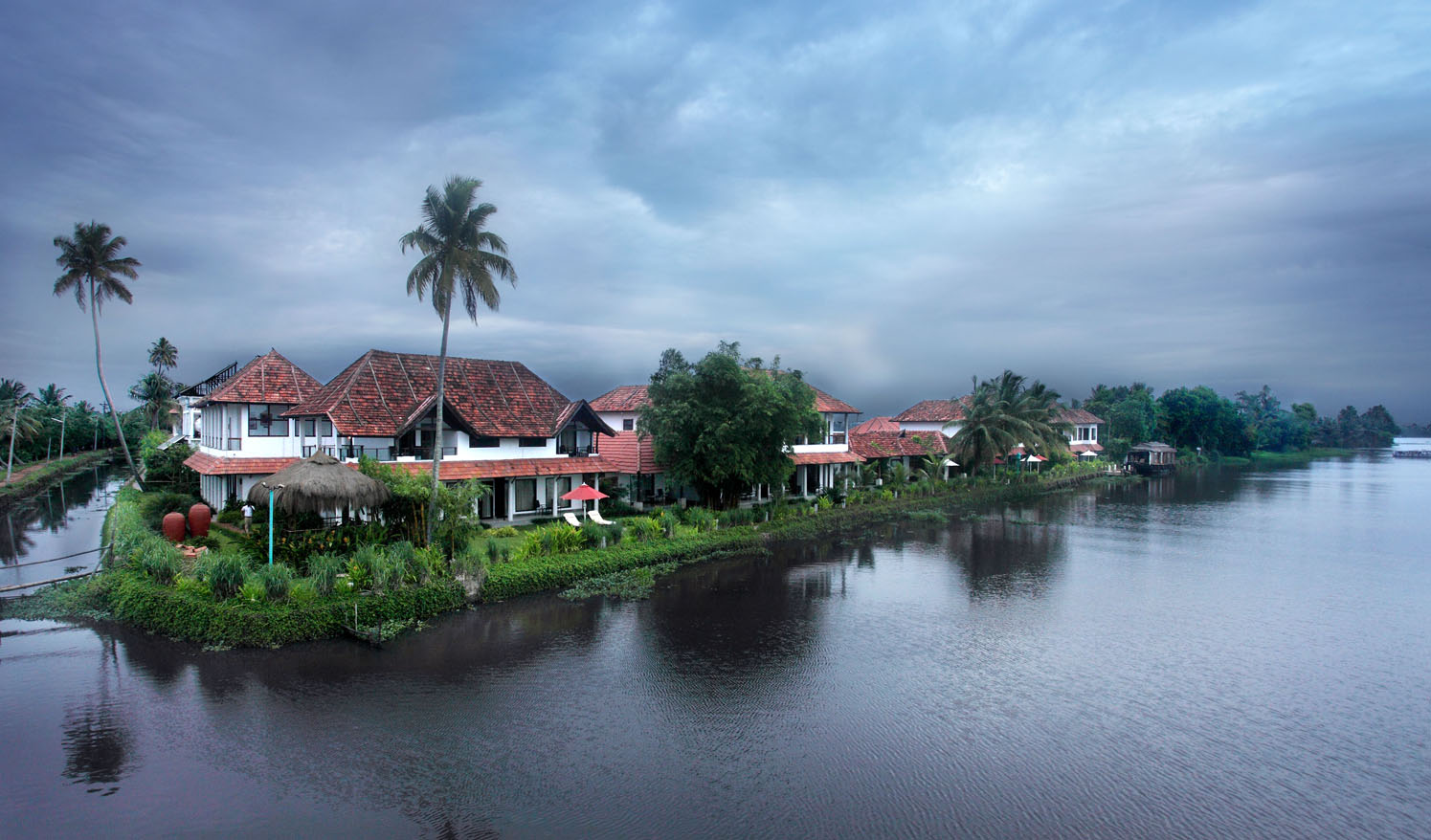 However, much greener than your usual Venice, plus it has some of the best beaches in the country. Alappuzha should definitely be on your winter travel list as the climate is really nice at the time of the year, no rain and humidity.
5. Rann of Kutch, Gujarat
Rann of Kutch is one of the most mesmerising places in the country, you won't even be able to believe the utmost beauty that this place holds. While it is nothing more than just one of the biggest salt deserts in the world, with nothing to spoil the simplicity of this place, and it has the ability to offer you some of the most scenic views of nature and sky (especially at night time). The stars over here are clearer than you can ever imagine, and they would immediately transport you to a place of your dreams.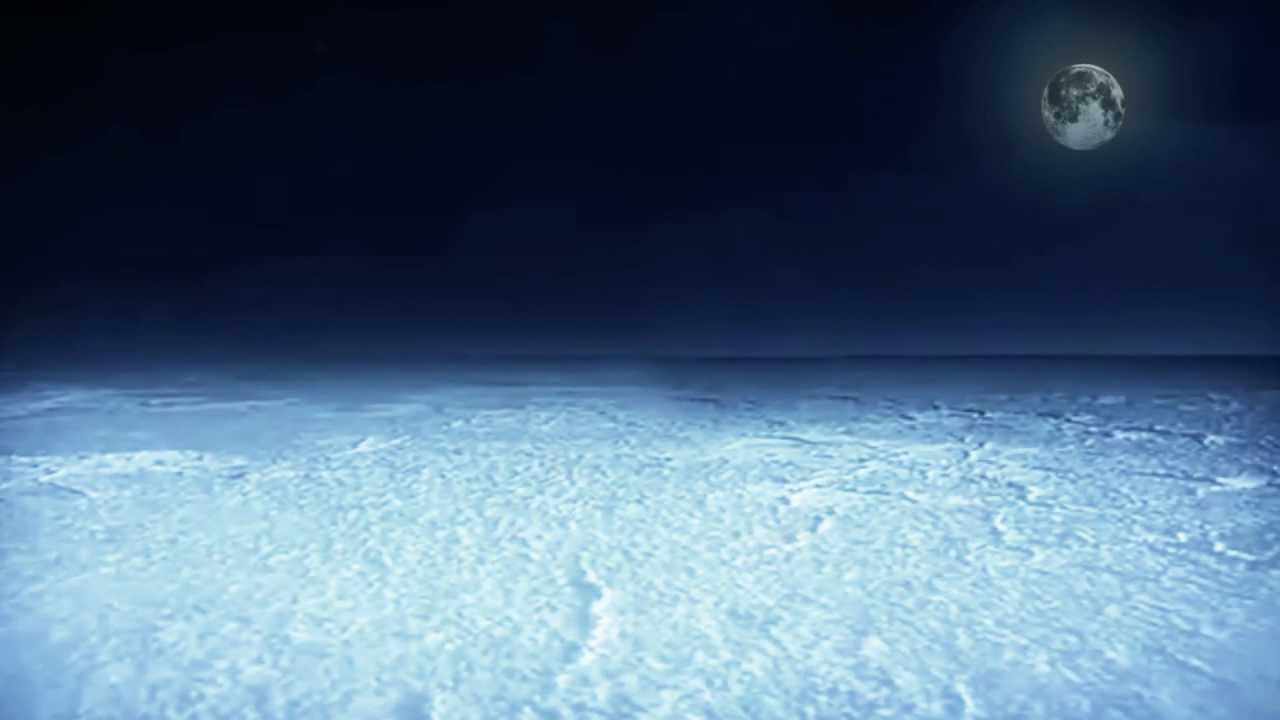 The best time to visit Rann of Kutch would definitely be December, as one of the biggest cultural festivals in the country is hosted over here from November to February and is known as Rann Utsav. Travellers from all around the world travel to catch this festival in action.
These were some of the best options that you can explore in the month of December and make good use of the last month of 2016. While these places are different from each other on many levels, there's one thing for sure, that you won't regret this trip of yours. So, pick an option and have fun.
Follow us on Facebook, Twitter and Instagram for more updates. Don't forget to like and share. Do tell us your views in the comment box below.
30 November 2016
jyotsna Amla