As we earlier mentioned about how destination wedding is not for the lighthearted and gave you a major introduction lesson on reasons that might change your decision, of having one. However, now, those who decided to stay and still go with it, we have a listicle of The Best places in India, where you can plan your wedding.
These places have serenity and beauty attached to them, and a perfect backdrop for your most important day.
1. Udaipur, a.k.a the Venice of East
Udaipur is known as the best place to have a destination wedding in India, plus it is Bollywood verified on this note. The advantages with what Udaipur comes in, are a lot to just overlook, the clear blue skies and clear blue lakes, are definitely to die for. Then you've magnificent palaces and an old-world charm that Udaipur has.
Best time to plan the wedding: September to March, because of sunny days and cool evenings.
2. Goa, a.k.a Pearl of the Orient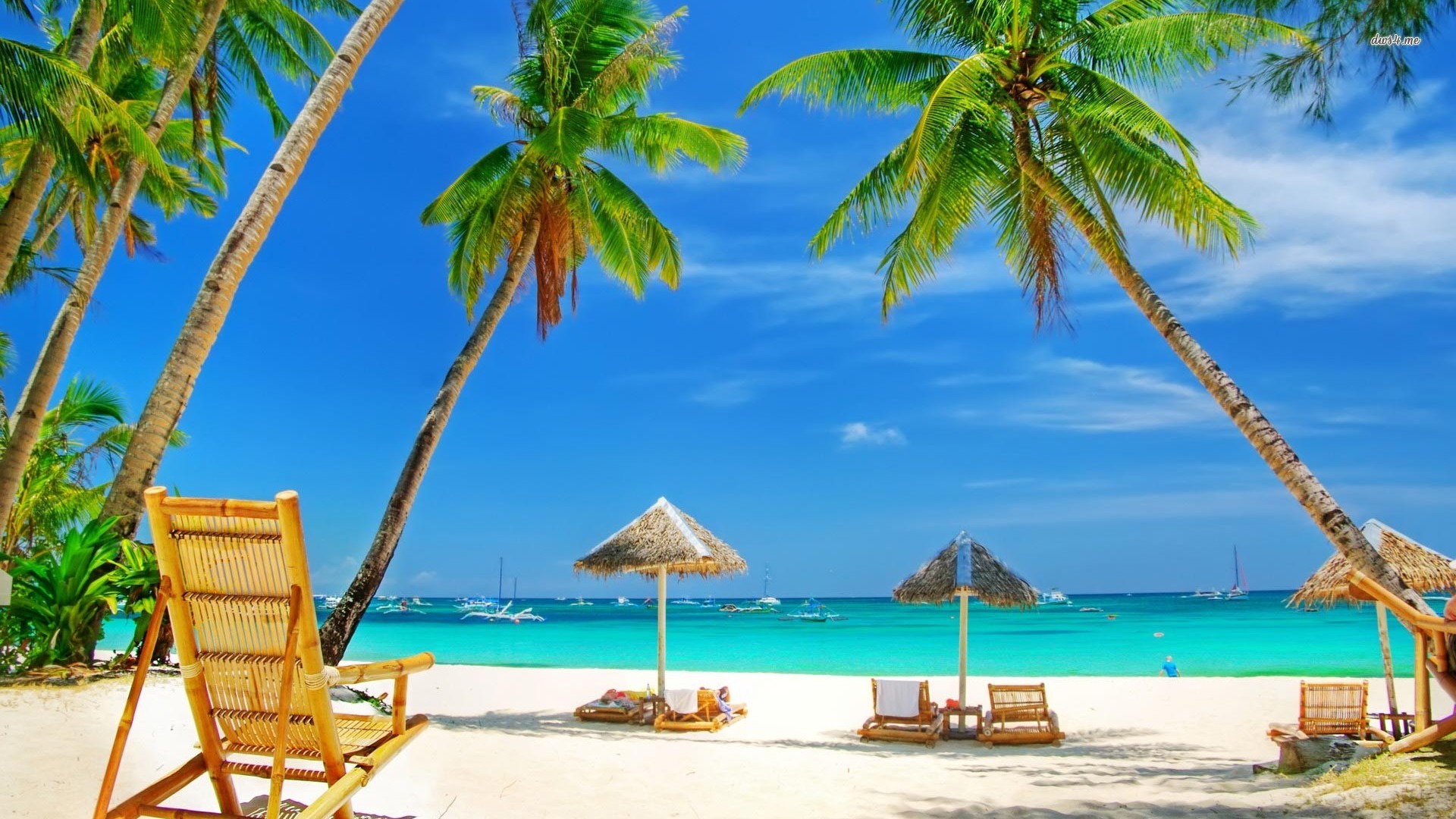 Goa has been the perfect place in India, but then it is also a perfect place for having a wedding. If you're someone who loves beaches and the vast existence of water, then Goa is for you, my dear. Goa as a wedding location comes with beautiful sunsets and sunrises, greenery, having ceremonies in cabanas and the never-ending after parties in the city.
Best time to plan the wedding: November-January is the perfect time in Goa.
3. Kerala, a.k.a God's own country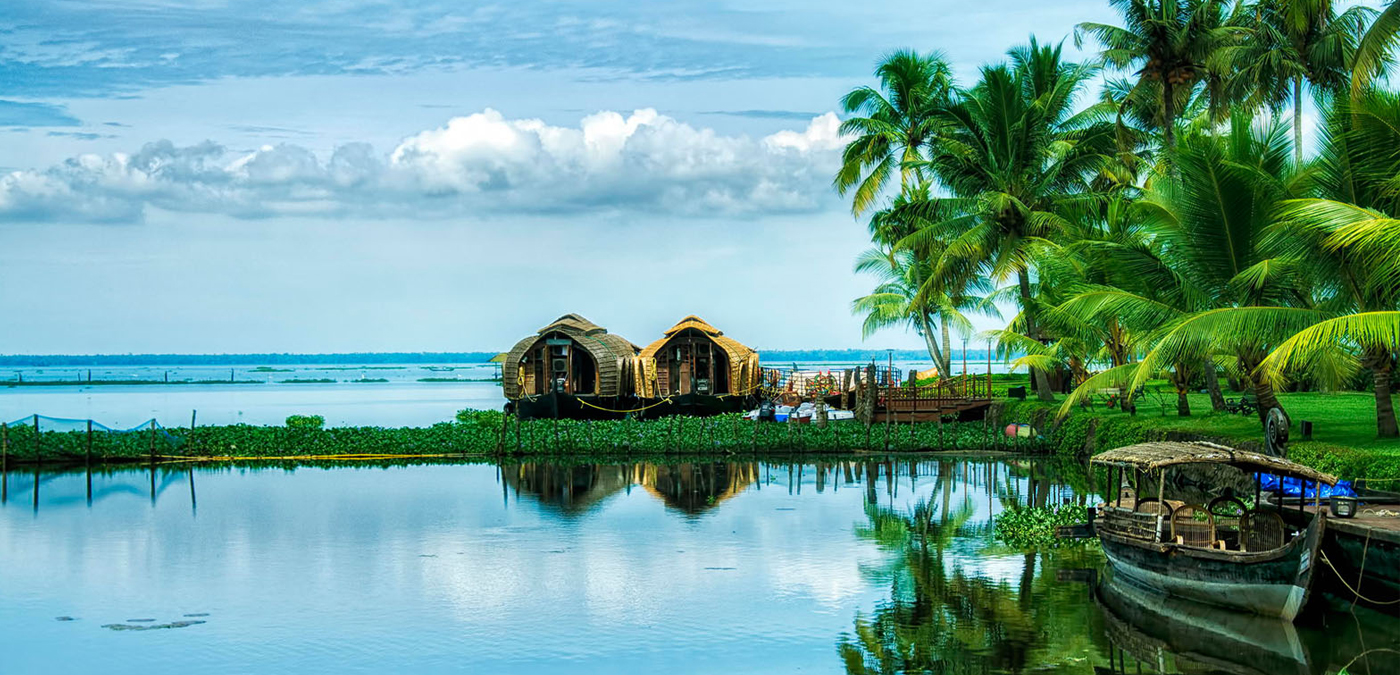 If you want much more peaceful beaches for your wedding, then there's nothing better than Kerala. The city is just mesmerising and astonishes one, in each and every possible way. You've beaches, tea gardens and beautiful forts, plan your wedding in any one of these settings and enjoy the entire process with tranquillity.
Best time to plan the wedding: March-May is the best time in Kerala, when it's hot but not humid, and definitely not drenching.
4. Agra, a.k.a City of Taj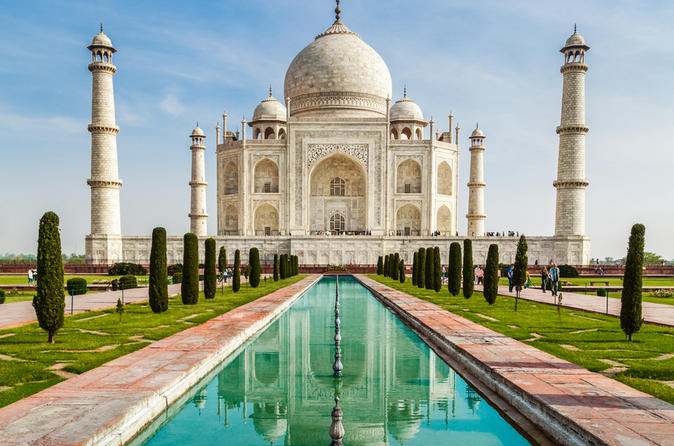 Planning your wedding in Agra, with the perfect backdrop of Taj Mahal, known as lover's legacy and symbol of love, is the best thing that you can have on your special day. The city is rich in culture and history which is perfect for one's wedding.
Best time to plan the wedding: November to March.
5. Shimla, a.k.a Queen Of Hills
If you're more of a mountain's person, then your wedding destination should definitely be somewhere along the hilly areas of the country, something definitely like Shimla. It is picturesque, has a peaceful environment, pleasurable weather and is completely surrounded by natural beauty, which makes everything much better. Shimla is also one of the most popular destination wedding sites in the country and it has some of the most beautiful resorts and hotels too, that you can select from.
Best time to plan the wedding: March-June is the best time in Shimla.
These 5 destinations come with a lot of good things which you can include in your idea of a perfect wedding. There are beaches and mountains and culturally rich cities that you can choose from. So make a decision and go with it.
11th October, 2016
Jyotsna Amla