Europe, the only continent that has diverse scenery and history embedded on it. It's amazing how each and every country on the continent holds an intriguing culture. Everything from monuments to people is different yet it allures the inner explorer in you. Europe has got everything, a rich history, scenic plains, breathtaking mountains, enigmatic deserts, elegant cities, arresting glaciers.
If you thought that you have seen what beautiful is, you surely have never traversed Europe. The beauty of its countries will leave you stunned. So if you are planning to travel anytime soon, we suggest keeping these top 5 countries to visit in Europe in mind. You will reminisce about it throughout your life.
Top 5 Countries To Visit In Europe
1. Iceland
If you are looking for a place that is a visual treat to eyes as well as will make your photographs look straight out of the silver city (Heaven) then Iceland is the best place to visit in Europe. It has bewitching glaciers, lava fields, blue smoky geysers and what not. It's home to both, Fire and Ice.
Residents here are welcoming and treat tourists with love and warmth. Iceland is a place where most of the people have forward-thinking and they are very proud of their country. The culture in Iceland buzzes with nightlife, artistic festivals and thumping bars.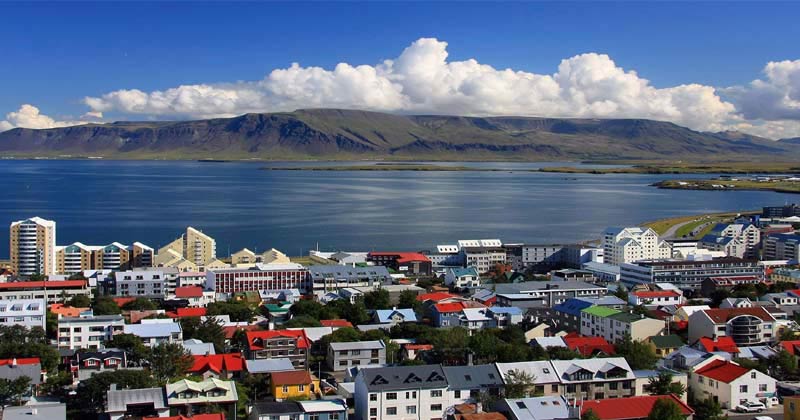 If you pick Iceland for the next travel destination, don't forget to take a whirl around the Golden Circle, bathing in the blue lagoon and experiencing the marvelous Northern Lights.
2. Greece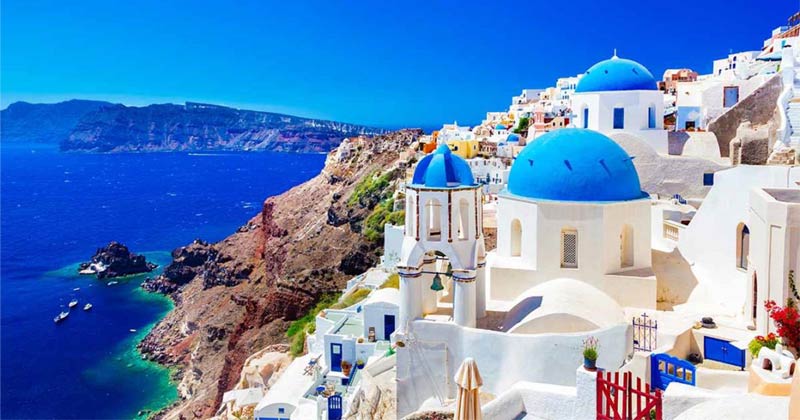 Looking for a rich historical place with a lot of ancient sites? Greece is as astonishing as it can get. With the majestic sunsets of Santorini, sublime monasteries of Meteora, and places that behold the stories of its ancient mythology, Greece will make you a true admirer of its beauty.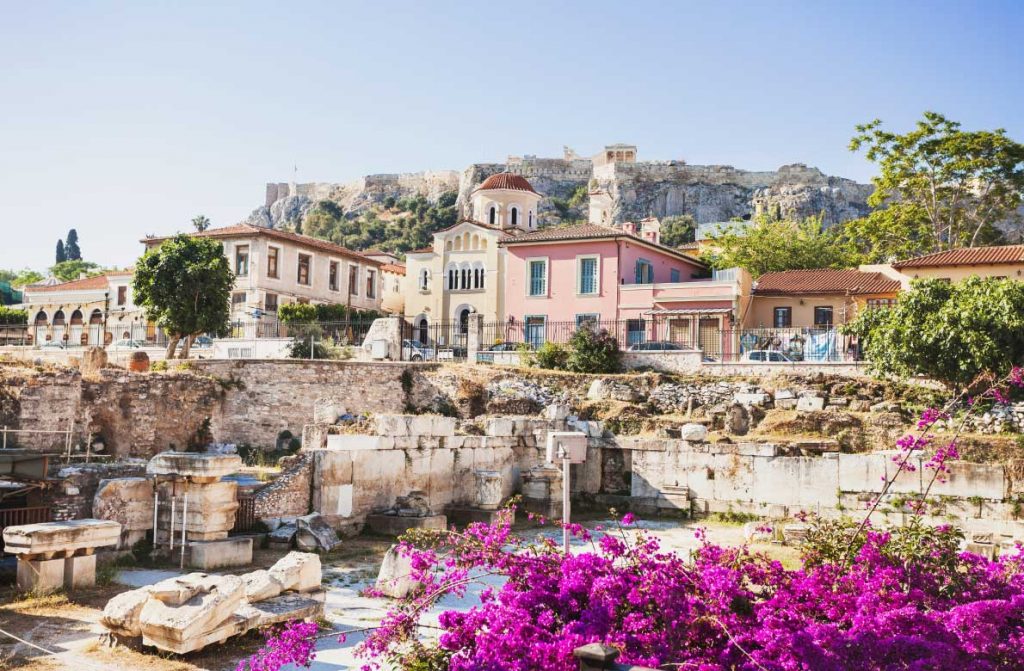 The country is surrounded by lush green mountains and archaeological treasures. You can experience the true culture of Greece in the unspoiled villages of the country. Every sight of Greece will leave a long-lasting impression of you.
3. France
Who wouldn't want to visit France at least once in a lifetime? Practically the country is a synonym for arts. Be it the paintings of Claude Monet or writings of Victor Hugo, the country has a rich history that grows on you.
Oozing with an artistic feel, France offers something to everyone. It has beautiful hilltop villages in Provence, skiing in the Alps, sensational resorts and bistros in Paris, and how can we forget art de vivre?
Of course, there is wine and cheese and when it blends with the spectacular landscapes of France it tastes even better. Renaissance chateaux, Romanesque churches, and medieval cathedrals will bind you in a spell.
4. Austria
Austria is a magical place. The home to Mozart and Waltz, the country is picturesque as it has elegant cities and rich cultural heritage. The mighty heights of mountains and gleaming alpine lakes will tug your heart. The country has one of the highest living standards in the world.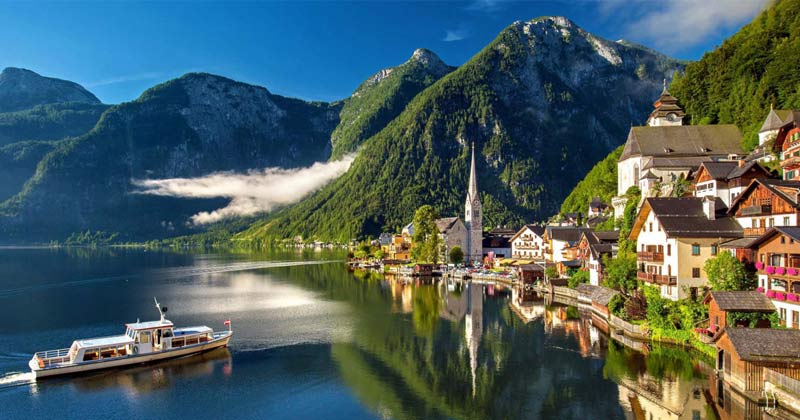 The capital, Vienna steals the show as it displays imperial beauty, captivating cafe culture, and world-class art. You can also explore dozens of fairy-tale castles in Innsbruck, Kitzbühel, and St Anton. With a beauty like Austria, everything will feel simply magical.
5. Italy
Paris may steal the trophy of the most romantic city in the world but Italy is definitely one of the most Romantic countries in the world. There is something about this country that makes your heart bloom. It is surrounded by so much of art, culture, and history that you will feel damm good by just being here. Not to forget the Italian food which tastes divine.
The Poets have captured the beauty of Rome and Venice in their poetries and Writers have celebrated the magnificent past of the world's greatest empire. The Renaissance art of the Florence oozes with timeless charm. Everyplace of the country is magnificent.
Europe has life and passion and these picks are perfect for the best places to visit in 2019. So pack your bags and get exploring.