In this time of globalization, air traffic is becoming increasingly important. This is not only true for freight traffic, but also for passenger traffic. All over the world, new, larger and more modern airports are being built to cope with ever-increasing volumes of air traffic.New Airlines are also sprouting from the ground everyday. But which airlines are among the best in the world?
The premier class airline among others is the Germany's Lufthansa Airlines. With consistently high service standards, first-class reliability and a dense route network, Lufthansa is one of the best airlines in the world. From its major hubs in Frankfurt and Munich, as well as many other airports, the German airline flies to almost every destination around the world.
For several years, the Middle East has been a stronghold of luxury airlines. Three of the top ten airline companies make it to the table of the 10 best airlines in the world from this region. Emirates and Etihad Airways are two premier airlines from the United Arab Emirates alone. Also, Qatar Airways is regularly ranked among the highest quality airlines in this category. All three airlines focus on one thing that is luxury. The management of these airlines has set itself the task of offering affordable luxury in air transport. This luxurious service is not only limited to the aircraft, but it starts off on the ground itself. At the huge hubs in Doha, Abu Dhabi and Dubai airports, as well as many other locations worldwide, increasingly large lounge areas for customers of these airlines are being built. In addition, the security standards for these airlines is very high. From the Middle East, companies fly to intercontinental destinations around the world. Turkish Airlines is another regional airline making its place in the top 10. In passenger surveys, the state-owned airline from Istanbul is consistently achieving top reviews. Turkish Airlines is owned by Star Alliance and the Arab Air Carriers and many other flights are offered in cooperation with other companies. This allows an ever denser route network.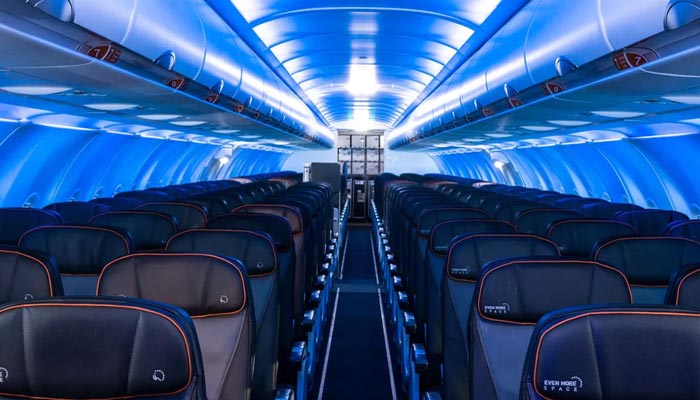 All other airlines on the list of the 10 best airlines in the world are from Asia. Headquartered at Hong Kong International Airport, Cathay Pacific from China serves hundreds of destinations in Asia and around the world. In close cooperation with the Japanese All Nippon Airways, the South Korean Asiana Airlines, Singapore Airlines, and Malaysia Airlines, almost all the major airports between Los Angeles and Tokyo are served. Some of these airlines have been awarded five stars by Skytrax.
So, here is the list of the 10 best airlines in the world summarized again in a brief overview
Lufthansa – Germany
Turkish Airlines – Turkey
Qatar Airways – Qatar
Etihad Airways – United Arab Emirates
Emirates – United Arab Emirates
All Nippon Airways – Japan
Cathay Pacific – China
Asiana Airlines – South Korea
Singapore Airlines – Singapore
Malaysia Airlines – Malaysia