Train Journeys may sound boring and exhausting. Most of us just sleep throughout the journey to kill time. Now we are not suggesting that one should not do it but for a moment, imagine the serene locations around your train that are not only calming your mind but also filling your heart with joy and ideas, sounds beautiful isn't it?
India has a treasure of picturesque locations and some of them can be explored by train journeys as well. These rides are a must to take at least once in your life and if you have a poetic heart, you might end up penning your masterpiece while taking these train journeys.
1. Himalayan Queen
The Kalka-Shimla route is a must to explore by train. You have to do advance bookings to get onto this train. It offers complimentary breakfast and the best part is that weather is always so pleasant that the train doesn't need an Ac. Although it's a toy train which makes it a limited passenger carrying capacity train. However, your experience will be worth every minute.
2. Island Express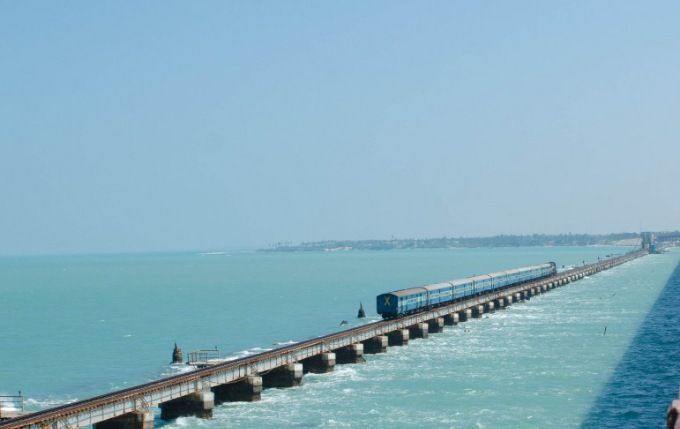 The train runs between Kanyakumari and Trivandrum. Surrounded by clear waters, greenery, and islands, it is a must ride. Make sure you are sitting in General Class compartment to treat your eyes with incredible views outside. Your experience will be enhanced if it started drizzling outside. If you love photography, you will get some really good clicks from this journey.
3. Jammu Mail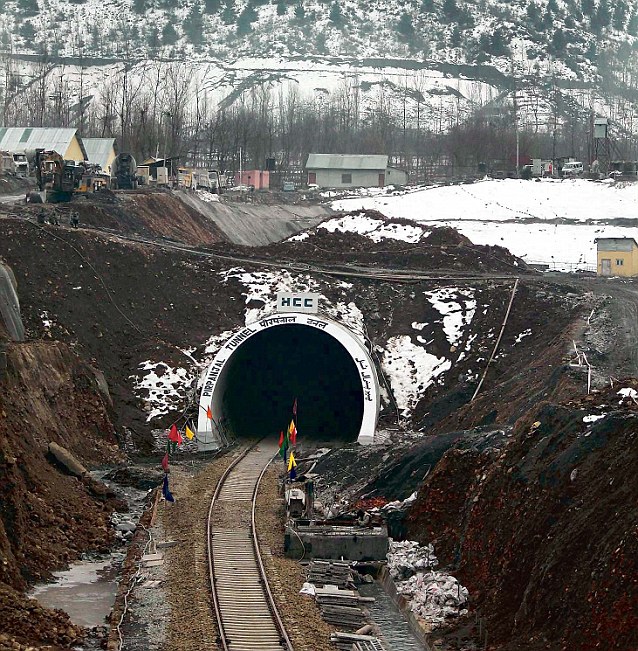 The 53 km-stretch journey from Jammu to Udhampur has over 20 tunnels and 158 bridges. That alone sounds so exciting.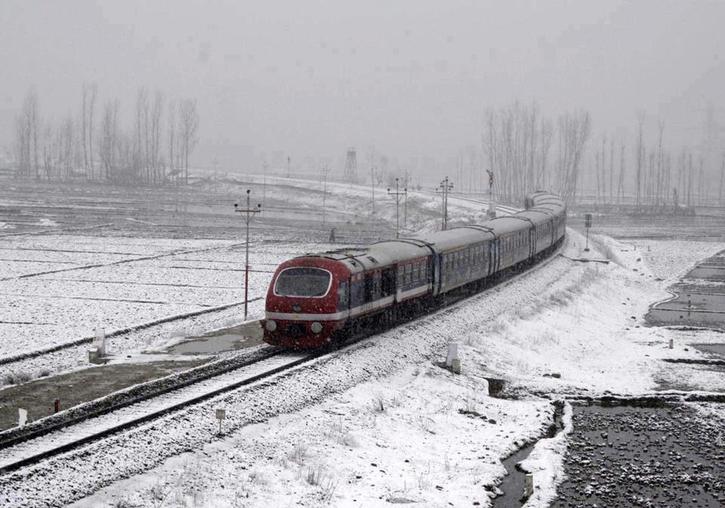 You will get to see some of the most amazing views that will make you drop your jaw. It is an experience like nothing else.
4. DLI-JSM Express
The train journey passes through the quaint deserted lands of Alwar, Jaipur and more to finally reach Jodhpur. The bland long stretches give scenic views. The sunset and sunrise while this journey is truly a sight that shouldn't be missed. Looking outside the window you may forget all about your life and let your mind wander in the deepest corners of your life.
5. Goa Express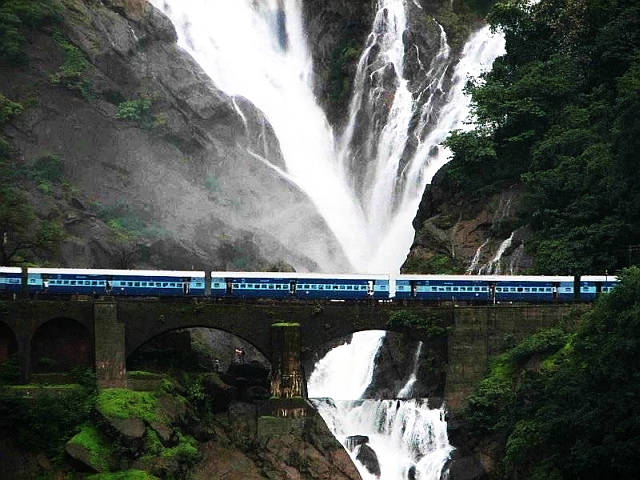 Remember the movie Chennai Express? Well, the train from Goa to Londa in Karnataka passes through the similar waterfall. Apart from that it also gives you a view of Goan beaches, thick jungles, sky touching mountains, deep valleys and what not. It is a perfect train ride one can think of.
So, the idea of a train journey doesn't sound boring anymore, right? All these journeys will add up to your life experience and who knows you might explore something worth changing your life.
Happy Traveling!
10 October 2017
Avni S. Singh