As promised we are back with another list of places to visit in 2018. We know how typically picky your inner wanderer can be, it's a like starving traveler who craves serene places where he can visit and unwind. You have already wasted 2017 sitting right there, 2018 deserves its attention. Before this year passes too, it's time you pick your choice among these best places to visit in 2018 and book your tickets right away.
1. Mallorca, Spain.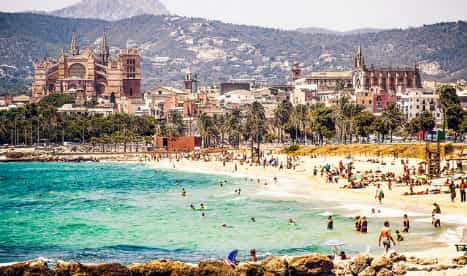 This island off an eastern coast of Spain is a perfect getaway to feed on peace. The best part is that it will look amazing on camera as well. You can visit various historic sites including Antoni Gaudi-designed Catedral de Mallorca, the ancient fort-cum-ceremonial home of the King of Spain, Palau de l'Almudaina, or Real Cartuja de Valldemossa. It also has a contemporary art museum that features the world-renowned artists such as Miro, Barcelo, and Picasso. This will be an experience close to nature and art both.
2. South Korea.
First thing first, you can visit this place because it's not scary as North Korea. It is one of the top destinations for travelers in Asia. You can enjoy the spa and skin care which is world popular. The food in South Korea is simply delicious and if you happen to be a foodie, your tummy will thank you for visiting this place. Visit Changdeokgung if you want to explore historical places, you can also visit overpass-turned-park, the Seoul 7017, a green place in between the busy streets of the metropolis.
3. La Paz, Bolivia.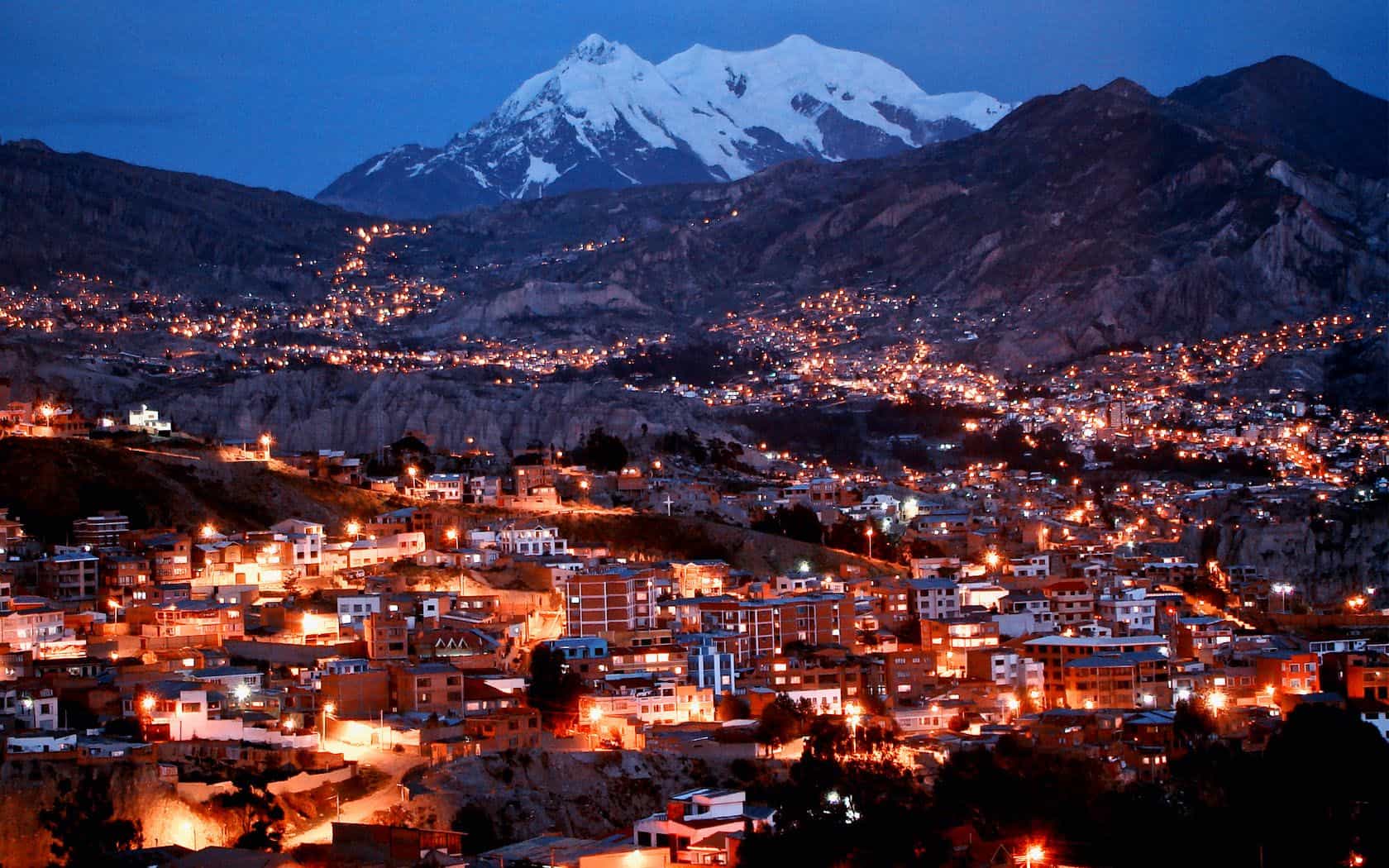 The place is literally 12,000 feet above sea level and every experience here will be one of its kind. The art, culture, vibrant sites, snow capped mountains, dramatically alien landscapes, everything will charm you in a jiffy. If you are a nature lover, you should surely explore the Valle de la Luna or Valle de las Animas–strange and spectacular rock formations. La Paz's museum can be a perfect choice if you want to traverse more. Try eating at the local markets and the gastronomy there is exquisite.
4. Emila Romagna, Italy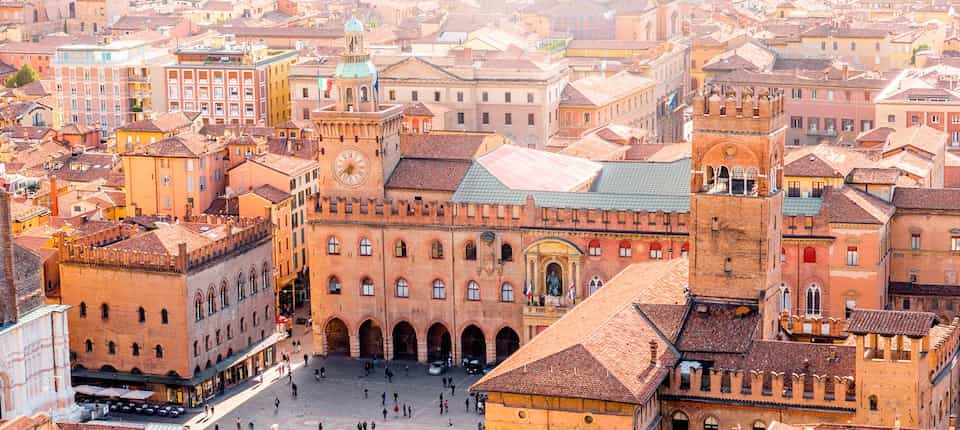 Who doesn't want to travel to Rome once in their life? It's classic, has a rich history and produced more artists than we know of. Every place here is a treat for eyes, be it Florence (the birthplace of Dante Algerie), Lake Como or any other place, words are not sufficient enough to explain the enthralling beauty of this place. Explore medieval villages, visit various Unesco heritage sites, get high on wine and what not. You just can't miss anything in this place. As per food, you know what they serve in plates? Inviting delicacies.
5. Japan
This country offers a variety of travel experiences. From neon-lit temples to various temples, castles to hillsides, snow-capped mountains to steamy natural hot springs. Japan has all the hues of travel. You can get a laser-focused haircut at renowned salons here or eat the finest sushi in the world. Spend some time in Tokyo and then move on to Kyoto where you will find one of the most attractive shrines and temples. It will be an unforgettable trip.
There you go, do let us know your pick in the comment box below and do not forget to share the list with your other traveler friends. After all, everyone deserves a good adventure.
Avni S. Singh