Travel is no longer a luxury today but a necessity. Wherever you see today, you'll find intrepid travellers. There's hardly a surprise too. Ten years ago, for instance, were there travelogue writers beside you? Did you know of travel bloggers?
Today, one can find the travel industry touching the ceiling and perhaps going beyond. Travel has occupied such an emphatic part of our lives that it may never be possible to imagine a life without the usual paraphernalia: doing online reservations whilst at work, scouting for discounts and best prices whilst finishing some other task. And what's changed the trajectory a great deal is emergence of platforms such as Airbnb.
You can book yourself in your version of paradise and when you want it without having to worry about the size of that wallet that has to constantly feed into other expenses.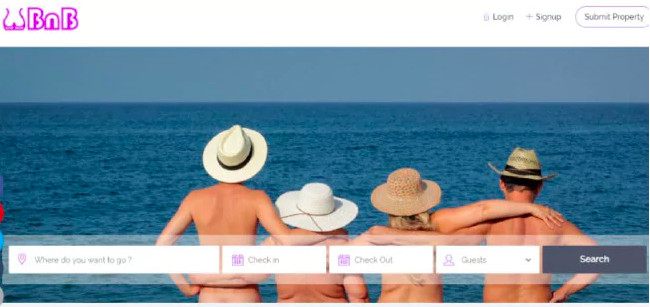 But implicit in the way the travel culture has changed is also the current offering. Conventional holidays be damned. Here's something that's roaring and how. Ever wondered about a nudist holiday? Ever fancied walking up at whatever hour you fancied and walking cosily onto the rooftop to see the envelop of rainy clouds gathering over the plush property? Too lazy to put on a robe and want to be left as it is?
Well, then where's the worry. NaturistBnB is akin to Airbnb for nudist holidays. In other words, you no longer need to hop around searching for the cosiest of destinations where you can go on by being your natural self, sans clothes or a care for what 'they might say'. In fact, if you've got others who'd prefer a similar holiday idea, then NaturistBnB may just be the ideal choice. Without the risk of sounding dull or repetitive, this new app might be an ideal fit for peak summers.
With a wondrous mix of holiday homes in a splendrous assortment of countries including South of France (Riviera), Spain, The Netherlands, Canada, United States and, England- there's too many getaways to choose from. And lest it be drubbed, too many chances of 'letting yourself be'. The new app has only been launched a couple of months back and from what currently seems to be a springtime for holiday revellers, the start-up nudist holiday idea may well experience a divine high.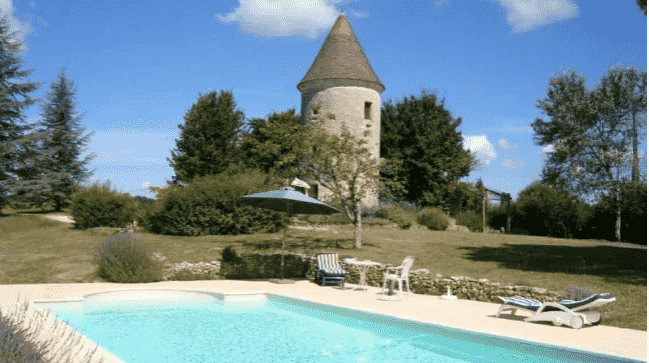 But that said, an idea hits the mind of the curious traveller. How does one know if a particular holiday destination is ideal for a nudist holiday? The answer, it is said, can be gauged from whether one's planned destination or spot includes specimens such as large gardens without any other property overlooking them. That said, a simple mix of rules are to be followed- as specified by the website- for nudist travellers. These aren't that demanding anyway. You must carry a set of towels if you are to sit around naked in a particular area of a property.
The other rules direct visitors to not stare at the nudist travellers and for the experience of stay to not turn into a spot of sexual misadventure of any kind.