It's a bit of a shame that we don't get to read an awful lot about Assam. Just leaves us with a question- why isn't Assam written a great deal about the same one gets to hear about Delhi, Mumbai, Bengaluru, Chennai and other parts of the country?
If one thought about it, here's what strikes most about Assam. Apart from being a pleasant land, wrapped in peace and greens, there are not just the amazing tea gardens in Assam that put it as being a land gifted with plenty. Assam is revered a lot for its bountiful wildlife. Wrapped in vast forest cover, Assam's a rare combination of arresting flora and fauna. There's so much to savour in this land of simplicity.
Perhaps it would make for a fitting picture postcard to capture the image of a beautiful couple, sitting on top of a resort submerged by green pastures and flowing wind with a cup of Assamese tea in hand.
So which are 4 of the most sought-after Wildlife resorts in the eastern state?
Infinity Resorts at Kaziranga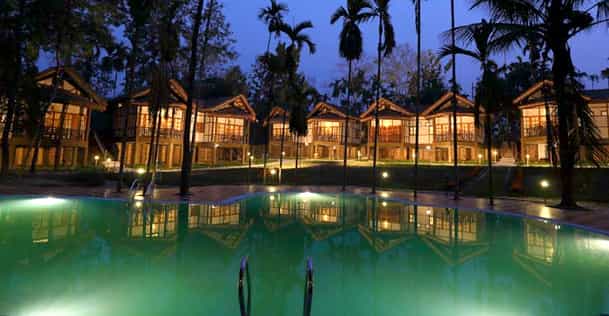 The Kaziranga wildlife sanctuary is amongst the most vaunted destinations for wildlife lovers in the country. Located at the fringes of the Kaziranga wildlife sanctuary is the Infinity Resorts, which offers a captivating panoramic view of Assam's lush greens. Offering a bouquet of 16 luxury rooms, this is an unmistakable place for nature lovers.
Diphlu River Lodge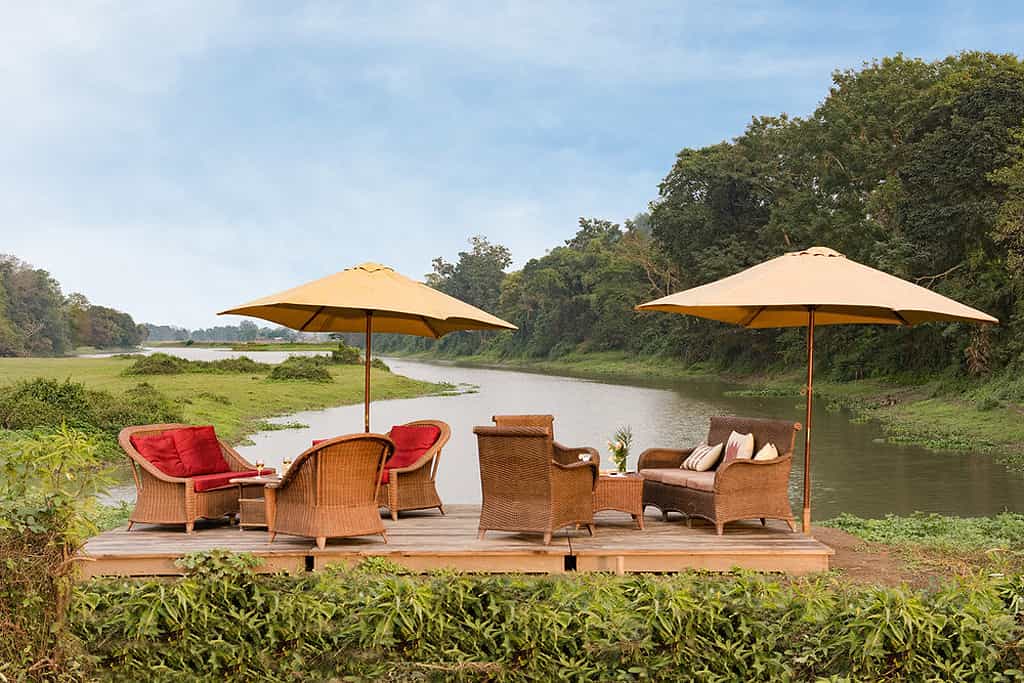 At the first go, the prospect of being seated amid a quaint and peacefully captivating destination located next to a water body offers a mouth-watering prospect to spend some quality time. Whether it is a group of friends or a loved one that you're going with to Assam, stopping by for at least a day or two at the Diphlu River Lodge cannot be a disappointing idea. The resort offers an excellent opportunity to engage in some bird-watching.
Zizina Otis Resort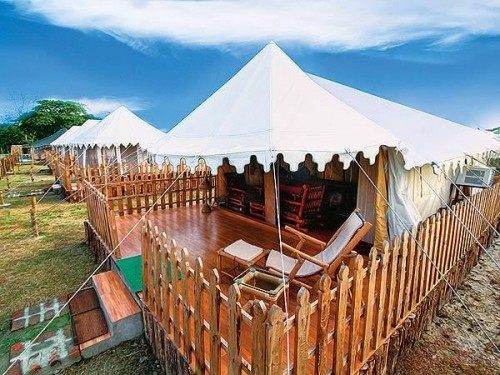 Zizina Otis Resort is located at near another of Assam's wildlife sanctuary- the Pobitra Wildlife Sanctuary in Mayong, just 54 km's Guwahati, the capital city. Visitors have multiple options to chose from- whether it's mud huts, Swiss tents and other hot-stops. And one can find no dearth in the opportunity to see some of the best species of butterflies here. You can spot the iconic one-horned Rhinoceros here.
Wild Mahseer Resort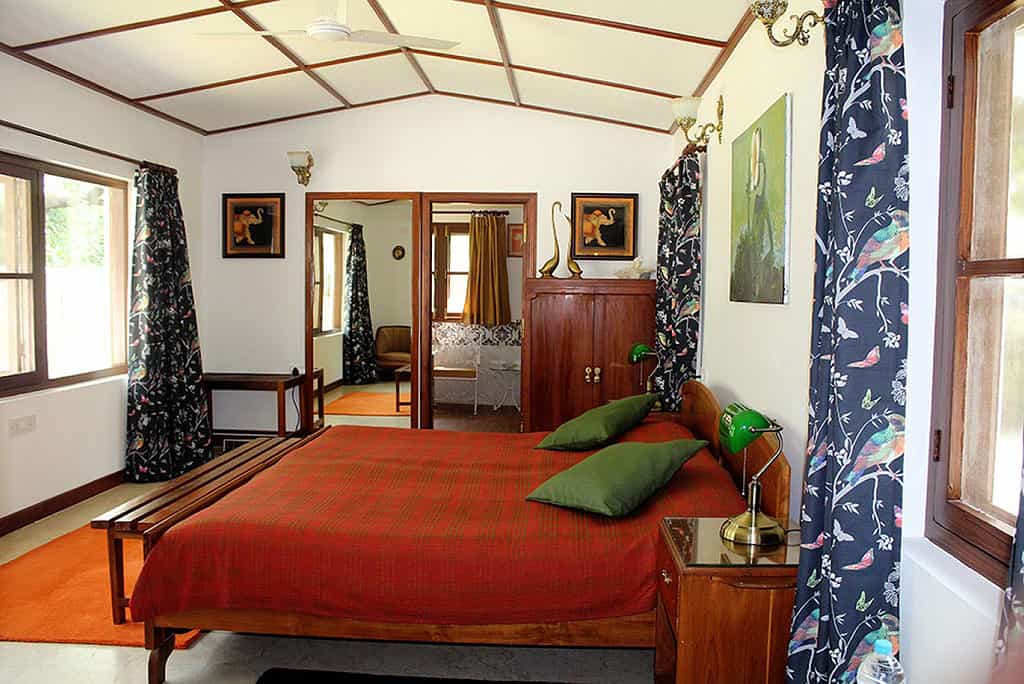 A bio-diverse setting that gives one a great view of the Eastern Himalaya Botanic Ark, there's a lot to do at the Wild Mahseer Resort. With spacious comforting rooms, there's no dearth of space and plenty of picturesque settings in abundance at the Wild Masheer Resort. For those of us who aren't exactly wildlife lovers but are always game for spending time in nature's alley, there is the presence of idyllic experiences such as spending one's time to understand the life of a colonial tea planter. A host of other activities such as boating, bird-watching, trekking that excite visitors to this truly one of a kind place.
With so much to do here in Assam, one certainly hopes to see a lot of traction toward promoting this often unsung, scintillating destination from the East.