A girl's bachelorette trip is one of the most cherished trips of her life. What happens just days before the D-day is nothing short of an occasion to celebrate your entire singlehood with some of your best and closest friends. There are no judgements, a lot of fun, too many secrets and memories that last a lifetime.
Let's just admit it, we all are guilty of planning our bachelorette at some point in time, and have added a ton of things-to-do on it. However, none of us want a crazy can't-remember-anything night like The Hangover, but rather a fulfilling and amazing experience like Zindagi Na Milegi Dobara, where one gets to do everything and that too with people we love more than ourselves.
Isn't that Zindagi Na Milegi Dobara trip to Spain a dream we all have dreamt? Pushing each other to the limits and being whatever we want to be. All of this can be done and achieved, you just need an amazing place to explore and a good company to explore it with.
Now, if you're someone who does not have a Spain-budget, but definitely can afford something more than just a Goa bachelorette trip then you need to check out these 5 destinations in Asia. They won't take a lot of air travel time, plus, they come with a lot of fun and cheap options, from staying to partying in there. Check out 5 international bachelorette destinations that would be perfect for you and your squad.
1. Sri Lanka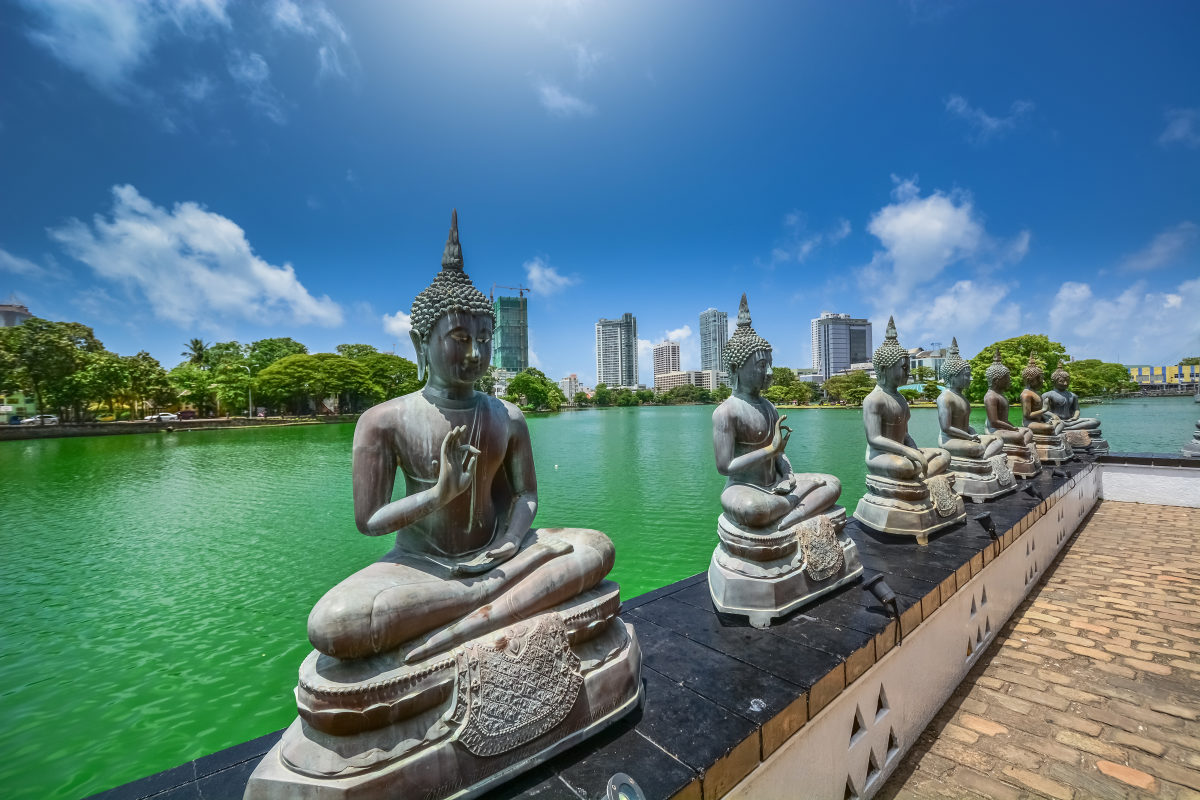 This year, Sri Lanka saw a huge spike in their tourism industry, all thanks to travellers pouring in from all over the world and captured the perfect beaches of Sri Lanka for the masses on social media.
Sri Lanka is a perfect bachelorette destination for all those who love to party and at the same time, explore the cultural aspect of a place. This bachelorette destination is filled with serene beaches and a whole lot of must-visit places.
2. Bhutan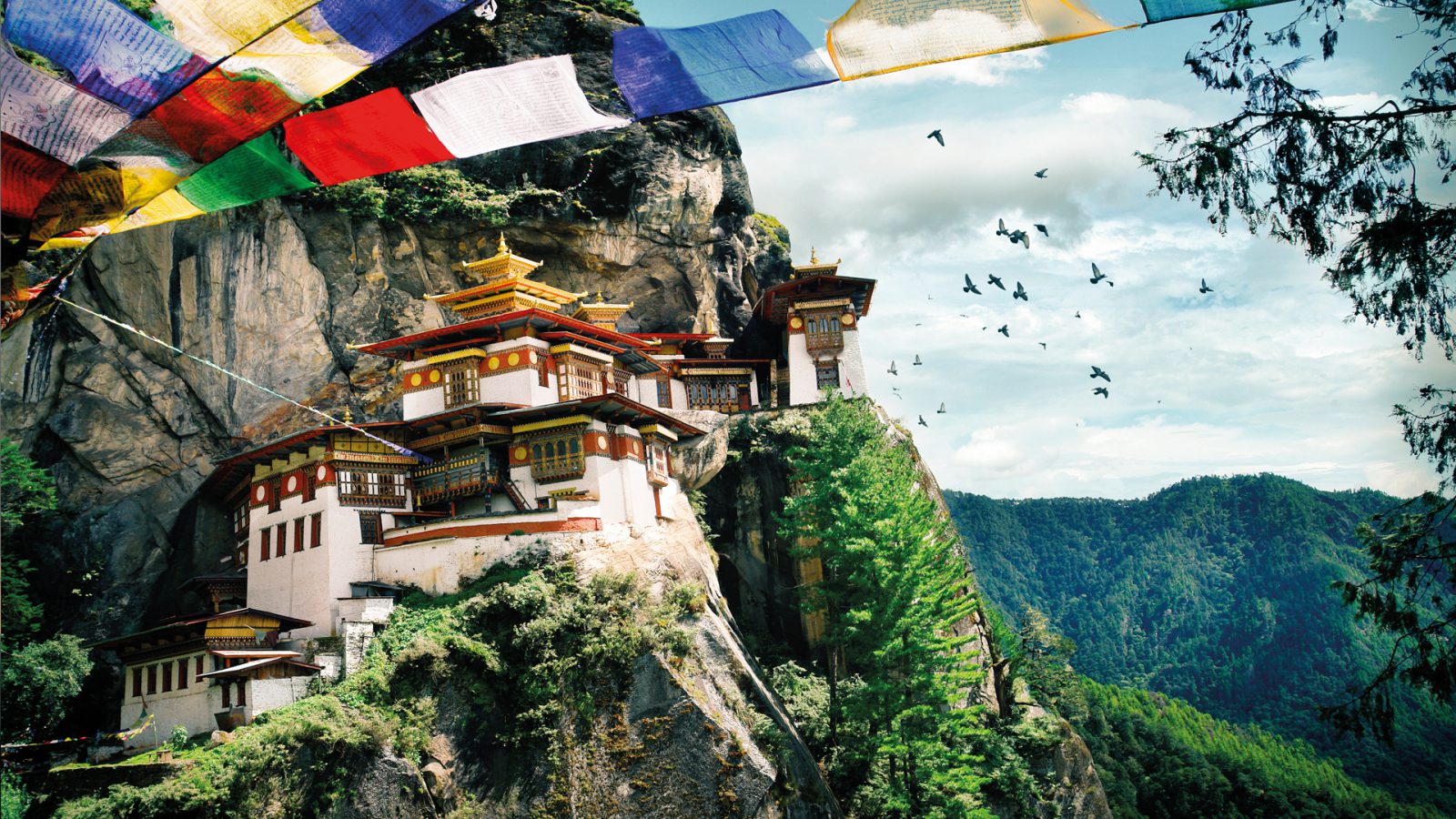 If you and your squad are one of those adventurous types then a backpacking trip around Bhutan is THE thing for your bachelorette trip. Afterall, who wouldn't want to explore the happiest country in the world and weave some of the most eventful memories with their gang in here. There is Dochula Pass and Paro Monastery that should definitely be on your places-to-visit list and if you fancy something more gritty and daring then plan a 3-day Bumthang Owl Trek.
3. Phuket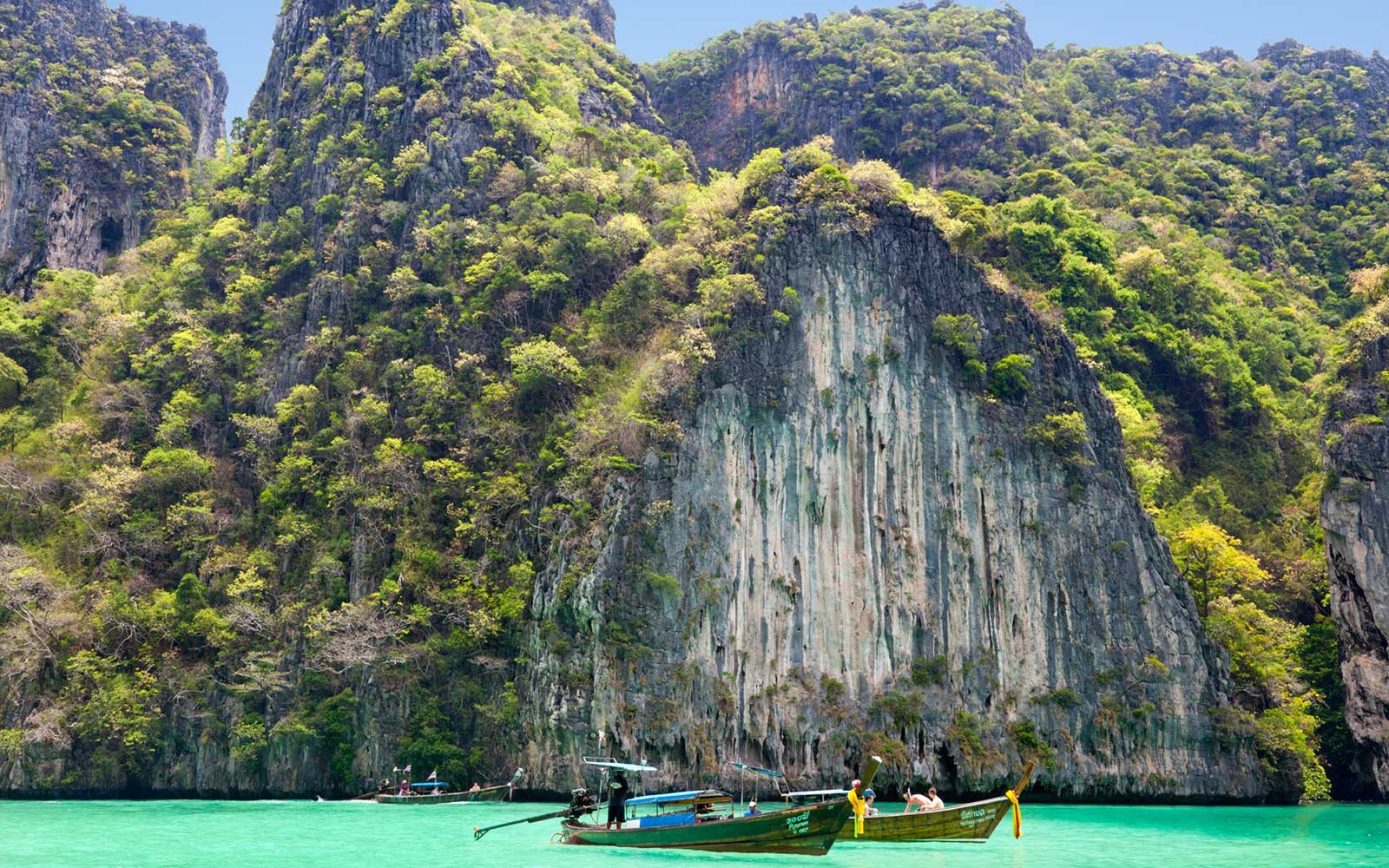 Another bachelorette destination for all water babies out there. Phuket has some of the most beautiful beaches and there's just so much to do and see in here.
You and your squad can take a quick trip to Kata Noi Beach or try some really delicious rum by Chalong Bay Rum at their very own distillery. Apart from that, you can organise a Thai cooking session with your girls or even dare to feed a tiger in their kingdom.
4. Cambodia
There's no sunset like the one, you can experience in Cambodia. This beautiful country is home to major landmarks like Bayon Temple, Angkor Wat, and Koh Ker, and you would be able to spot really beautiful contemporary architecture in every corner of this place. The main cities, Siem Reap and Phnom Penh boast of a diverse nightlife, restaurants, and hotels. And, if you want to get that beach fun, then head to the South Coast of Cambodia which is filled with beautiful pristine beaches.
5. Bali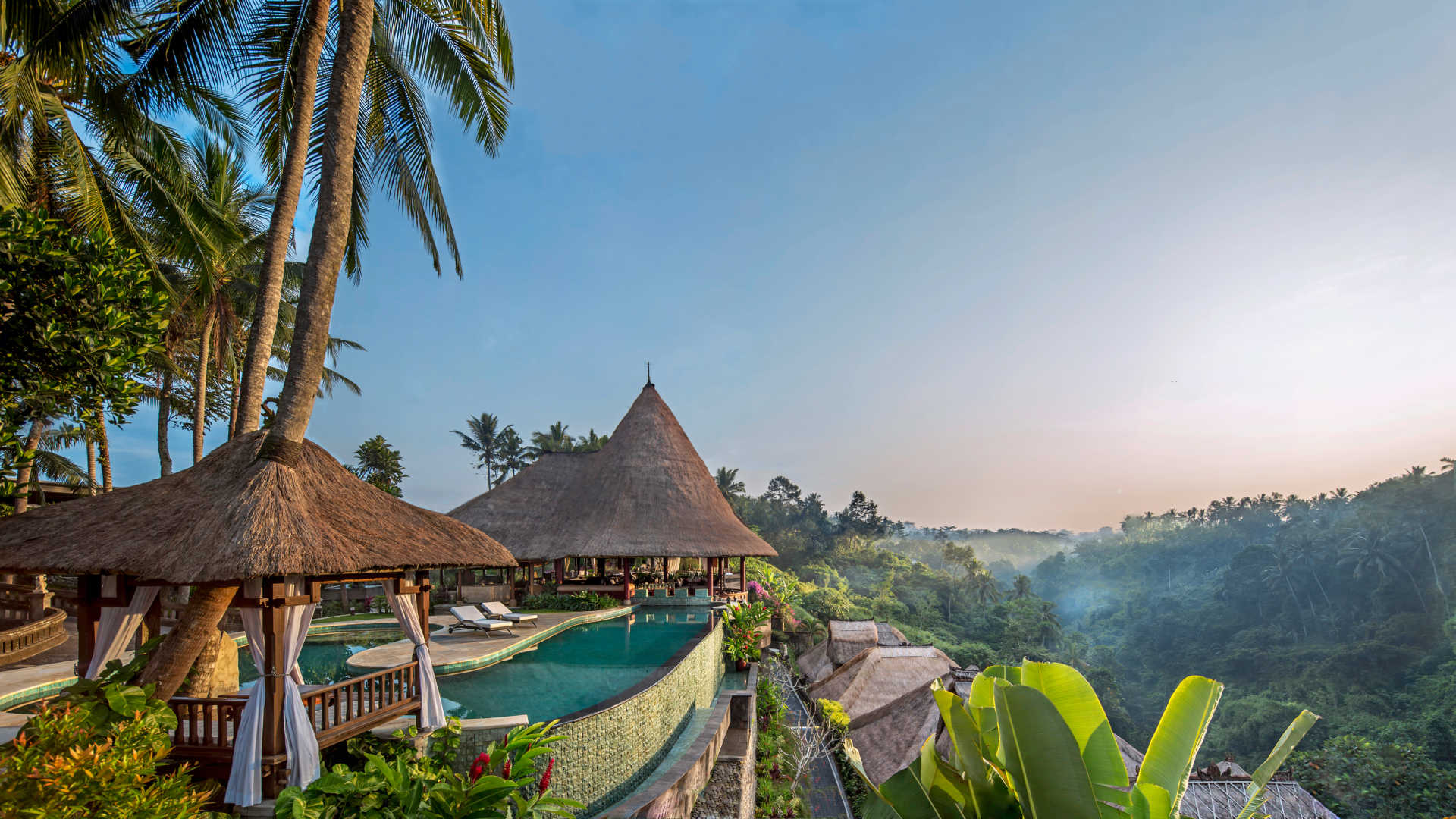 If you and your squad have a clear idea of eat, drink, party repeat then Bali is the best bachelorette destination for you all. There's no place like Bali on the face of this earth and there's so much that this destination has to offer. From pristine beaches to soothing jungles, and parties that never end, Bali has everything, and more, that one can dream of, on a bachelorette. In the end, you can wind up the entire trip at a small and peaceful retreat to get the best of every world.
Now that you have a detailed list of cheap bachelorette destinations, promise, you won't settle for something as bustling and jam-packed as Goa.
Jyotsna Amla