Some of us are natural-born adrenaline junkies. What an ordinary traveler would consider as a fun and relaxing vacation, an adrenaline junkie would just find boring. For instance, they shun vacation activities such as basking in the sun and sipping umbrella drinks.
For them, hiking a long mile in the most treacherous mountain, swimming with sharks, or getting scrapes and bruises from whitewater rapids are the best vacations that a real and extreme adventurer will ever have.
If this sounds like you, you must read these thrilling activities and exciting vacations for an extreme adventurer like yourself. Here are five of the best trips to go for when you want to increase your adrenaline up high.
Cage Diving with Great White Sharks
If you like sharks and the movie Jaws, you might consider cage diving to see Great White Sharks up close and personal. When you look at those great teeth, it will, for sure, shot your adrenaline to a high level.
In the US, you can swim in the water off the Farallon Islands at various times of the year. It is just 26 miles west of San Francisco. Or you can go for an adventure to Isla Guadalupe, located 160 miles from the Baja California Coast to see Great White Sharks. If you want to travel further, you can go to the most popular cage diving destinations off the coast of South Africa.
Run a Marathon Through the Great Wall
Who has not heard about the majestic Great Wall of China? If you know the place and want to take in its beauty to the extreme, you must enroll yourself and participate in the Great Wall Marathon!
Since it had started in 1999, the Great Wall Marathon has become famous throughout the world as the most challenging marathon one will ever run. It welcomes more than 2,500 runners all over the world every year. The event offers three distances: a full marathon, half-marathon, and a fun 8.5-kilometer run. If you have never run a full marathon before, you can enjoy the half-marathon or the eight-kilometer fun run.
The Great Wall Marathon sells out quickly to marathoners and extreme adventures alike because the path is tricky and challenging, taking runners through sloping mountains and along centuries-old brick paths.
After the grueling race, you can take a tour to some of China's famous landmarks such as Tiananmen Square and the Forbidden City.
Take a Hike Through the Pacific Crest Trail
The Pacific Crest Trail is known as the famous and the most cumbersome long-distance equestrian and hiking trail in North America. It spans 2,650 miles from Mexico to Canada through Oregon, California, and Washington.
The trail is tricky as it winds through some of the U.S. and Canada's toughest terrain such as the Mojave Desert, the rugged gorges of Yosemite National Park, the icy peaks of the Sierra Nevada, and the reeling height of Mount Rainier.
You will also pass deep forests and witness the breathtaking views of volcanic peaks in the Cascade Range. If you travel this beautiful part of America, you will find that there is something to love and protect in the Western United States.
Helicopter Ride Over Great Barrier Reef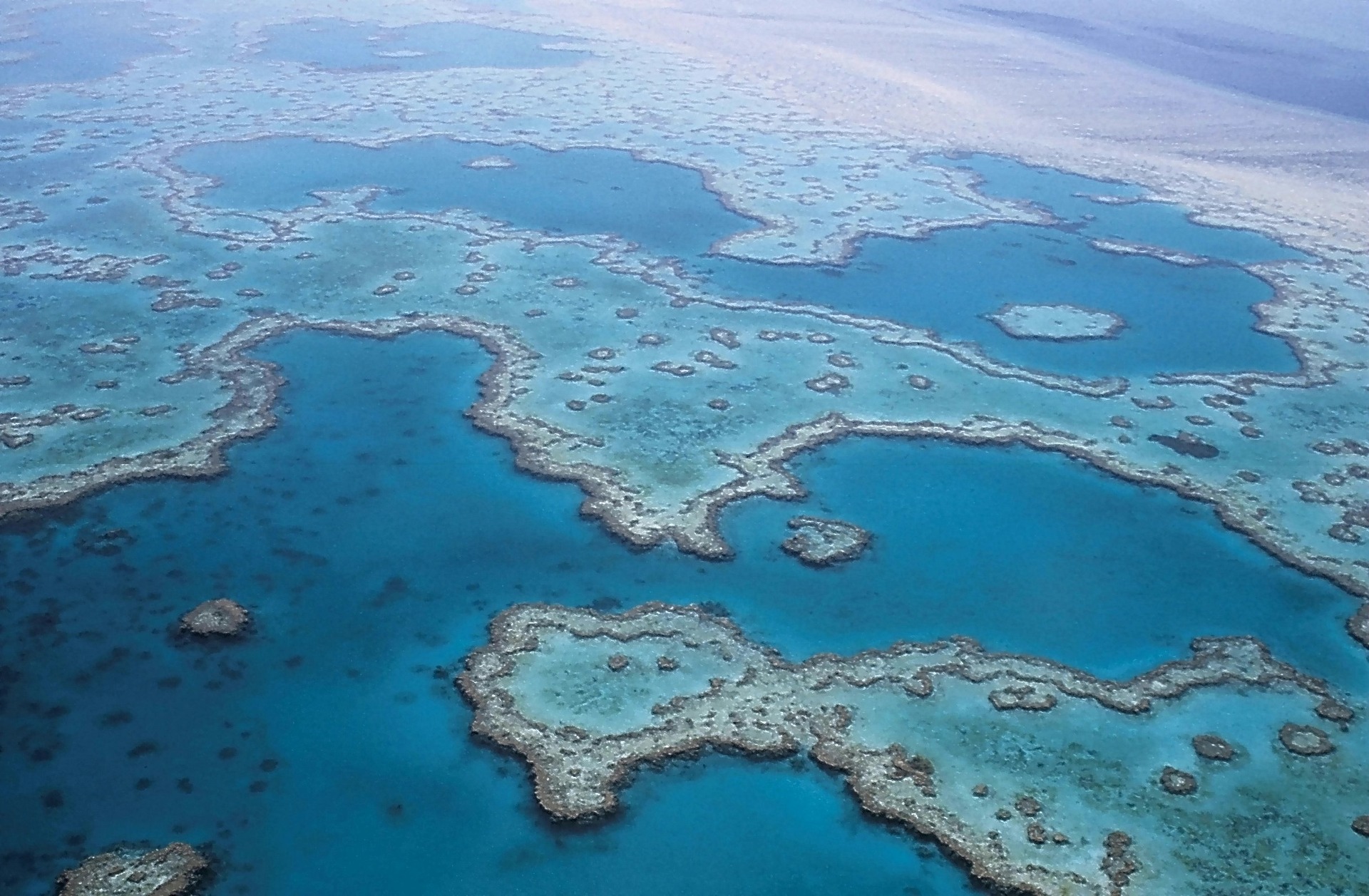 The Great Barrier Reef is the most extensive coral reef in the world, comprising of 900 islands and over 3,000 independent reef systems. It is known as one of the Seven Wonders of the Natural World and the only living thing that is visible from the outer space.
Many people like to explore the diverse marine life of this natural wonder, but seeing it from above is an entirely different experience. Get a helicopter ride in one of Australia's favorite helicopter tours and services which is Micro Flite and realize the magnificent beauty of the Great Barrier Reef from above.
Storm Chasing in Tornado Alley
If you have a strange fascination with storms and tornadoes, you will likely love to go on a storm chasing.
There are storm chasing tours offered in Tornado Alley, a term used for places in the United States where tornadoes are frequent. Surely it will keep your adrenaline flowing as you will find yourself in a van so close to a storm while the wind is rushing around you.
Takeaway
Adrenaline junkies and extreme adventurers are a different type of species of travelers. They love thrill and excitement. Thus, they need travels and adventures that will challenge and put them to the test.
If you are an extreme adventurer you can follow the best trips mentioned above that will shot your adrenaline up high.