New Year, New Me with same old, but not boring, plans and wishes to travel the world with a notebook and fairly light backpack which can hold my essentials and all those extra snippets that usually take a place in my bags.
So yes, we still want to travel a lot and rest our bodies and minds in unknown lanes and bylanes and hotels and guest houses and what not. However, this time we won't have to take lots of offs from school, college, office and home because the first month of 2017 has brought a long weekend with it. Yes, I know, by now you all would be well aware with the whole 26, 27, 28 and 29 January which is a celebration in itself. So, while Delhi is kinda freezing but then actually not, you can make a move towards other places that are decked in white snow or the ones where the sun still warms the land.
Here are the top 4 places that come to the best places to visit in January in India category that you should definitely plan a visit to (or at least try) or else you would be at the receiving end of a really big guilt.
1. Shimla
If you've been living under a rock (or a blanket) from past 15 days or so, then I would like to tell you that Shimla is freezing, quite literally. Shimla witnessed a snowfall after some good 20-25 years, so that's historical in itself which is why you should be travelling to Shimla right now and be a part of history. While being in Shimla you can visit the mall road and christ church and many other places.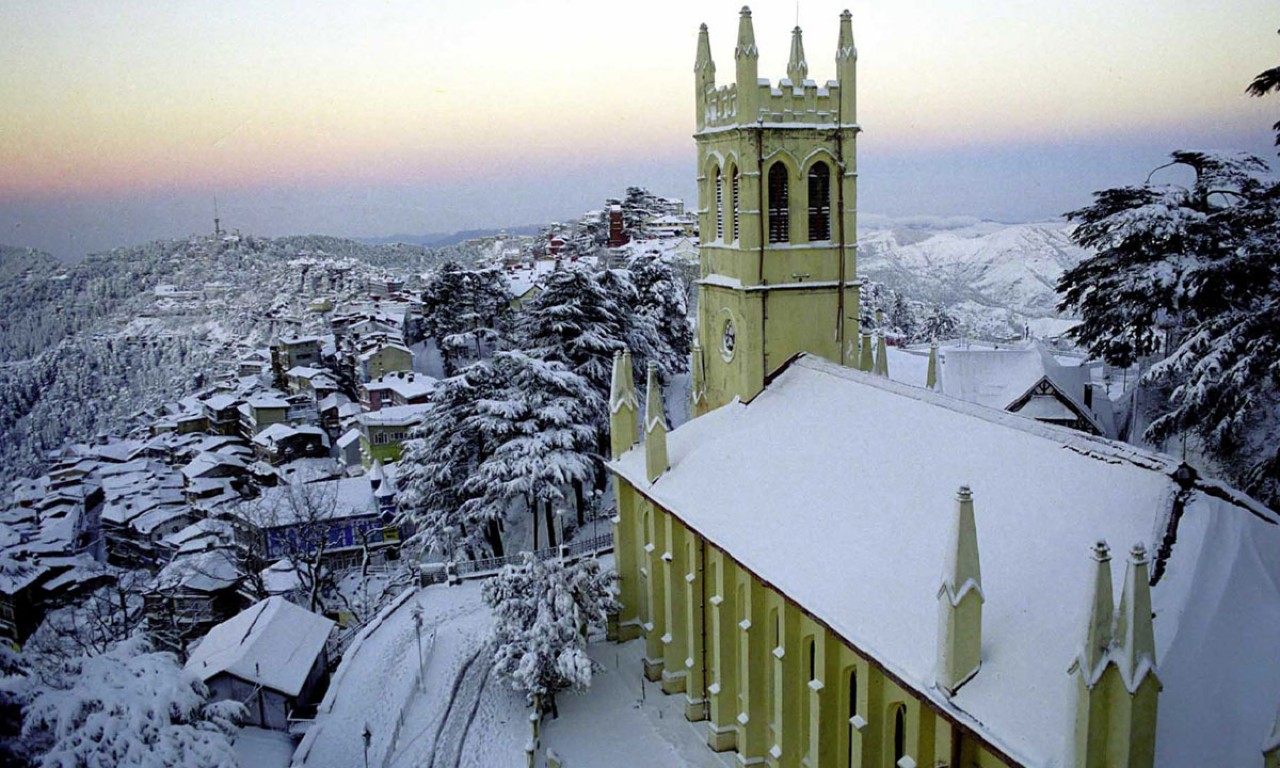 2. Manali
Manali is another place that is covered in beautiful white snow and even though it would be too cold for some, always remember that there's nothing that a blanket and a hot cup of coffee can't cure. You can go for a trek (if you're brave enough) or visit some small cute cafes for tea or coffee with your friends. Manali is simply one of the best places if you want to have a me-time at a place with a pretty backdrop with polite and helpful people.
3. Khajuraho
Khajuraho is an important place in the world among historians and among the people who are crazy behind the evolution of India's civilisation and all. So, even though our fellow Indians don't consider it to be amazing, you should visit the place once. The temple is full of erotic and intricate carvings that have been there for the longest time, they are an art in themselves that everyone should witness once. Khajuraho is UNESCO World Heritage Site and I guess that's enough to entice you to visit it.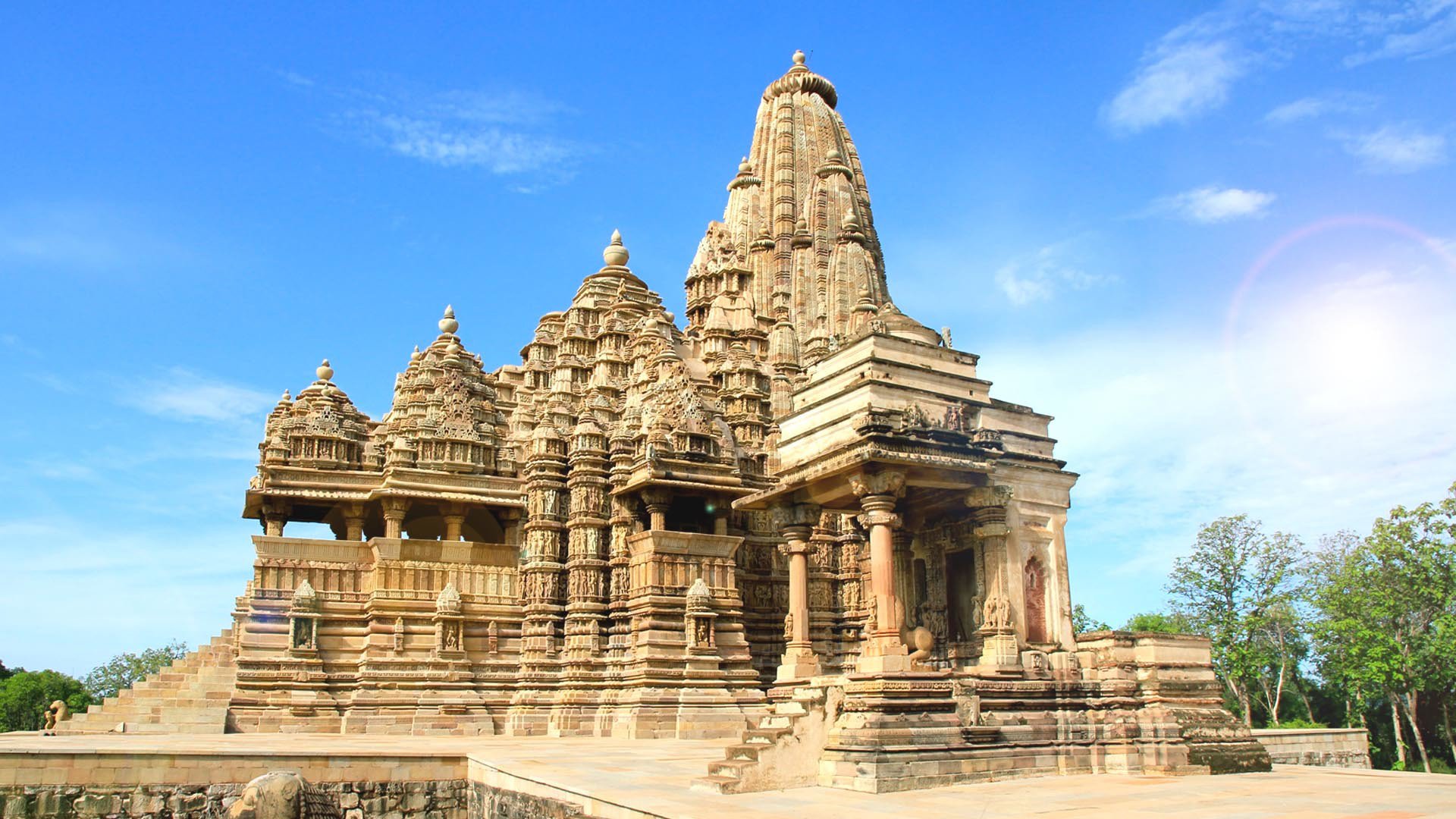 4. Goa
No one, and I mean, no one has the right to keep out Goa from any best places to travel list in the months of winter. It is our right to incorporate Goa and to dream about it and to try and visit the place in Winters. So, if you don't feel like witnessing the snow or cold, you can go get some sunshine and rave and party like nothing else on the beaches of India's party capital.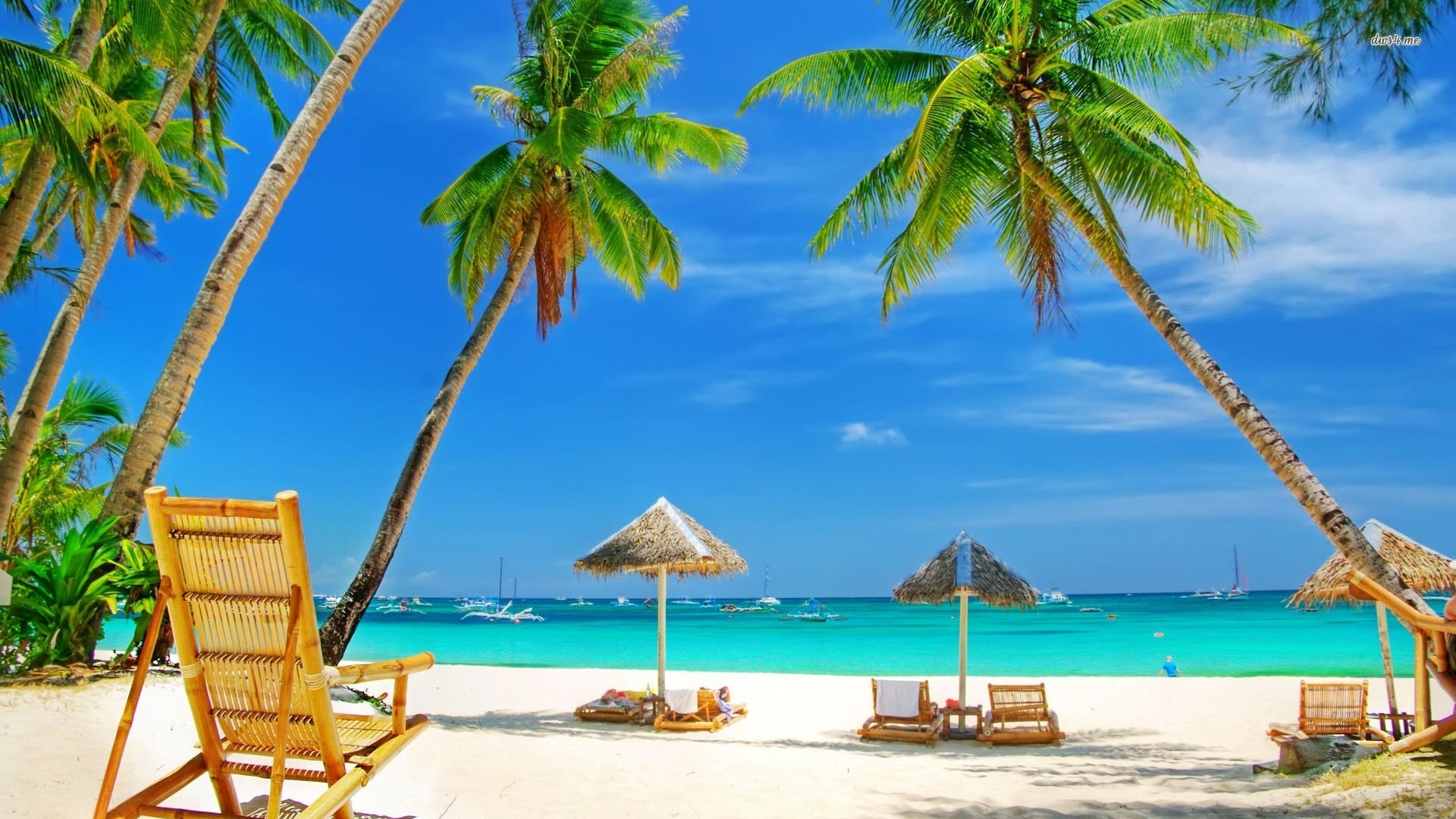 Because I'm too nice, I would not give you too many options because that would ultimately confuse you which would end up in you being at home during the span of the four holidays, and no one wants that, not even me. So, yes, you liked the options (or at least I hope so) now all you need to do is go out and pack and book tickets and book plans and get offs and just travel.
Follow us on Facebook, Twitter and Instagram for more updates. Don't forget to like and share. Do tell us your views in the comment box below.
13 Jan 2017
Jyotsna Amla