Malana Is A Place Of Many Secrets, May Be That's Why The People There Don't Want Outsiders Around Them.
Recently, the entry of outsiders in Malana was banned because the people of the village want to preserve the local traditions and culture. The people there were certain that outsiders are not only defaming their sacred village in the name of Hash but are also influencing the people of the village.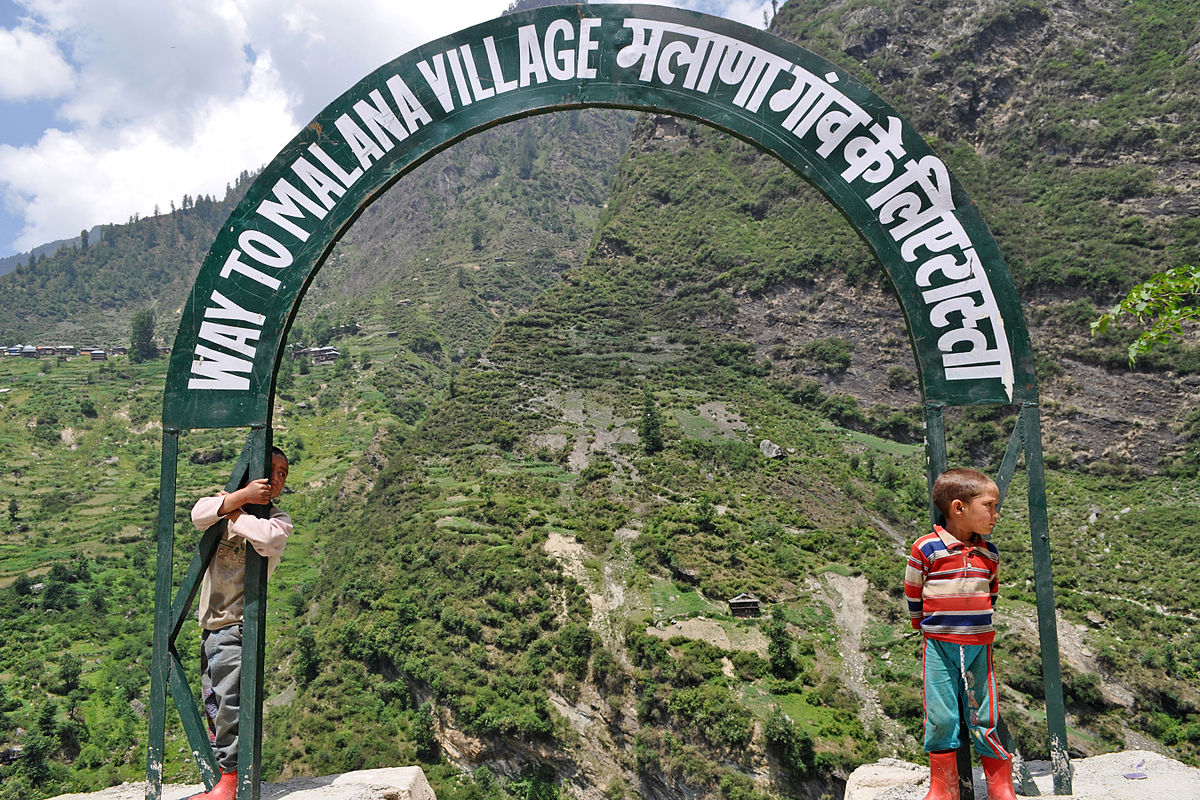 The tiny village amidst the lush green and snow-covered mountains of the Parvati valley is said to produce the best hashish (Hash) in the world, but Malana is more than this, this ancient village holds many secrets just to themselves. Although, we can't visit this village anymore but these facts about Malana will leave you dumbstruck.
1. Touch Me Not
Any sort of physical contact with outsiders is taboo here. People of the village refrain from making any physical contacts with outsiders. You cannot touch them as well as their belongings, however, they are friendly in nature but you will be asked to keep money or goods at the counter while purchasing anything there. If by mistake they make any contact with outsiders, they will immediately take a bath.
2. Pictures Are Okay But Don't Record.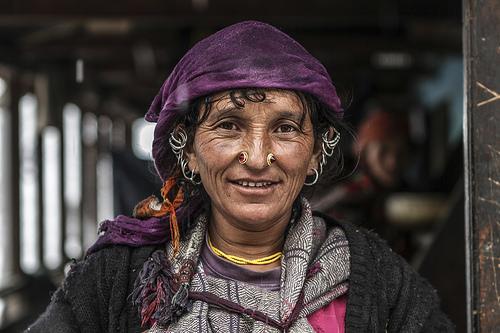 The villagers here aren't shy. They will happily pose in front of the camera but video recording is strictly not allowed.
3. Descendants Of Alexander The Great
The residents of Malana consider themselves to be descendants of Alexander the Great. You will find ancient Greek systems in their local court even today.
4. The Superior Beings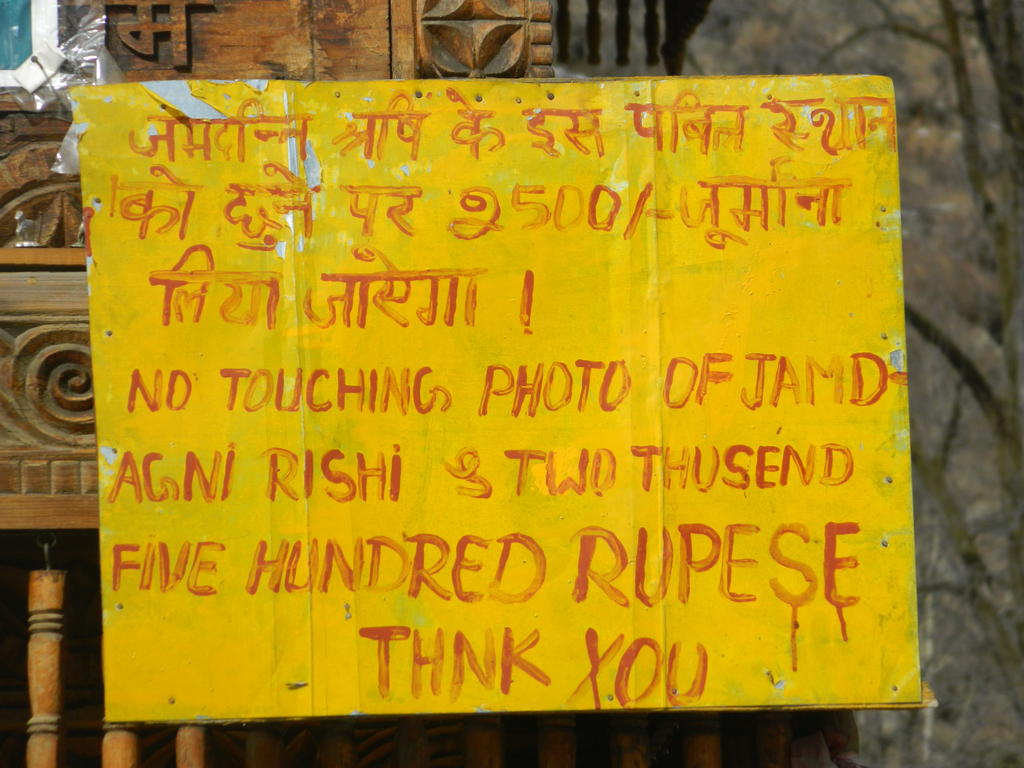 Malana villagers consider themselves above others, that is why they don't make any physical contact with outsiders. Even the local language of Malana, Kanashi, is not allowed to use by outsiders. They consider their language sacred. Outsiders are also forbidden from entering the temples of Malana.
5. Education Is The Least Concern.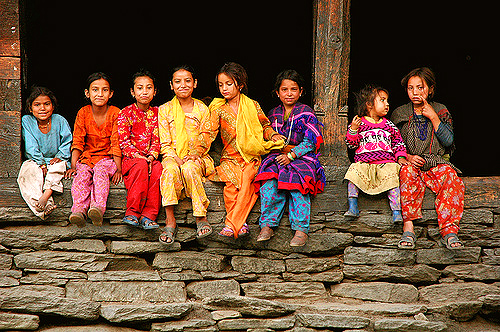 There is only one government school that provides primary education that is run by a single teacher, Roshan Lal. There are only 100 children who study there. The middle school in Malana is headed by Naresh Patiyal who teaches science. There are two other teachers Jagpal Shastri and Jog Raj Rana, who provide Sanskrit and history education to the children. Only 13 students on roll in the middle school. The education in Malana is not a priority as there are only two students who have managed to reach class 12th, so far.
6. Taboo, Taboo And Taboo.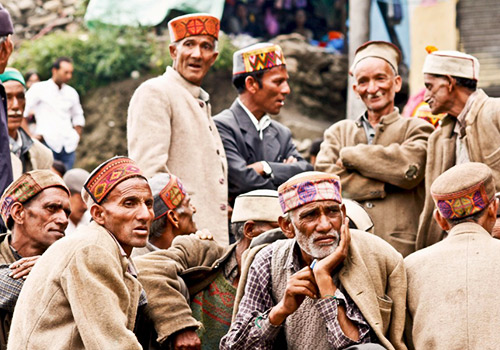 If you thought it was only physical contact and use of Kanashi that is banned in Malana, then wait till you read ahead. You can not fix nails on a tree in Malana, You can not burn wood in the forest of Malana, hunting of wild animals is allowed with the permission of the village council and that too for a specific period in the year. Police intervention is allowed only after you pay a fine of Rs 1000/- to the village council. Phew!
7. World's Best Hashish!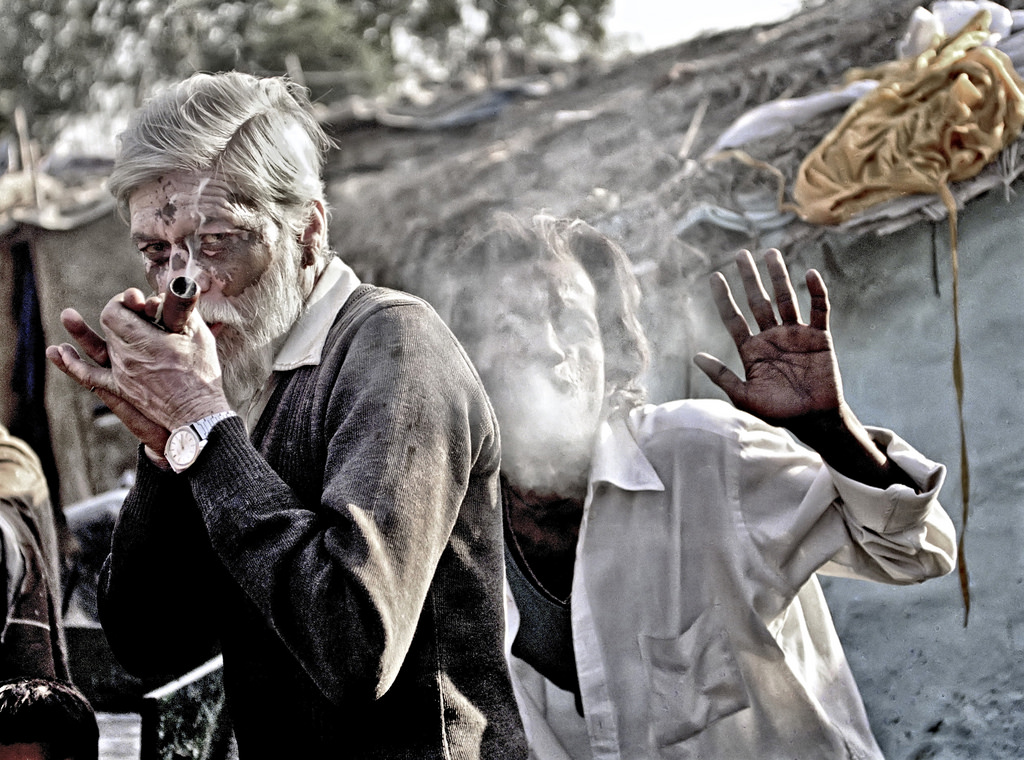 Malana is famous for this as it produces a strain of Cannabis hashish, which has high oil content and an intensely fragrant aroma that is called 'Malana cream'. It is the most expensive hashish in Amsterdam.
Shocked after knowing these interesting facts about Malana? Well, like we said, there is more to this village than "Malana Cream".
21 August 2017
Avni S Singh