These 7 reasons will push you to book an all girls road trip, right now.
An all girls squad is a luxury that not all can afford in this superficial life of likes and retweets where nothing matters more than that perfect 10sec video on Snapchat. However, some still have a group of girlfriends who are there for you, whenever you need them, and that's the best thing that anyone can ask for.
An all girls friendship comes with way too many benefits to dump down for some guys. It's basically pure and pious, if and if only, you've found some gorgeous women to be around you. A girl to girl friendship is too real at times where everyone is talking about their real issues and problems and goals and happiness, without faking it even a bit. There are very few things that are as tight knit as an all girls squad who know everyone, basically in and out.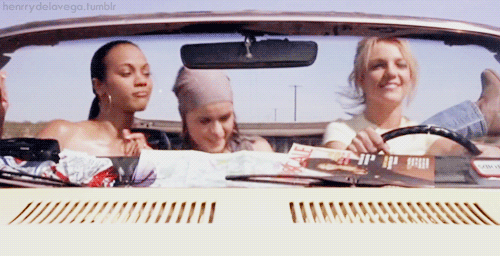 And, if even you have one-of-a-kind girls squad then get ready because we're giving out 7 reasons why you should absolutely plan an all-girls road trip.
1. You Laugh Till Your Stomach Hurts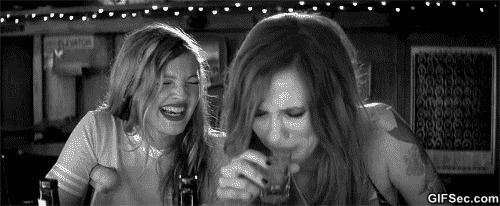 There are so many fun things to do when you're with your best friends on a road trip, and this will leave, more than once, in laughter that can hurt your stomach.
2. You'll Create Innumerable Inside Jokes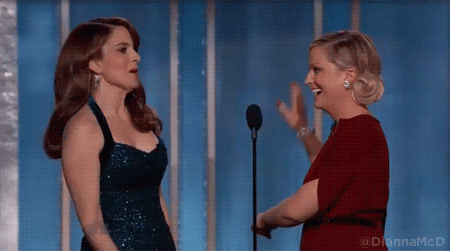 There's nothing better than having an inside joke with your best friends and this road trip will give you multiple moments to make them for the rest of your lives.
3. There's No Judgement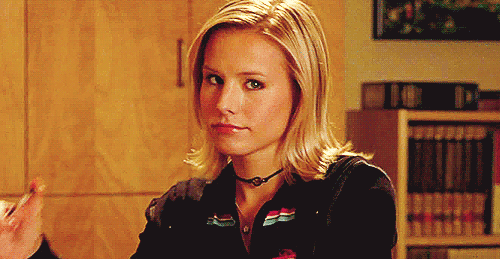 There will be absolutely zero amount of judgements about you. Even when you're without makeup on or when you stuff 3 cheeseburgers and a pizza when you're hungry. Zero judgement will be the motto of your trip.
4. So Much Honesty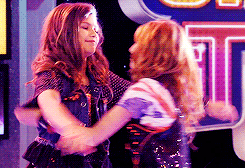 There is going to be a tonne of honest conversations among you all that you haven't even prepared yourself for, and trust me, it will leave you with an amazing time.
5. Everyone Will Understand Urgent Bathroom Breaks
Going on a road trip with an all girls gang consists of the understandability about the need of urgent and absolutely clean washrooms on the road. Like your guy friends, these girls won't force you to get it done with, even when you're in a washroom that has never seen a mop in its life.
6. You'll Have A Lot To Talk About Than Just Guys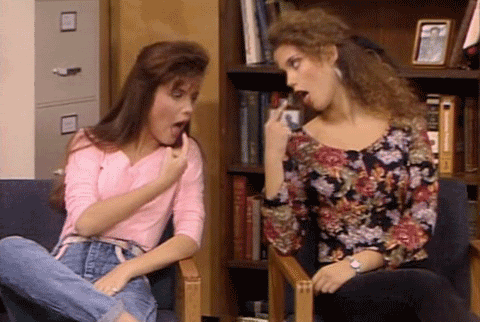 One thing that movies and pop culture have to give up is the idea of how every girl gang constantly talks about just men and guys in their lives, which is absolutely false. Women have a lot of stuff to talk about and men are certainly not even in the top 3. And, going on an all girls trip will definitely make you think so.
7. You'll Get Some Dope Photographs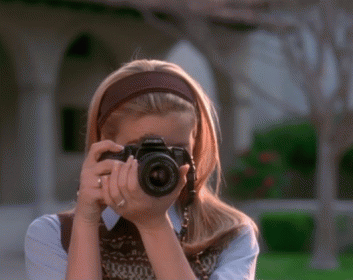 Trust me when I say that women just know about good angles and how to not make someone look fat. Which is why you'll have some dope photographs from your trip where every strand of your hair will be flowing in a perfect direction.
8. You'll Have A Lifetime Of Memories
This one trip will give you a lifetime of memories that are filled with an amazing, spent with some of the most quality people in your lives. Now, who doesn't want that?
So, are you sold on the idea or not? If yes, then what are you waiting for? Call all your girlfriends a plan a trip soon.
20th July 2017
Jyotsna Amla