Places You Should Travel In India Because Your Inner Traveler Deserves Some Fun!
Travelling suffice our soul. But in between handling daily routines, work and everything else, we ignore the inner calling that wants us to wander to different places. While we focus on increasing our bank balance keeping a thought that we will explore the beauty of our country after earning enough or after retiring, we forget a minute but important fact – We are aging. Each day is making us older and it's better to travel while we are still young.
Traveling helps us find ourselves and it's priceless. So, travel today because we aren't sure if there is a tomorrow. But if there is, this experience will last a lifetime with you and you will be thankful to yourself for making time for exploring these places.
Here Are A List Of Such Places In India Which Should Be Explored Before You Cross Your 30s.
1. Go Trekking – Mcleod Ganj
Mcleod Ganj is one of the most majestic places in India. You will get to feel closest to nature and the beauty of this place will work like a therapy for your eyes. Go for the Triund trek and experience the spectacular view of the Dhauladhar ranges. Your soul will feel connected to the universe under those billion stars at night.
2. Visit Mumbai And Stay Overnight At Marine Drive.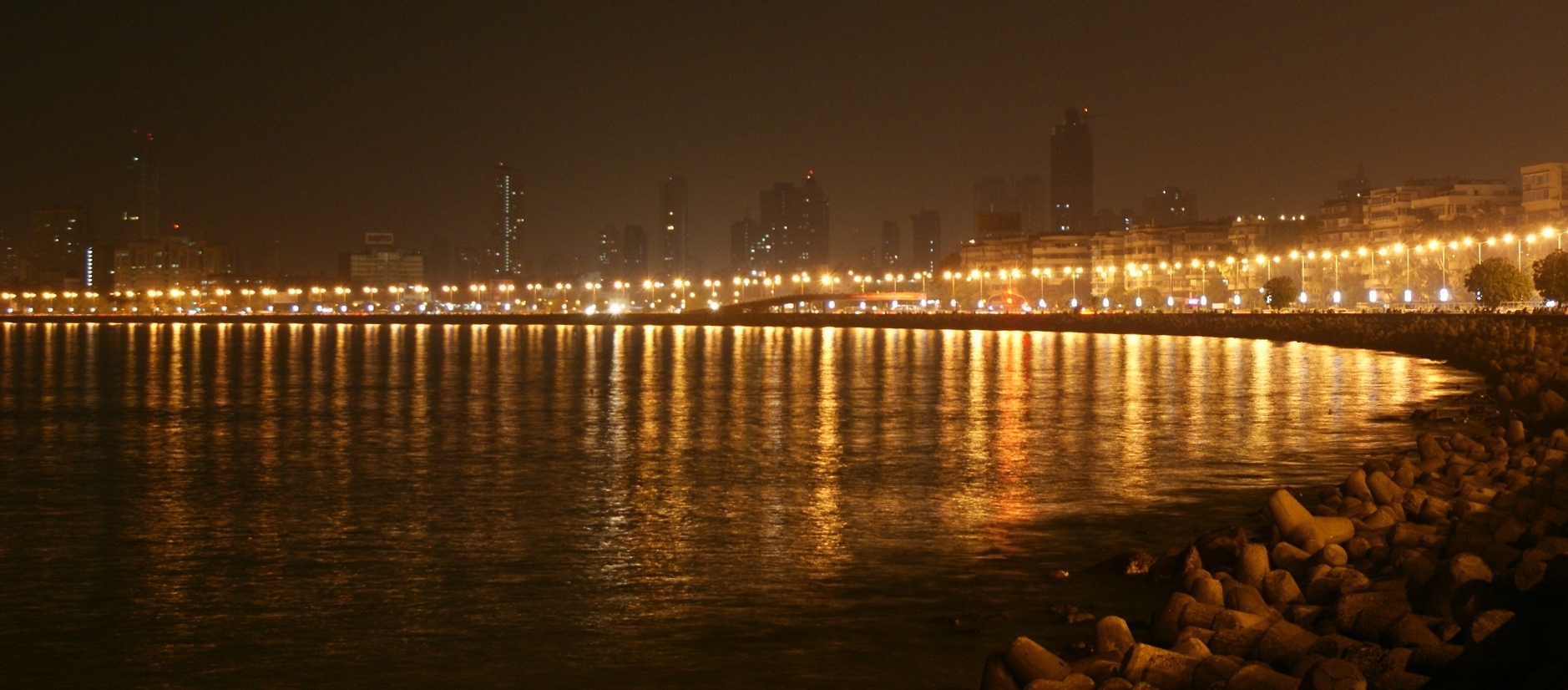 Mumbai, the city that never sleeps. Mumbai thrives on people, the spirit of this city is never dying and what makes it more amazing is the marine. Visit Mumbai and try living there like a Mumbaikar. Eat vada pao, sip cutting chai and most important spend a whole night at Marine drive. You will never forget that night.
3. India's Scotland – Coorg
If you are looking for soul healing, then Coorg is the ultimate destination for you. Whether you are planning to go to South India or not but Coorg is a place that shouldn't be missed. The mesmerizing hill station is bewitchingly beautiful. It will make feel energized, happy and peaceful.
4. The Paradise Made Of Caves – Meghalaya
Meghalaya has the deepest and the longest caves in entire South Asia. If you are adventurous and aren't afraid of heights then it's a must visit. Although, these caves are dark and have tight spaces but it would give you a thrilling experience like never before. Just a small disclaimer, ummm – Insects are there too!
5. Camping In Thar Desert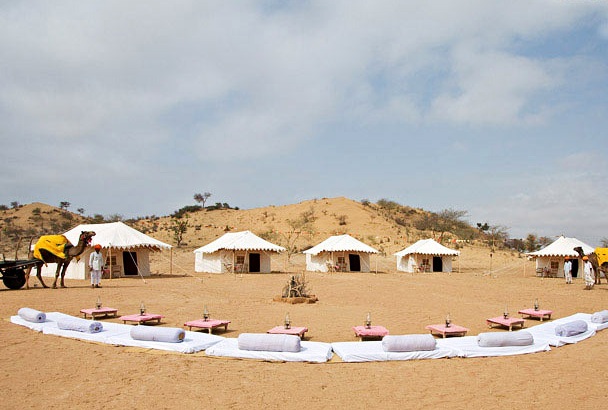 No place is better than Rajasthan to explore the rich history and heritage of India. Mountains have their own charm but spend a night at Thar desert and you will realize that even a place like that could make you feel overwhelming.
6. Take A Solo Trip To Kasol
I know many of you are tired of hearing it and most of you have already visited there as it has become the latest favorite of all but in case you haven't been there already then you must go on a solo trip. You will discover the new you.
7. Ride On Leh-Ladakh Highway.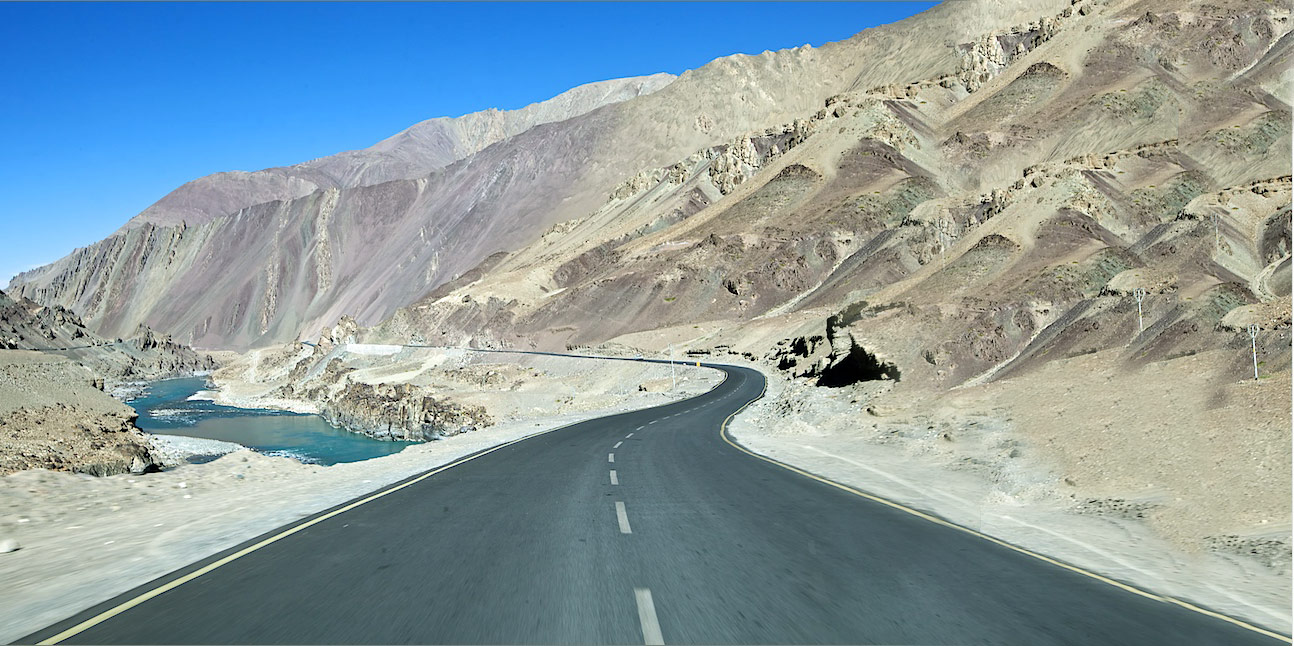 This must be already on your wish list but make sure you scratch it off soon as after 30 your body will make it hard to keep up with the temperature and habitat. You will get to see stars closer than ever and this ride will the most happening adventure of your life.
Make sure that you visit and experience every single one of the above list. Believe us, you will be spellbound by the beauty of each place.
Happy Travelling!
18 August 2017
Avni S. Singh