Kerala is one of the most popular holiday destinations in India. While it is famous for its peaceful beauty and picturesque locations, it is one of the most amazing places to chase monsoon as well. Monsoon itself transforms places into a beauty but this fascinating weather makes Kerala look literally like heaven. If you are planning to steal all the fun and quietude or looking for a place that can refresh your soul then we here have a list of 7 places that you must visit in Kerala, especially in the season of monsoon.
1. Ashtamudi Lake
Ashtamudi Lake is very popular for its beautiful homestays and houseboats and is said to be one of the most pristine places in Kerala. It is named Ashtamudi after its 8 arms or channels. The pleasure of monsoon here is nothing compared to any other place in Kerala and the best part is that you can all sorts of Ayurvedic massages here.
2. Alappuzha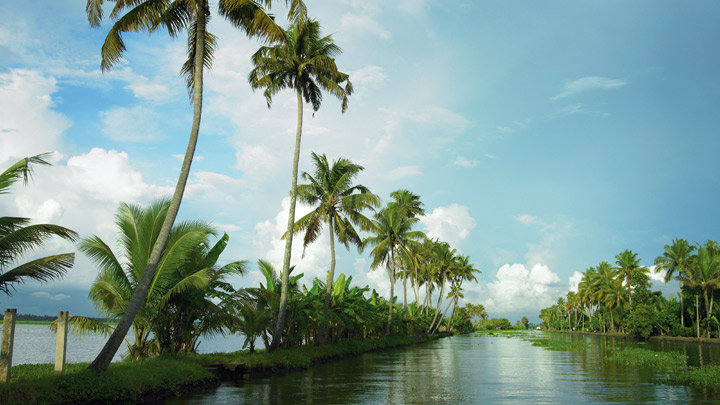 It is famous for the snake boat race that is organized in the first week of the August. The beautiful sceneries of this place will fill your heart with tranquility. The green shores of Alappuzha will make you sit there forever because no matter how much time you spend there you will never get bored.
3. Thekaddy
This forested site of Kerala is one of the loveliest places to visit in monsoon. This place has one of the finest wildlife reserves in India which makes it even beautiful. If you are in for some Bamboo Rafting and Jungle Night Patrol then this should be your ultimate destination in monsoon.
4. Kumarakom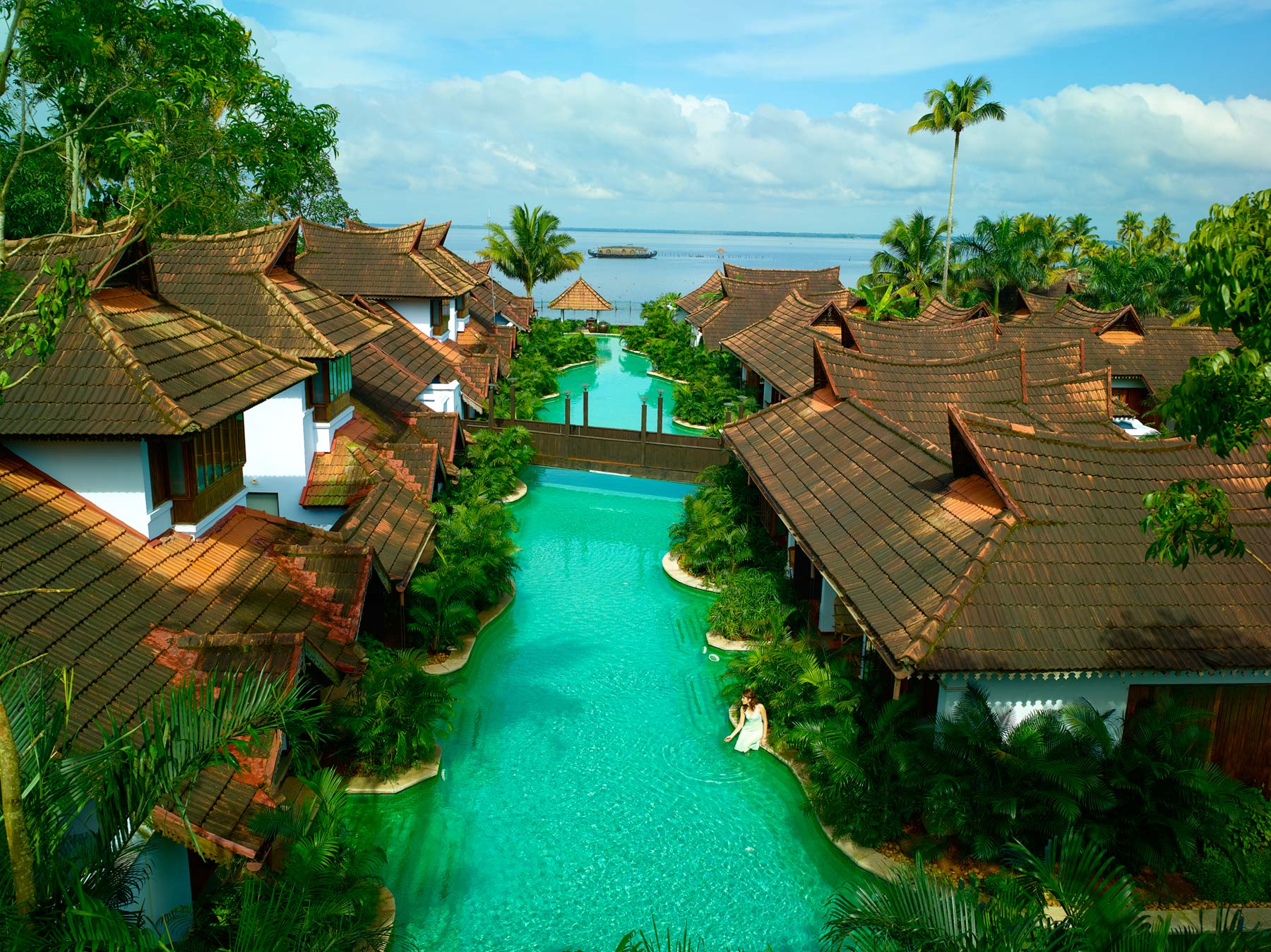 Kumarakom is said to be one of the 10 paradises on Earth. This backwater destination is sort of enchanting. If you looking for a luxurious stay then you must book any of the top-end resorts that are situated by the Lake Vembanad.
5. Wayanad
Love tree houses? Well, Wayanad allows you to stay in one. It is one of the most romantic places ever. Imagine you and your sweetheart is sitting in a perfect tree house amidst jungle and it's drizzling outside. You will get to see amazing valley views and this place also has waterfalls where you can go and bathe. Also, if you are a fan of long walks then you can visit tea and coffee plantations.
6. Kovalam
This one is the iconic beach destination of Kerala. You can swim, take a sunbath, go for herbal body toning massages, or participate in cultural programs. This beach is a treat for eyes and monsoon or not, this should be on your travel bucket list.
7. Bekal
This place has a coastline that is guarded by a fort. It is known as the land of gods. You will get to see beautiful beaches, hills, and forts. The main attraction of this place is that it allows visitors to enjoy a panoramic view of the Bekal Fort. You will be happy to choose this one as your monsoon destination as with those rain drops it becomes a heavenly kingdom.
Guys, you have a long weekend ahead, pack your bags and get going. Choose any of the above as all of them are worth visiting during monsoon.
Happy Travelling!
3 August 2017
Avni S. Singh