We dare you to visit any one of them on a full moon!
As a kid, I was fascinated with the Indian thriller/horror television anthology series – Ssshhhh…Koi Hai. I mean at the age of 6 or 7, any kid would be hell scared of such stories which particularly revolve around, ghosts and spirits but I was crazy about the show and as time traveled and I grew up, I realized that my interest has grown stronger. From series to places, from friends' horror stories to ghost folklore I was interested in everything.
Now, the paranormal world has always been an unfathomable topic and India has always been a place which is flooded with when superstitious beliefs and lores. You won't read about them only in books, I am sure you have definitely encountered at least one person who has told about his/her real life ghost experience.
I can only assume that the Ghost world is the definition of CRAZY (as I have no personal experience till now) but people who dig deeper in this sphere are crazier.
If you have a knack of exploring such places that are associated with unexplainable and strange spirited encounters and have a wish of meeting an already dead person then brace yourself, we have a list of places that will increase your chances of running into a spirit.
1. Dumas Beach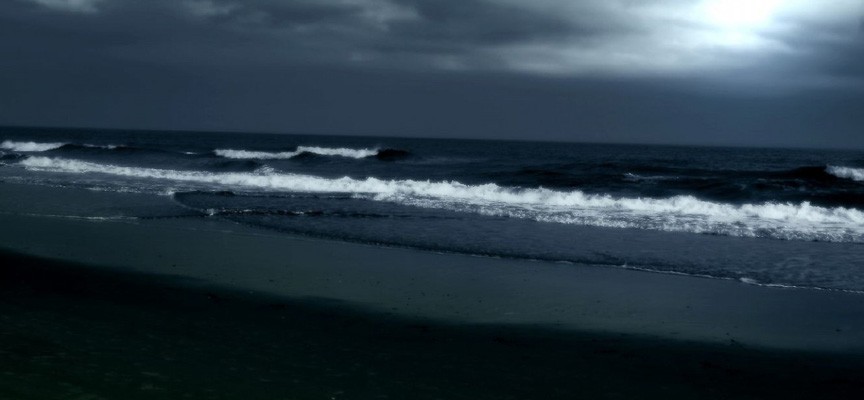 The beach in Gujarat is said to be one of the most beautiful beaches in Gujarat but the saddest part is that it is declared as a haunted site by the Indian government. The story is shit crazy as the local people of Surat have confessed that if a person stays here on the beach overnight. He/She never comes back. It is said that Dumas Beach was a Hindu cremation ground.
2. D'souza Chawl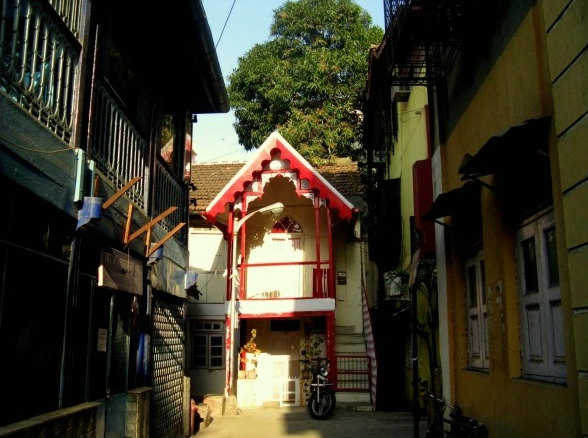 This place is said to be the most haunted place in Maharashtra. D'souza chawl in Mahim is popular for a spirit of a woman who died after falling into the well. The story suggests that she was trying to fetch water. The locals have revealed that the spirit of the woman doesn't harm anyone but she likes to live alone in the Chawl. Spooky isn't it?
3. Jatinga
Jatinga is a spot in Assam where you can watch beautiful birds but sadly it is popular for bird suicide. Yes, the place is famous in the world for its inexplicable bird suicides. During the month of September and October, the case worsens between 6.30 pm and 9 pm. Many scientists and researchers have tried to crack the mystery but none have come with an explanation till now.
4. GP Block
This could be an interesting place to visit if you love watching supernatural activities. The place in Meerut is famous for appearance and disappearance of a group of four guys. These guys have been seen drinking and enjoying themselves but then they suddenly disappear and things get really chilling. Want to host an alcohol party for these guys?
5. Aleya Ghost Lights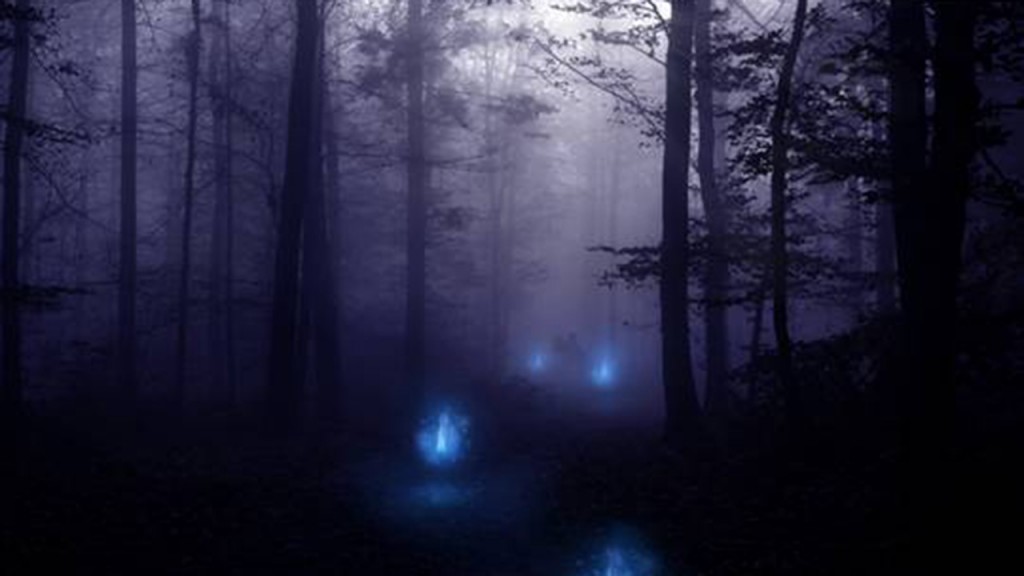 The place in West Bengal is also called as Marshall ghost lights. It is said that these mysterious lights baffle fishermen from their paths and fisherman who have followed them have drowned or disappeared in mysterious circumstances. Feeling fishing anyone?
6. Ramoji Film City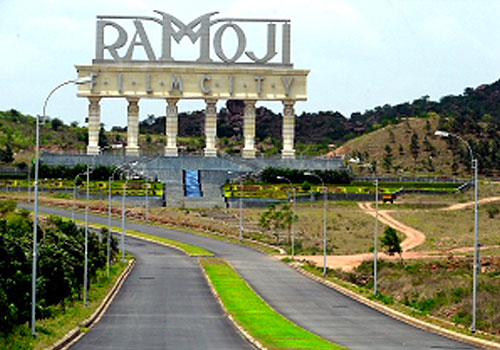 This studio has its own dramatic story. It is said that inside Ramoji Film city there are many supernatural activities that have occurred and are still sensed. The lights go off and are back on by their own after dawn. Guards have been injured and left-over food gets scattered. No, none animal has done it, no one knows who does it, but the activities continue to occur.
7. Shaniwarwada Fort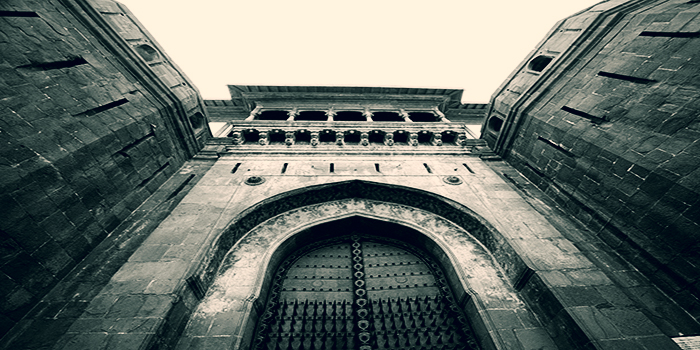 Who knew that the famous fort which was the center of attraction in the magnum opus of Sanjay Leela Bhansali – Bajirao Mastani is a haunted place. It is among the oldest forts of the state of Maharashtra and people are advised to stay outside the fort. It is said that this place is haunted by the spirit of a prince who was killed in a conspiracy. Every full moon, the paranormal activities here increase.
Also Read: The Full Story Of Haunted Shaniwarwada Fort.
So here you go. If you think you can be the next spirit catcher or ghost hunter then try your luck but at your own risk.
18 September 2017
Avni S. Singh