Student life problems aren't limited to school. Right after you step your foot in college, it struck you that the circle of the life has broadened and so is the struggle to keep up with everything. From focusing on the academic work to splitting time between internship, traineeship and all the other "Ships" that can help us shape our career for better. The constant stress of increasing competition and proving your worth to the world get our mind exhausted. Now we all need a break from such pressure, don't we?
Student life is the most valuable time. We learn almost every important aspect of life. However, it isn't limited to academic stress and career burden, it also revolves around hosting pre-party drinks, gang night out, weekend parties and exploring new destinations.
We all know that we live off on mere pennies in student life and making a traveling plan means deranging our bank balance for next 3 months. But, the heart wants to wander and explore. In search of fun and enlightenment, we do not refrain from traveling and end up messing the balanced financial equation. What if we were to tell you that we have few destinations where you can travel and it won't hurt your pocket?
That's amazing, right? So here we have some low budget destinations that are beautiful and are perfect for any student to visit.
1. Meghalaya
The calmness and the serene locations will convince your mind that you landed in heaven. Various natural wonders, especially Root Bridge will blow your mind away. You can explore caves, do waterfall hopping and waterfall rafting here. You can stay here for just INR 600 per night and eat your meal in 60 INR only.
2. Ooty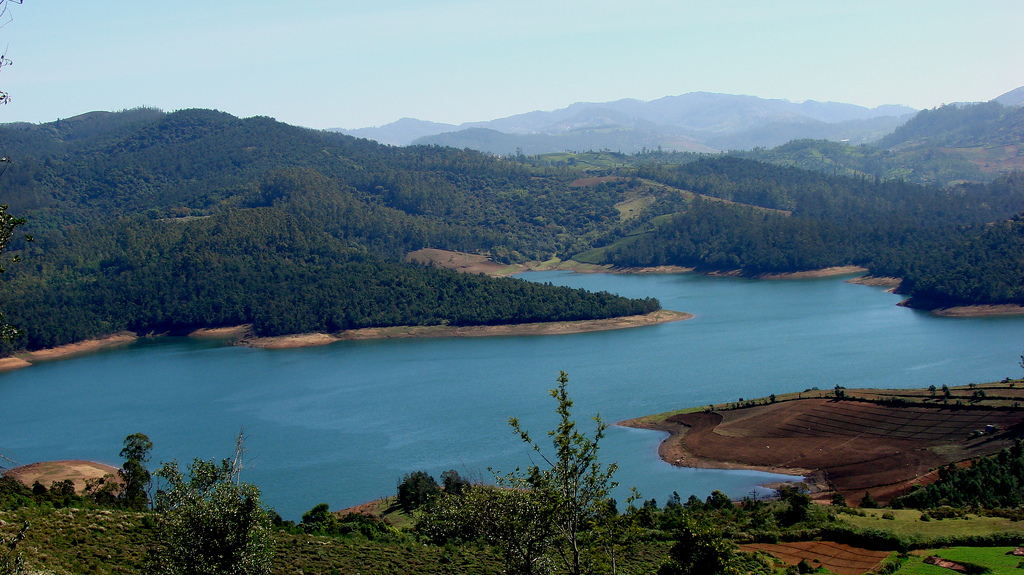 If you are planning a college trip with a bunch of other students, Ooty is an ideal place to visit. The land of chocolate, tea and hills are mystically beautiful. You can also visit Catherine falls. Hotels and cottages start from INR 1000. Food is cheap here compared to stay. You can have a meal for 100 INR. Don't miss the foggy morning here.
3. Jaipur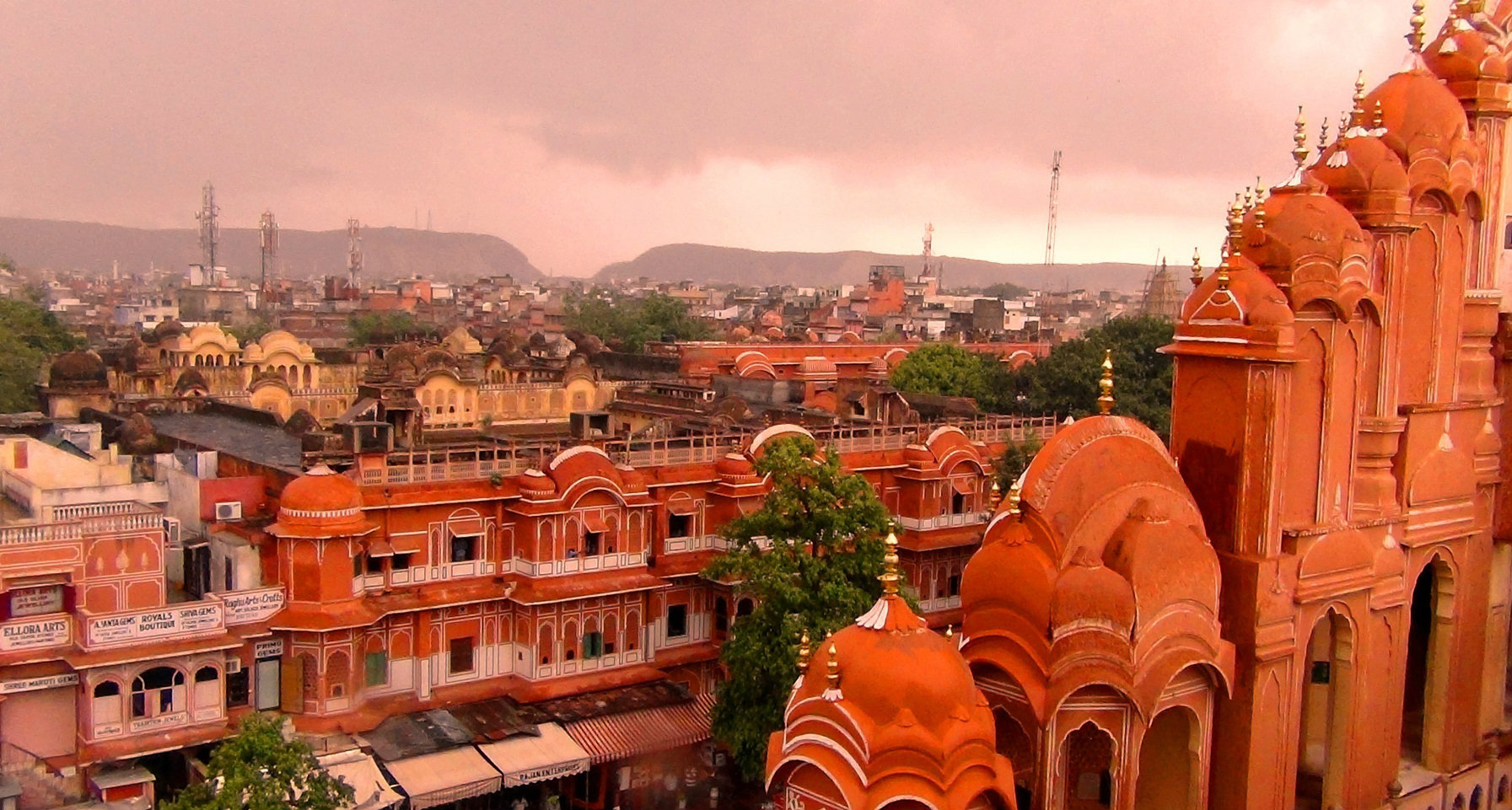 Jaipur is a city for all. The one who wants to spend heavy can live here like true royalty but you can have a really good time by spending INR 800 only in a day. Not to forget, Jaipur is a hub of palaces and forts. The city has a rich royal history and it is very clean compared to many other cities of India. You can have a meal for two starting from 400 INR. Jaipur is a place if you are planning to travel solo.
4. Rishikesh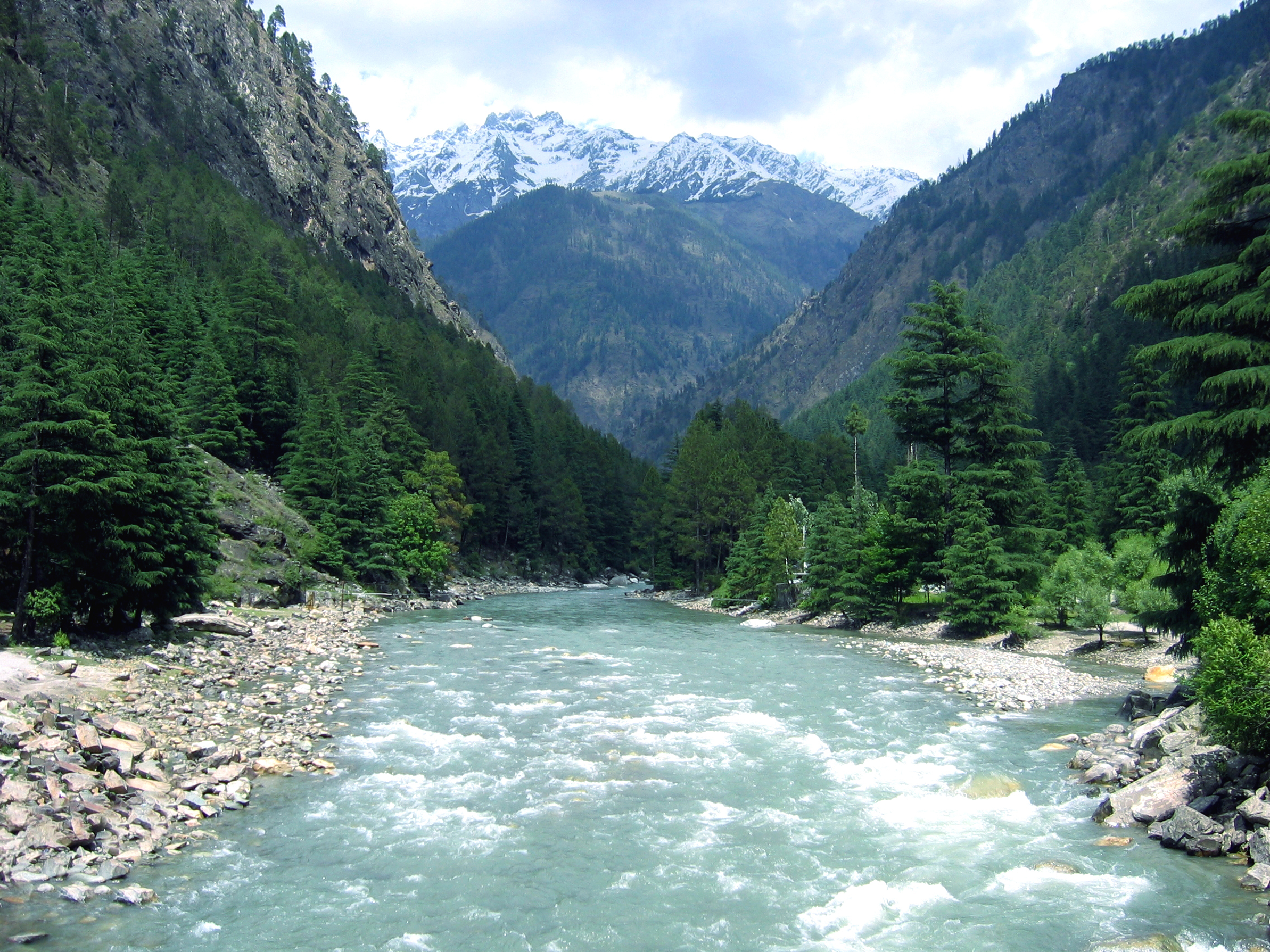 Rishikesh is all about spirituality, adventure, and fun. Rafting and camping at Rishikesh is a must. You can also try bungee jumping if you aren't afraid of heights. Camps near river Ganga are the perfect place to sink yourself in tranquility. You can stay here starting from 600 INR per person and have one time meal in 150 INR.
5. Amritsar
Amritsar is one of the most famous and known places in India. All for the right reasons, the Golden Temple which is said to be the most sacred religious center for Sikhs is a must visit. You can visit Jallianwala Bagh as well. But, the most exciting feeling you will get, when you will walk down the streets of busy markets and have the local food. You can eat one time meal starting from 50 INR. Hotels and lodges are also pocket-friendly here, you can stay for a night in 700 INR.
6. Pondicherry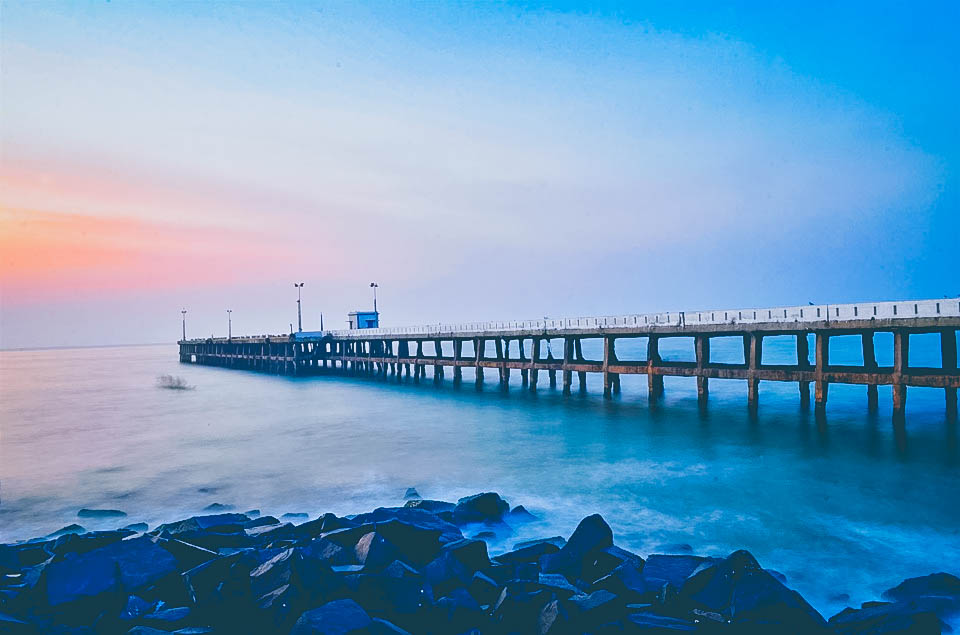 Traveling this place may cost you more but you can stay here for free at ashrams. Rent a bike or scooter and roam around. Visit heavenly beaches and lose yourself into the calmness of this place. The place has both low and high rate accommodation facilities. People here do not believe in bothering others for religion, people and their views are accepted openly. You can find numerous restaurants that offer a one-time meal in low budget.
7. Alleppey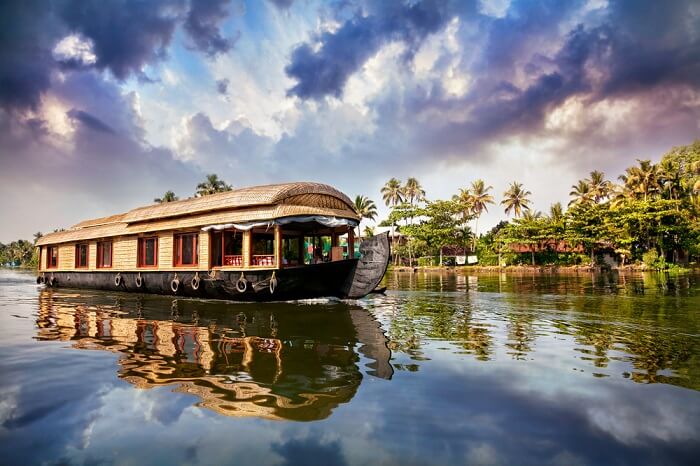 This place is a God's own country as its beauty is incomparable. You must and we insist, must stay on a houseboat and do not forget to ride it. You can get these houseboats according to your requirements. From budget to luxury, choose and book as per your wish. Get Ayurvedic massage here as this place has one of the best Ayurvedic massage centers in India. From your stay to food, everything will cost around 700 INR for a day.
All of it sounds like a dream as well as exciting, isn't it? So stop blaming your budget for not stepping out of the city. Gang up, make a list and let your inner wanderer roam around places it has never seen before.
Happy Travelling!
13 October 2017
Avni S. Singh