Eco-Friendly hotels and resorts are a new and emerging concept all around the world, which has proven to be highly appreciated and looked out by the travellers. The same has been growing in India, where a huge amount of hotels and resorts are shifting from their usual lavish decor to a much more close to nature and raw kind of atmosphere. Instead of using steel, glasses and what not, the builders are using much more natural resources, recycled building materials and things that work with the help of solar power, to make a relaxing spot for you.
These eco-friendly ventures are situated in some of the most amazing and picturesque parts of the country. So, here are 6 eco-friendly stays in India that you can look out for your next travel plan.
1. Mountain Trail Resort, Mukteshwar, Uttranchal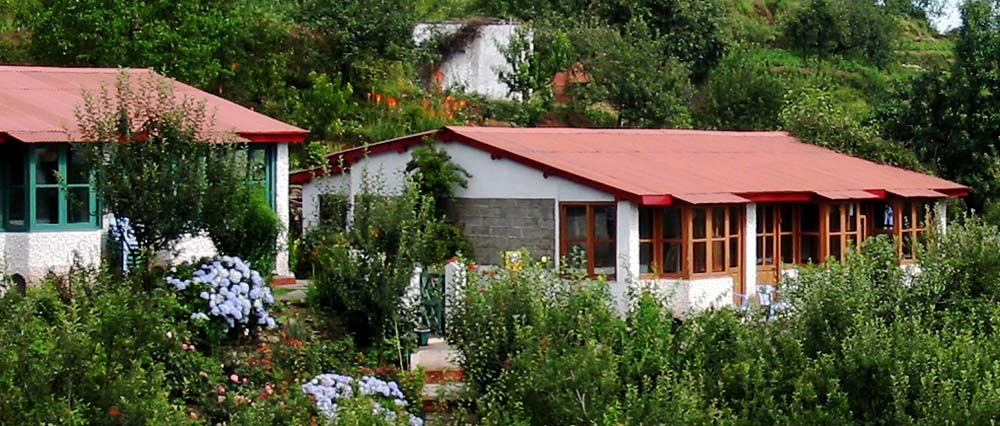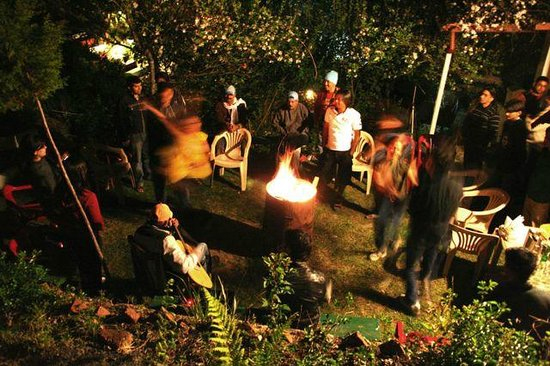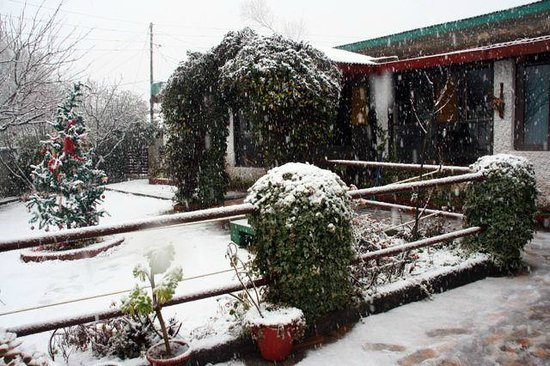 Apart from a picturesque location and utterly relaxing atmosphere, the resort has 100% local labour and services. It focuses on energy conservation, organic garden, chemical-free, naturally sourced water and recycling waste.
2. Wildernest Nature Resort, Goa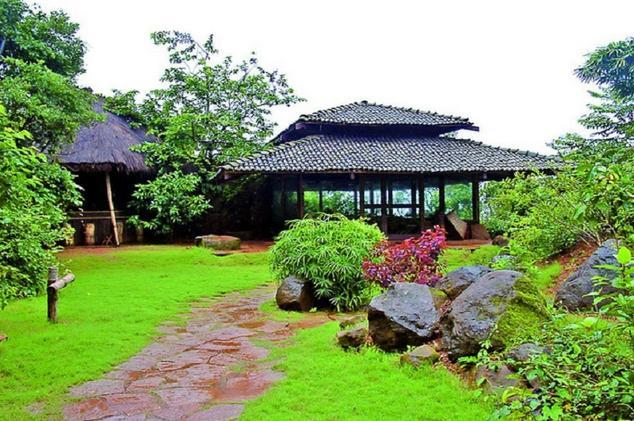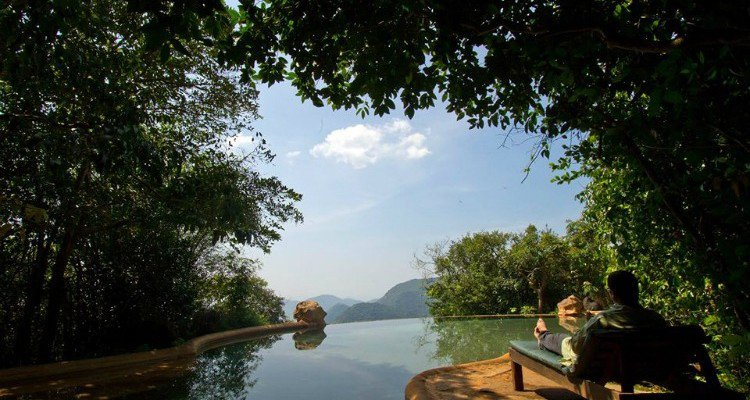 The resort is situated overlooking the beautiful waterfalls and completely constructed with the help of eco-friendly materials. The Resort operates conservation programmes as well as, only offers all-natural toiletries to their guests. Apart from this, there is no use of plastic on the property.
3. Annapara Home Stay, Wayanad, Kerala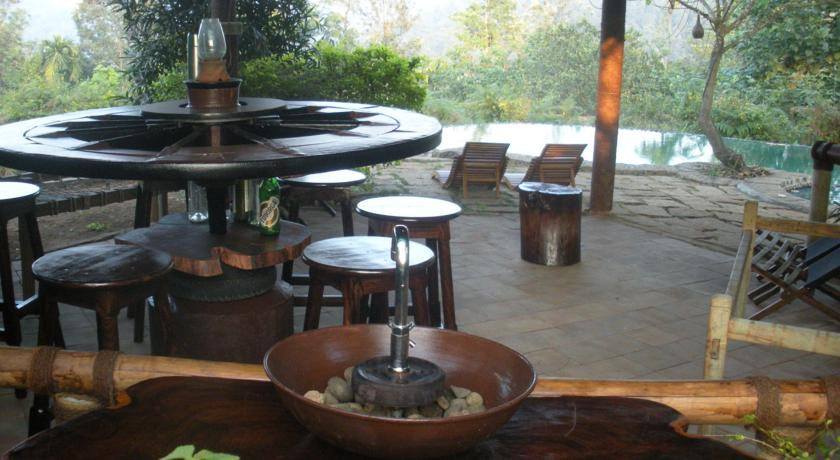 This homestay is situated in the lap of nature and is completely mesmerising for nature lovers. Have a laid back stay at the resort with the most picturesque greens around you. The homestay is keen on using water sourced from natural springs and self-generated electricity. It also has local labour and services, in addition to the insignificant use of plastic. Recycling waste and composting is also an integral part of the resort.
4. Our Native Village, Bangalore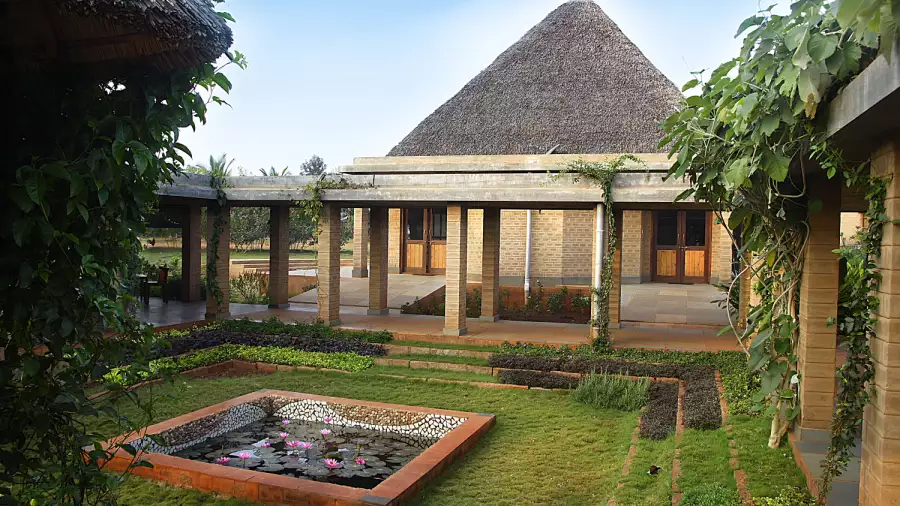 The entire hotel is made from brick clay and offers the authentic taste of Indian Villages to their guests. The hotel works on renewable energy and always does their part of Eco construction. Water recycling is also done in the hotel.
5. The Dune Eco Beach Hotel, Pondicherry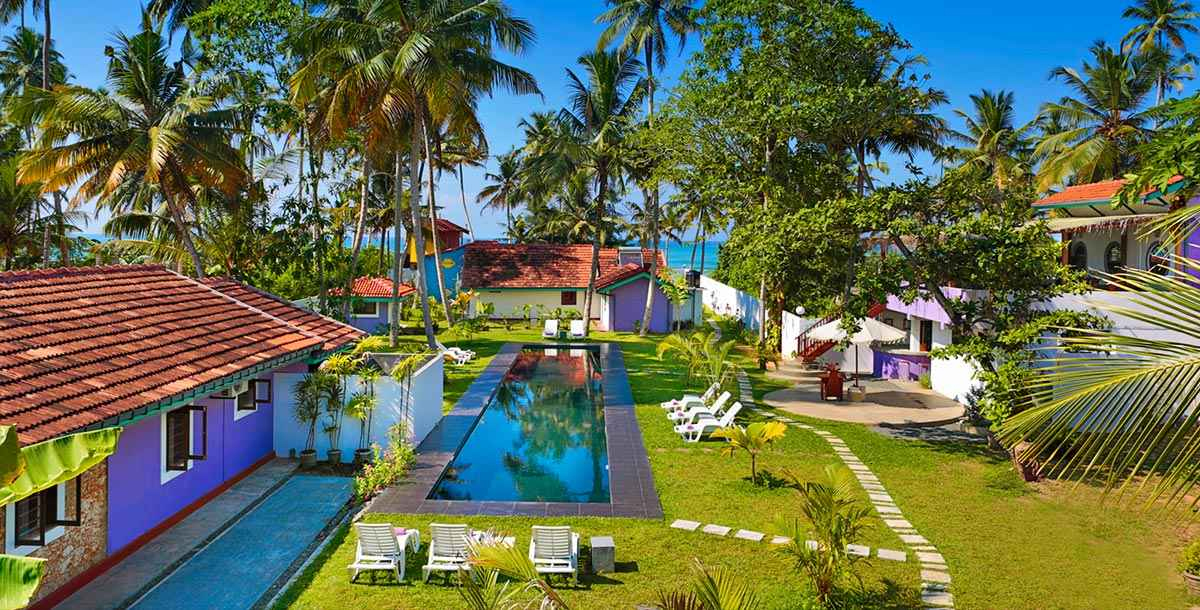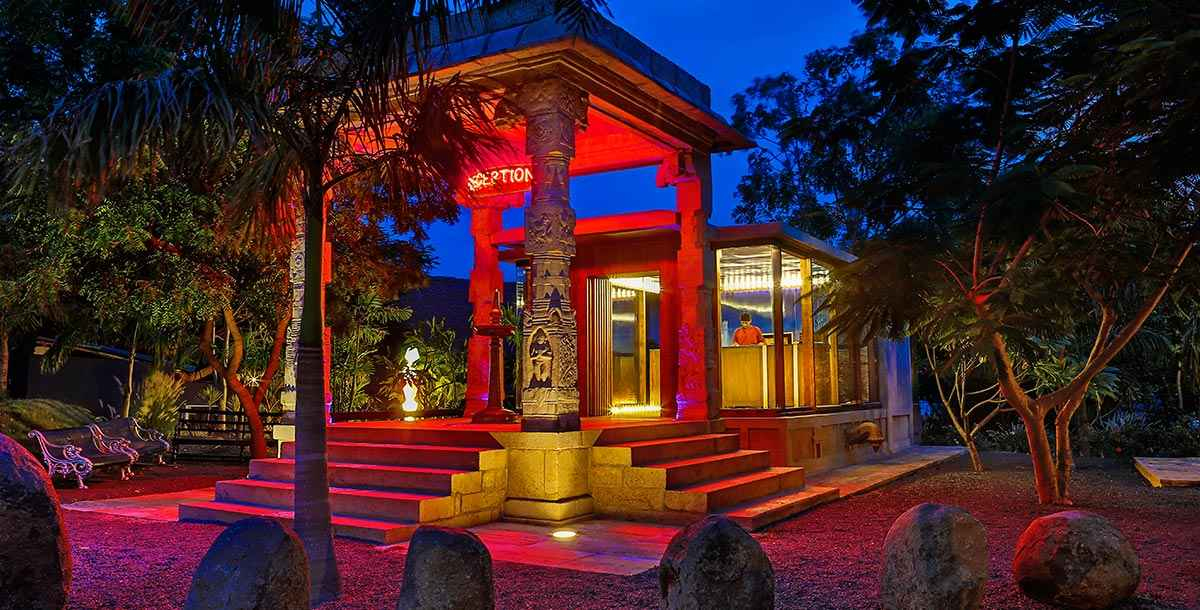 The Dune Eco Beach Hotel is a beach-side property and offers a beautiful view of Pondicherry's beach. The hotel is made from reclaimed timber and has an organic farm. It also has solar heated water and a wastewater treatment plant.
6. Coconut Lagoon, Kerala Backwater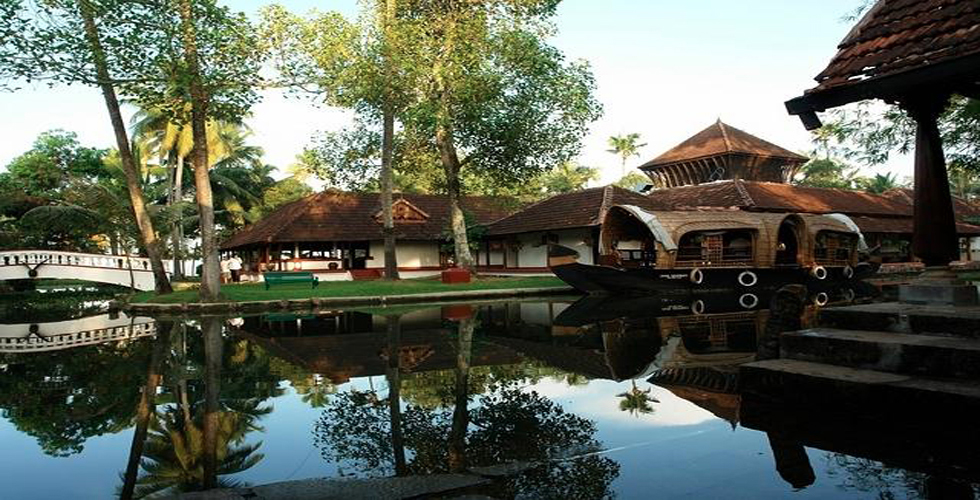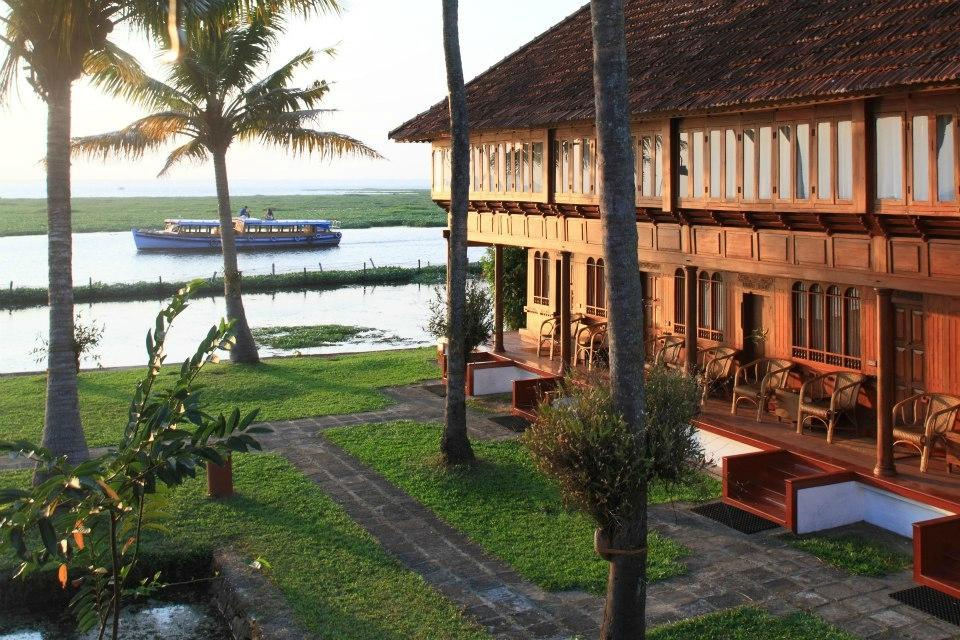 If you want to enjoy the beautiful Kerala Backwater in the best way possible, the Coconut Lagoon should definitely be of your choice. The hotel converts waste into fuel and has a chemical free zone. The hotel does support the concept of organic farming and use of vermiculture and composting.
All these hotels, resorts and homestays are perfect for those who believe in doing their bit of conservation of our environment as well as, support others who actually do. So, the next time you are planning to visit these places, always try to go for these properties.
Follow us on Facebook, Twitter and Instagram for more updates. Don't forget to like and share. Do tell us your views in the comment box below.
4 November 2016
Jyotsna Amla