The state of Himachal Pradesh is a kernel of natural pleasant surprises. The lush green valleys, enchanting mountains, fast flowing rivers, stunning lakes, mesmeric temples and monasteries, snow peaks, bewitching rivers and what not. It's a true traveler's paradise. Every rock, brick, stone or even a pebble emits the beauty of nature and you cannot hold back from losing yourself in picturesqueness of this place.
However, while traveling, either with friends, family or alone (If you are more of a Solivagant), we often forget to keep tracks of important things that can help us keep our journey smooth. The excitement of wandering in the womb this earthly beauty can make anyone forget other things leaving out a fair room for difficulties.
Here we have compiled a list of a few things that will keep your next vacation to Himachal Pradesh sorted and safe.
1. Carry A Map And Other Tour Documents With You.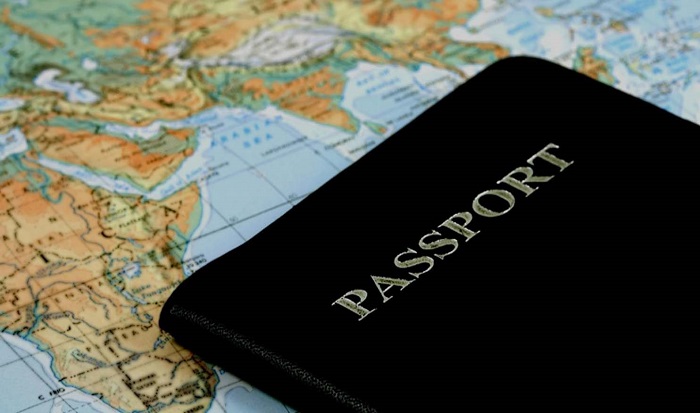 It's essential to have your tickets, booking papers and other necessary tour documents as it helps in check-in at the hotels and other places. Carry all of them in a printed format. Make sure you have read the cost included section carefully while booking the hotels, anything that is not mentioned in their itinerary is considered excluded.
2. Check The Weather Condition Before Packing Your Bags.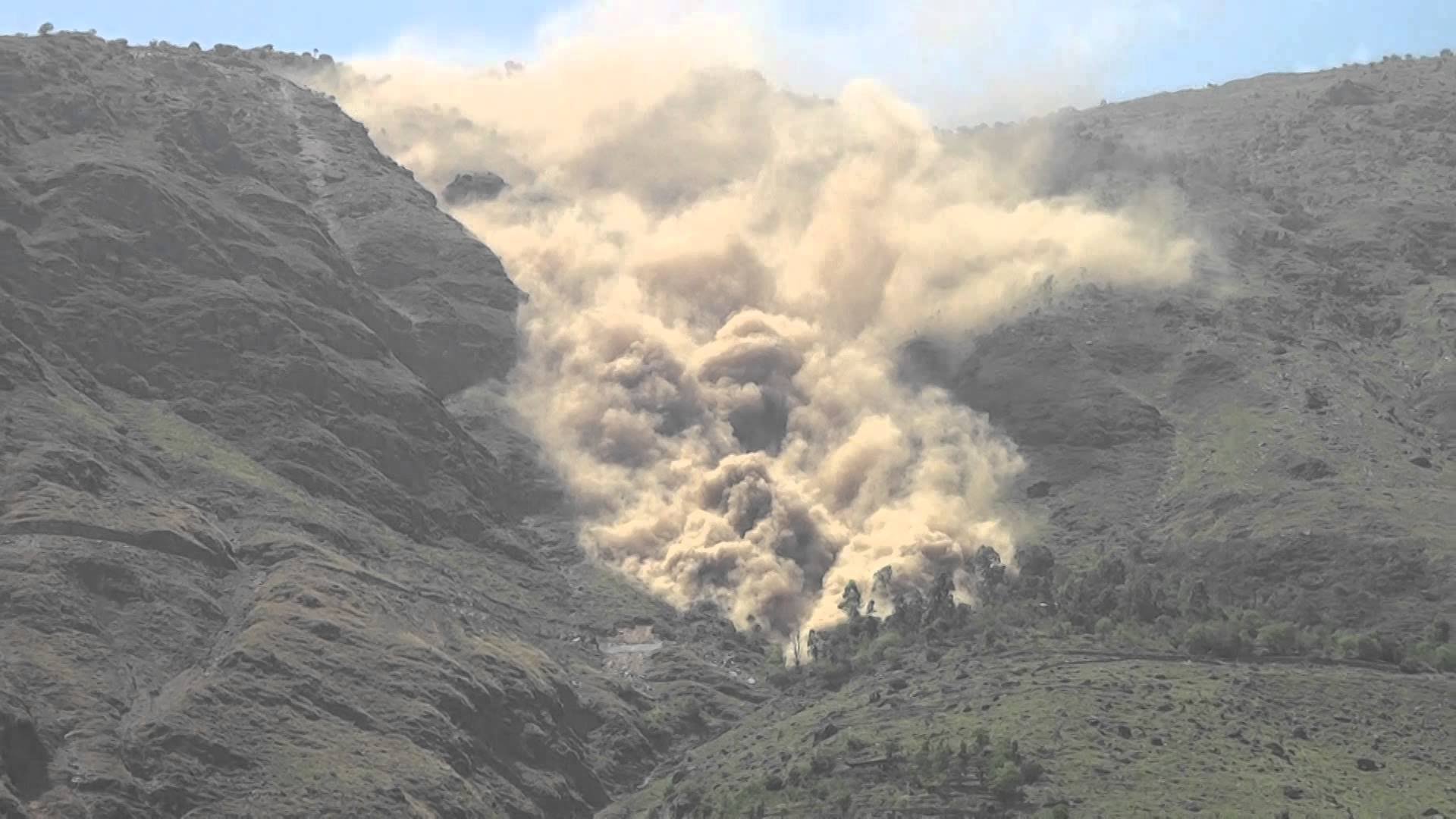 Weather at hills fluctuates frequently. One day it's a pleasant weather with the sun shining above your head and the next day you might have to face a heavy rain. It's better to check the weather forecast before you start packing for your trip so that you can be sure of the clothes you should carry. A windcheater is a must in hills. Also, check if there is landslide or flood around the area you are planning to travel.
3. Your Id Proofs
You need to show Government issued identity proofs at the hotel or resort, for booking a cab and most importantly, you need to carry them for your own safety when (God Forbid) things go awry. Keep a printed as well a digital copy of your Id Proofs.
4. Keep A List Of Emergency Numbers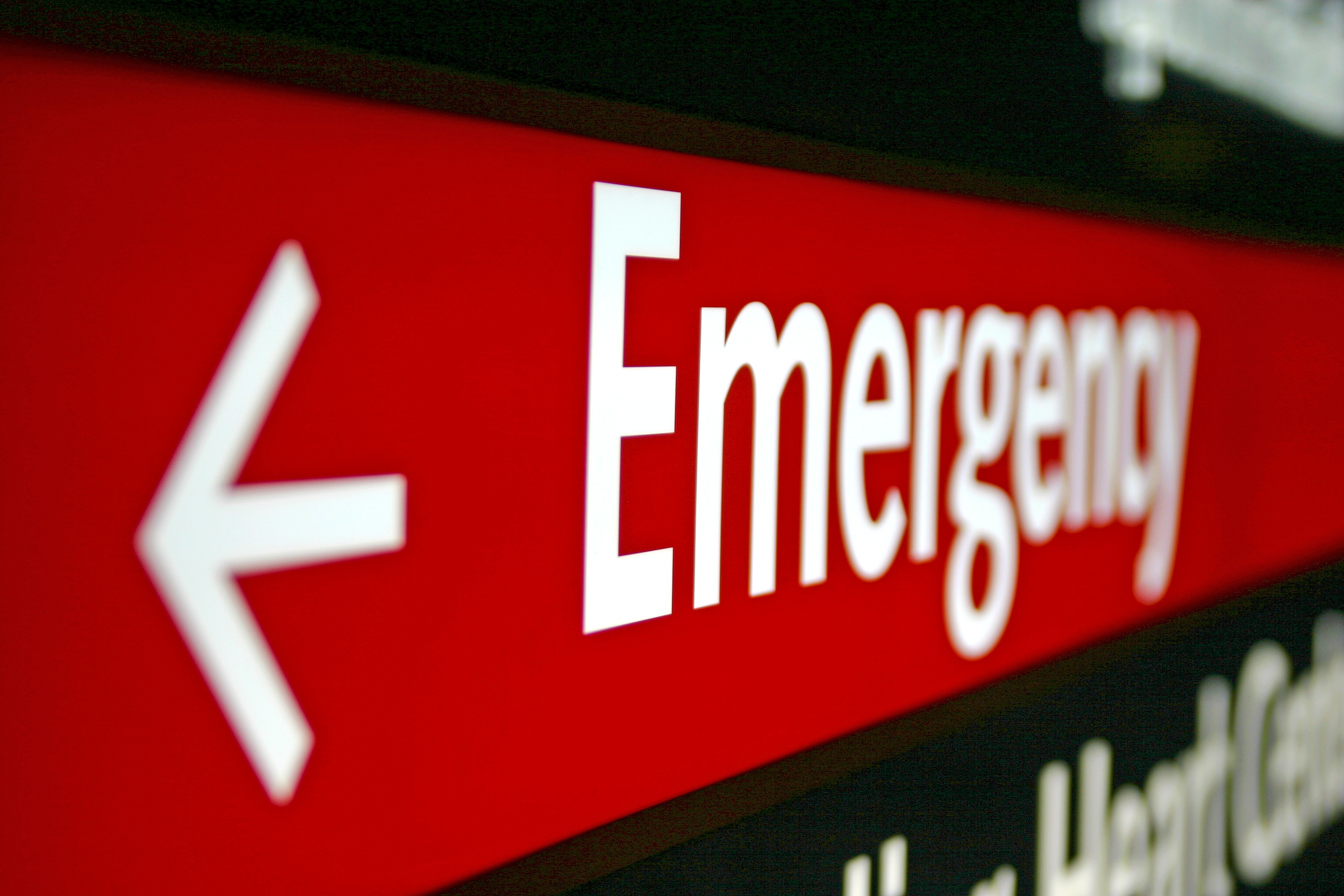 Keeping the list of emergency contacts of the place you are planning a vacation is a smart precaution that can come in handy. Save the numbers related to your accommodation in your phone. Also, share all the needed details with your friends or family members.
Here Is A List Of Important/ Emergency Numbers.
Police : 100
Ambulance : 102
District Control Room : 1077
Emergency Contact Number [Integrated Police/ Fire Station/ Medical Services] : 108
Tourist Information Office (Shimla) : 0177-2658302, 0177-2652561
Tourism Information Office (Manali) : 01902-253531
Tourism Information Office (Kullu) : 01902-222349
Tourism Information Office (Dharamshala) : 01892-224212
Tourism Information Office (Dalhousie) : 01899-242136
5. Health Precautions/ Safety Precautions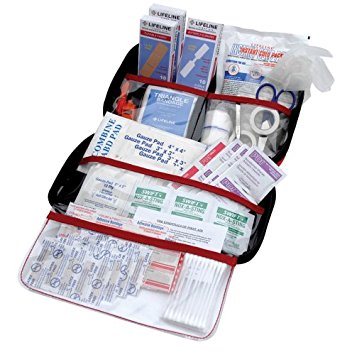 Avoid eating food that can make you sick and ruin your experience. Stick to bottled water and always carry a mini medi-box or First-aid kit containing – Crocin, ORS/Electrol, Eno, Disprin/Aspirin, Band Aids, Thermometer, Adhesives, Alcohol based sanitizer, Tensor Bandages and Antiemetics. Do not eat or drink anything that is prepared in open as it may cause stomach infections.
Do not stand near a cliff or on the boulder near the bank of the river. Also, avoid stepping into the river for photographs etc as the water currents in rivers of the place are very strong.
Also Read: Shimla, Tunnel No. 33, The Haunted Barog Tunnel Story!
For More Information On Travel, Keep Following Us.
Happy Traveling!
13 September 2017
Avni S. Singh