The never-ending struggles of our fast-paced lives leave our soul parched for a break from traffic, technology, and other materialistic things. Winters come as a boon for travelers as most of the people avoid traveling in this season which means, less crowd, off-season discount on hotels, and peace.
North India in winters is essential to discover as the season enhances the beauty of the northern regions. The chilling season turns some of the places into a heavenly beauty where you can find solace. Your inner traveler will thank you for taking a break from your regular life which revolved around tedium endeavors.
Here Are 5 Of Our Best Pick From North India Where You Must Visit In Winters.
1. Gangtok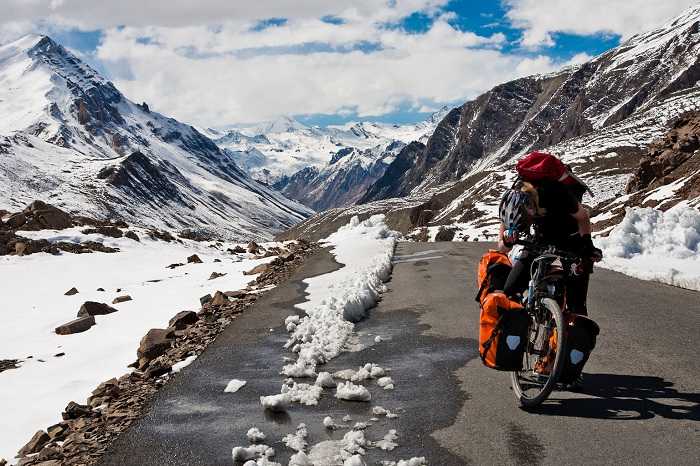 The mystic charm of Gangtok will take your breath away. Surrounded by the eastern Himalayan ranges, the beauty of this place is mesmerizing. The snow-capped mountains and lush green valleys are serene. The thick fog of winters adds a sense of adventure while exploring this place. You must not forget to visit Rumtek Monastery, Tsomgo Lake, and Banjhakri Falls. Your soul will find the much-needed supply of tranquil.
2. Jaisalmer
Jaisalmer becomes one of the best places to visit in winters. Spending a night beneath those stars will fulfill your soul. The desert in winters gives away the feel of mystic sand and the sky feels like a blanket of stars. You can visit Sonar Fort, Patwon Ki Haveli, and several magnificent Jain Temples, to explore architectural brilliance or just enjoying camping in Thar.
3. Srinagar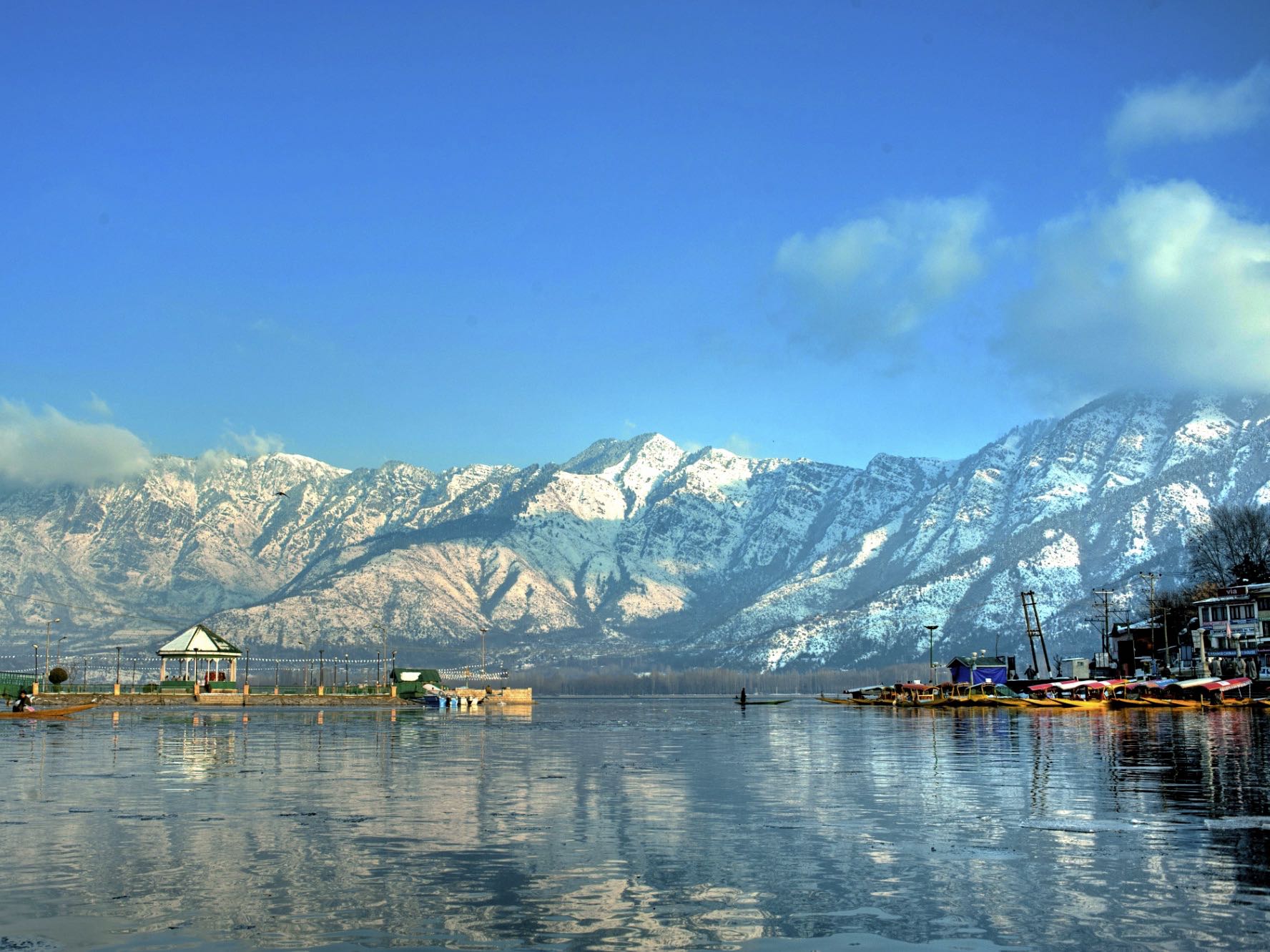 Sitting in the heaven of earth Kashmir, Srinagar becomes magical in winters. The water of Dal Lake sparkles, the otherworldly gardens donning the blanket of colorful flowers and true natural treasures. All of it makes it a wondrous place. You must not forget to visit Shalimar Bagh, Nishat Bagh, Pari Mahal, Shankaracharya Temple, and Indira Gandhi Memorial Tulip Gardens here. A trip to this place will make you feel alive.
4. Dharamshala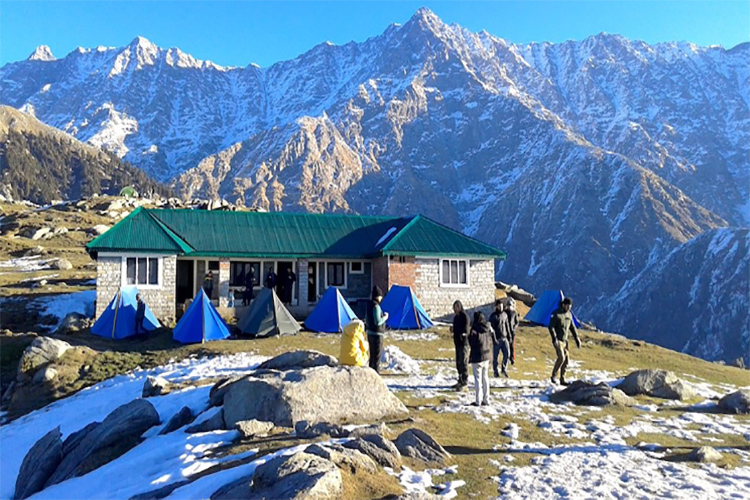 Situated in the Dhauladhar ranges of Himachal, Dharamshala is a treat for eyes as well as for the soul. It brings you close to nature and makes you believe in paradise. The hill station is picturesque and attracts trek maniacs like a moth to fire. If you are planning a long vacation you can also visit Mcleodganj which is ahead of Dharamshala. You will get all the peace you were seeking.
5. Mussoorie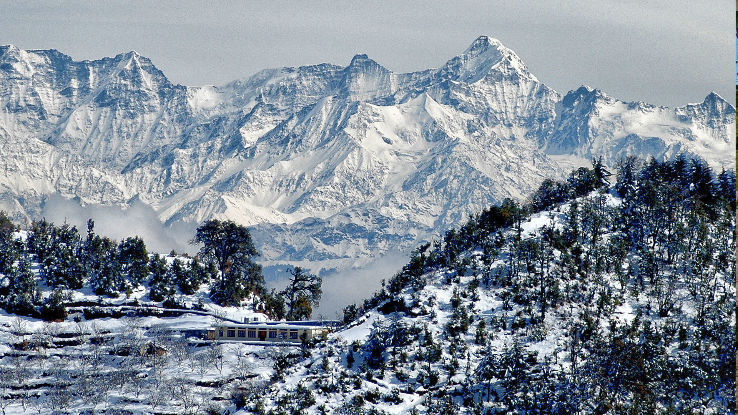 It is by far one of the best places to visit in north India in December. The charm of colonial architecture surrounded by the milky-white-snow looks magical in winters. The main attractions of the place are Kempty Falls, KE Dev Bhoomi Wax Museum, Company Bagh, Lal Tibba and Bhatta Falls. You will want to go on another trip for sure.
We compelled you to take a vacation, didn't we? So go on, email your boss that you will be feeding your inner traveler it's much-needed food.
8 November 2017
Avni S. Singh