Travel has become the necessity of our lives, thanks to the "swag driven trends" even those who never thought of visiting another state have started wandering to new places so that they can call themselves a traveler and appear cool among their knowns. But, there is a slight problem, in recent times the trend of solo traveling or group (friends or colleagues) has become so popular that we don't even hear them talk about family trips.
By all means, traveling with friends or solo leaves you with crazy experiences but family vacations have their own charm as well. We have listed numerous suggestion of such places where you can travel alone or plan a trip with your friends but this time, we changed the course of the sea and listed a few places that will be ideal for the family trip.
For a change travel with your parents and learn a thing or two from them.
1. Jaipur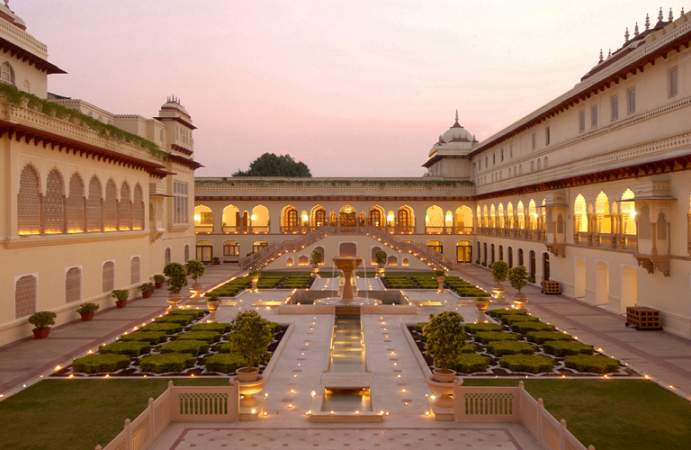 The vibrant, energetic Pink city that has the treasure of history embodied in it. Your parents will love to explore this place as it is royal, historical and has quite impressive markets. If you have already been there, you can show off your knowledge. Your parents will be super impressed.
2. Vrindavan/Mathura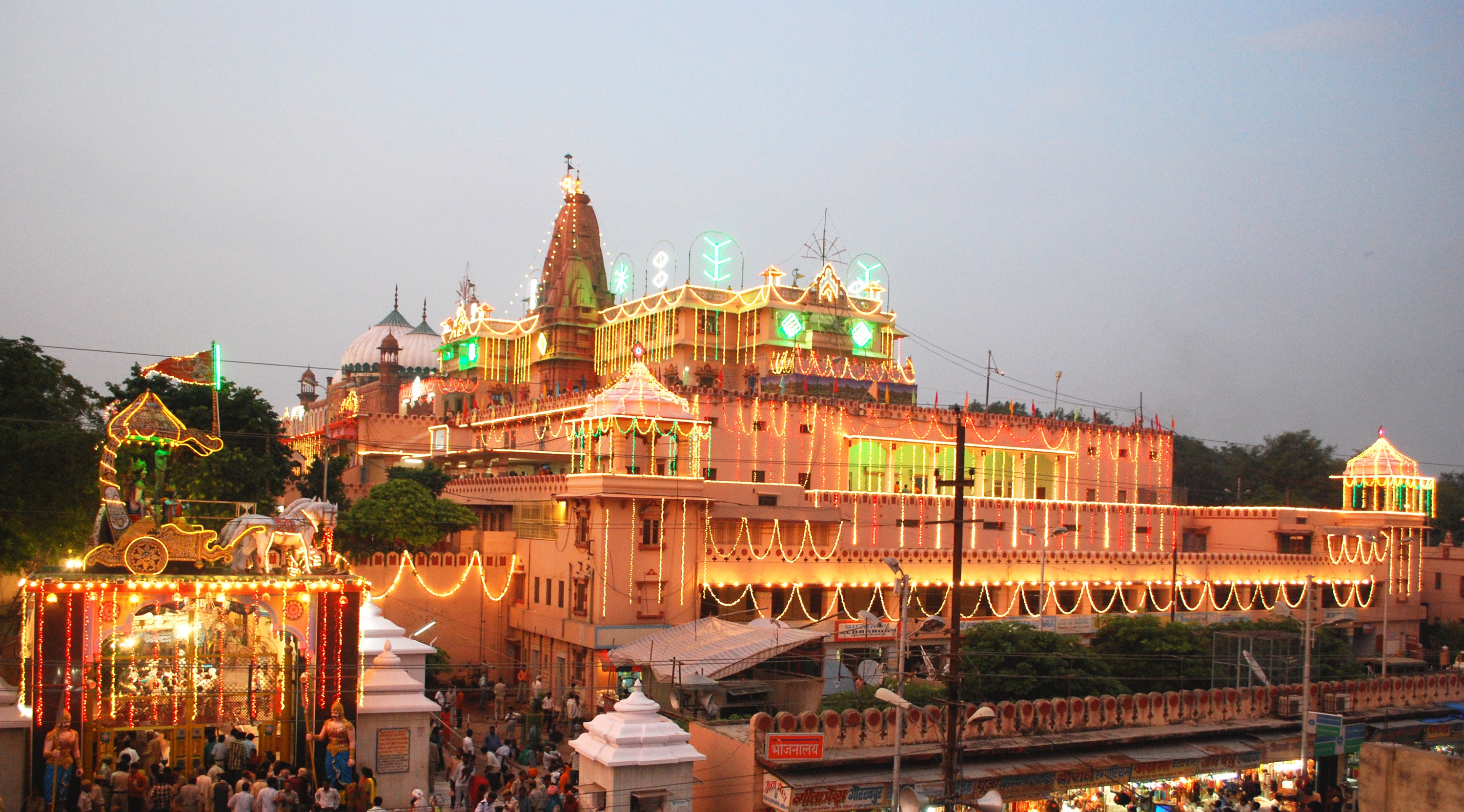 The religious environment in the winds of these places will make your parents happy. They will find numerous beautiful temple to explore, Shri Krishna Janmabhoomi Temple is a must visit. The Government Museum has a good collection of artifacts to check out. It will keep their religious interest satisfied and being the ultimate human idol, the stories of Krishna will come handy as life lessons.
3. Kashmir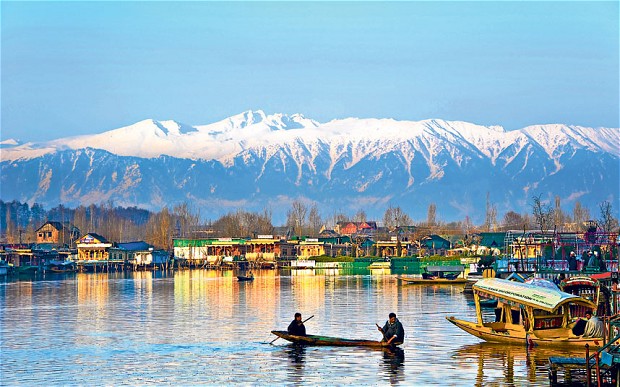 Be it a kid, teenager, adult or old person, who doesn't want to indulge in the beauty of Kashmir? Plan a trip with your parents in Kashmir, go hire the Shikara, dress up in traditional Kashmiri costume and make unforgettable memories in the serene environment of the 'Switzerland of India'.
4. Bodh Gaya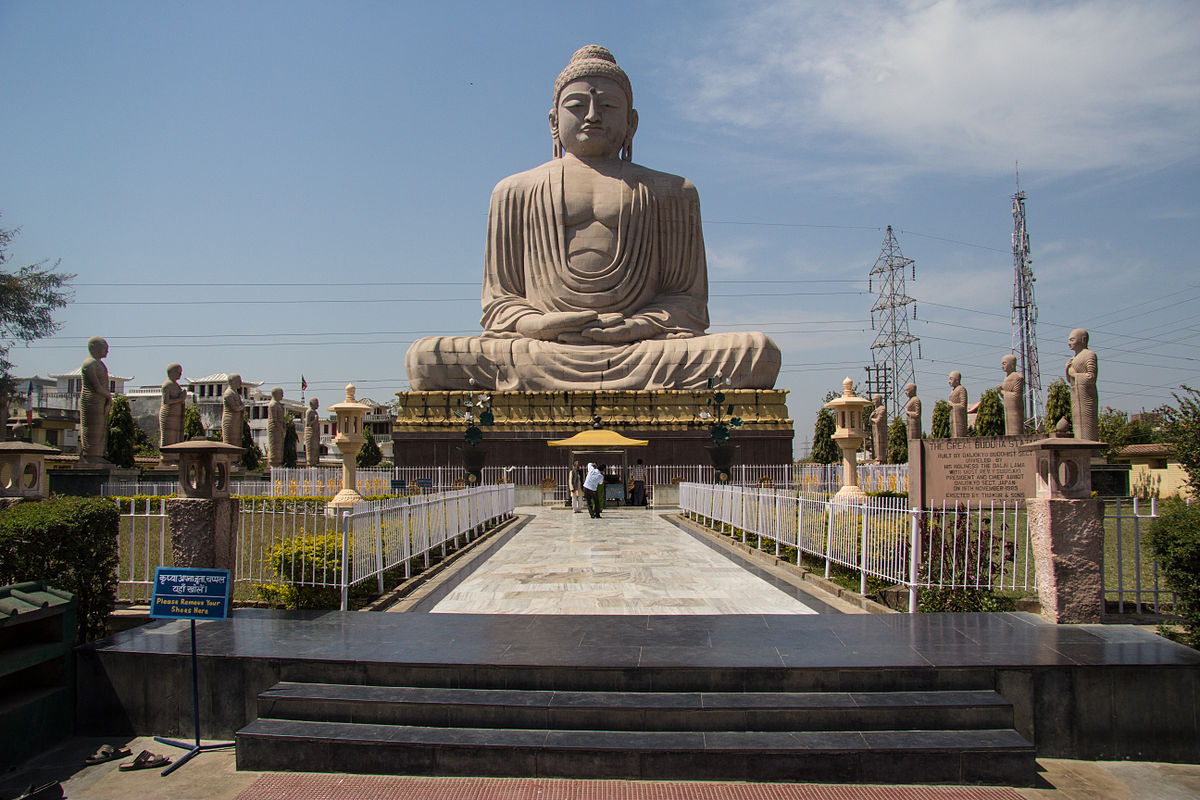 This place is popular for its history. Apparently, Lord Buddha attained enlightenment in Bodh Gaya. Explore the Buddhist temples, the culture and learn some enlightening thing about the place as well as life. Your parents will be happy to visit the place which was the heart of a Buddhist civilization for centuries. You can also visit Nalanda University which is a few km away from Bodh Gaya, once considered as a great center of learning it screams many stories of past.
5. Ooty
If you want to explore a peaceful place that not only overwhelms you with its scenic beauty but also make your parents feel connected to nature, Ooty should be the ideal choice. An array of picturesque Tea gardens, peaceful mornings and evenings, Rose Garden, Botanical Gardens and the calming Ooty Lake will make your parents beam with happiness.
Doesn't sound bad, does it? Surprise your parents by announcing that you want to plan a trip with them and you won't believe how the smile on their face will be.
Happy Traveling!
29 September 2017
Avni S. Singh