There's just something about relaxing in a cozy corner of your room with a good book and great snack around you, that makes a book lover feel happy and content at heart. There's absolutely nothing that a true book lover would want to substitute with an opportunity like this, except for travelling to the beautiful land of books and literature.
Where is this beautiful land of books and literature, you might ask? It's all around the world, it's every nook and corner breathing with the help of countless books and book lovers who are coming from all over the world to take in the beauty of literature and written words.
These places not only connect you more to the world of books, but also to fellow book lovers who will help you to transcend into the world of literature. Also, these places are extremely cute and book-y.
Check out 5 must-visit places for every book lover :
1. Shakespeare & Co., Paris
Paris, the city of lights, is not only popular for its Eiffel Tower and cafes, but also for this extremely popular bookstore. Filled with hallways of books and just books, you can not only read here but also eat, sleep and live here (for some time). What else do you want?
2. Library Acqua Alta, Venice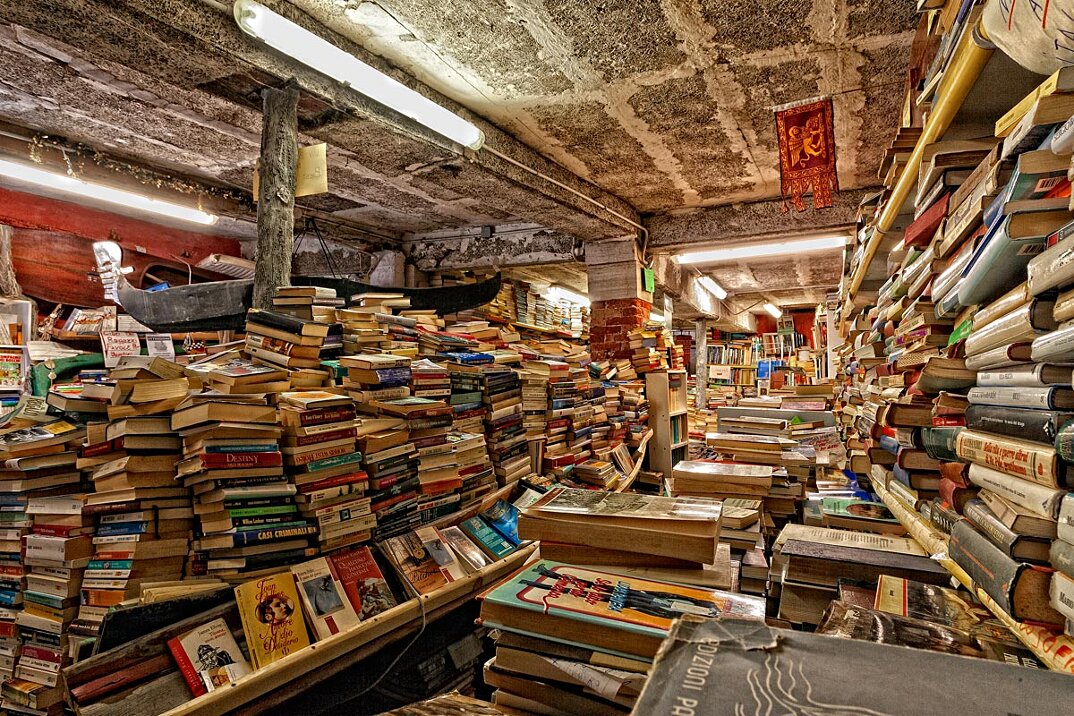 Venice is more than just gondolas and people riding on them with romance on their minds. It's also about this beautiful bookstore that opens to one of Venice's famed canals.
3. Book Benches, Istanbul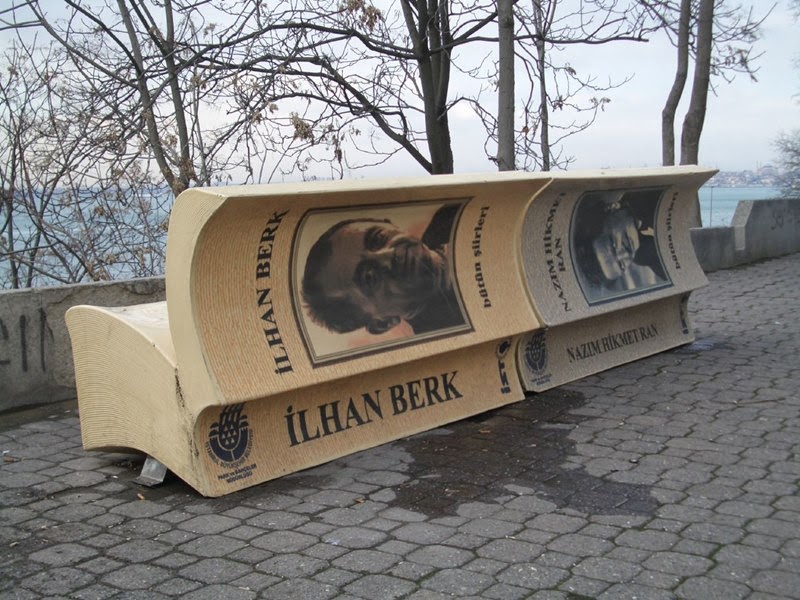 Just think how impeccable sitting and reading your favourite book on one of these benches would feel like. More than that, how amazing would it be to share with your friends and family.
4. Boekhandel Dominicanen, Netherlands
The Netherlands is a beautiful place and more beautiful than the entire place has to be this library which is filled with books and more books. Residing inside a traditional church, this library almost makes you feel like you're in a place which is a great blend of classic and modern.
5. Atlantis Books, Santorini, Greece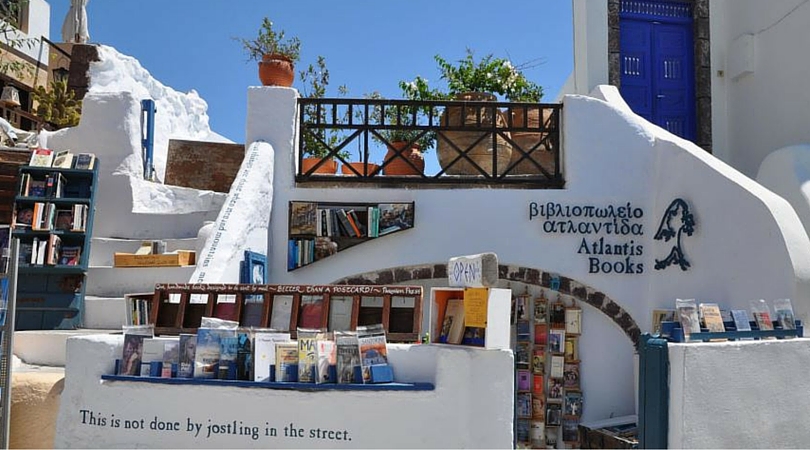 Greece is another beautiful place that everyone should visit atleast once in their life and while you're at it, why not visit this bookstore which can immediately brighten up your day. The white colour theme infused with the quirkiness of the store gives birth to a place that will be holy to every book lover.
So, which one are you immediately transforming to your travel list to?
Jyotsna Amla