Holding a drink in your hand when your favorite packet of chips and random snacks are littered around your table, room or a beach. That is the perfect idea of a vacation for every alcohol lover. That's the horizon you want to travel on, surrounded by people yet high on your energy which allows you to dwell only and only your universe. Where drinks feed your soul and make you want to introspect everything about your existence. Even the thought of it means orgasmic to your brain, isn't it?
However, most of the holiday destinations are way too expensive, not only for stay and food but also for intoxicating liquor and let's admit for alcohol lovers, it's the only vice of life. You cannot plan your vacation according to alcohol or wait, you actually can. There are countries that have the cheapest liquor and serene locations and to add to this, you can learn a thing or two about their culture. It's a win, win.
So next time your inner alcohol-loving traveler urges you to plan a vacation, here are some of the best recommendations we have for you.
1. Vietnam
A compelling country that has beautiful beaches, the only turn off is that it is highly populous. The country has astonishing natural beauty blended with cultural complexity. However, the alcohol here is cheaper than your imagination. The country has local nearly 100 and above breweries in the country, Southeast Asian country, you can get a mug of fresh beer at 9.73 INR.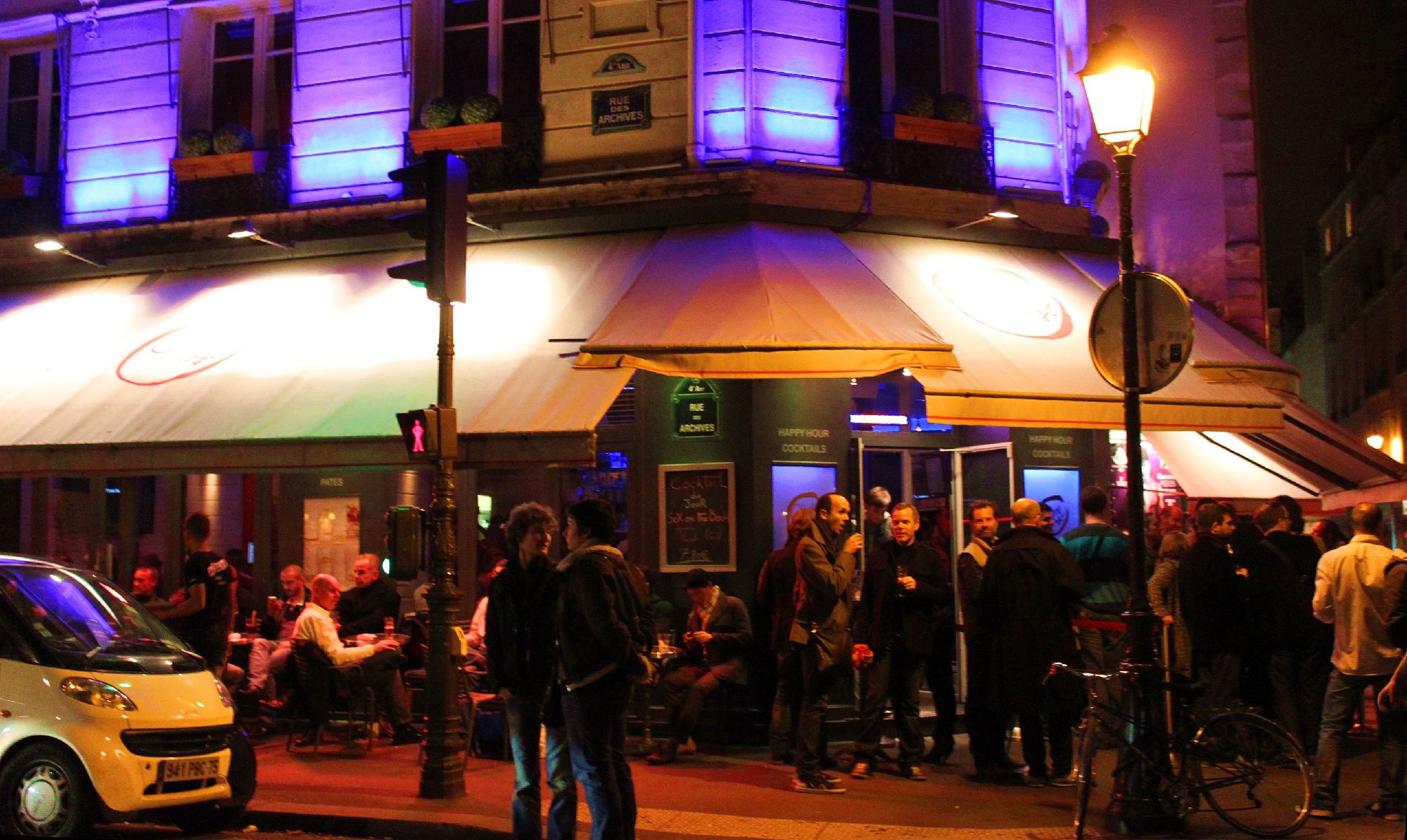 If you are more of a bottled beer kind of person you will get it for between 48.67 INR to 81.11 INR. You can get a shot of Russian Vodka in 64.89 INR however if you are a fan of cheap Russian vodka you can buy a bottle for just 194.67 INR. Isn't that's crazy and amazing at the same time?
2. Philippines
The place has 7000 islands which means you can literally choose one that suits you. The best part of the place is that you can easily communicate because most of the fellas here use English as their primary language. The beauty of the place is heavenly, one that can give your inner adventurer an adrenaline rush.
The place has plenty of pubs, bars, and a generous supply of nightclubs with live bands where you can enjoy low price liquor. You can get yourself happy hour deals which means two bottles of ice-cold beers for under 64.92 INR. They produce gin and rum in great quantities and you can a bottle of either for around 194.75 INR. That doesn't sound like a bad deal huh?
3. Prague, Czech Republic
The capital and largest city in the Czech Republic has a spellbinding architecture inspired by three different eras; Gothic, Renaissance, and Baroque. You can roam around the lanes of Prague while tasting some of the world's cheapest beers ever.
However, the fall season does affect the prices but you can easily get a pint of beer for under 64.92 INR. Even if you are a crazy heavy alcohol lover you can get a day quota of your liquor under 3271.79 INR. (And by crazy heavy alcohol lover we mean literally alcoholic). How's that?
4. Mexico
Just one or two years ago, Mexico was the place to find the cheapest liquor, however now you really have to roam the streets to find the best bargains. The place has allured many travelers owing to its beauty and low prices for almost everything. The country has everything from beaches to deserts, mountains to jungles, you just have to chose where you want your inner explorer to land.
You can get a bottle of any of the local beers, tequila drinks or margaritas in under 64.92 INR. The place is loaded with breweries and bars, you will not regret visiting this place.
5. Cambodia
Officially known as the Kingdom of Cambo, the country is the perfect place for wanderers owing to the fact that it has remains of Khmer empire including the temples of Angkor Wat. The place has a magnetic charm which compels people to make their stay even weeks longer. Literally, you can be visiting this place for three days and end up staying for three weeks. It's that bewitching.
The Angkor Beer is the specialty of the place, you can get it for 64.92 INR and if you will be lucky to grab a happy hour deal, you will get it for 32.46 INR. An avid drinker can get wasted here for just 1500 INR. That is pretty much a good deal don't you think?
So next time your traveler soul craves to go to a place that offers cheap drinks, tell that wandering lad to pick any of these suggestions. There is nothing more satisfying than traveling on your terms.
21 November 2017
Avni S. Singh